Umar Akmal – To tie knot in February 2014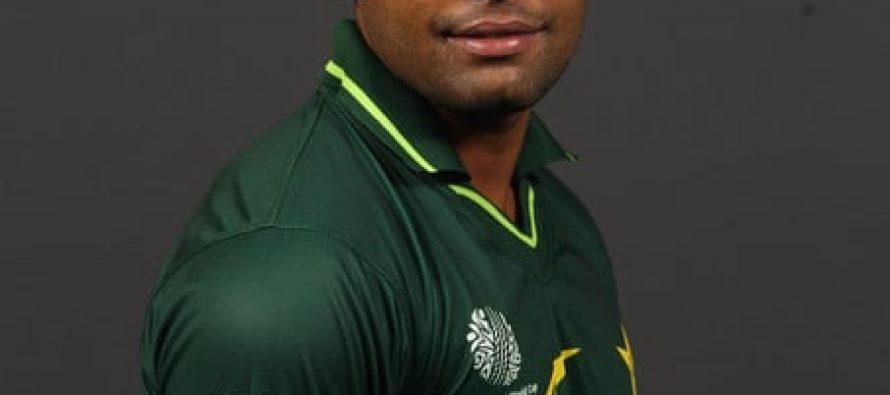 Umar Akmal, the wicket keeper batsman of Pakistan will be getting married in February 2014. As per media reports, Umar is engaged to daughter of former test cricketer and leg spinner Abdul Qadir in 2012. The marriage date will be finalized after Srilankan tour of Pakistan.
Kamran Akmal and Adnan Akmal are other brothers of Umar Akmal who have also played test cricket as wicket keepers. Abdul Qadir has also been a famous and leading leg spinner of Pakistan who rose to fame in 1980's. Abdul Qadir son's, Salman Qadir, Imran Qadir and Rehman Qadir have also played cricket at first class and under-19 level in Pakistan.
Rashid Nazir Ali
---