It often happens the new generation is not familiar with what their parents or grandparents watched on Tv. But it is otherwise with the millennials. They have YouTube and many other streaming services where they can watch the classics. PTV classics are those beautiful plays that neither people of the older generations nor the newer ones are ready to get over. What if I tell you that one of those eternal classics is being revived?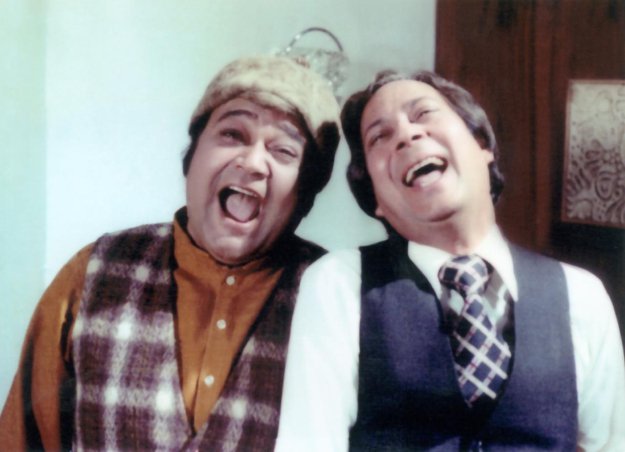 Well, brace yourself before we give you the story of the day. PTV classic Alif-Noon which starred Kamal Ahmed Rizvi as smart and cunning Alan and Rafi Khawar as innocent Nanha is making a comeback. It has been televised many times after its original run. The show had also made a successful transition from black and white to the color television but this time it is not going to be a television play. Rather, it will be grander than before. The satirical show is going to be turned into a movie. Isn't it amazing? Well, yeah it is super amazing.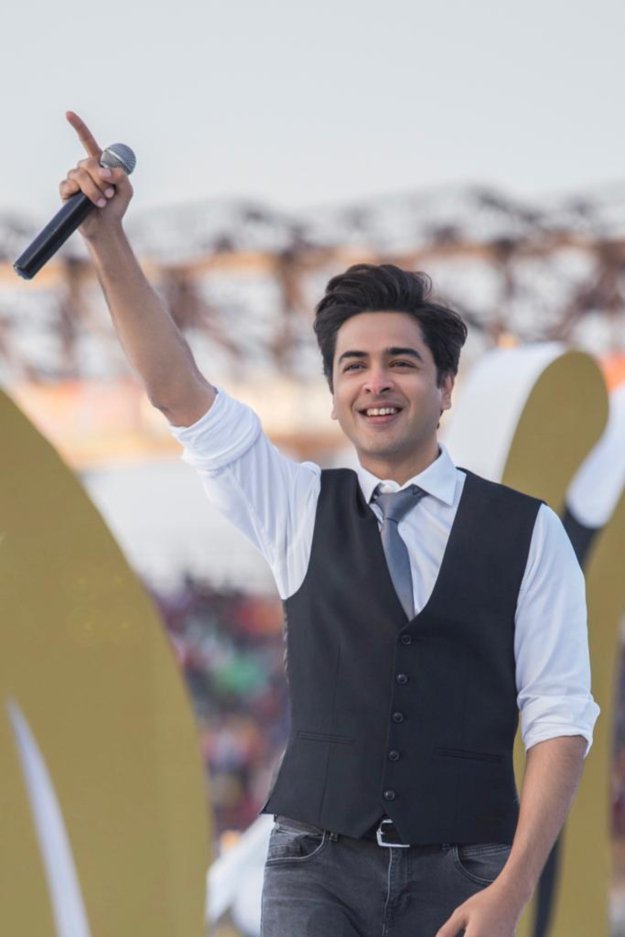 In an interview to a tabloid, Shahzad Roy who is playing Allan in the film said, "Alif Noon is now being converted into a feature film and will be released in 2019."  It will also star Faisal Qureshi as Nanha. Teen Batta Teen also revealed that apart from acting, he will be writing and directing the film as well.