When life gives Meera lemons, she makes lemonade. Life gives everyone else blues, she is someone who gives life blues back. She knows life is meant to be lived and she makes the most out of it. We don't know if she loves the controversies or controversies love her, but she surely likes to be in news for every possible thing she does.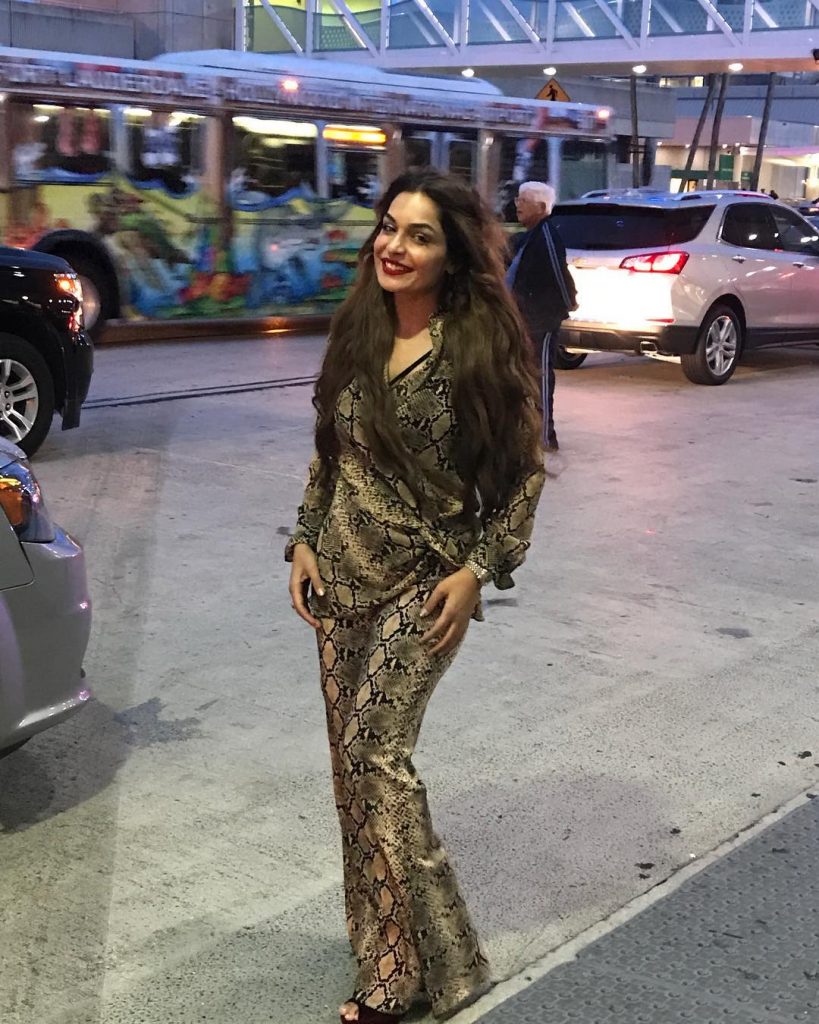 She is Pakistan's version of Rakhi Sawant and the nation loves her whenever she opens her mouth. She clearly hates Mahira and the latter is in the US so how could Meera jee stay behind. She makes sure she stands taller than her contemporaries or even actresses younger than her.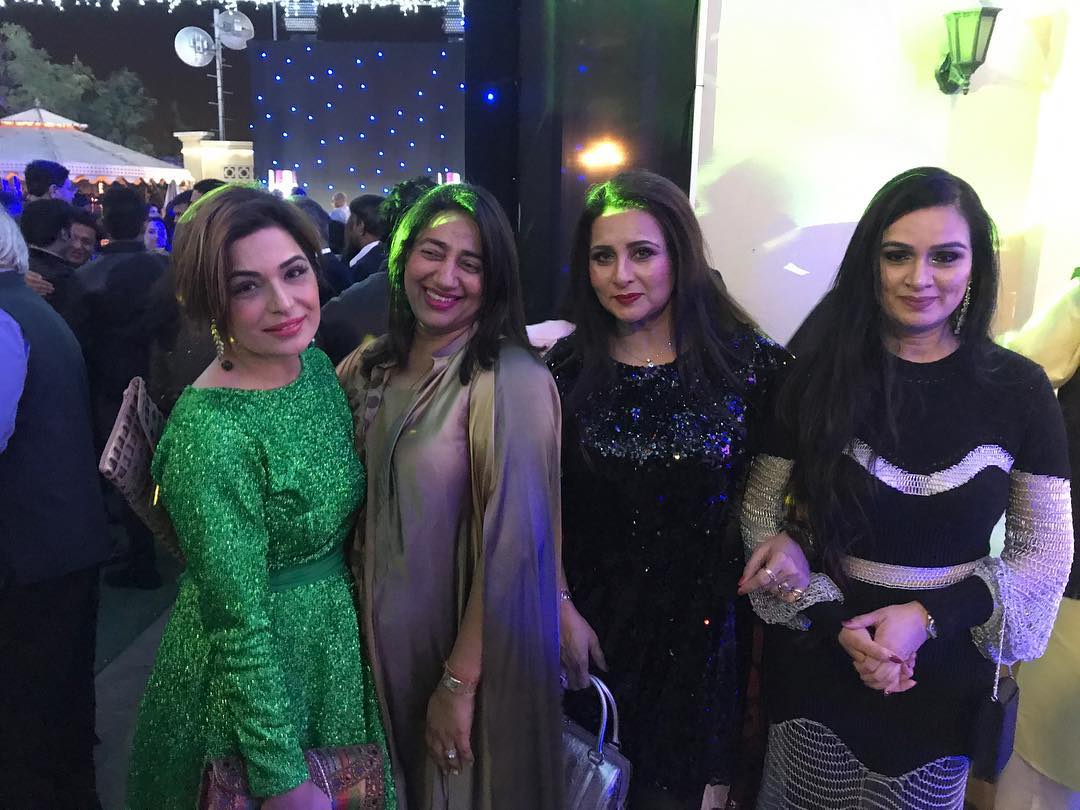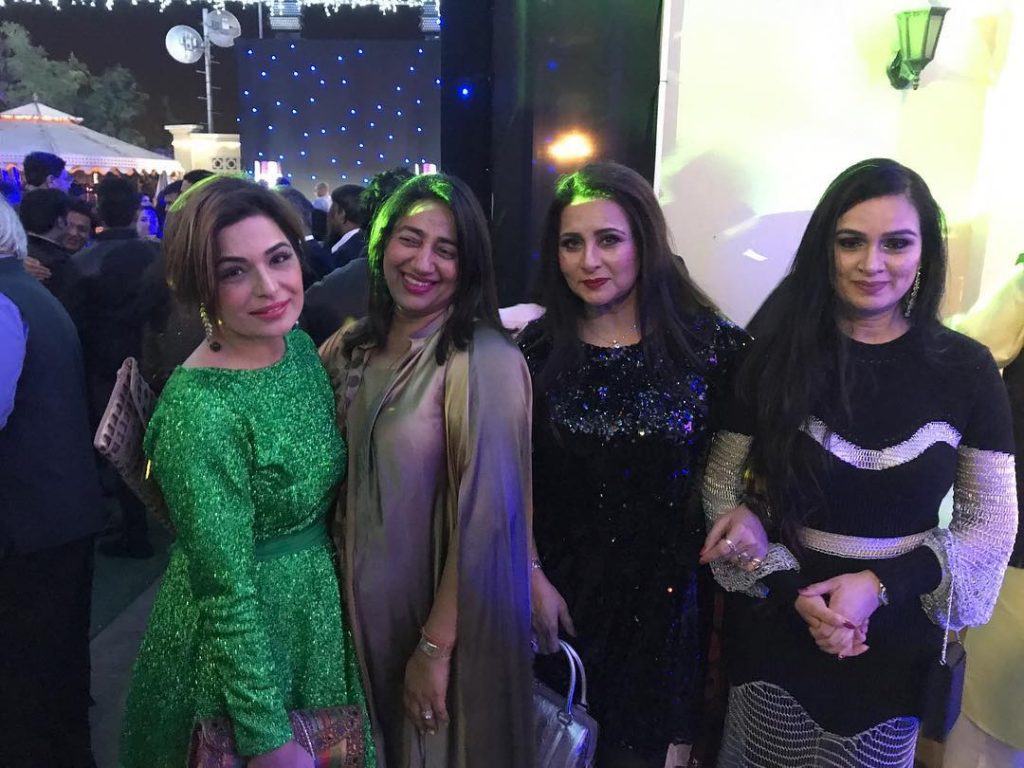 Meera is in the United States these days and boy look who she is hanging out with? She was spotted in a picture with former Bollywood screen queens Poonam Dhillon and Padmini kolhapuri. Now, we do envy Meera jee big time.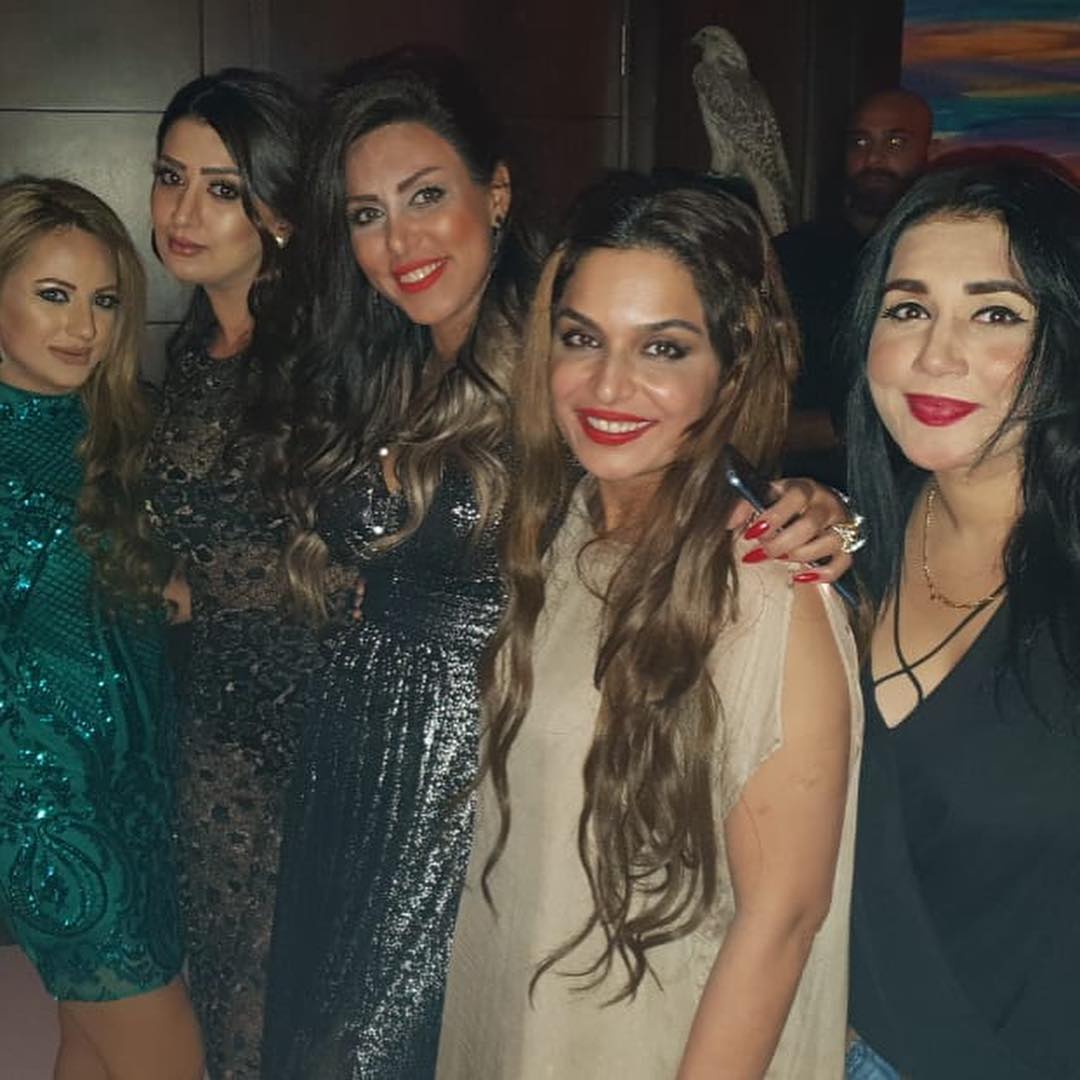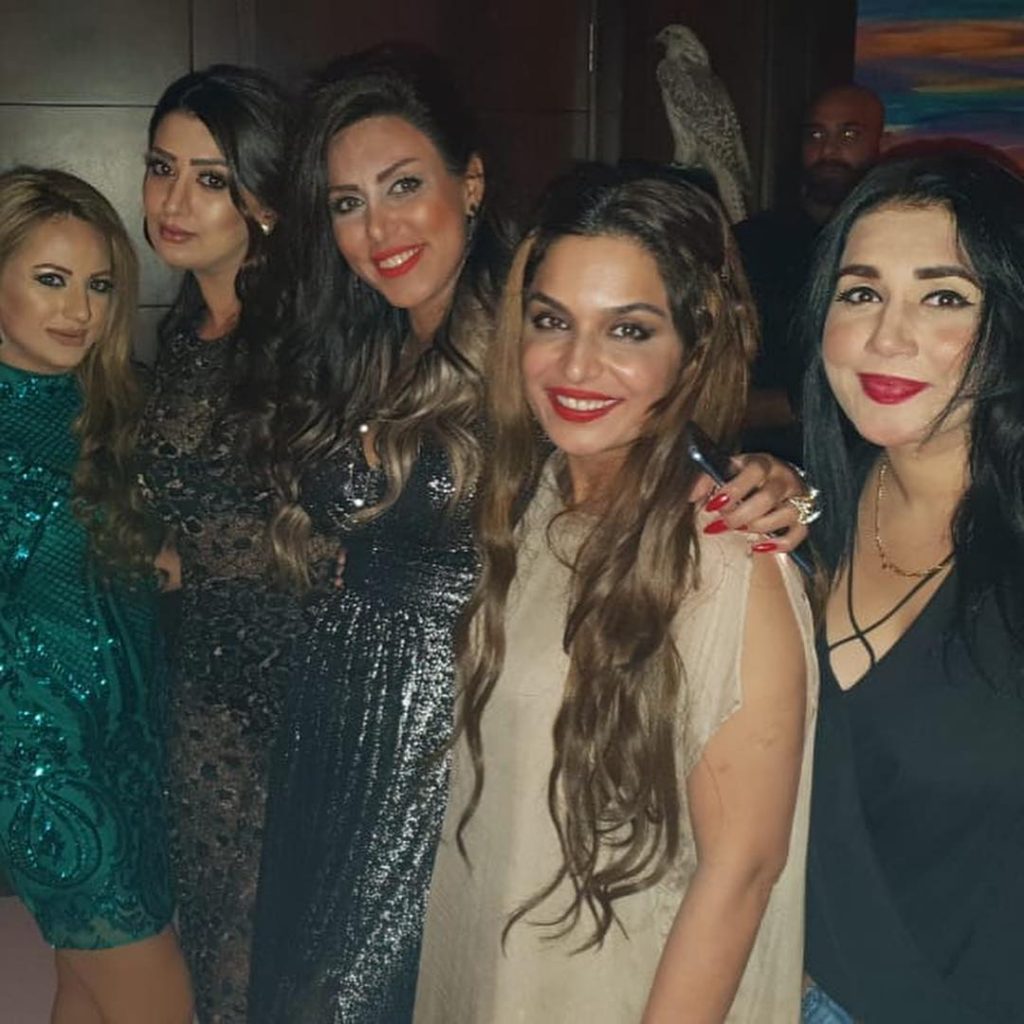 While she was enjoying herself so much how could she help not do what she is famous for. She knows how to get attention. She posted a picture with a Pilot of an international airline and called him Captain America. It had everyone in splits. How does she manage to do it every time.