Only thin girls with fair complexions are successful on  Tv. This is what people used to think until she arrived. She graduated in theatre from Beacon House University and casually gave modeling a try, one always wonders what made her give it up because she was born to do so. He dusky complexion makes her look exotic. But she then appeared in a small role in a friend's Tv drama and made her presence felt in a drama where there were many good actors.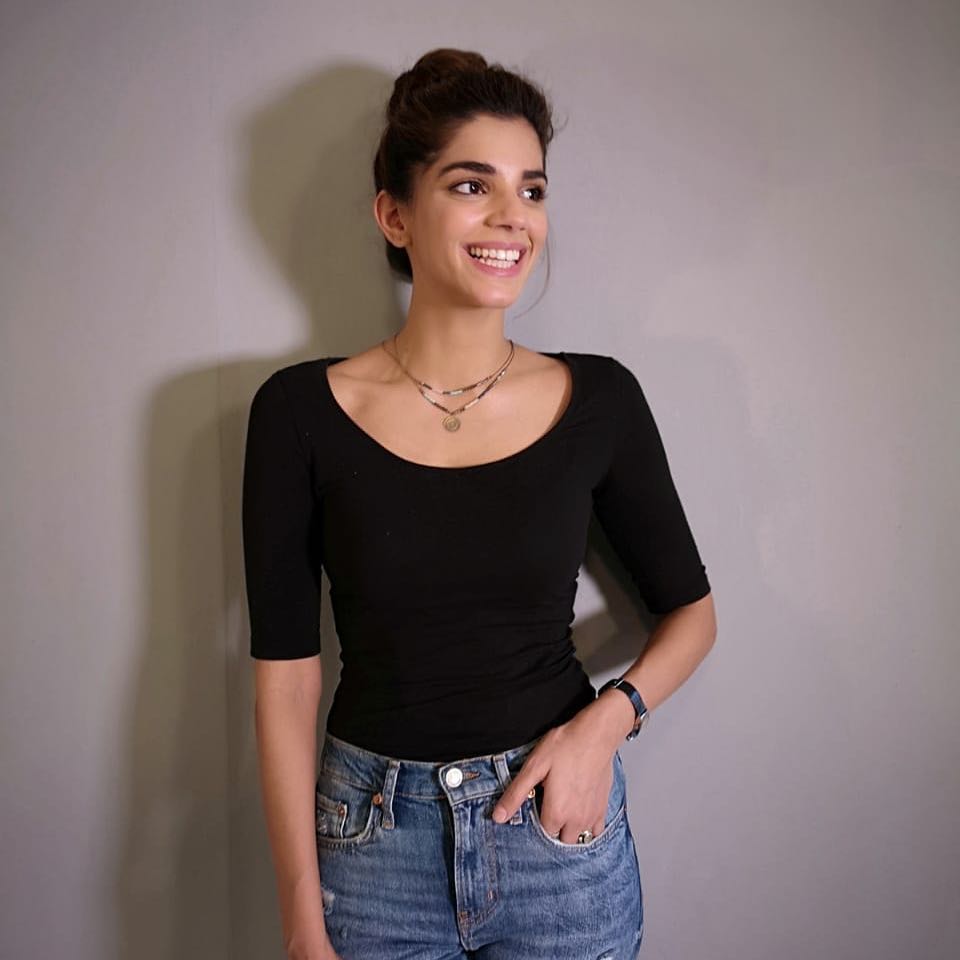 In these times when people are crazy for fame and want to be on social media as much as they are on screen. This girl does theatre. She is a superstar. She has appeared in some big blockbusters and yet so grounded. Her one few theatre appearances are proof that she is not just here to e known. She's loyal to her craft and wants to keep improving herself.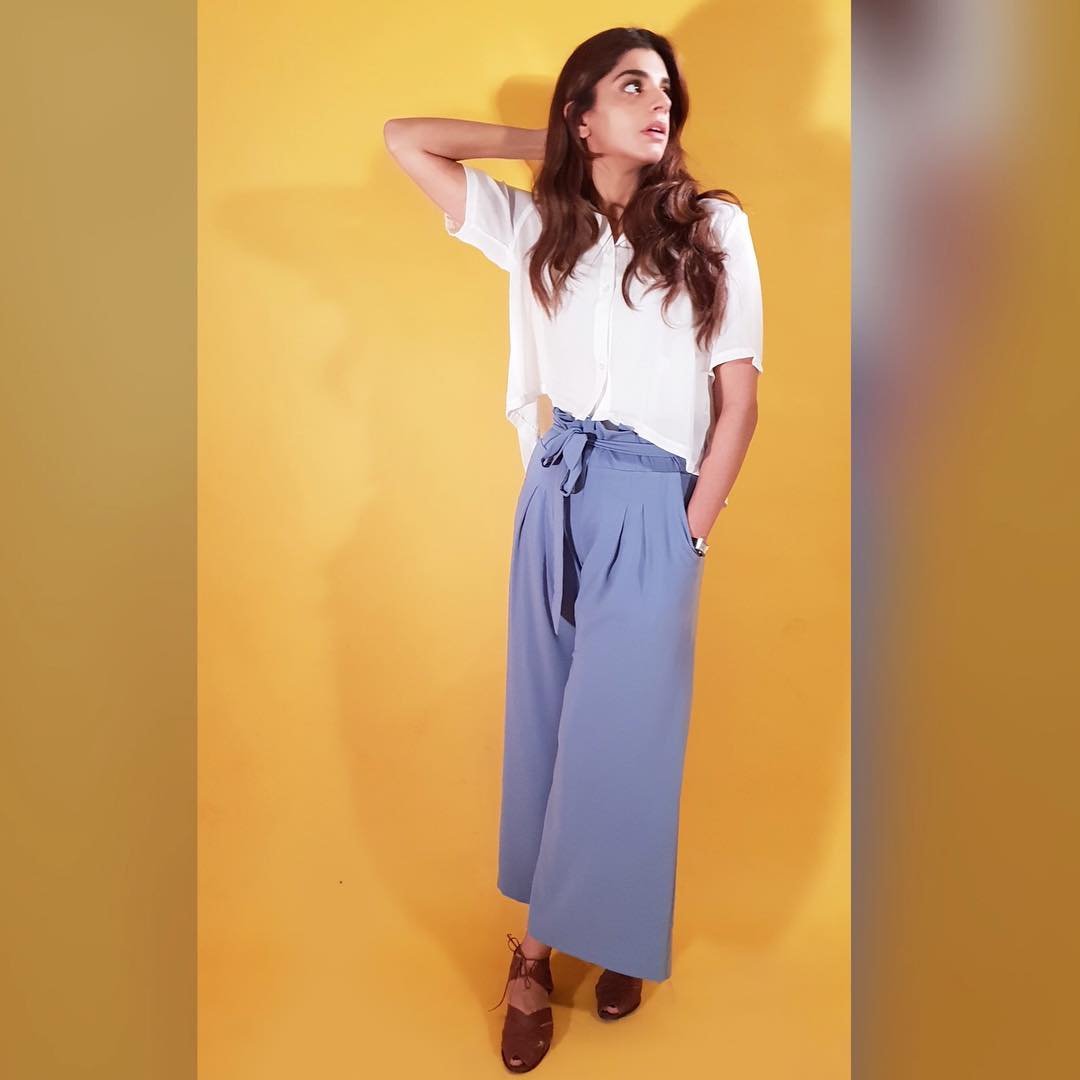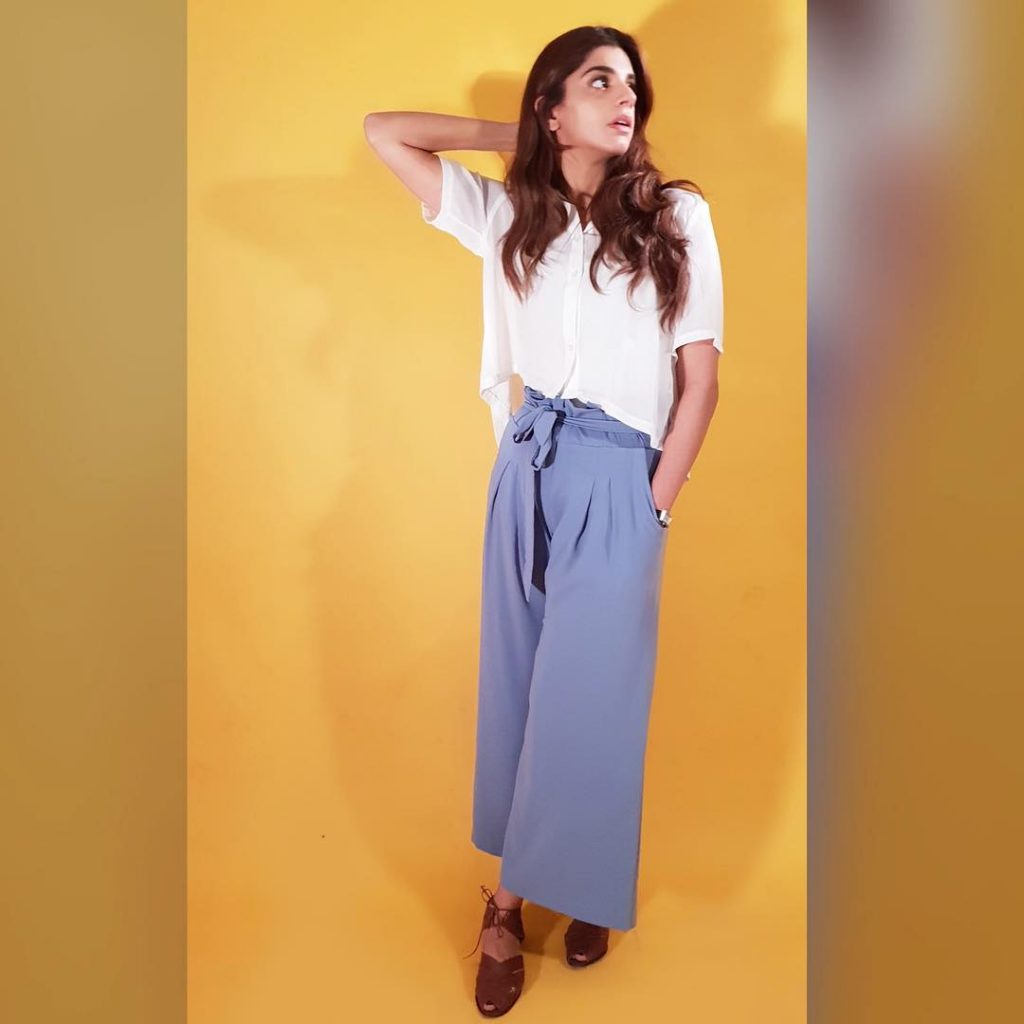 She can be seen opposite Mohib Mirza in Aplus' Deedan directed by Amin Iqbal. Shot in the beautiful locales of northern areas it tells a story of a girl who falls in love and has to face the wrath of the society. Sanam, apart from theatre and television, has become a brand ambassador for her friend Meher Jaffri's clothing brand Jack.