People knew him as the Call band's front man in the beginning and then he ventured into television. He has been reigning it ever since he has joined. He is the prime time king and you will find him on every TV channel throughout the week that is because people love him.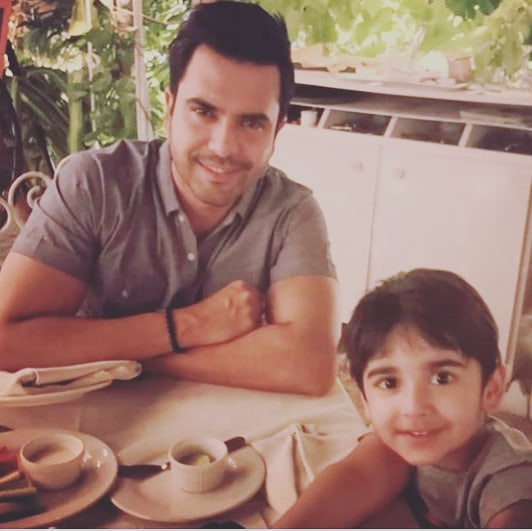 He's not just a successful TV actor but also a family man. His latest pictures with his son and his wife and of course his close friends celebrating his birthday are proof.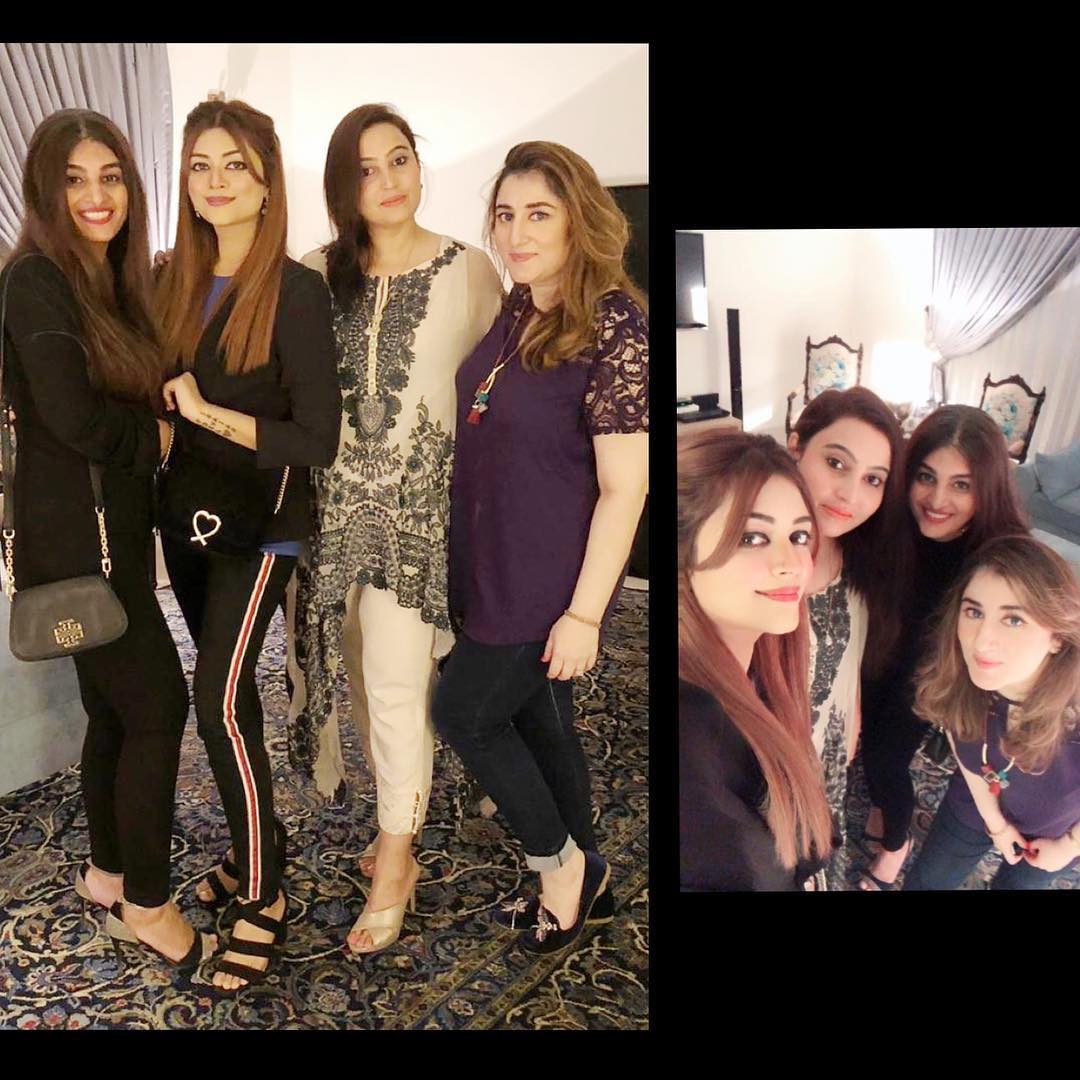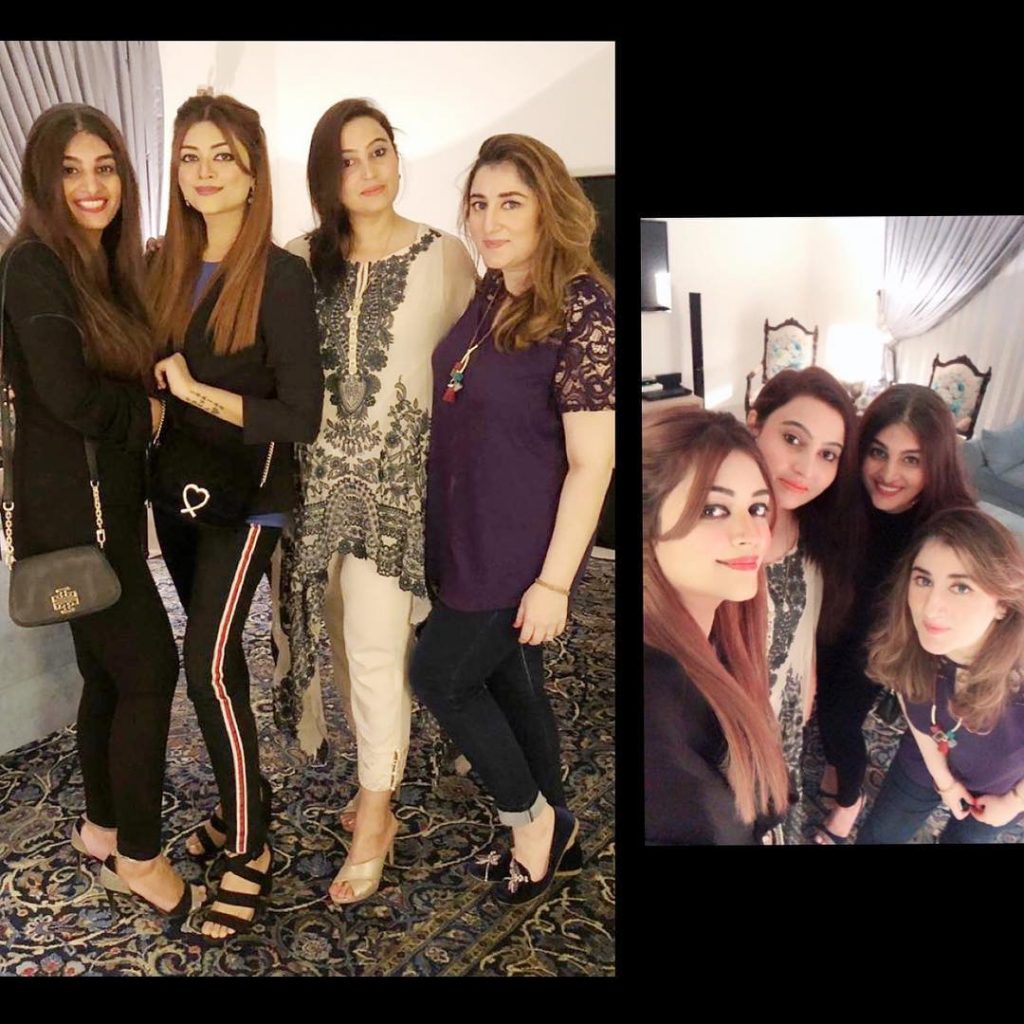 While the gathering was an intimate affair we saw a few familiar faces attending Junaid's birthday. Actor Syed Jibran along with his wife attended it and of course, how could Danish Nawaz give it a miss? He was the director of Junaid's last big hit Ishq Tamasha opposite Aiman Khan and Kinza Hashmi on Hum TV.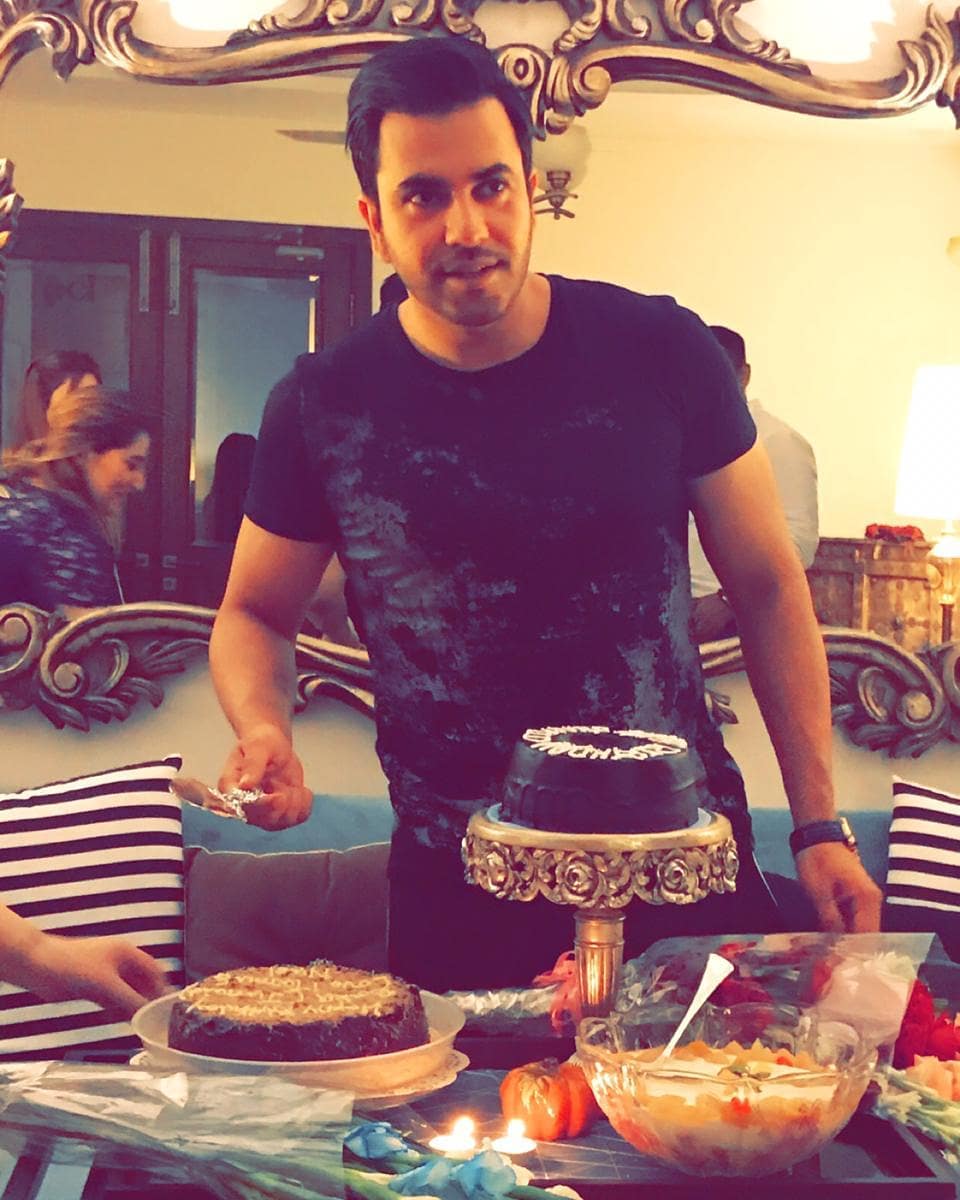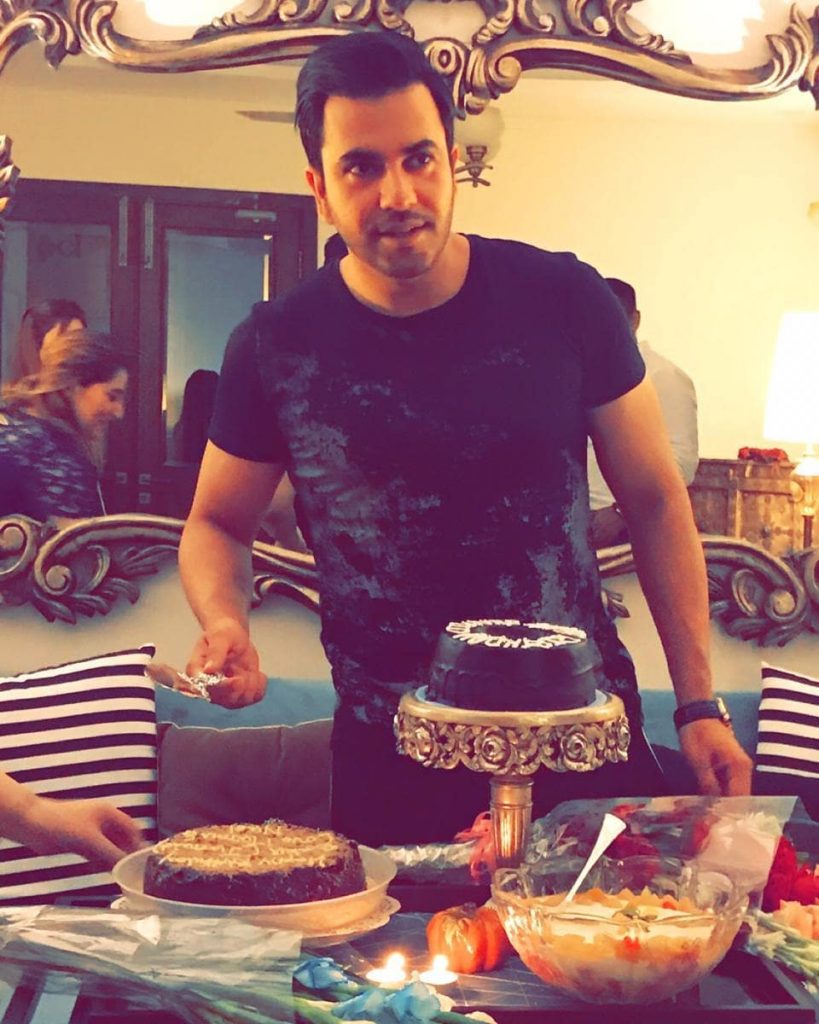 His other successful ventures include Sun Yaara, Thays, Khasara, Firaaq, Mata e Jaan Hai Tu, Yahan Pyaar Nahin Hai, Nikaah and Aadat. Junaid's cousin actor Ahmed Ali Akbar who is featuring in Tajdeed e Wafa was missing, though. We wish Junaid a very happy birthday and a very successful year ahead. Now that he is doing TV so much, hope we get to see him films someday.