Dhuwan is the blockbuster drama of the golden times of PTV. Drama serial Dhuwan was aired in 1994 on PTV.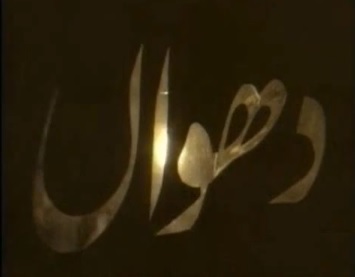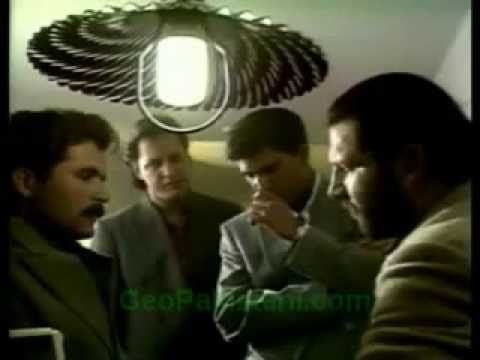 The play is based on a story of five friends, who take the challenge to fight against the terrorists and drug dealers. The serial known for its neat outdoor shooting and liberal use of ammunition to convey realism.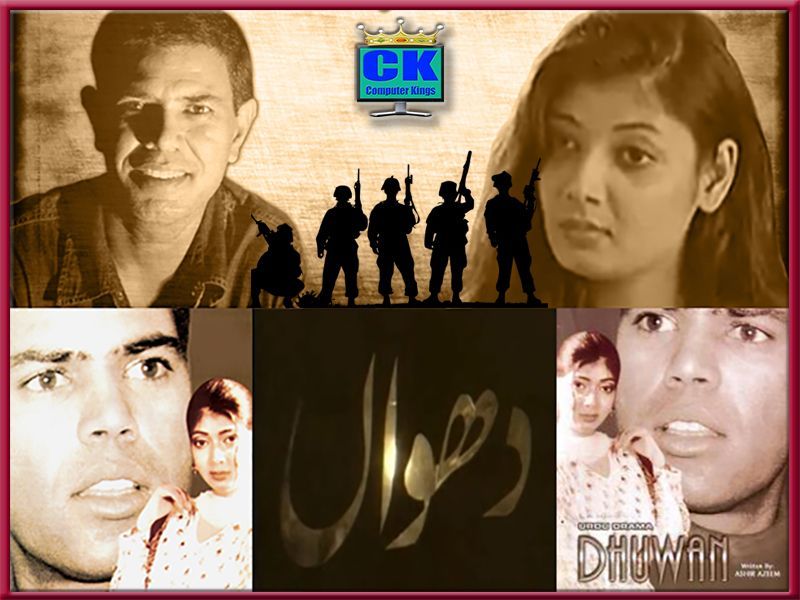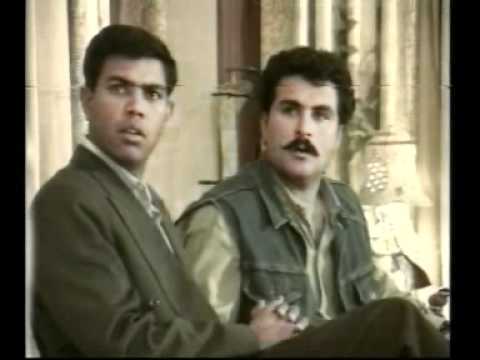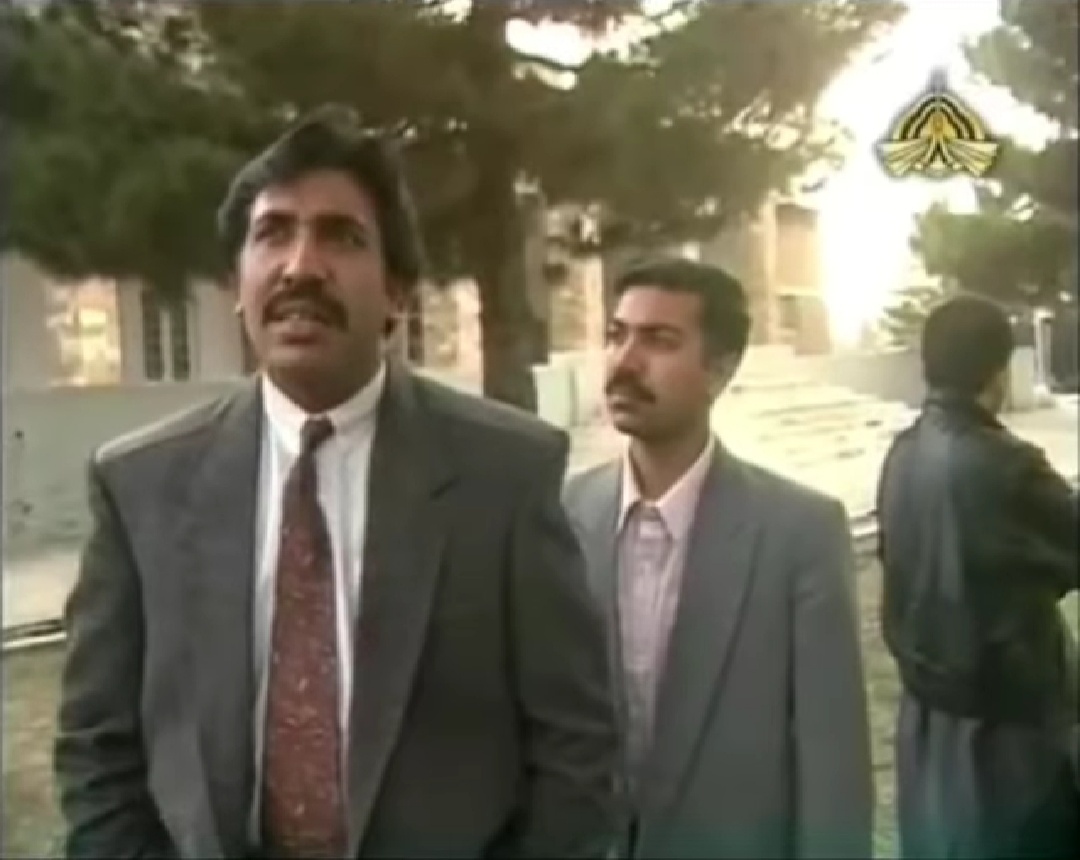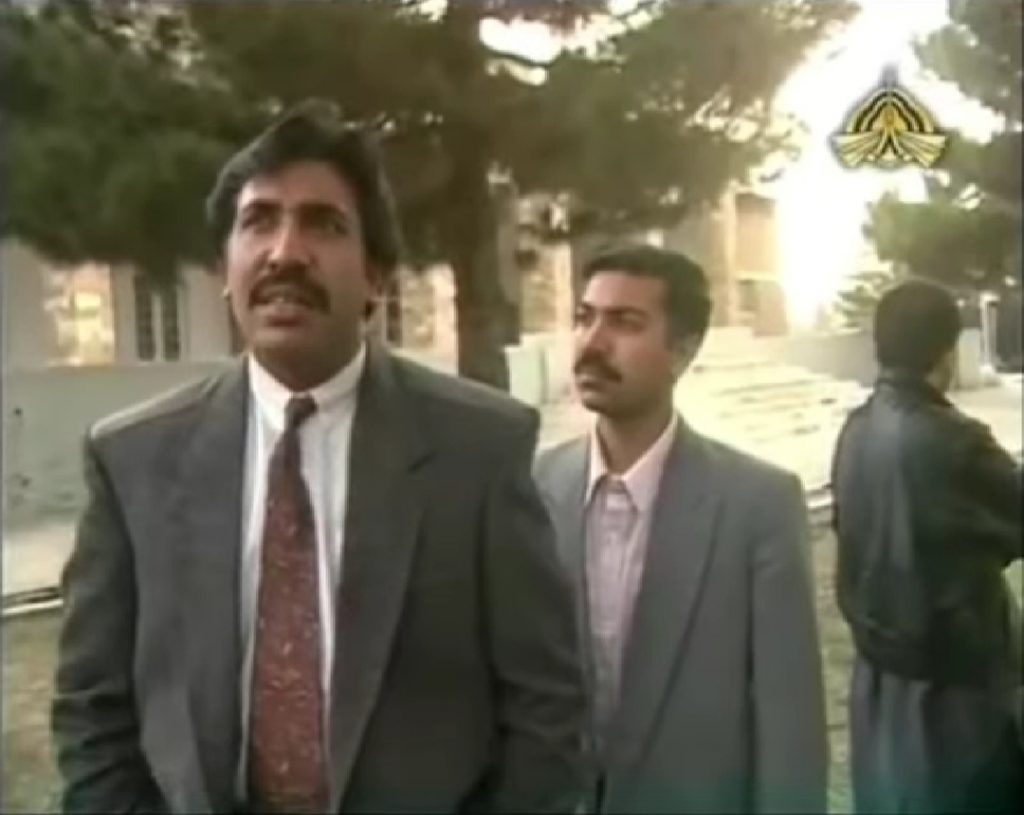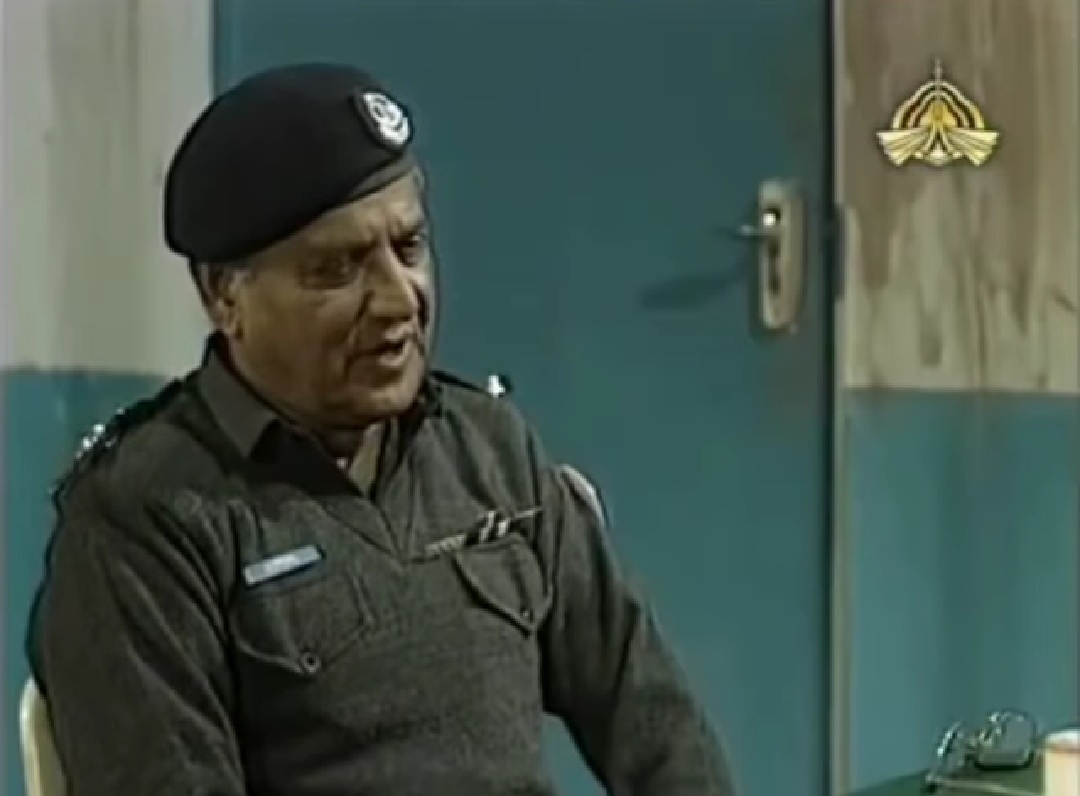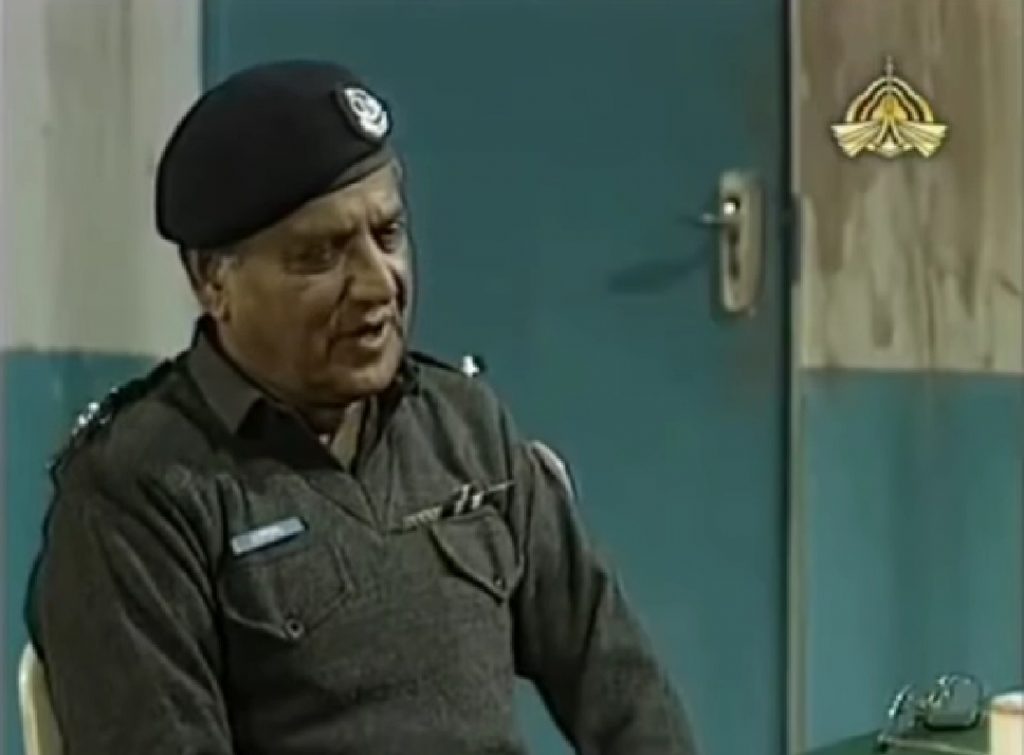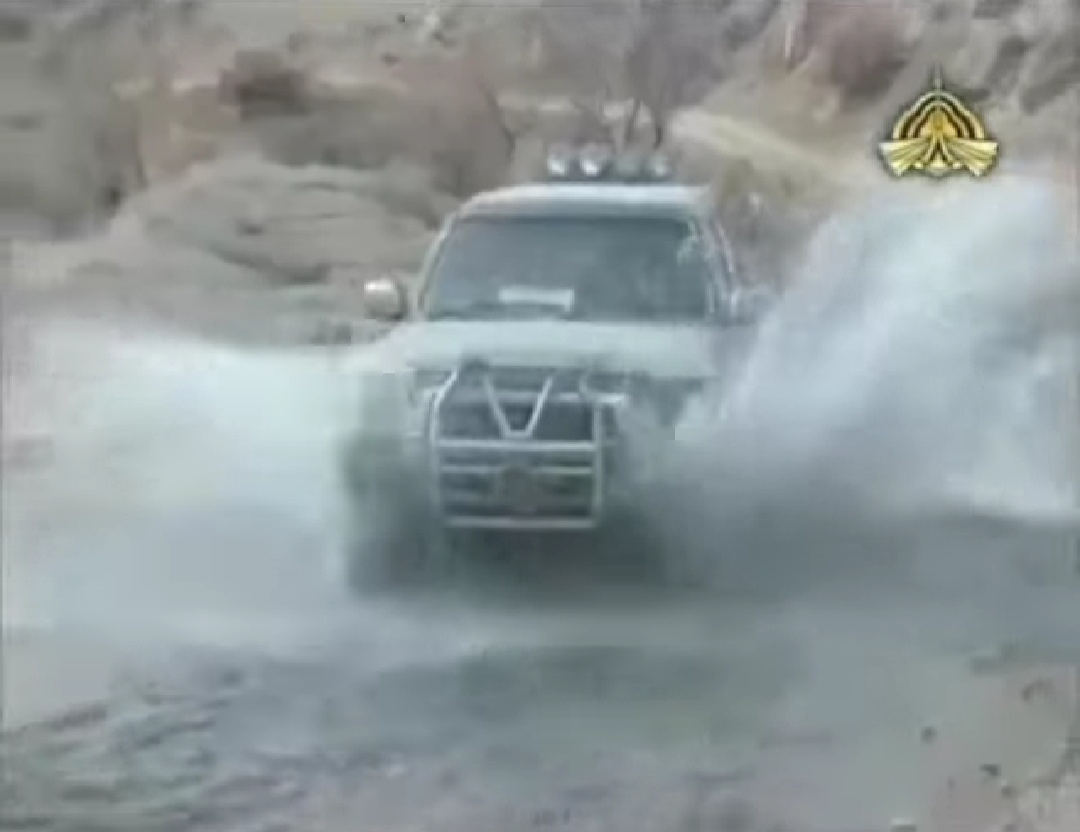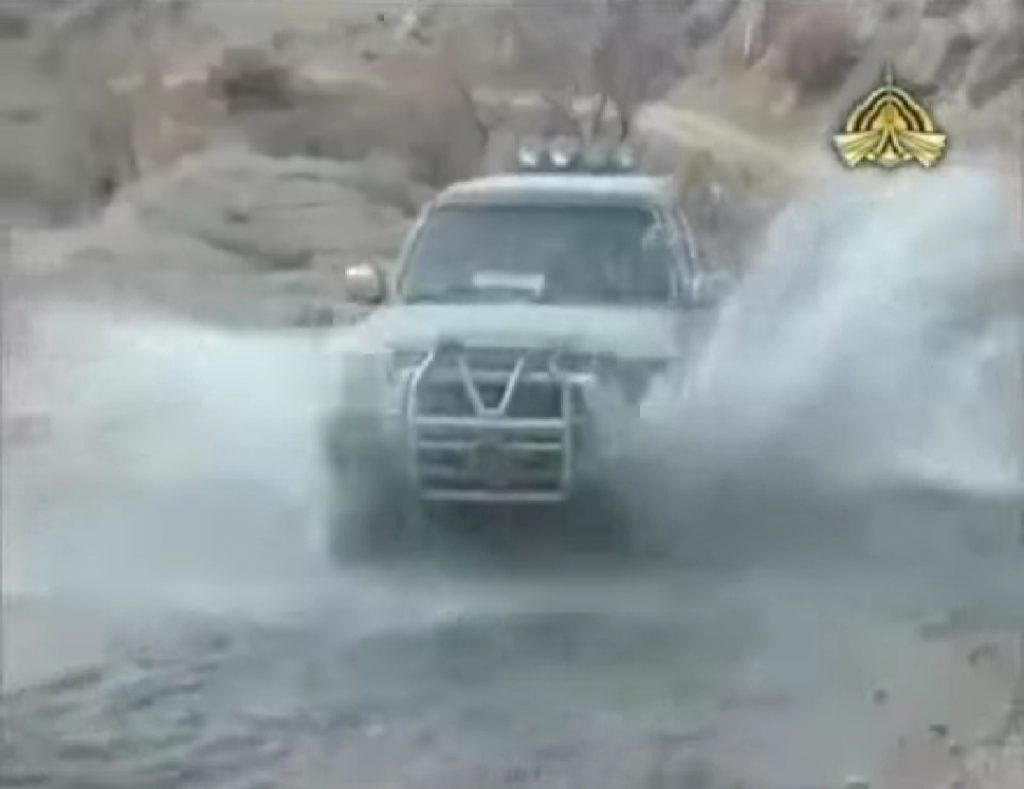 The lead cast of drama included Ashir Azeem, Nabeel Zafar, Asal Din Khan, Wajid Ali Shah and Zubair Khan Achakzai. Drama serial Dhuwan turned out to be break through project for Nabeel Zafar.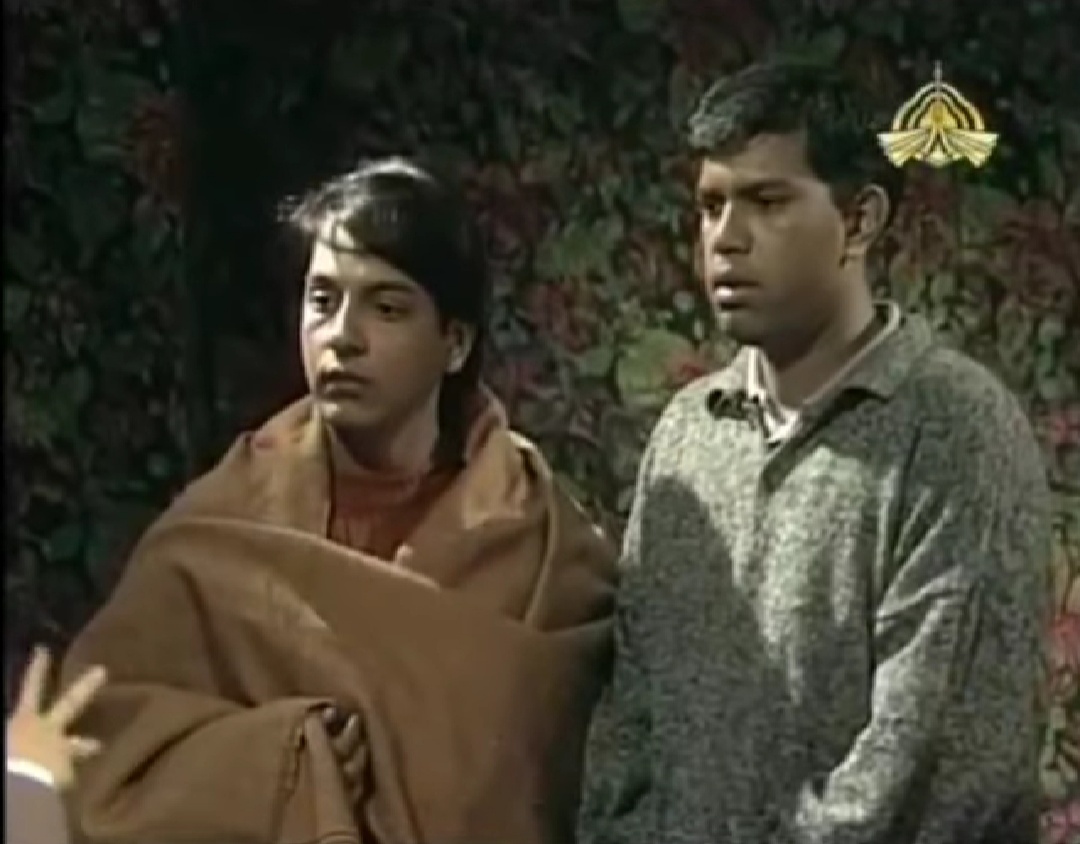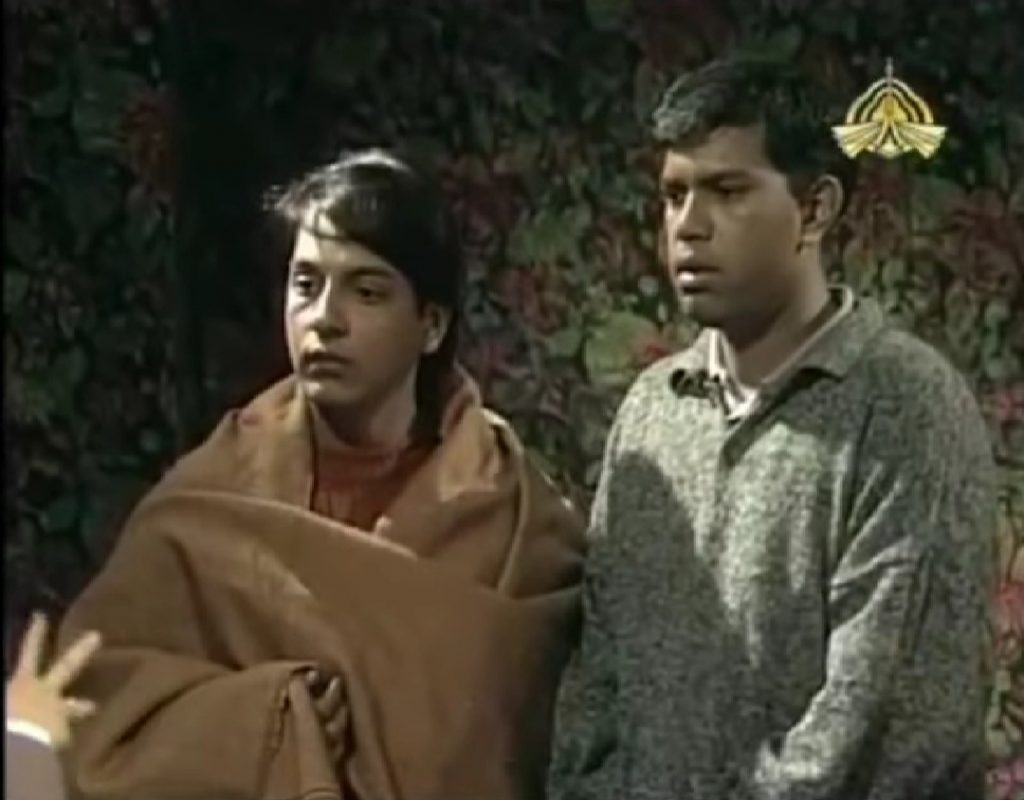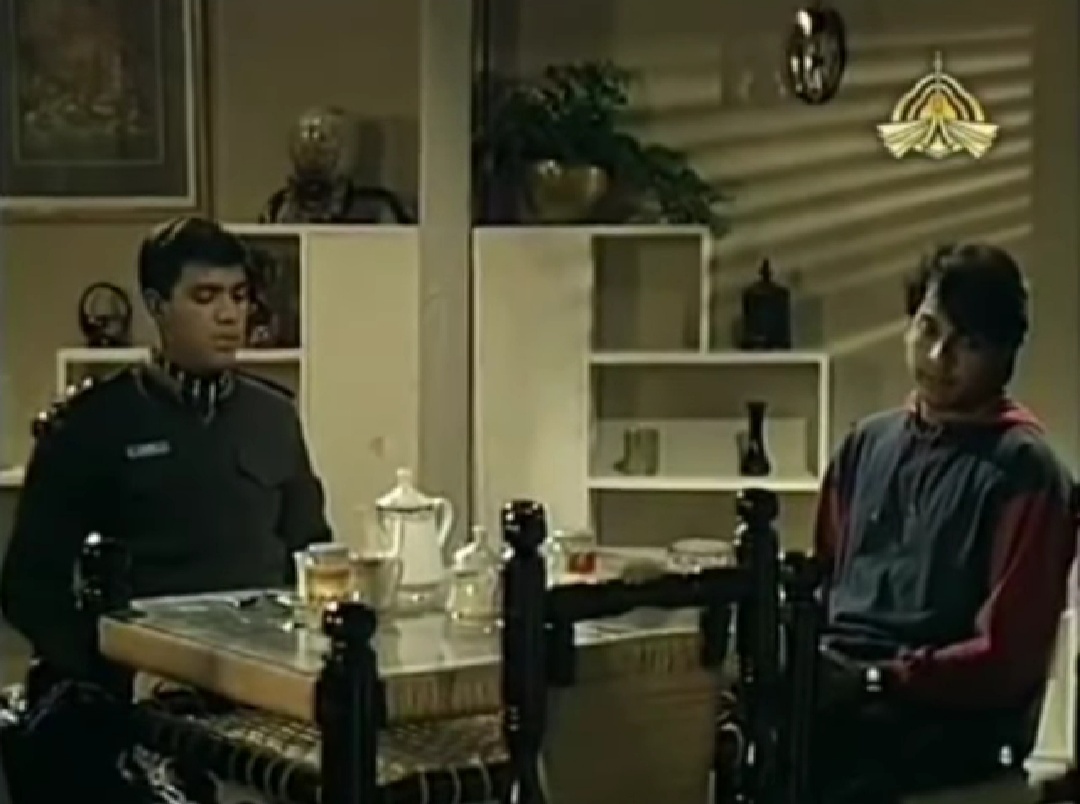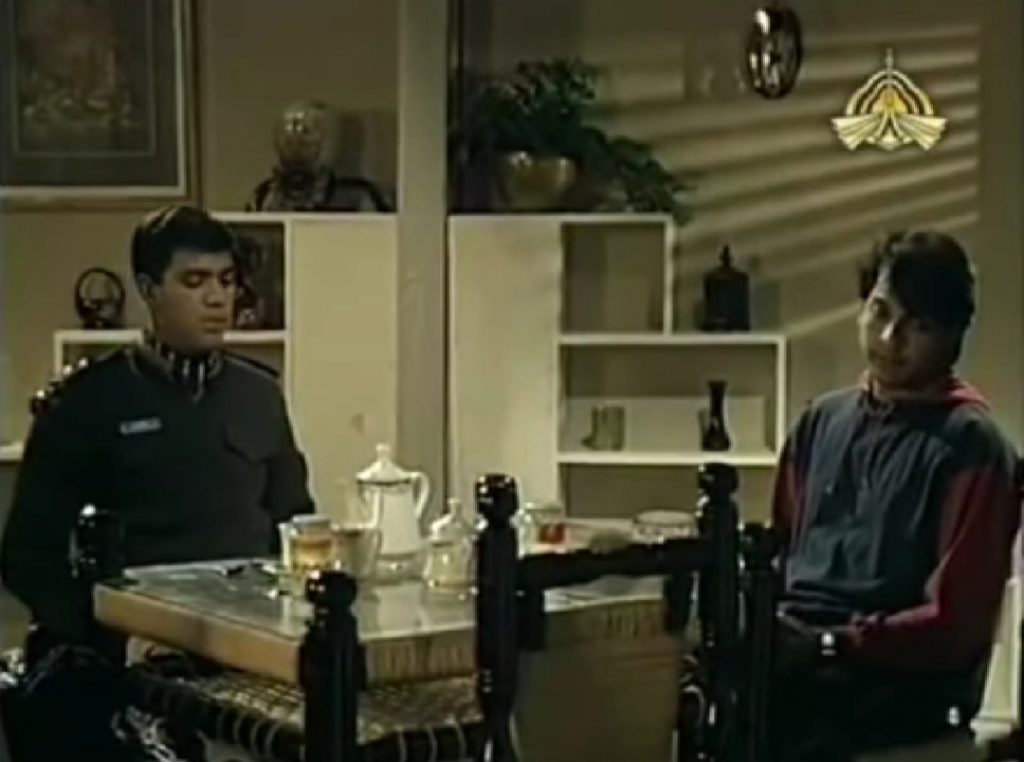 Drama serial Dhuwan is still remembered in golden words, reviving the old memories PTV has decided to re-telecast drama serial Dhuwan daily at 3pm. For those who haven't watched this master piece can catchup and enjoy it and others who are fortunate enough and have watched it already can relive the moments again.
How many of you are gonna watch this master piece once again on PTV? Share your opinion with us through comments section!