Motorway Incident and all other mournful incidents of sexual harassments that took place few days back shook us all from the core.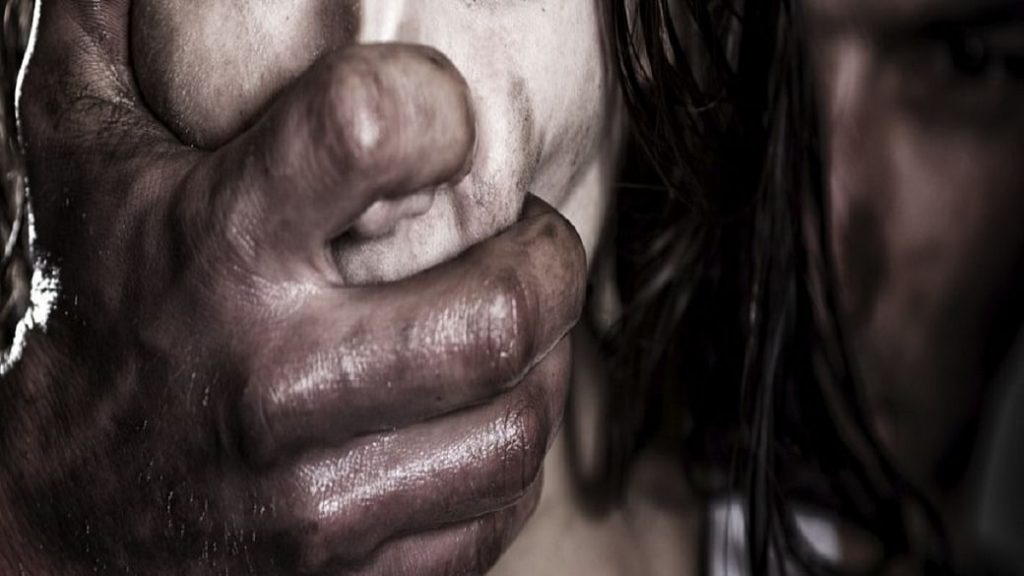 Motorway incident was the biggest tragedy in it self and the CCPO Lahore's statement worked as an icing on the cake. Women of our country are already scared and instead of assuring them that police will do everything to make this country safe for them, CCPO Lahore said that the woman who was harassed at motorway shouldn't have chosen that road.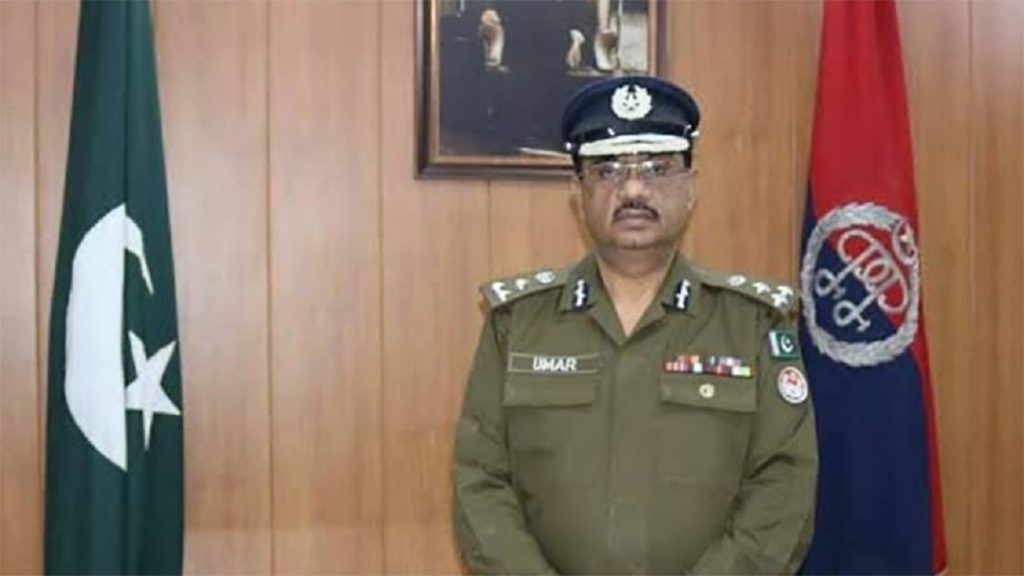 CCPO Lahore faced immense criticism. After making 2 or 3 similar statements he said that if anybody took his statement in wrong light he is sorry for that.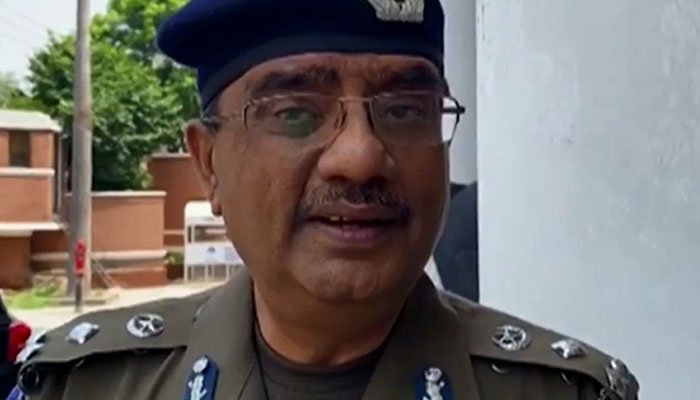 Esta Bigic; The Turkish star who is very famous in Pakistan as well because of her work in series Drilid; Ertugrul just came across the statement of CCPO Lahore, took social networking website Instagram to give a reply to him.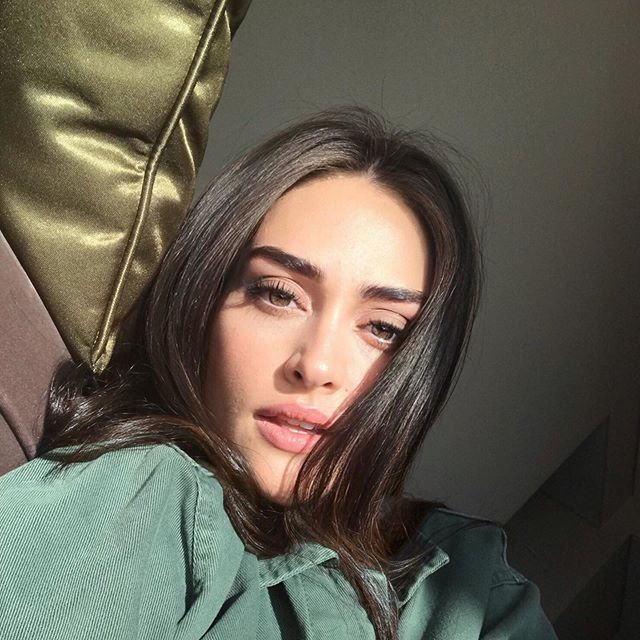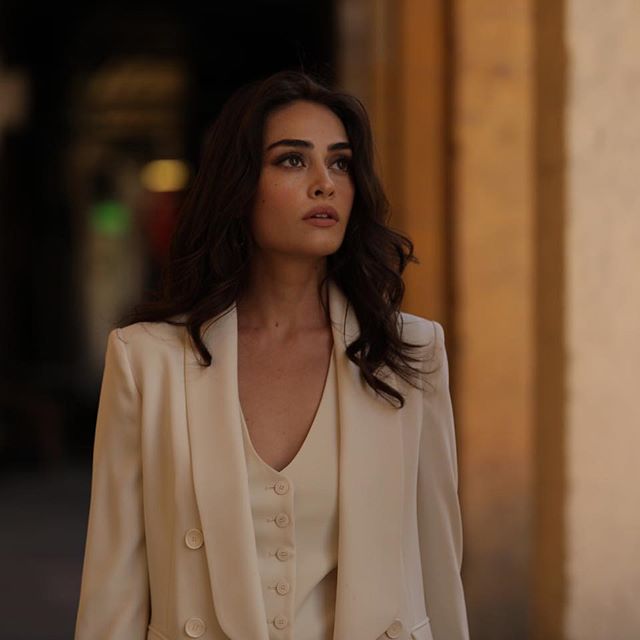 All Esra said was everything that a women can say with dejection, because our protectors are busy in victim blaming rather that providing a country which is secure enough to produce any victims.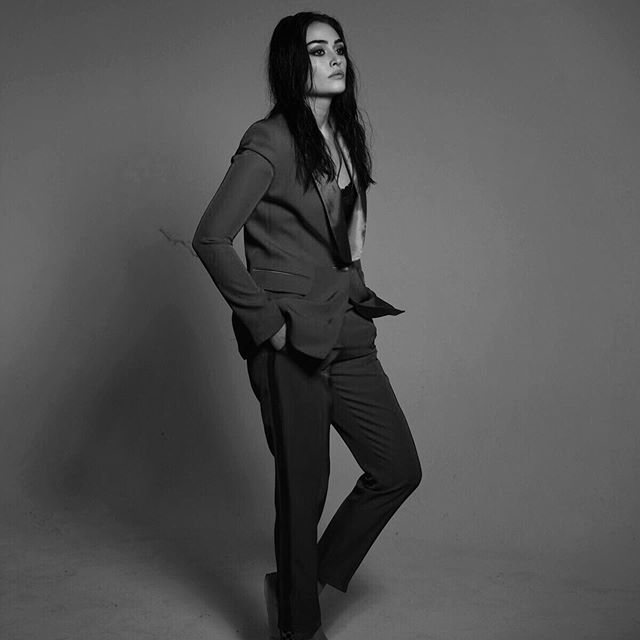 Here's what Esra have to say on this matter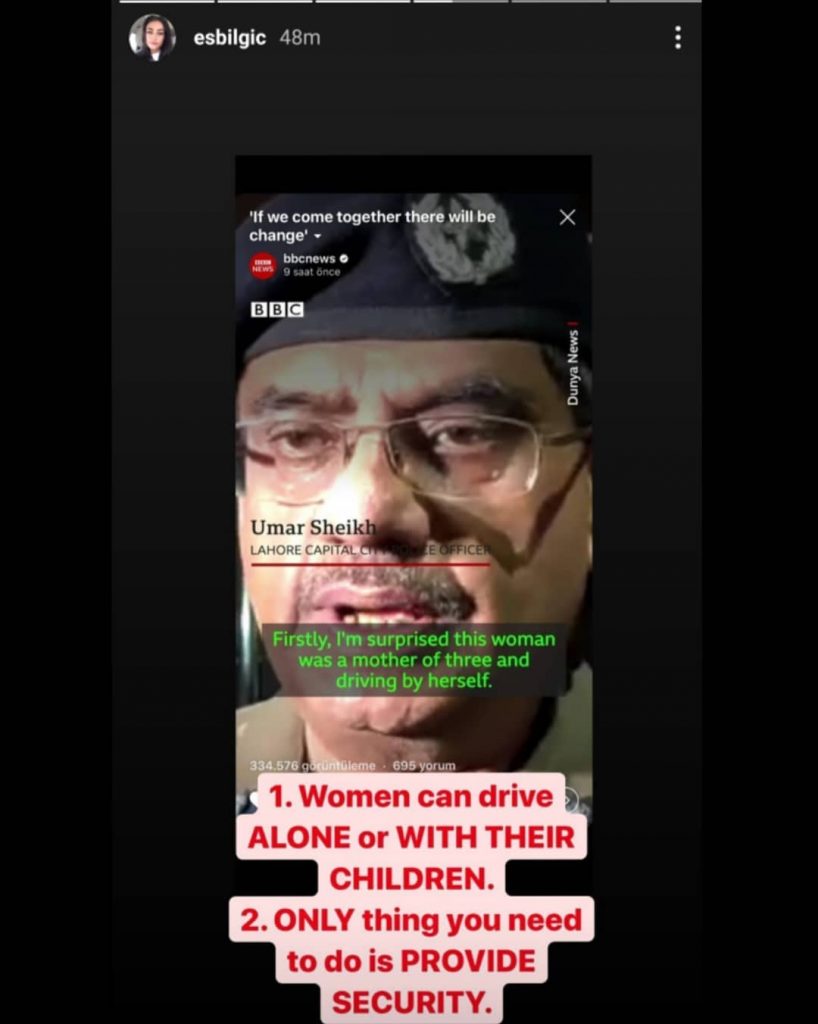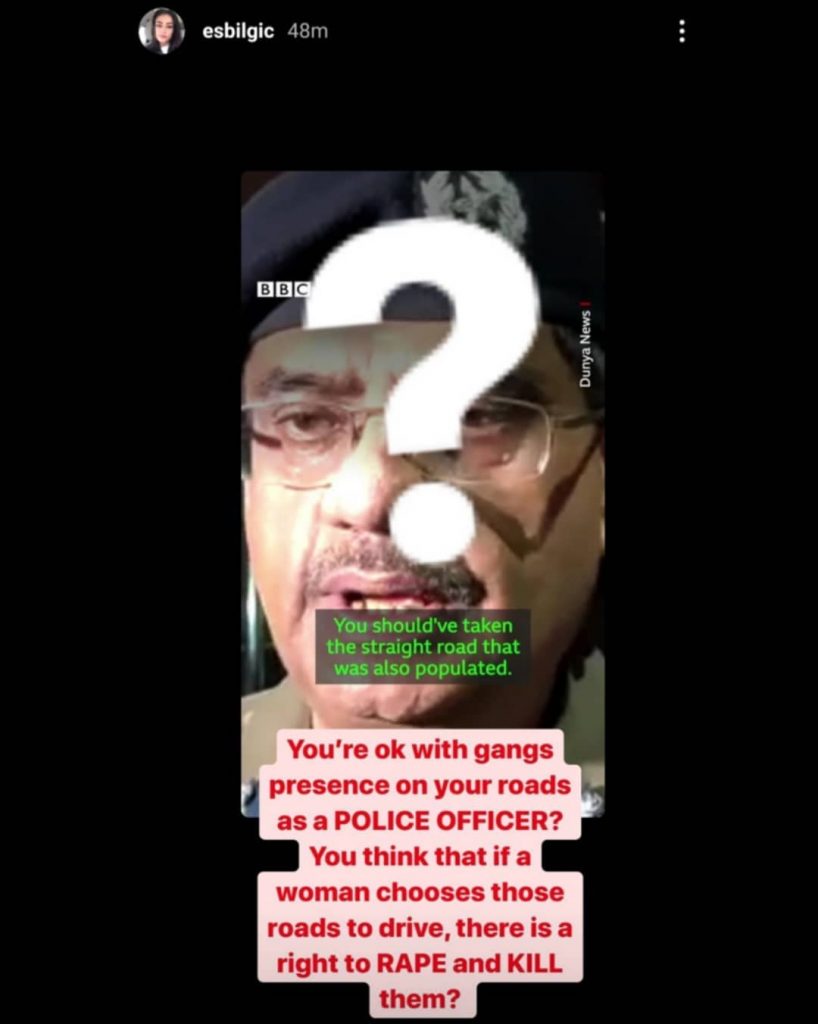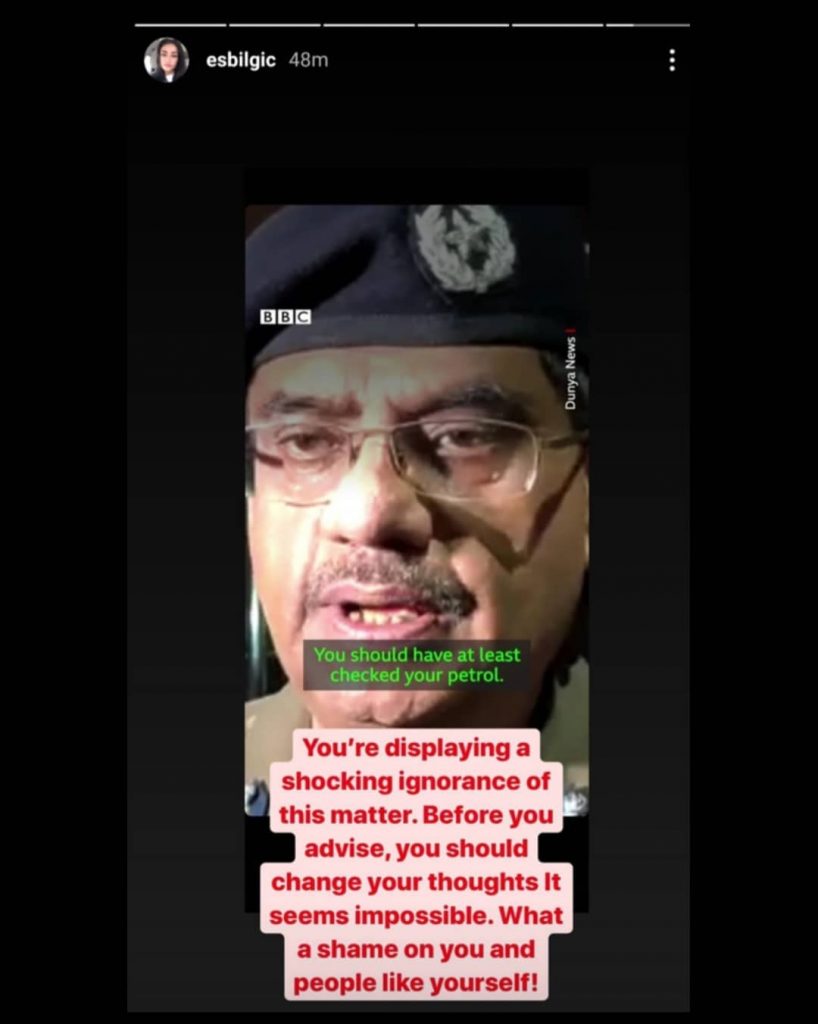 Do you guys agree with Esra Bilgic? Share your views with us through comments section!