Hadiqa Kiani is a famous Pakistani singer, songwriter, actor and philanthropist. Not only this, Hadiqa Kiani runs her own beauty salon in various cities of Pakistan. Though Hadiqa has given special appearance in the drama serial Udaari and the movie Bol, however, she surprised everyone with her debut in 2020.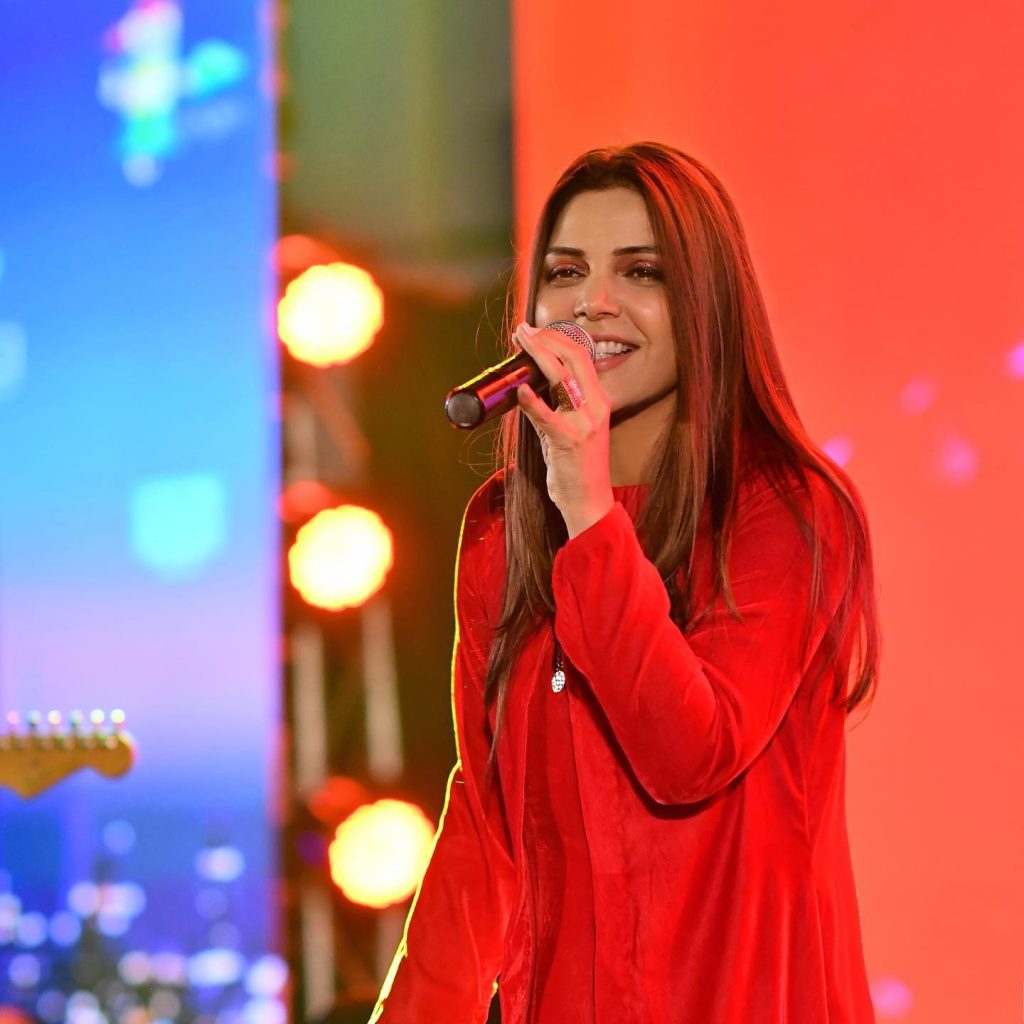 Recently, Hadiqa Kiani launched the latest track "Woh Kon Hay" from her new album "Vasl". Hadiqa Kiani's new album Vasl is a means for her to explore her roots with a blend of raw music. "My new music video for "Woh Kon Hay" is out now. I'm so grateful for the response we've seen on the first two singles of #Vasl and I really hope you enjoy this one as well". Let's have a look!
No doubt, Hadiqa Kiani left her fans awe-struck with her mesmerized and soulful voice. Netizens applauded Hadiqa Kiani for her latest track "Woh Kon Hay". Here's what audience had to say!