Pakistani dramas are seen all over the world and with the advent of social media, every aspect of a drama is talked about. We saw how public was outraged on Minal Khan starrer Jalan and spoke against what it projected but at the same time the same drama was getting over 5 million views within hours of an episode's release. The recent sensation was Kaisi Teri Khudgarzi which was trending not only in Pakistan but India as well with episodes crossing 30 million views at times but the storyline sparked a lot of outrage as well.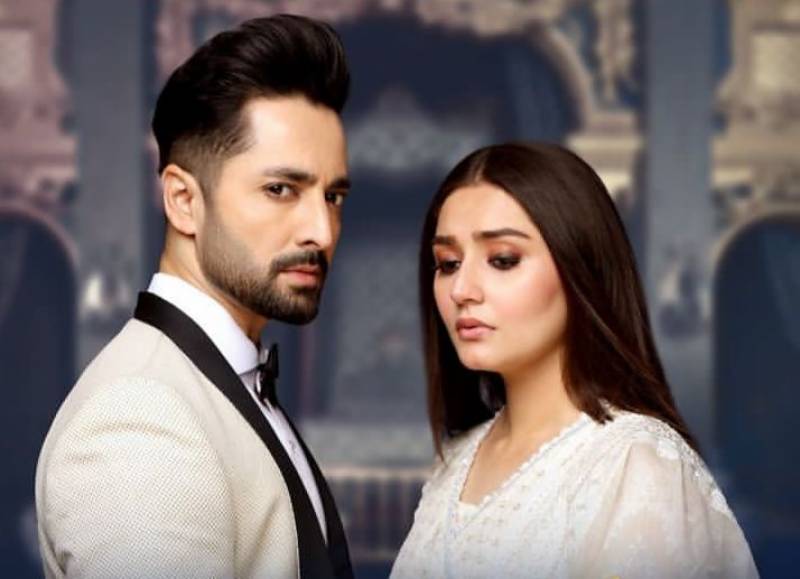 The drama has just concluded and it has put Mehak aka Dur e Fishan Saleem on the map with people loving her character and the performance but on the other hand calling out the actress for signing a drama that toxic. Dur e Fishan has always talked about being responsible about the scripts she takes on and how she wants to show empowered women on screen and that is what she did in her drama Pardes.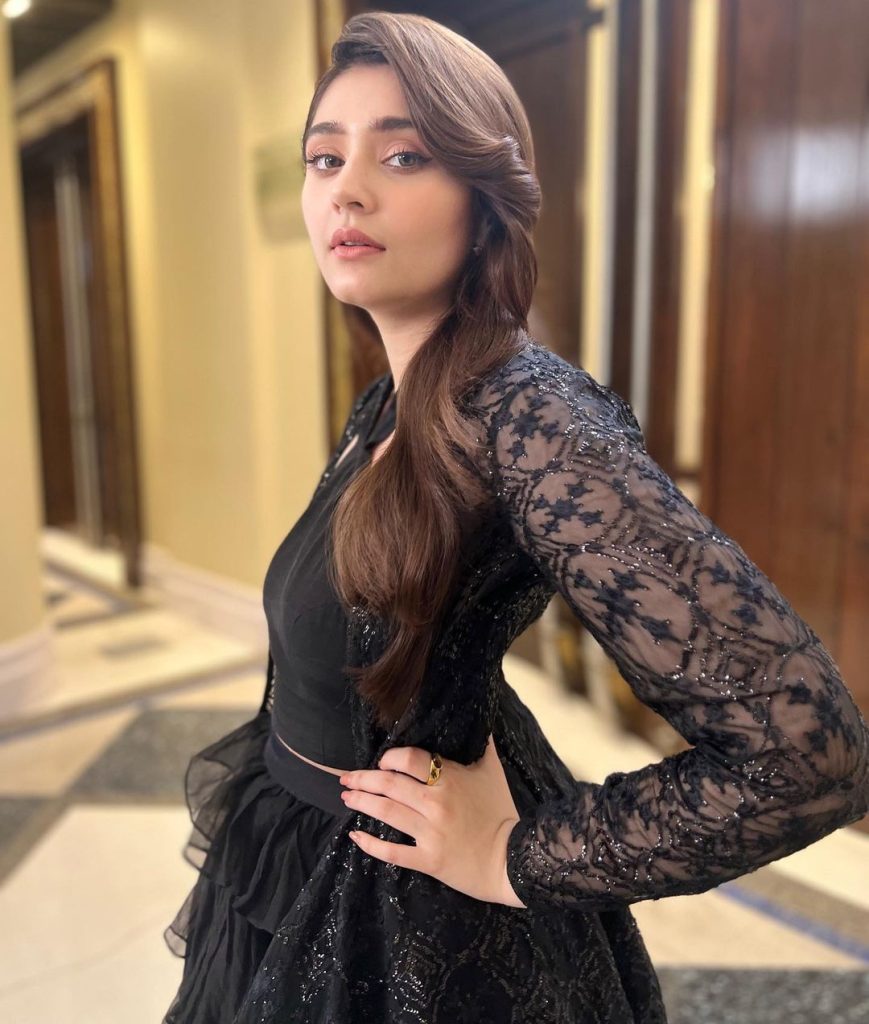 In an interview with Something Haute, Dur e Fishan was asked about why would she sign a script that glorified kidnapping and Stockholm Syndrome. Dur e Fishan justified her choice as she said that she does not think a story like Kaisi Teri Khudgarzi should be shown on screen but she takes complete ownership of her project and Kaisi Teri Khudgarzi was a true story and the real guy also died in the end.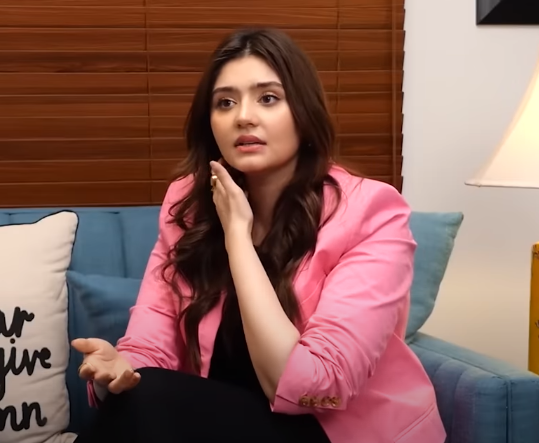 This is what Dur e Fishan had to say about taking on Kaisi Teri Khudgarzi:
Public however is not impressed with how Dur e Fishan justified the story of Kaisi Teri Khudgarzi and this is what they had to say: