Ayesha Omar and Ahsan Khan are now a days busy in the promotions of their upcoming movie Rehbara. The Romantic on screen couple is busy in different photoshoots and television interviews. Fans adoring the onscreen couple's chemistry. They are loving their new appearances.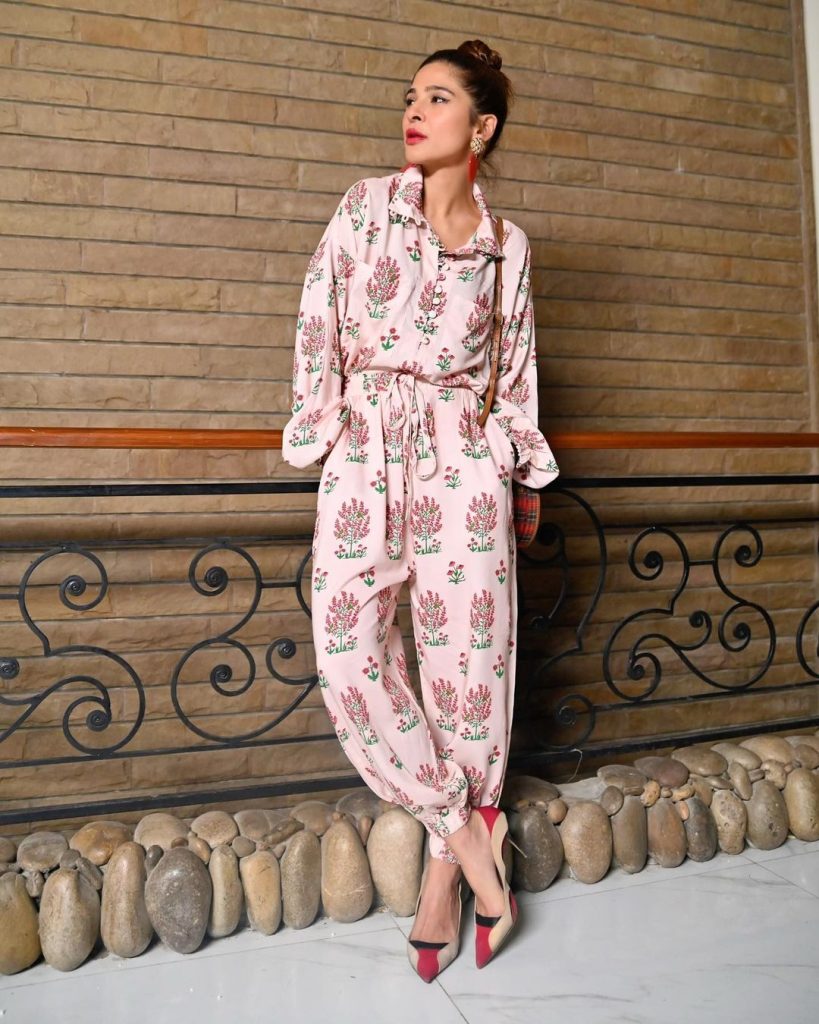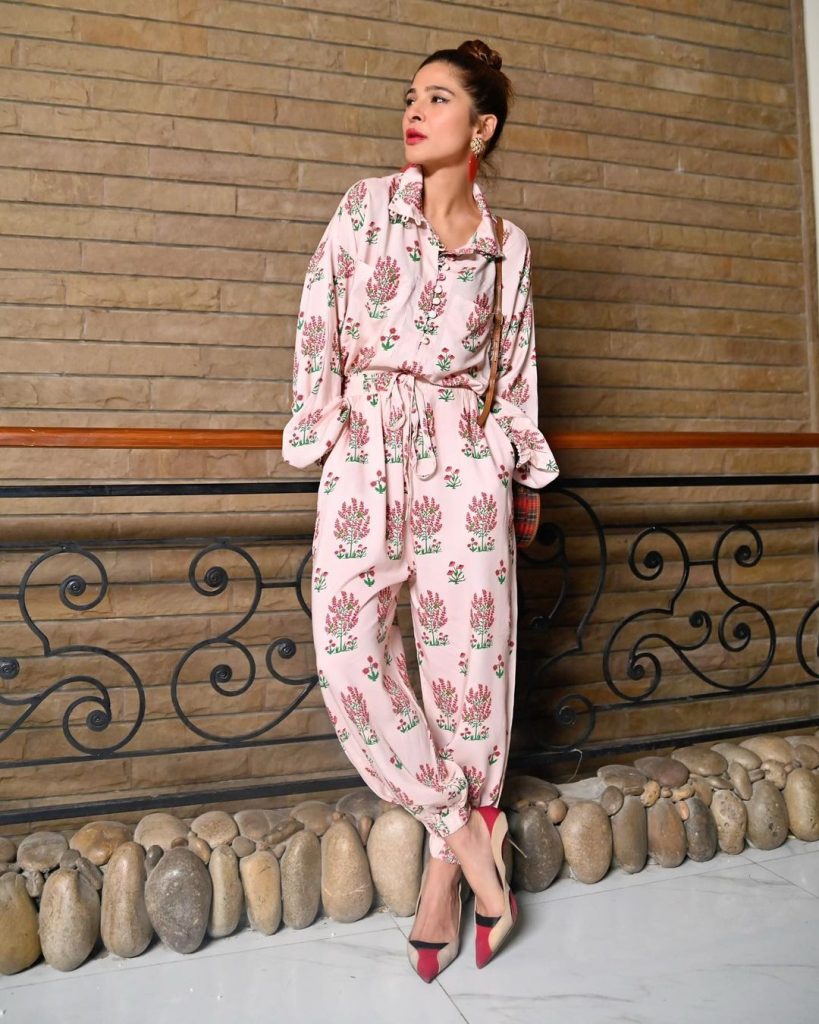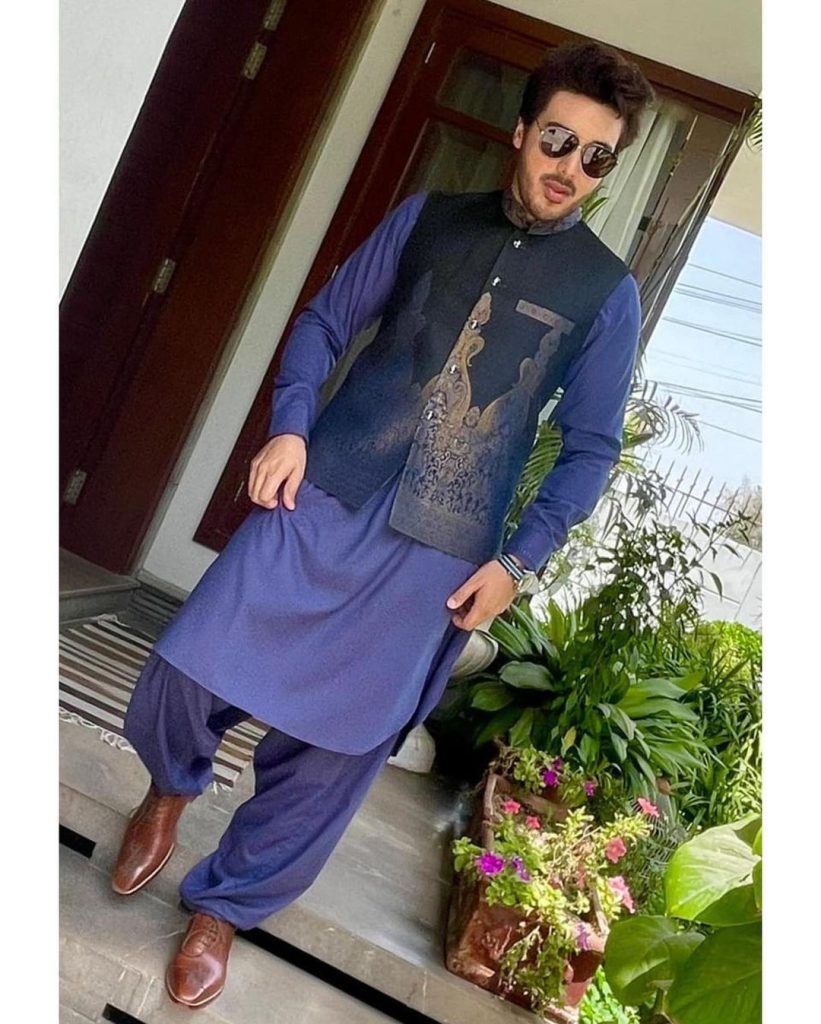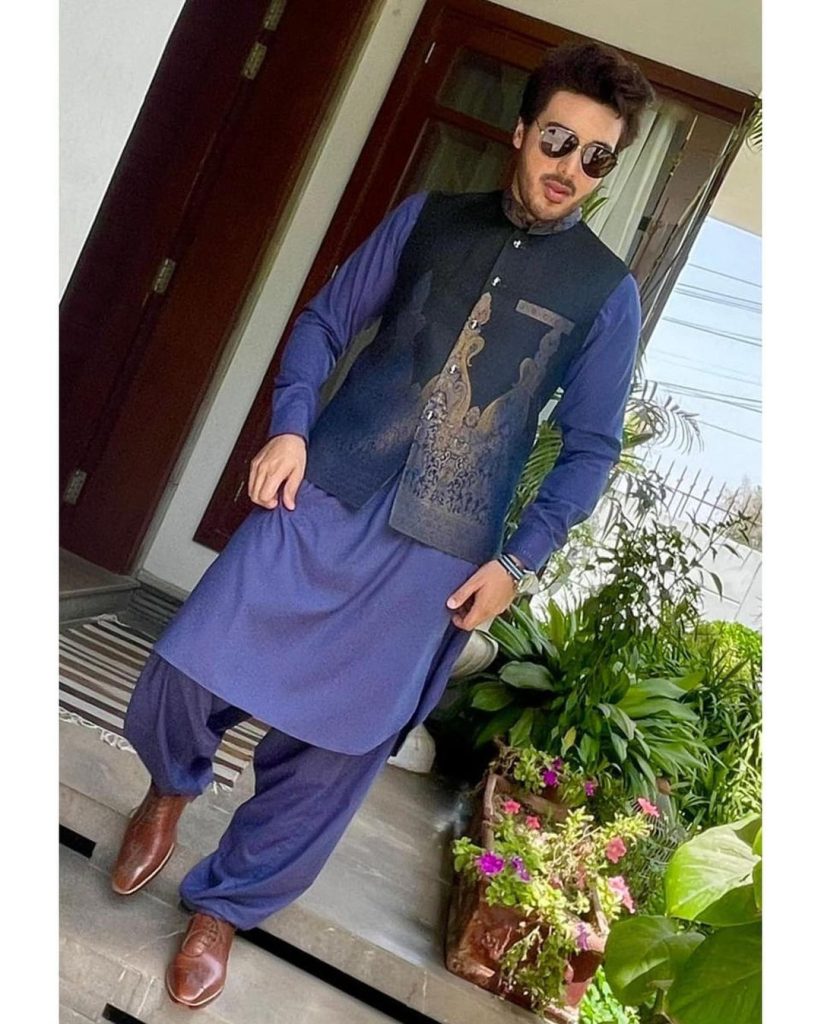 Recently, the couple has done a beautiful photoshoot in which Ayesha Omar has donned beautiful black outfit. Ahsan Khan is also wearing black. In the photoshoot actor Sohail Sameer is accompanying them. Here are the pictures.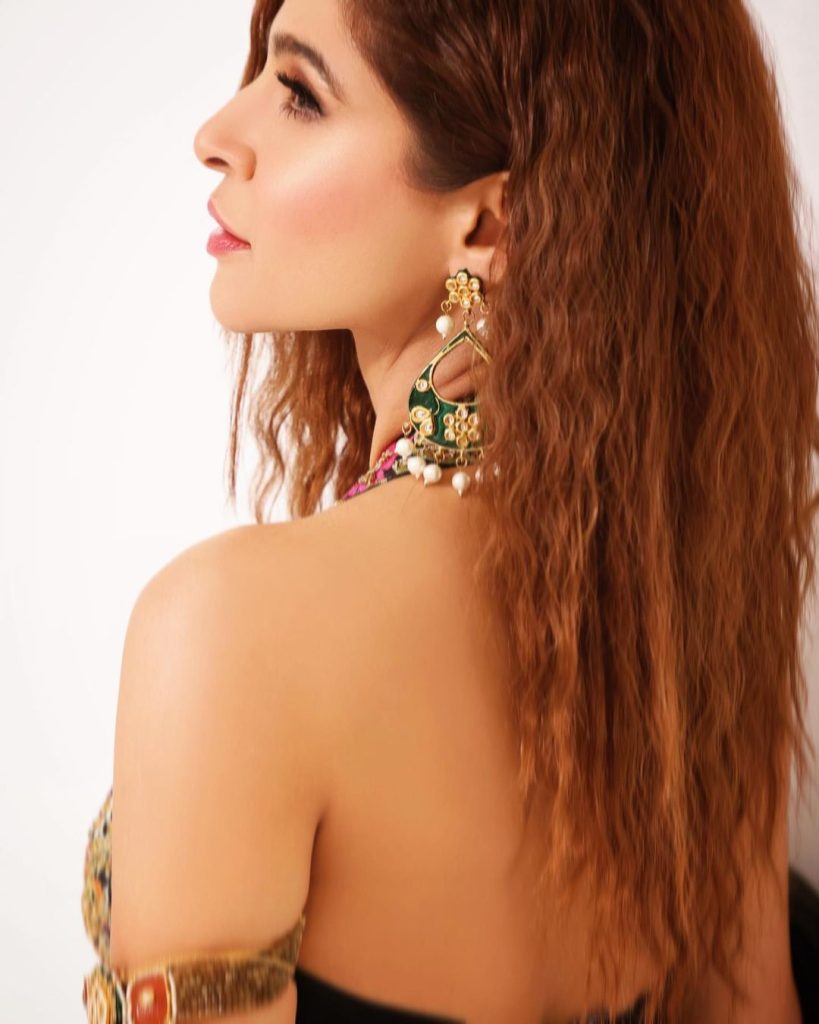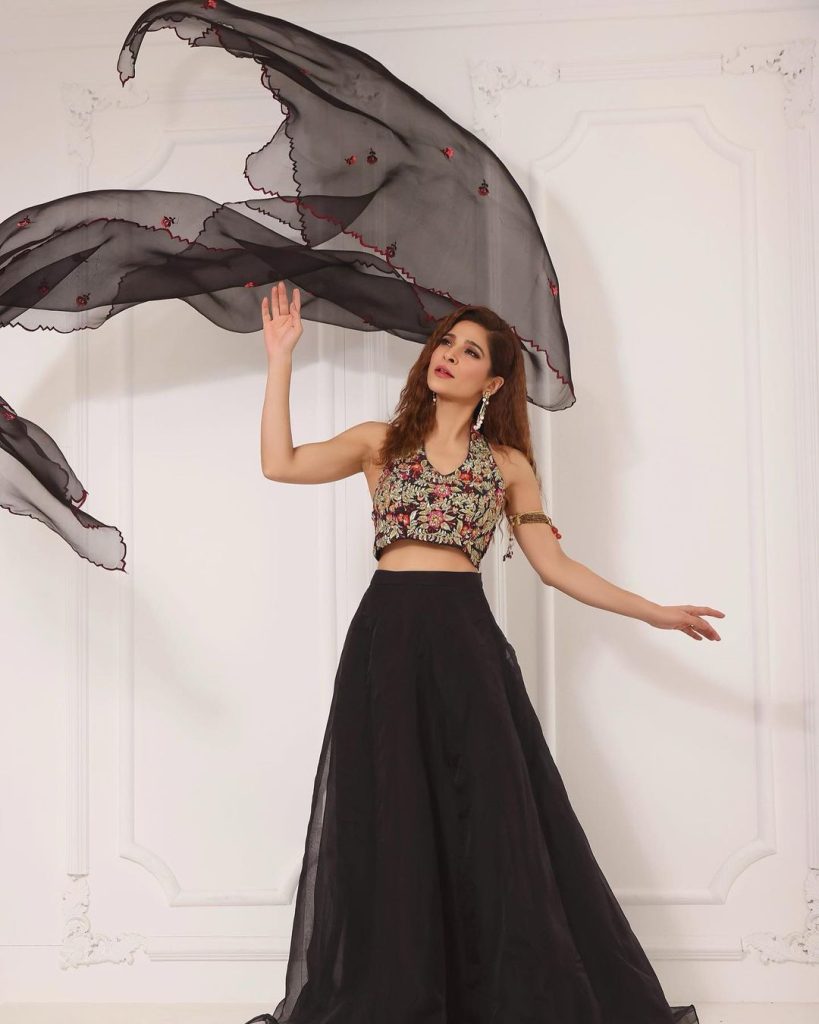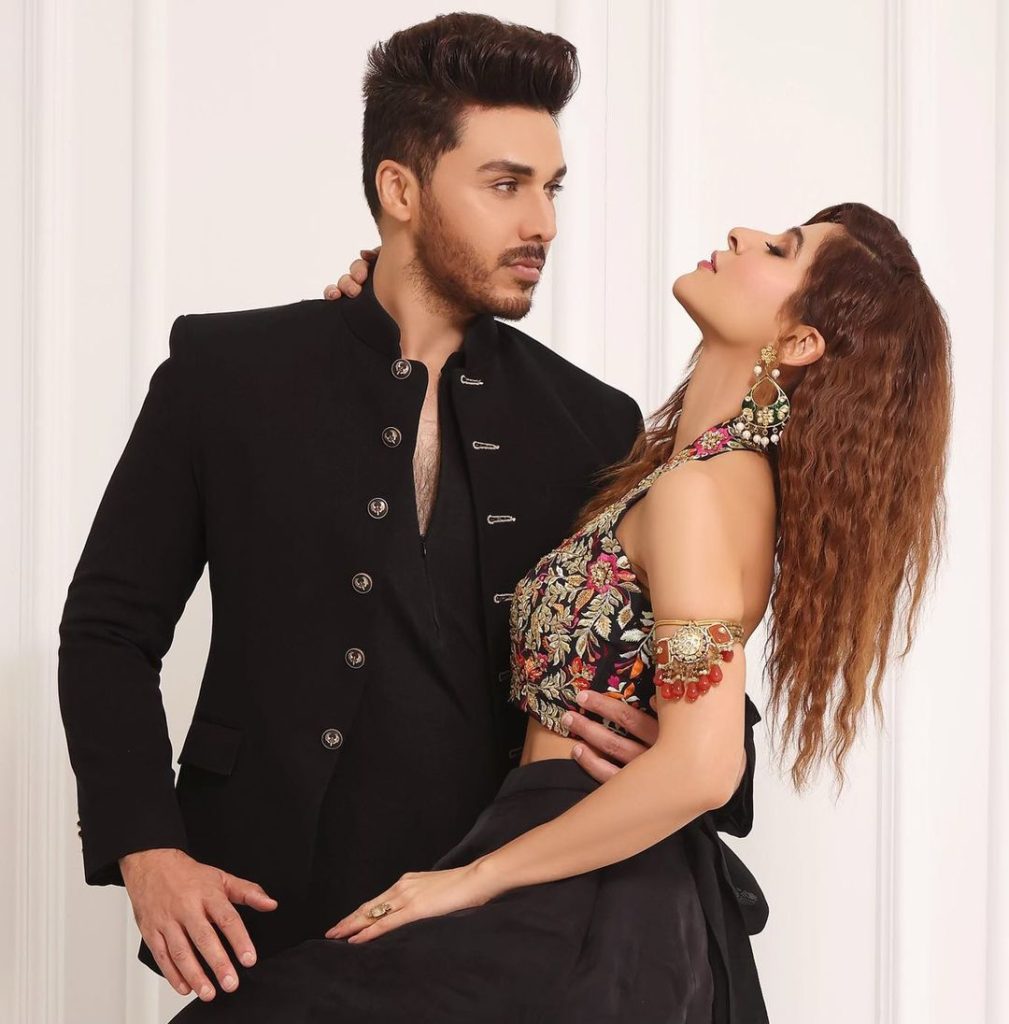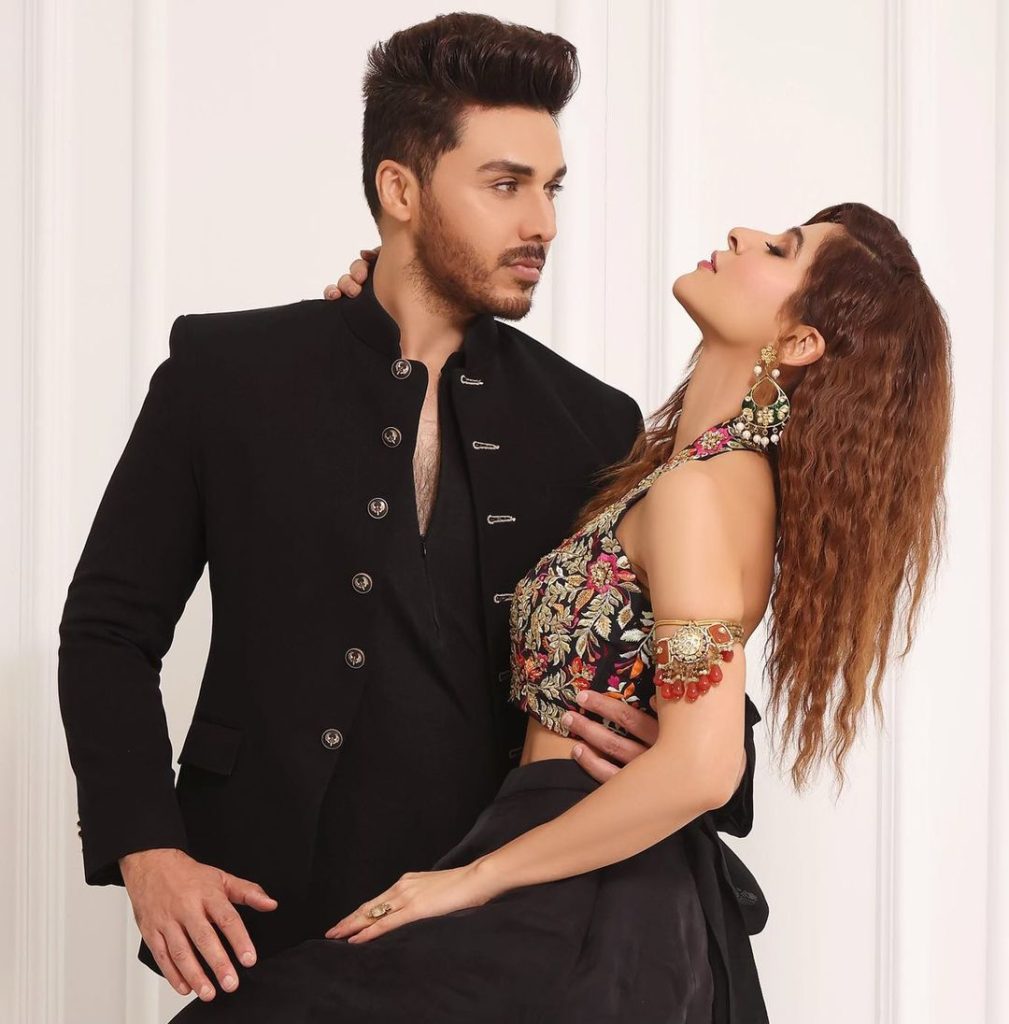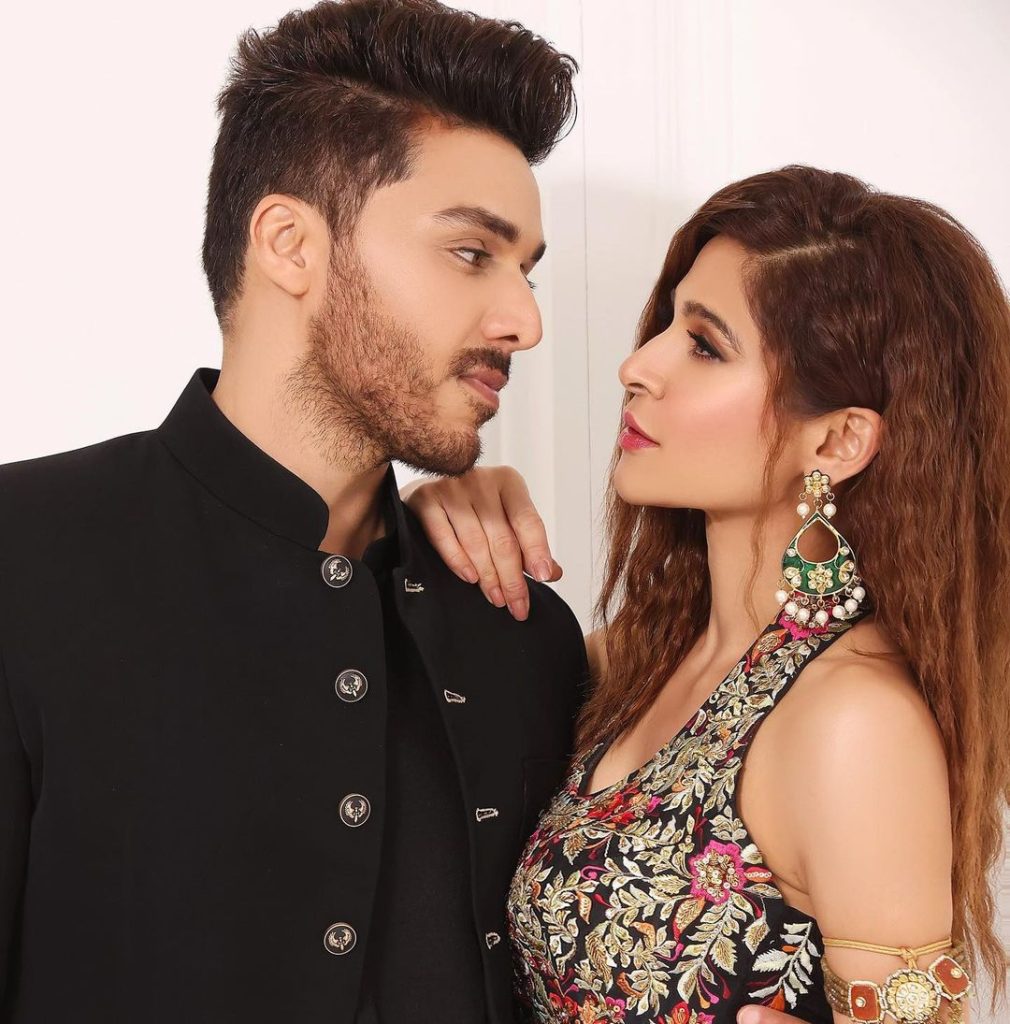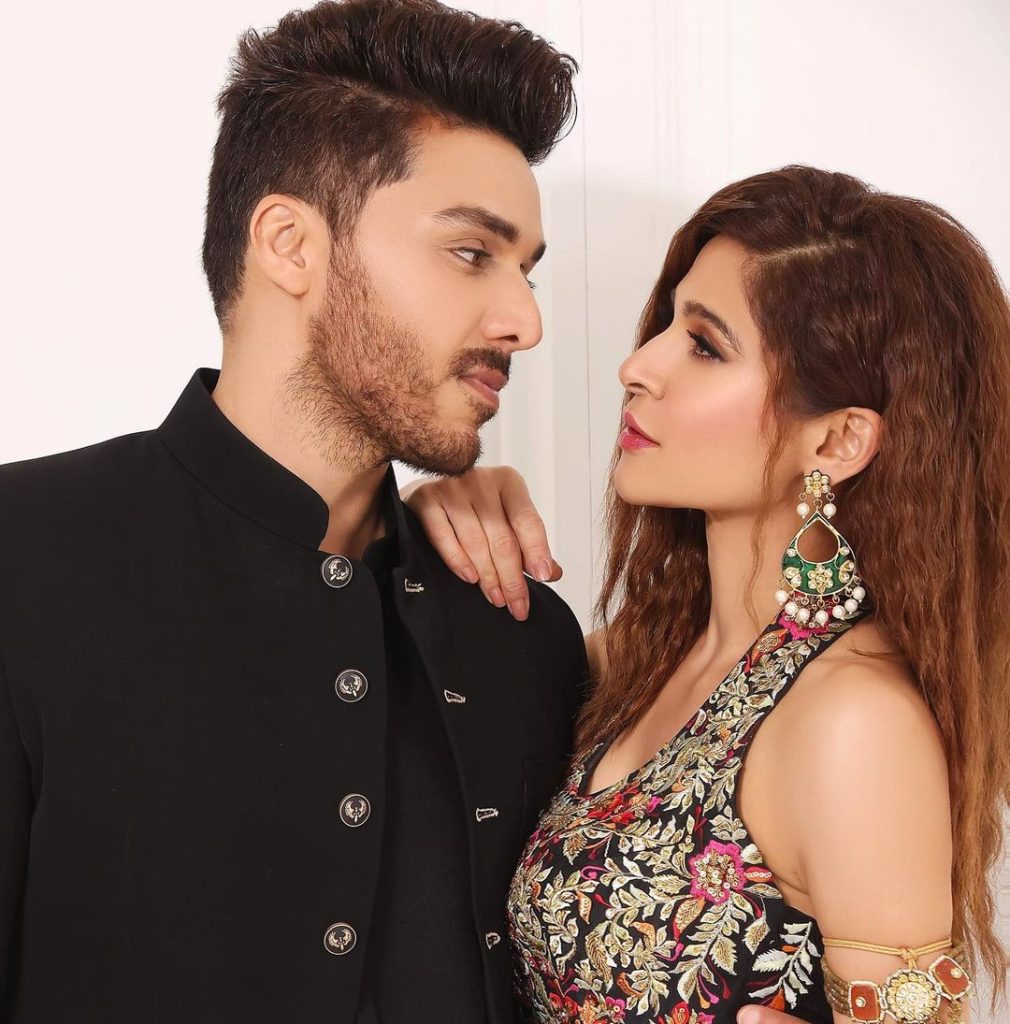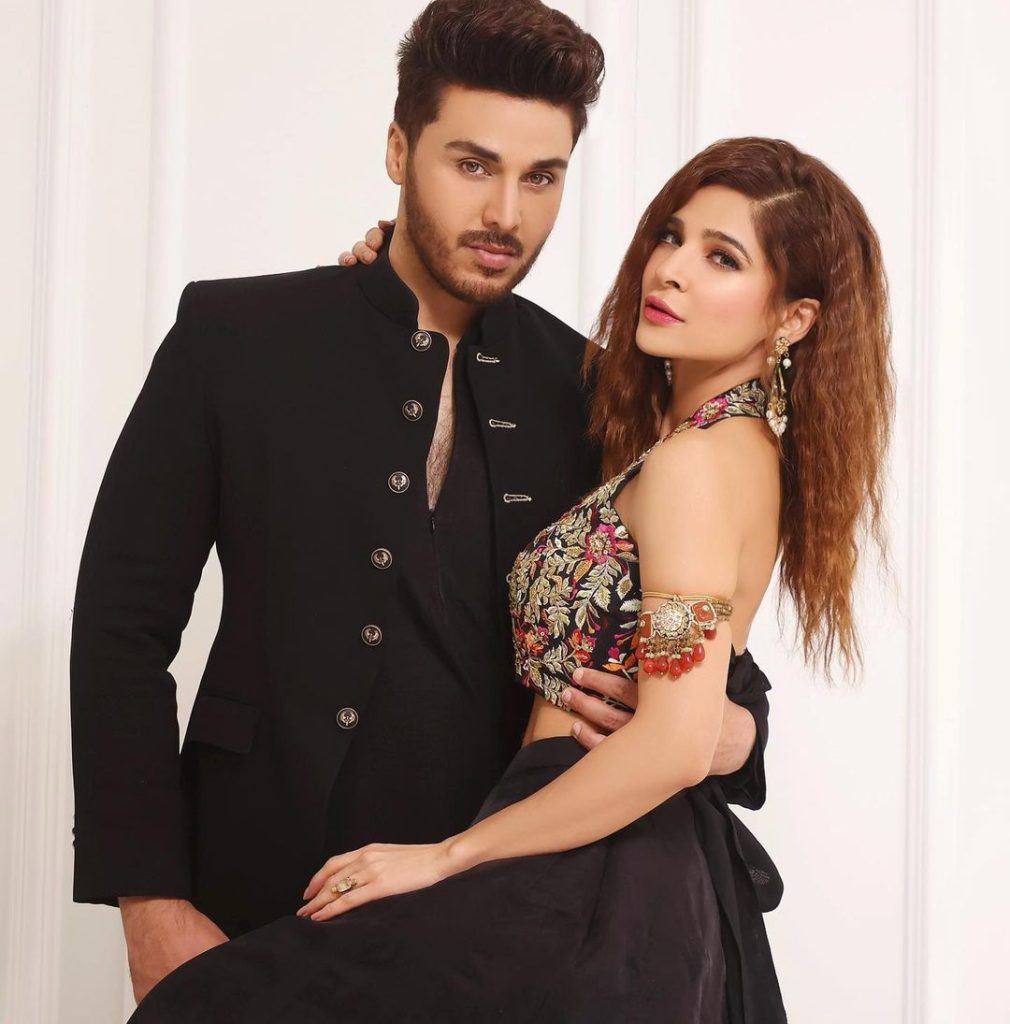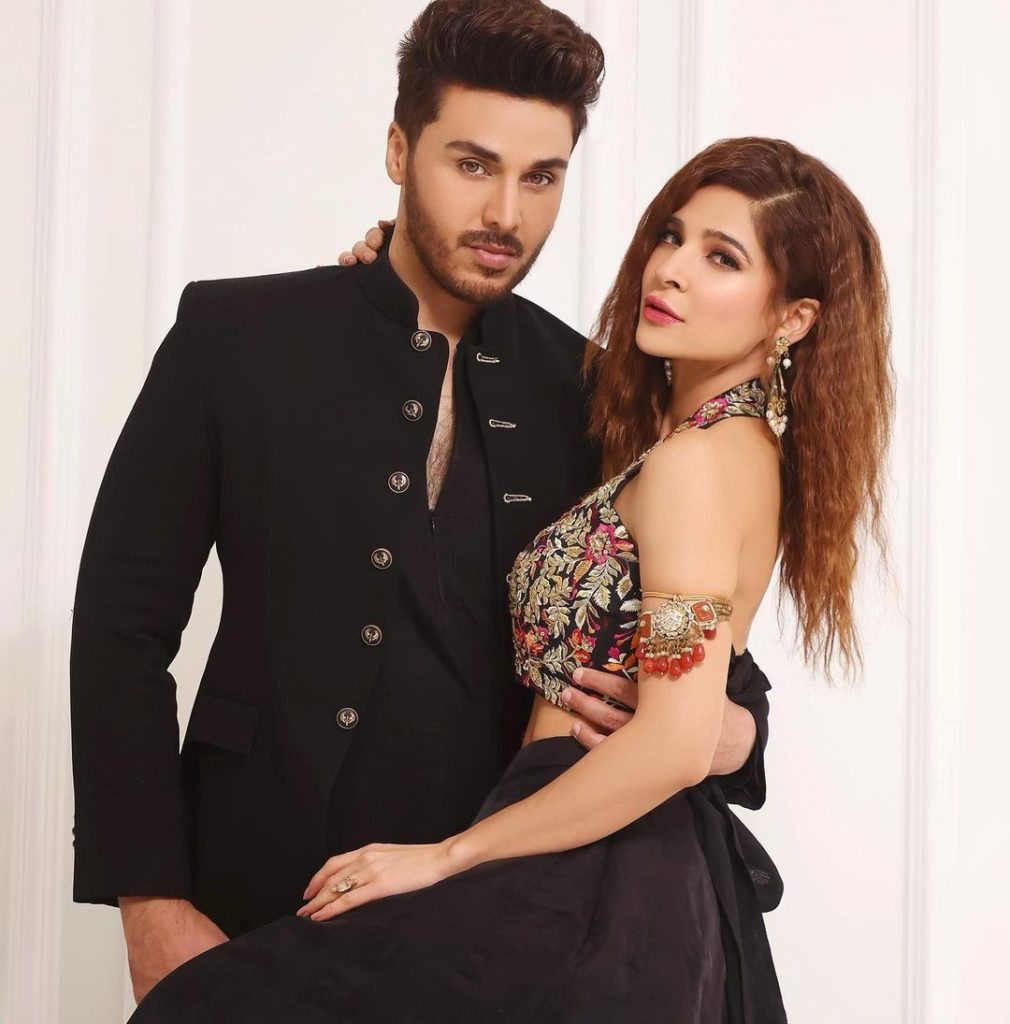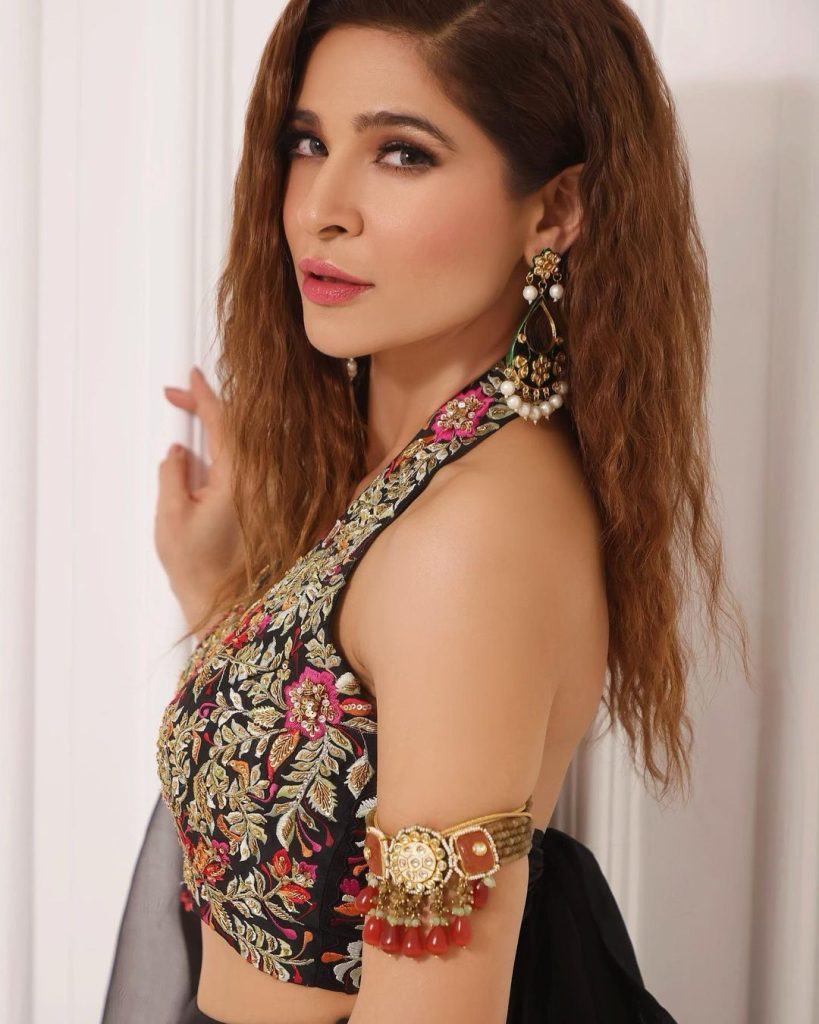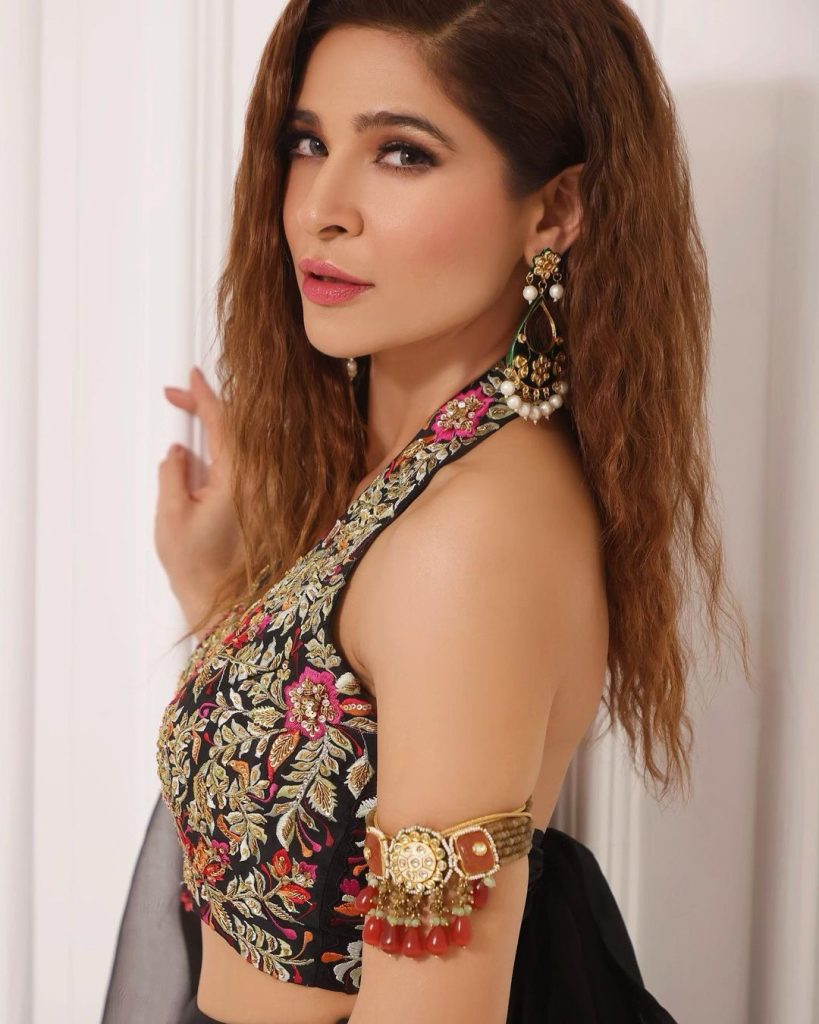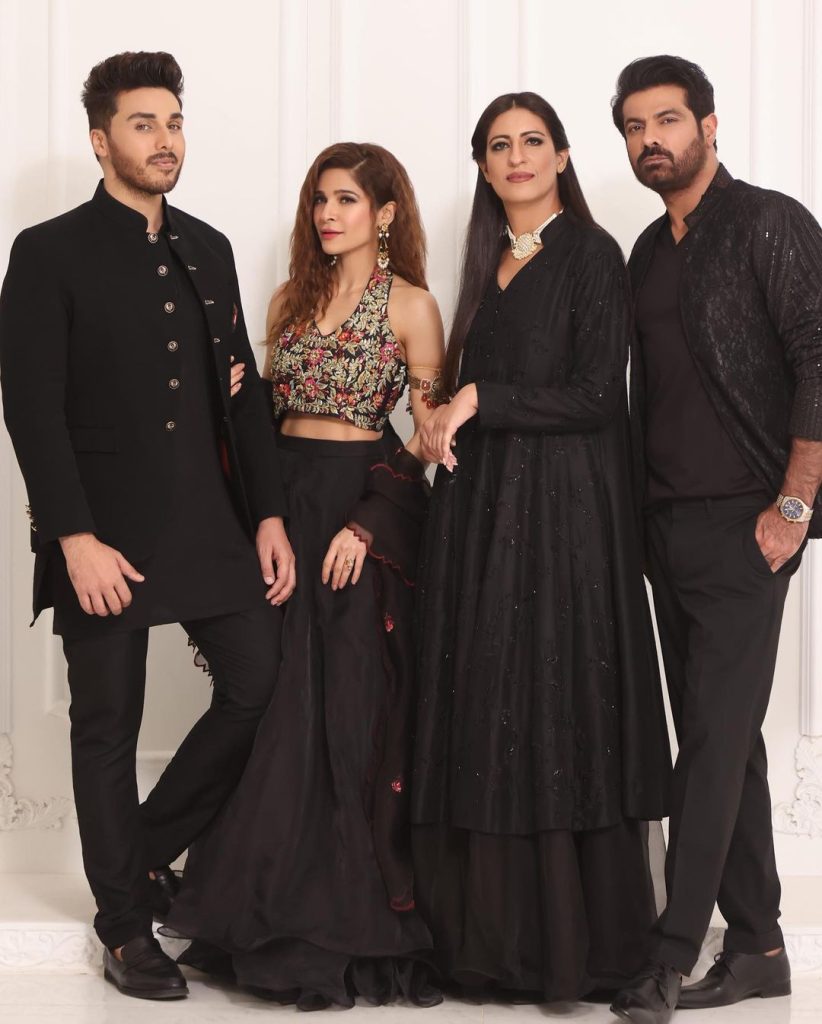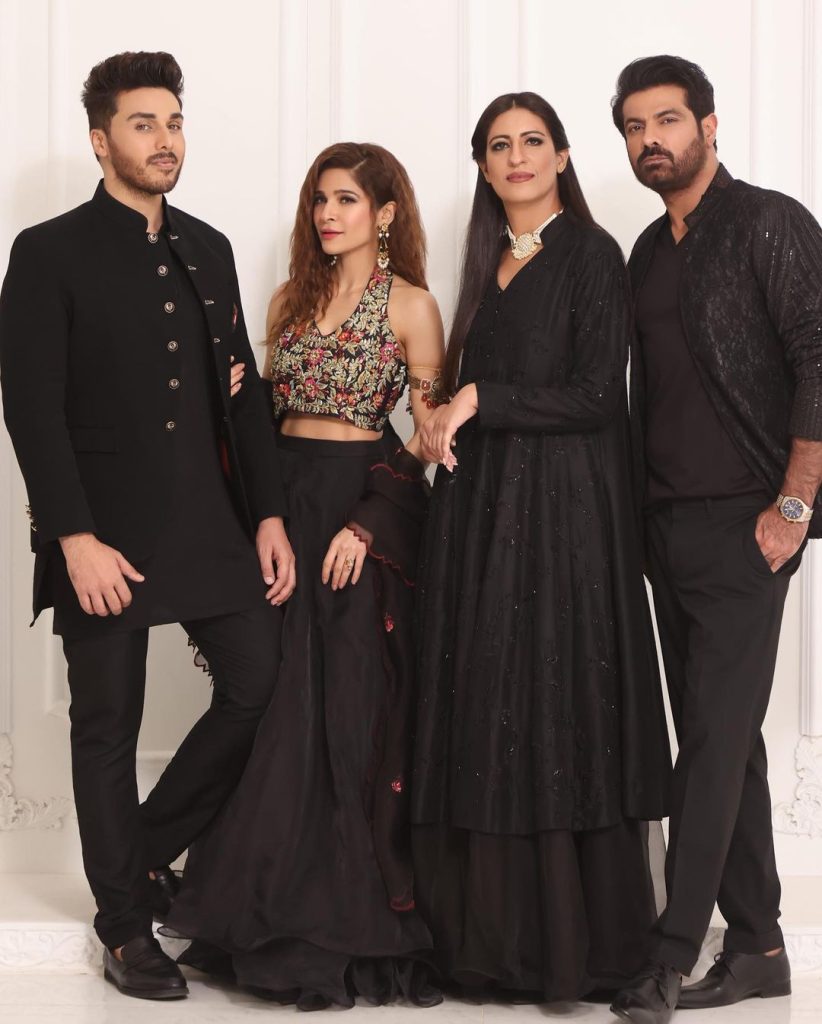 Well, Ayesha Omar's Bold black outfit and a few poses with Ahsan Khan ignited severe public criticism. Fans said that these celebrities become too religious in Ramadan and take their clothes off soon after that. They shamed the actors alot. Ayesha Omar's pictures invited huge criticism. People are posting extremely harsh comments about her. Here are all the comments.