Navin Waqar is an extremely gorgeous and talented Pakistani television actress who got fame through blockbuster drama Humsafar. Her character of Sara went extremely popular . She started her career as a VJ and Later on turned towards acting. The Humsafar star claims that joining showbiz has been an effortless journey for her. Navin Waqar is an opinionated actress and she doesn't shy away from expressing her thoughts.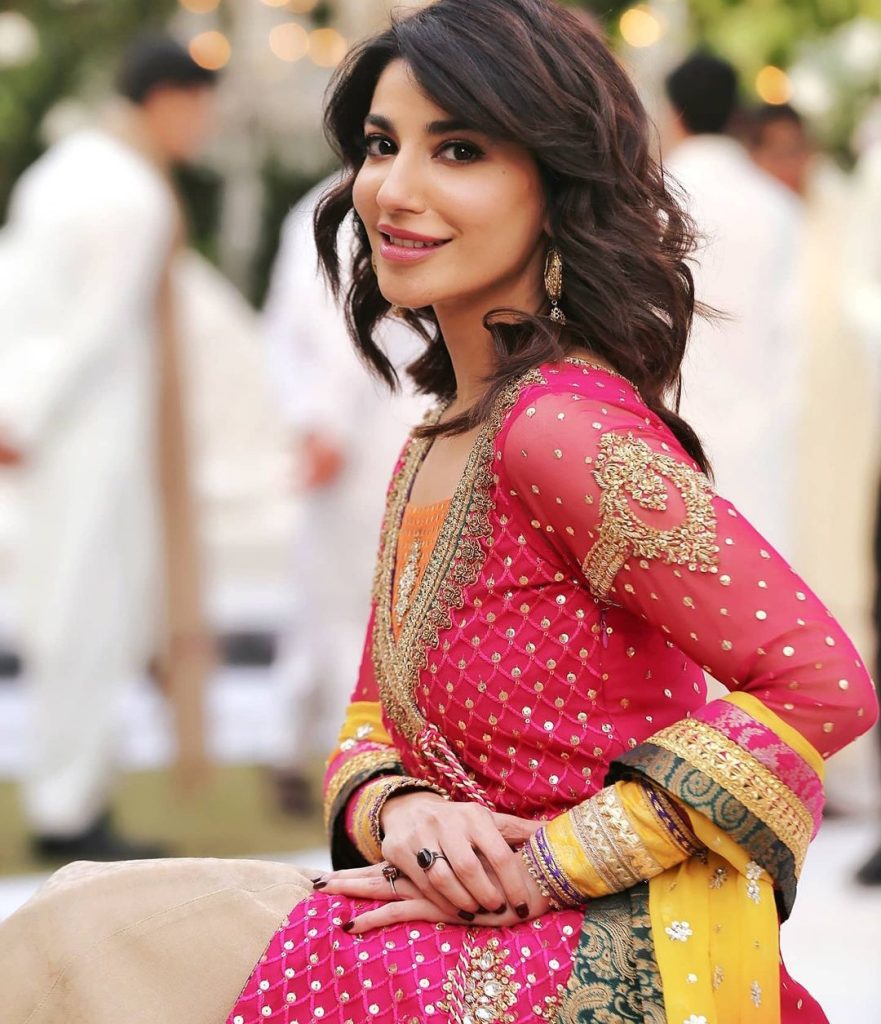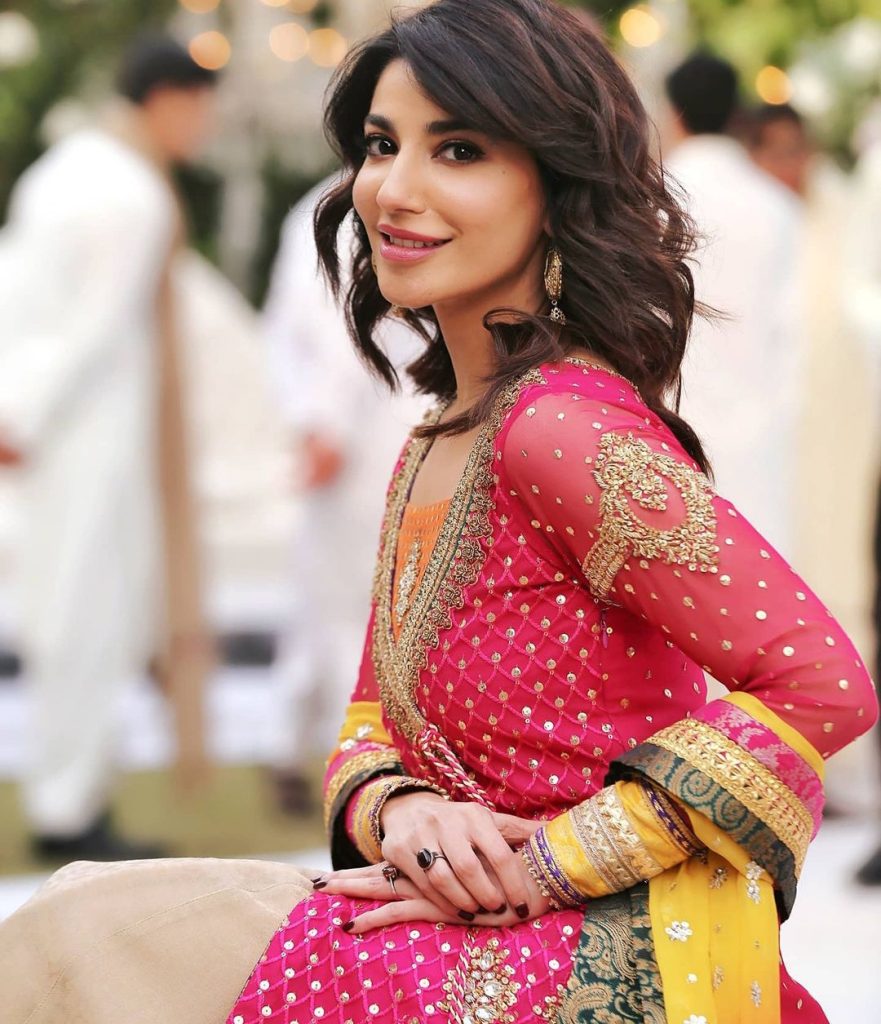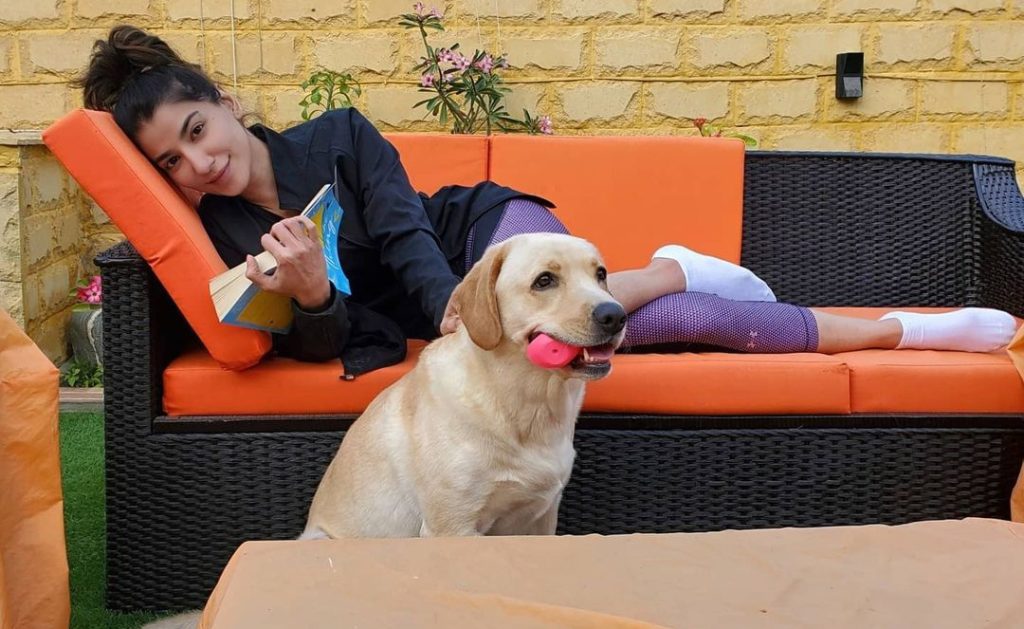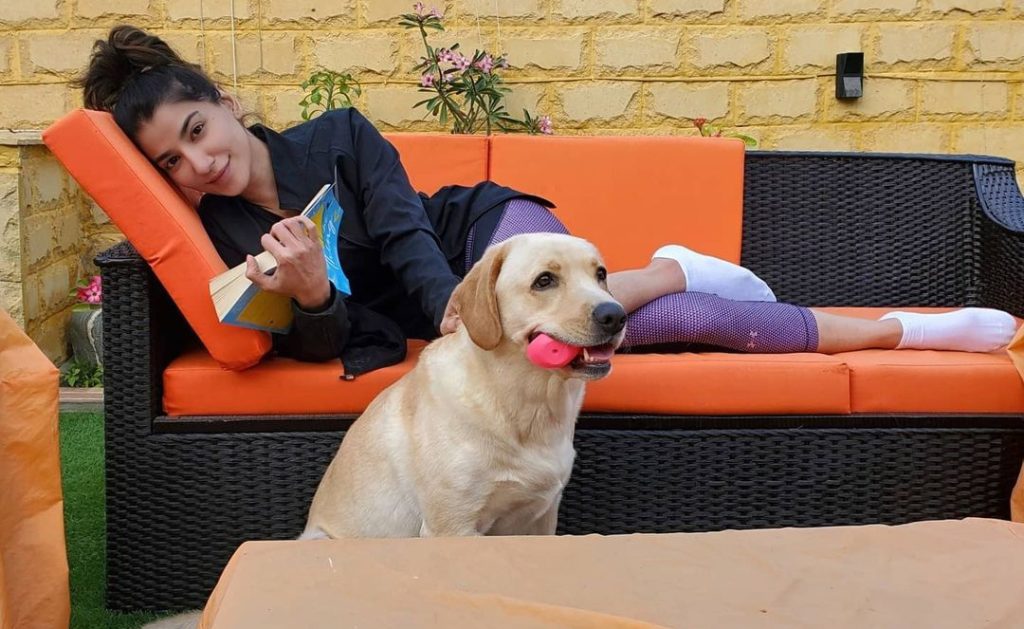 The actress talked about popular writer Khalil Ur Rehman Qamar and stereotypical characters and the kind of attributes that are assigned to female characters. She said that in Pakistan people think that it's clothing that decides and defines the character of a women, sadly.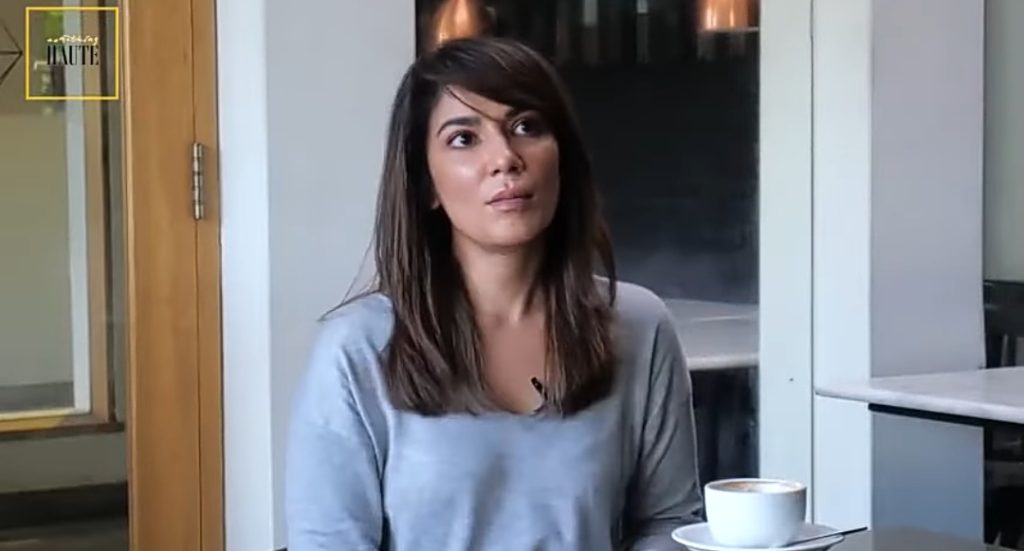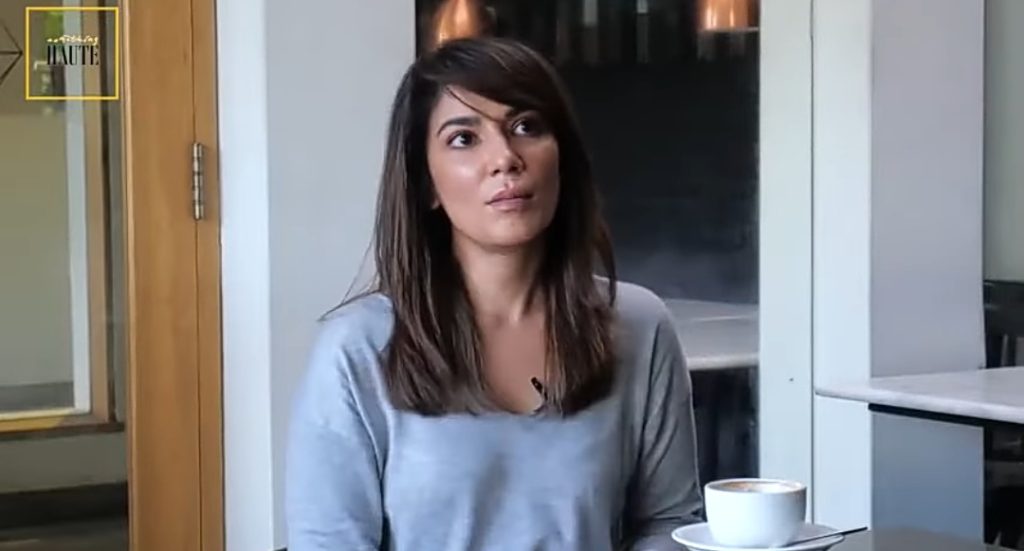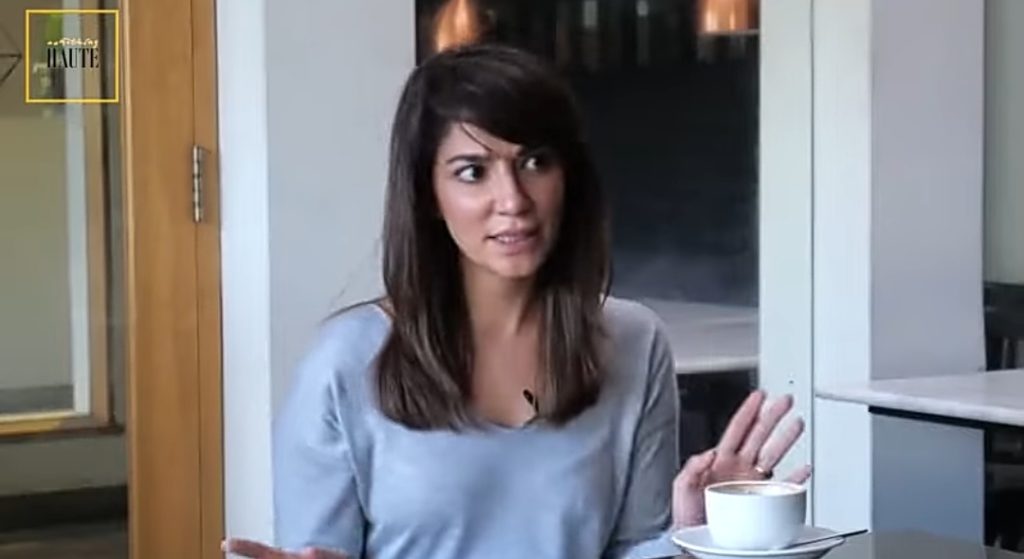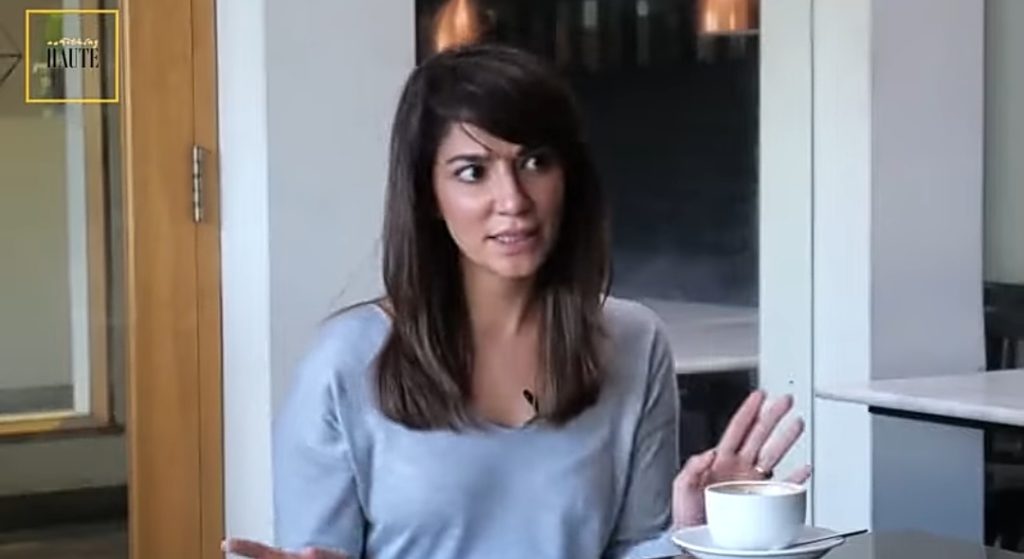 She said that why a man can't be of a low character, addressing to the question about Khalil Ur Rehman Qamar's popular "Mere Paas Tum Ho" Dialogue she said that why do people even write these problematic dialogues, she clapped on Khalil Ur Rehman Qamar's dialogue.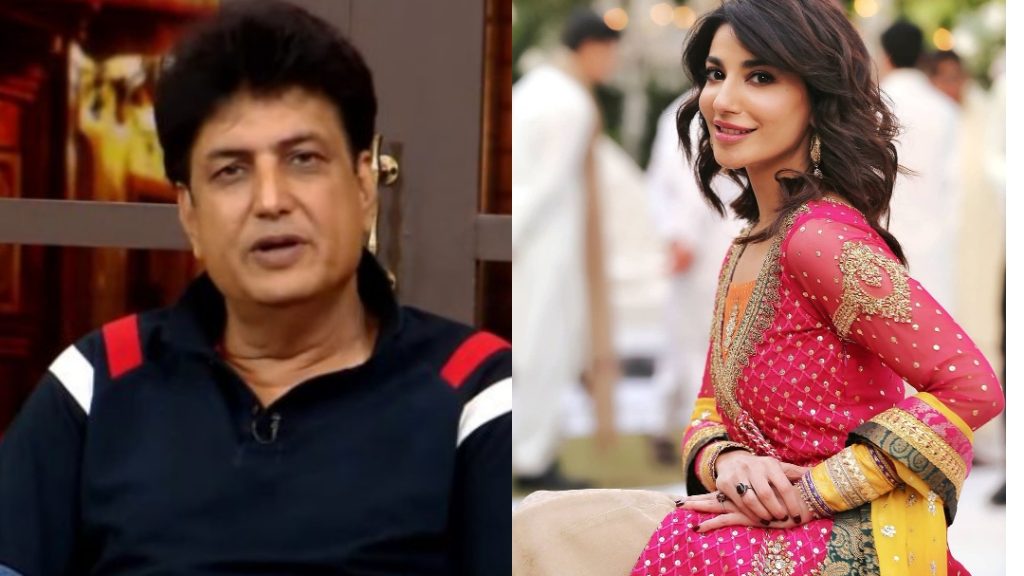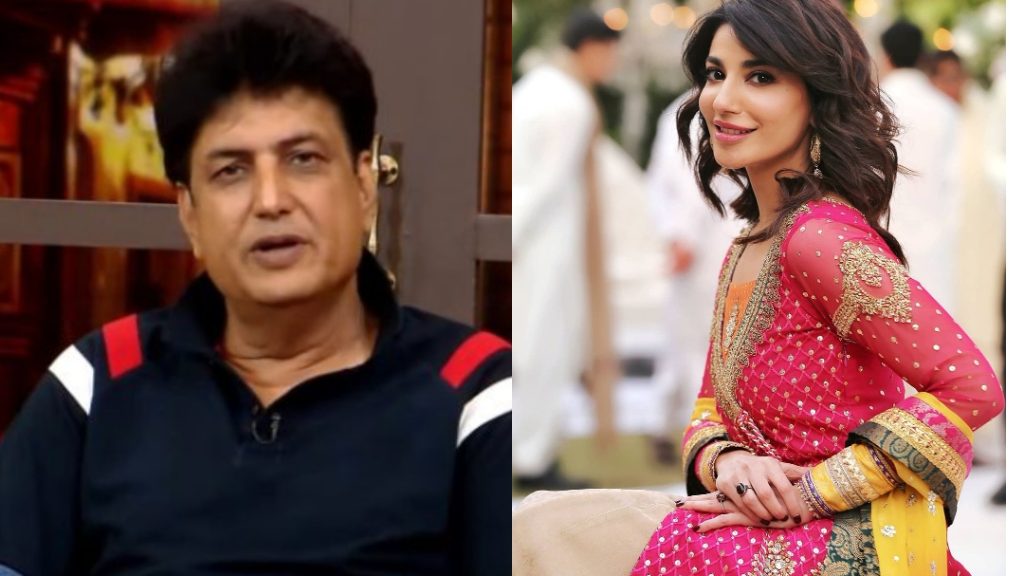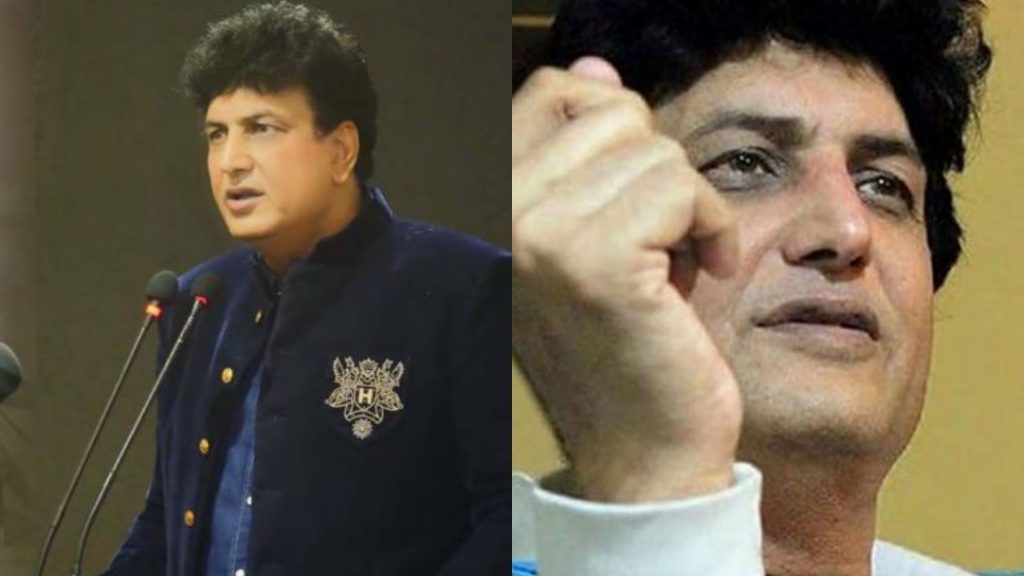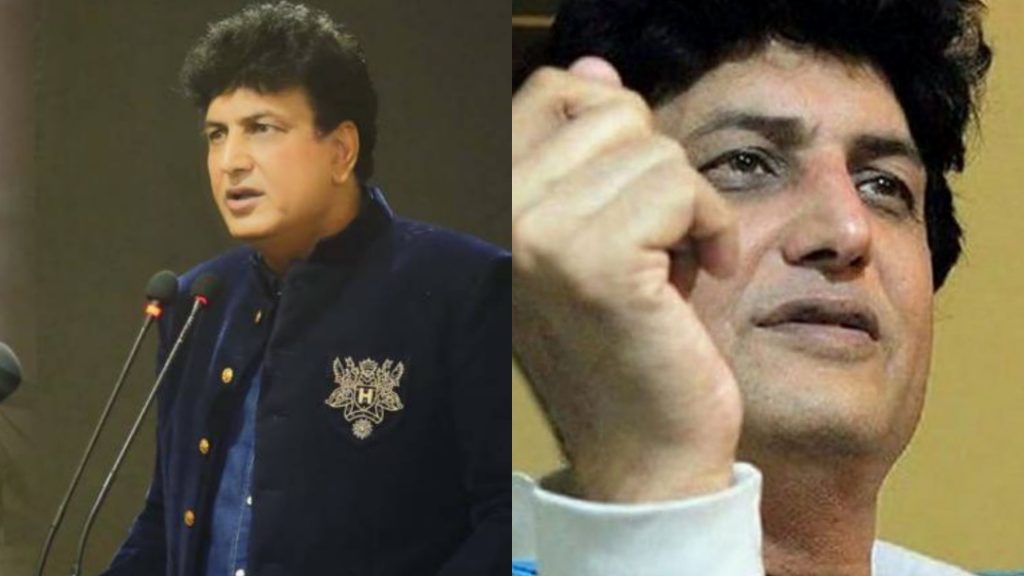 She further said, "I think men and women both are responsible, we can't put blame on one gender, the person who has to do bad will always do bad regardless of the 'Gender', I don't know Khalil Ur Rehman Qamar will surely be after me after hearing this but these dialogues should not be written, It is wrong"
Here is the link to the video.