Showbiz industry is full of glitz and glamour. This generally is the reason why people always try to join this profession. Young boys and girls flock towards the drama industry to become stars but things are never as easy as one would think. Veteran actress Fazila Qazi shared this in an interview with Fuchsia magazine.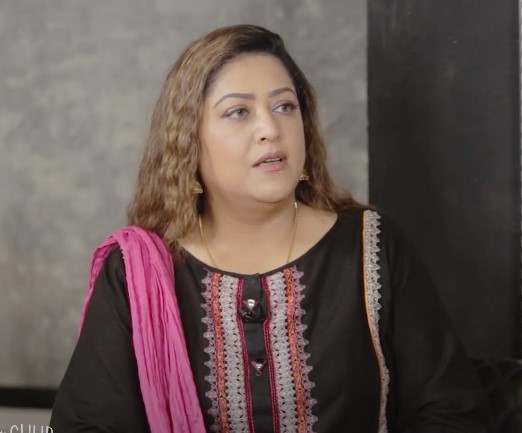 Our industry has been divided into camps with a group of people working together again and again. Fazila said that nepotism does exist and some actors are given a chance even if they do not suit in a role. Roles are distributed on the basis of groupings and friendships and she herself has lost roles which she deserved to play.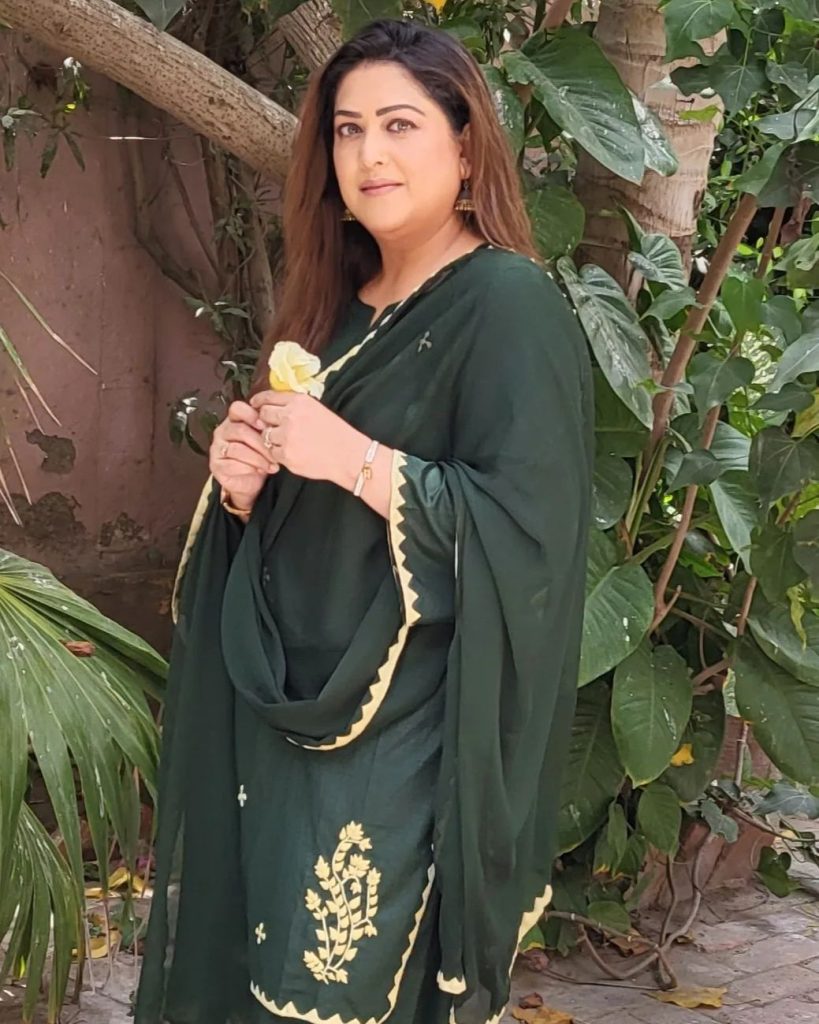 Dil Awaiz actress revealed that many times an actor would become insecure of her presence and would try to cut out her role. She said that she has now learned how to deal with such situations and gives a shutup call directly to such people. Fazila said young actors are good and this has happened to her by some seniors in the industry.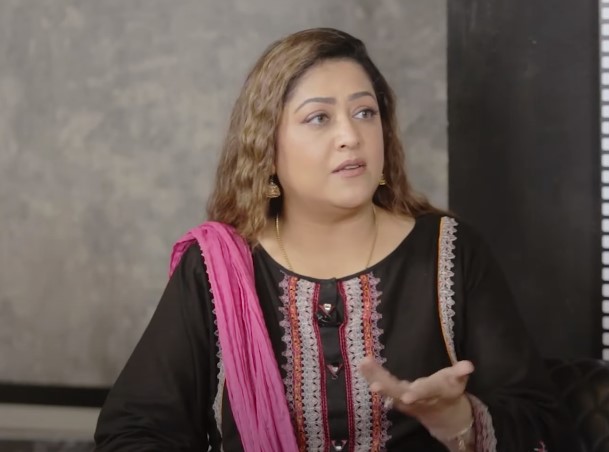 This is what she said on nepotism and grouping that exists in the industry: