Faryal Makhdoom is a beauty blogger, makeup guru, and entrepreneur. Faryal Makhdoom is married to world-famous boxer Amir Khan. Faryal Makhdoom and Amir Khan became a part of a huge controversy when Faryal Makhdoom announced that she is going to get separated from Amir Khan. Things got nasty between them but eventually, they reconciled and started living together. Amir Khan is now the father of two daughters and a son.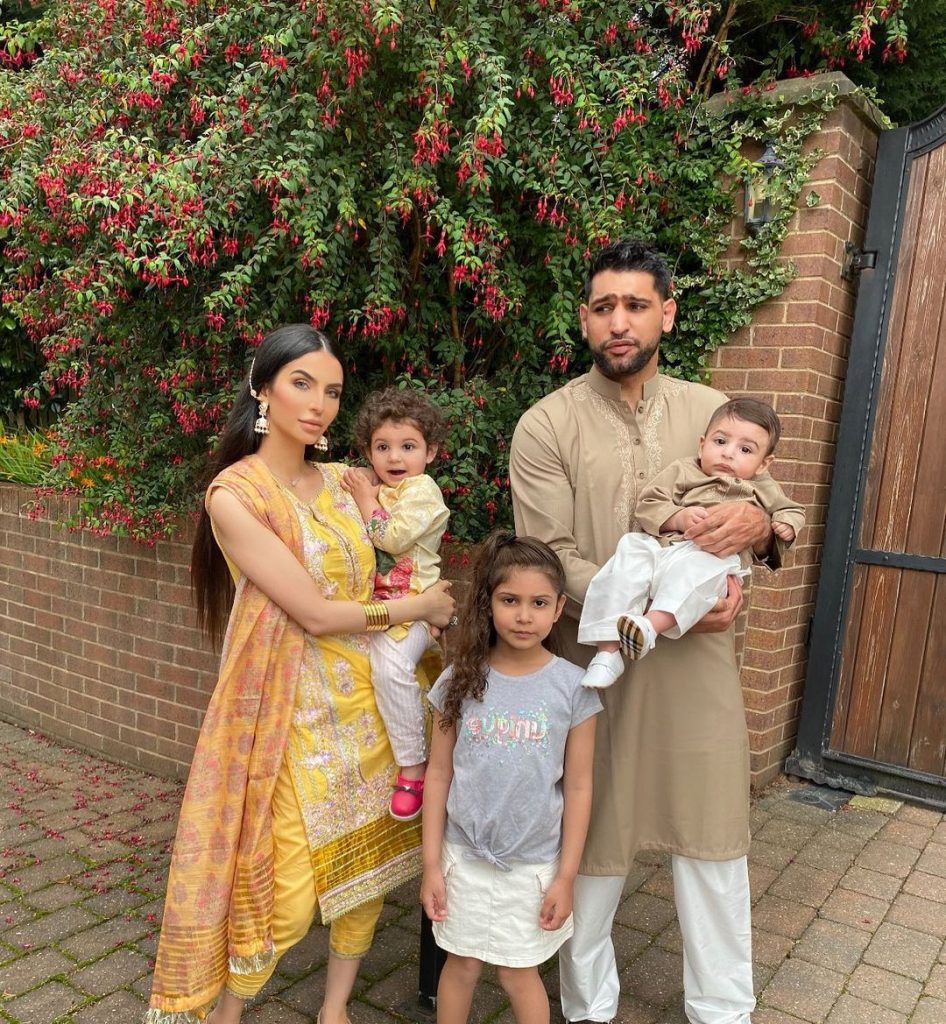 Faryal Makhdoom underwent some major facial surgeries and completely changed her face. If we look at her before and after pictures, it seems unbelievable that it is the same person. Faryal has transformed into a completely different person. Let's have a look at a few before and after pictures of Faryal Makhdoom: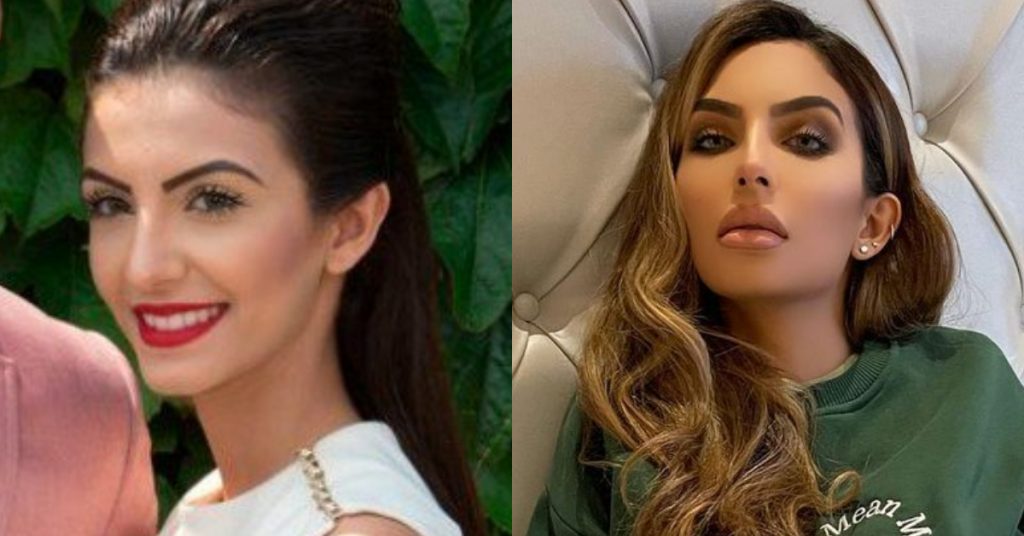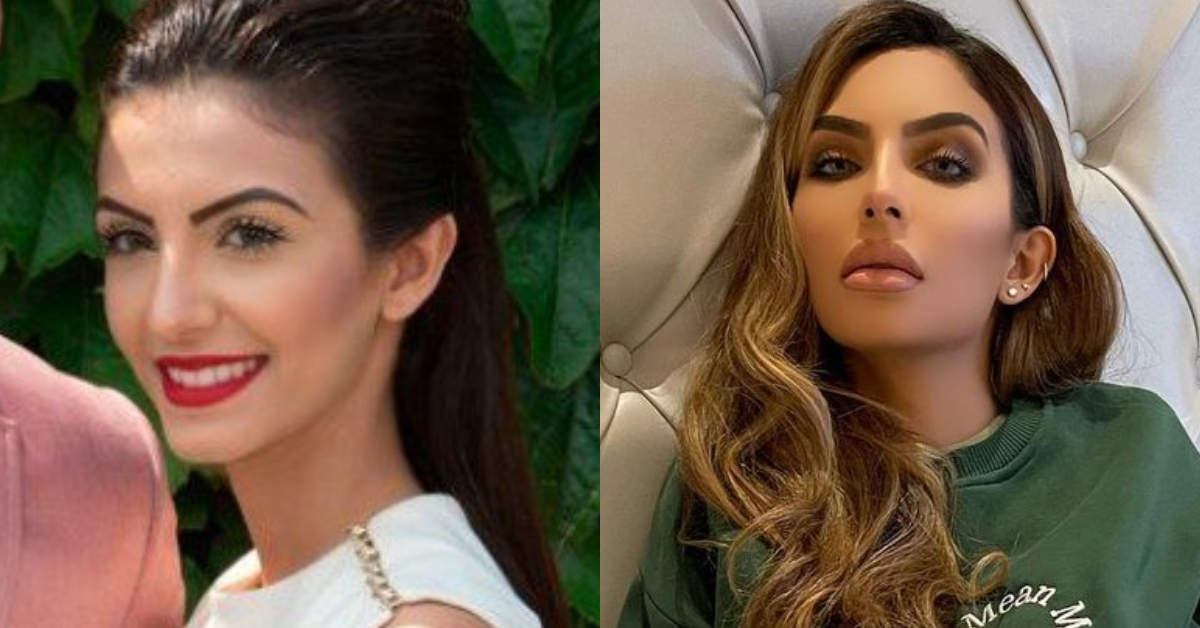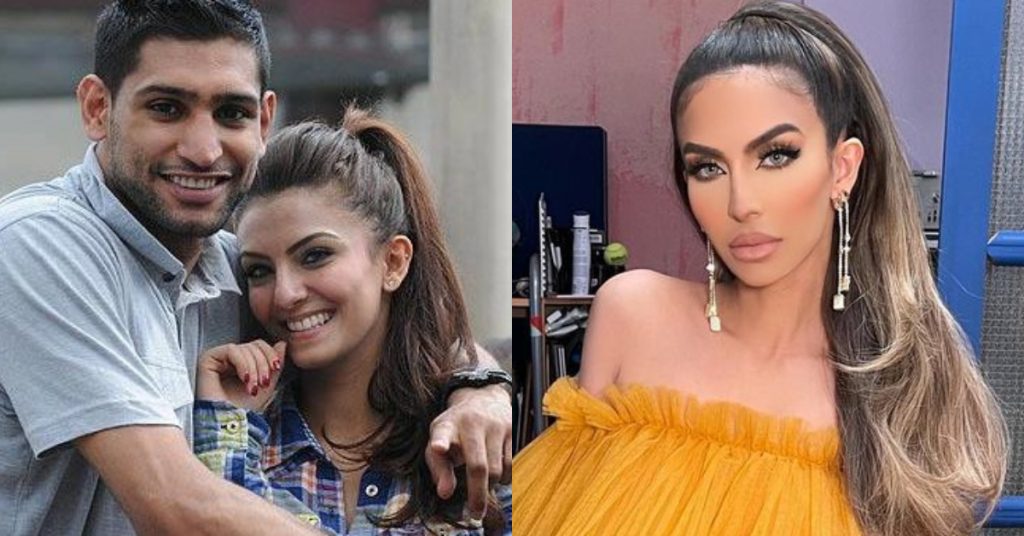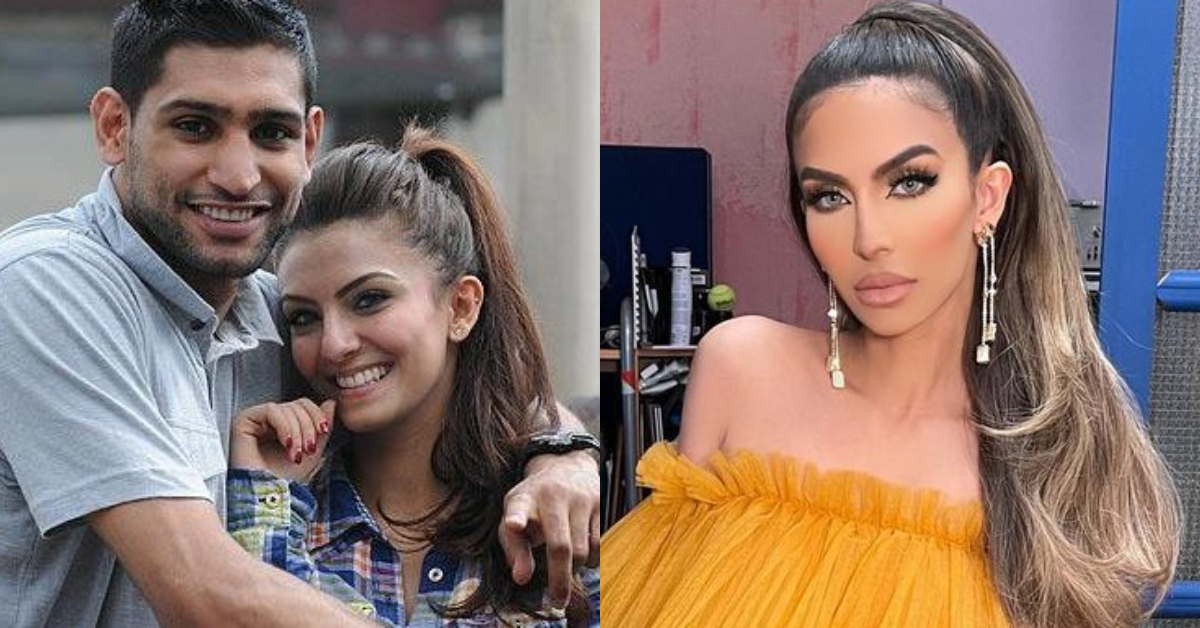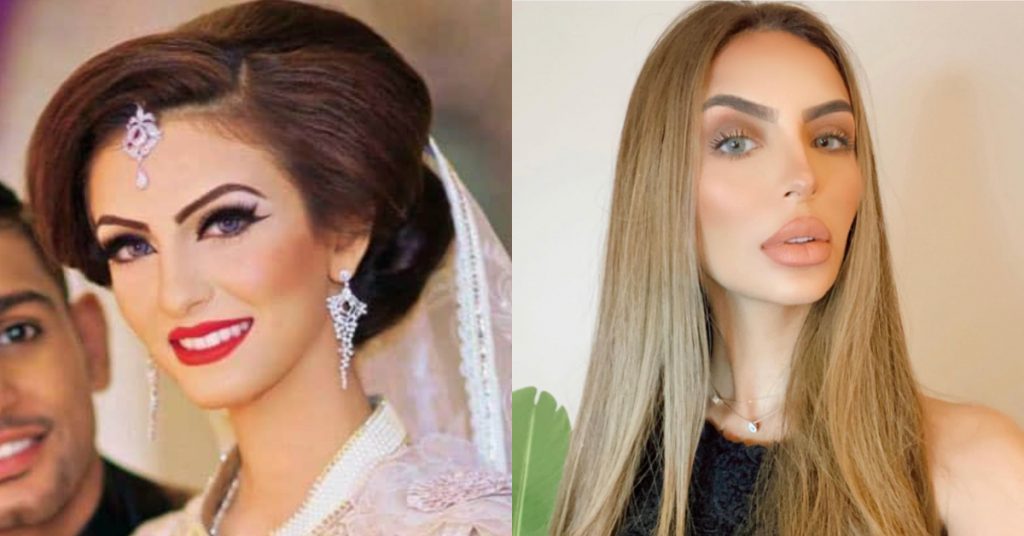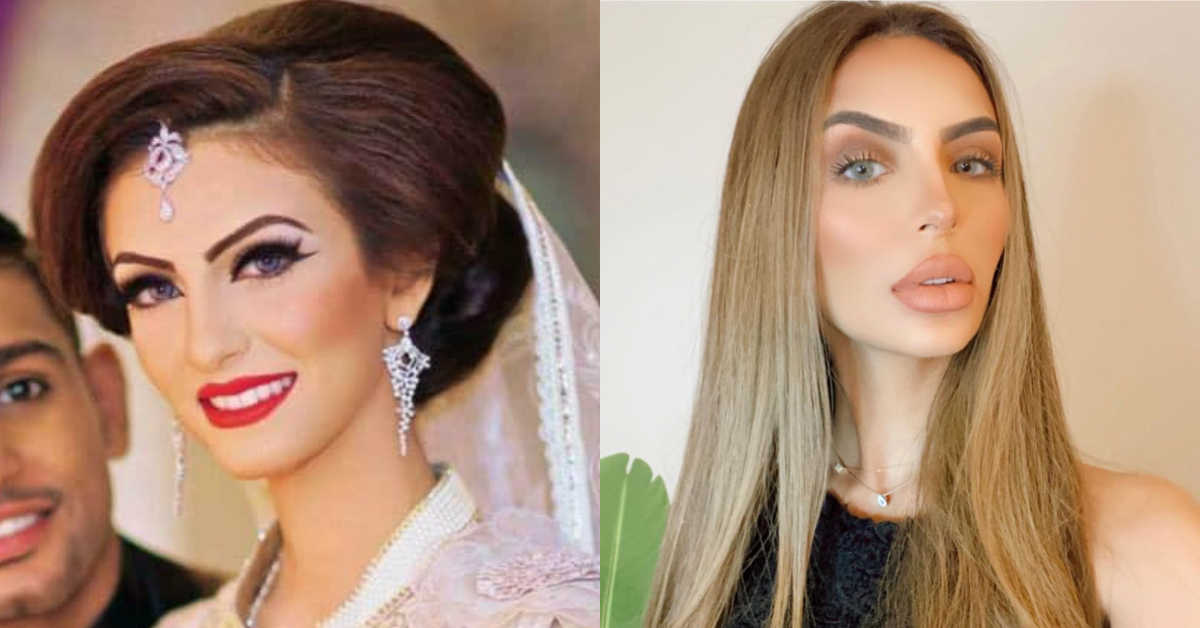 Faryal Makhdoom's recent picture received a lot of hate and mean comments. In the picture, Faryal is wearing a green blazer with black pants.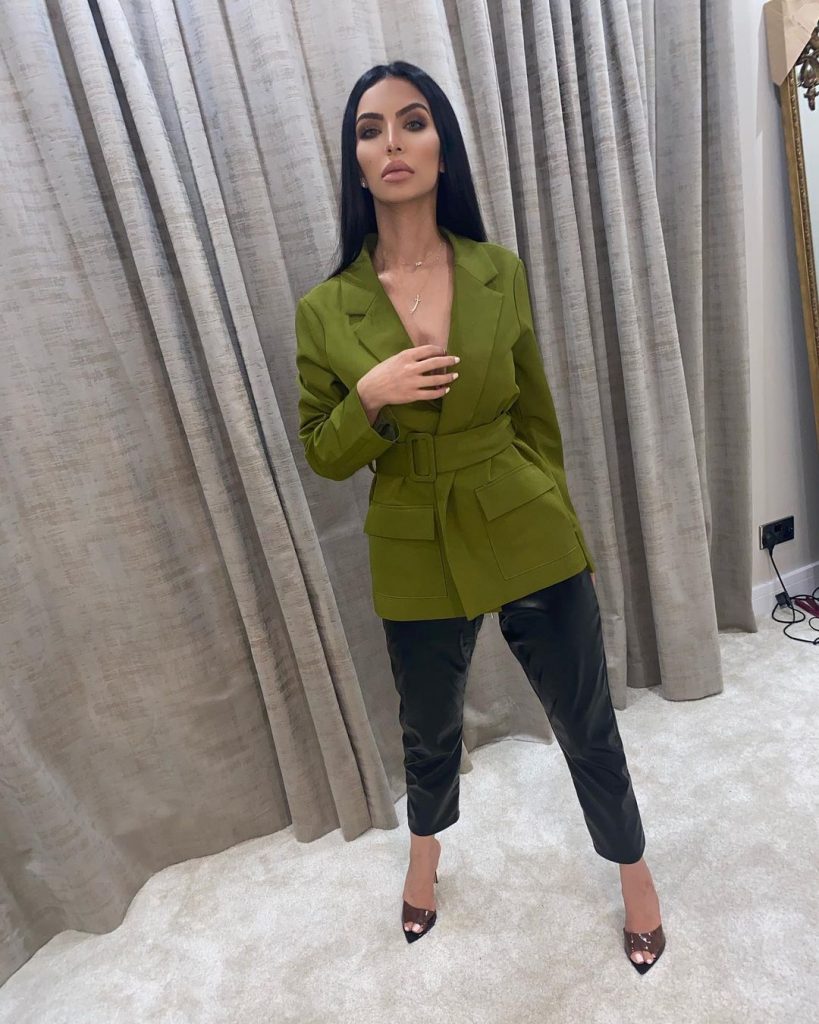 Our public couldn't hold their hatred and split it out in the comments section. The public criticized her lip fillers the most. Here we have gathered a few public comments, check out what the public has to say: