Nida Yasir and Yasir Nawaz make one of the most endeared couples of our industry. Nida Yasir and Yasir Nawaz got married in 2002. Nida and Yasir are blessed with three children one daughter and two sons. Nida Yasir's younger most son Balaaj was born years after her second child which automatically makes him the most adored child of the house. Balaaj is also seen on her mother's morning show Good Morning Pakistan.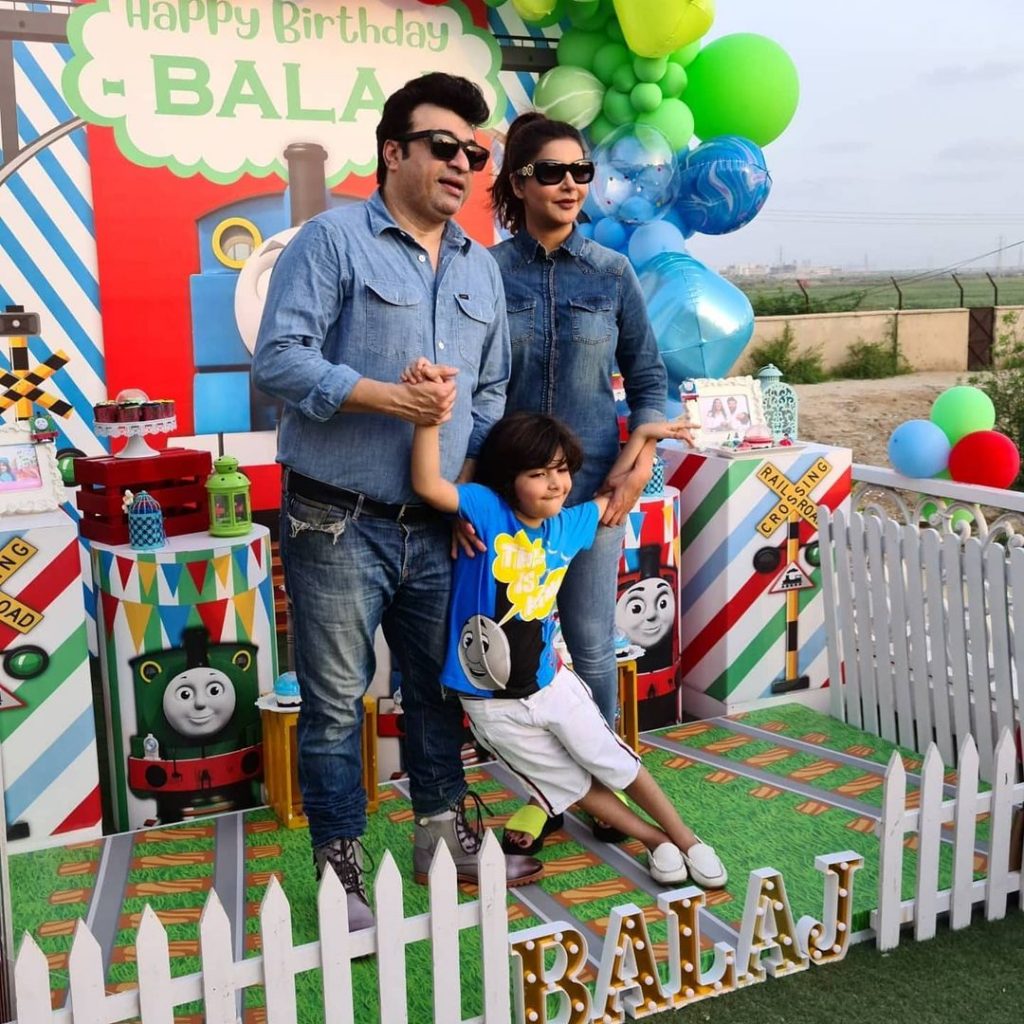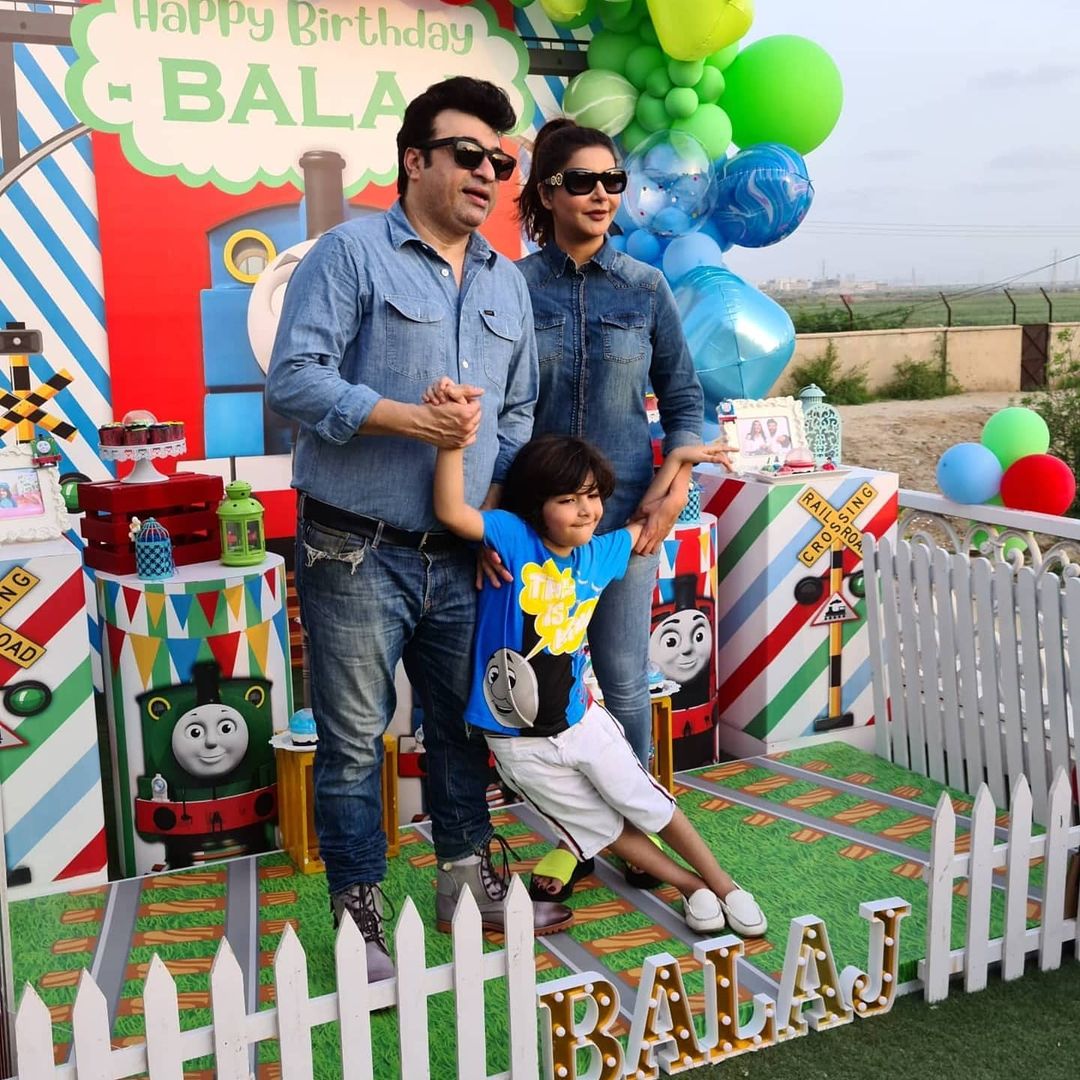 In a recent show, Yasir Nawaz along with Danish Nawaz and Balaaj were invited to Good Morning Pakistan. Nida Yasir, Yasir Nawaz, and Danish Nawaz asked some fun-filled questions to Balaaj and his full of innocent answers made everyone burst out of laughter. Here we have the video of Balaaj answering some questions of his mother, father, and uncle. check out the video link below: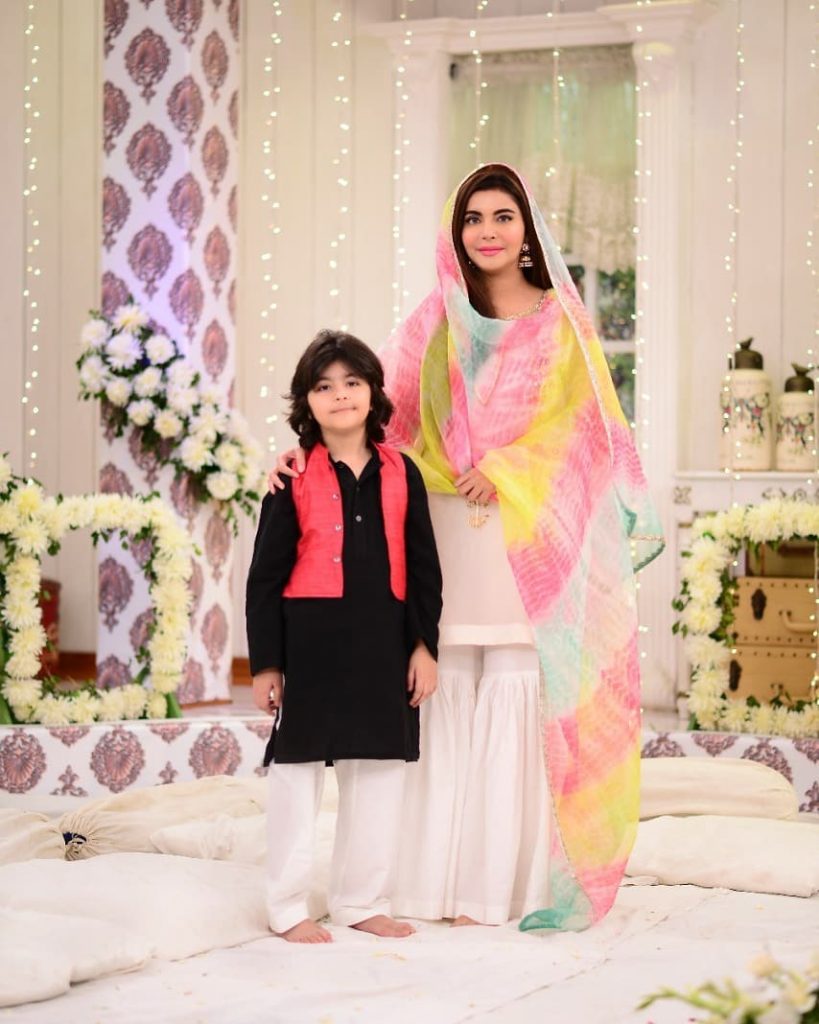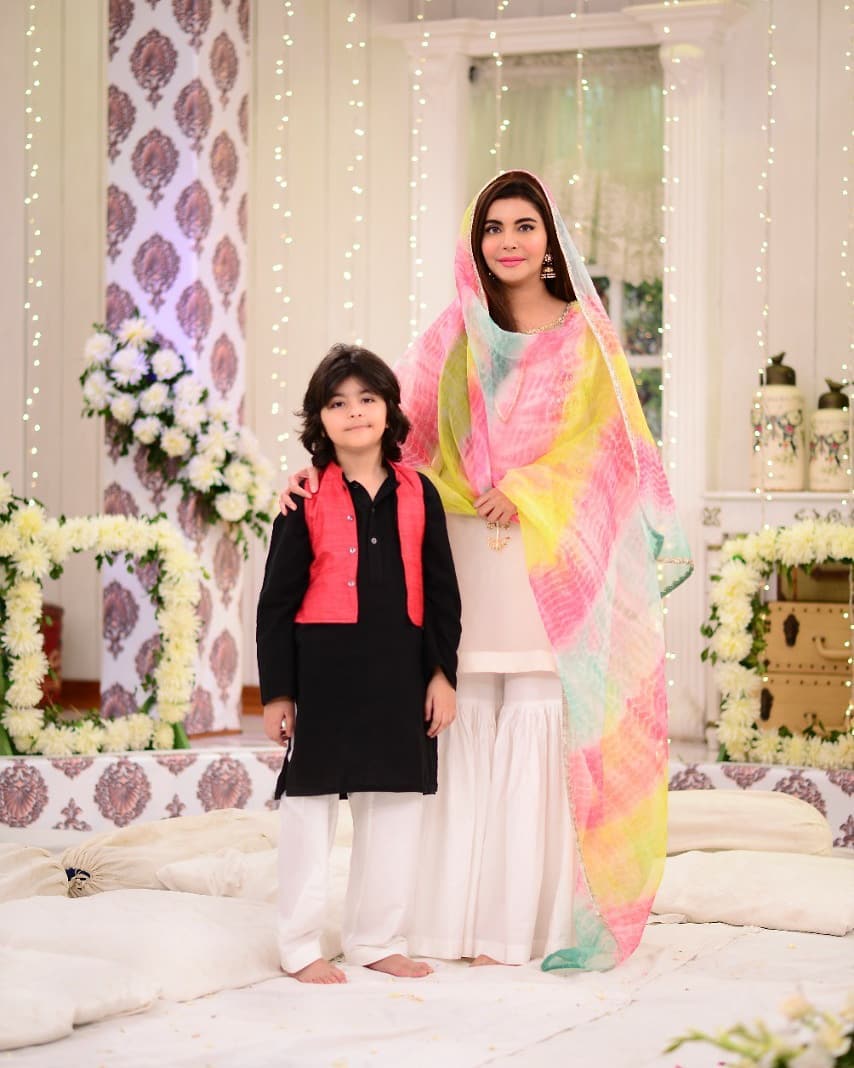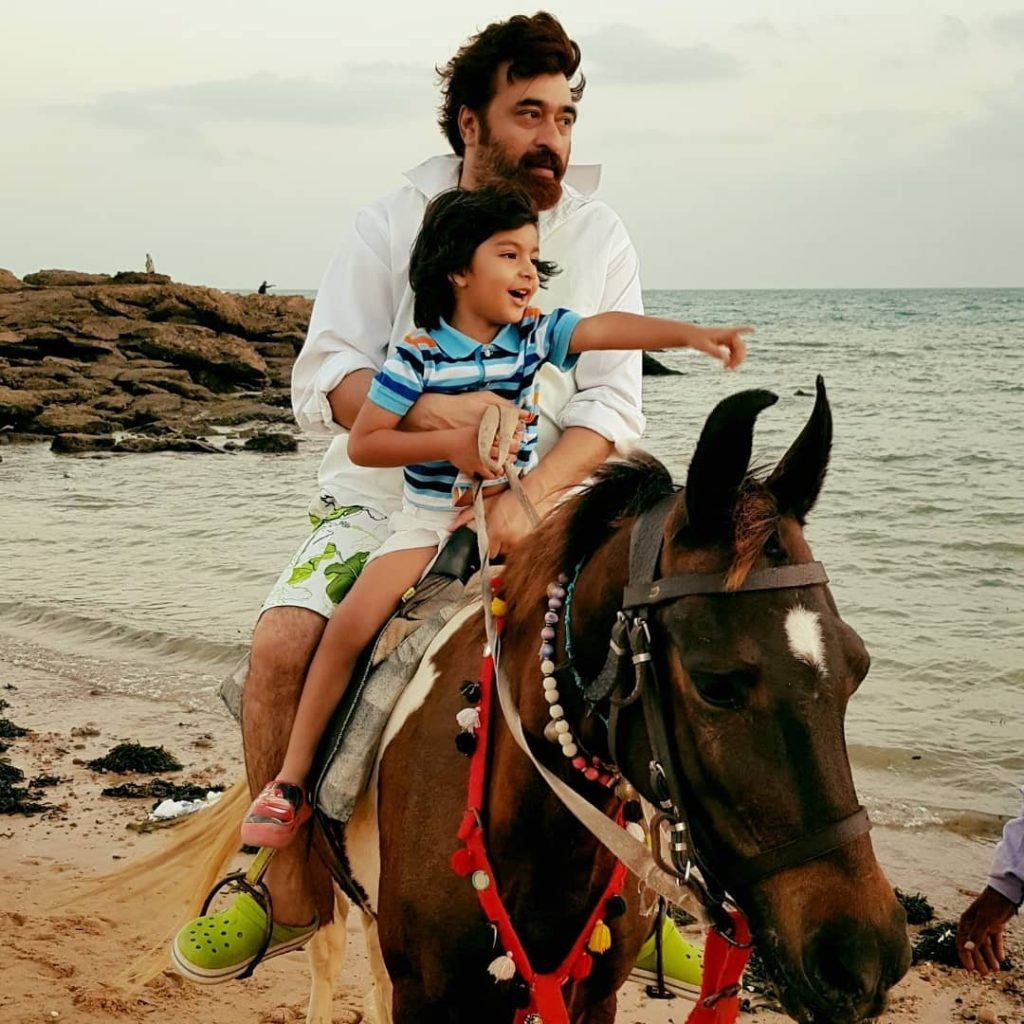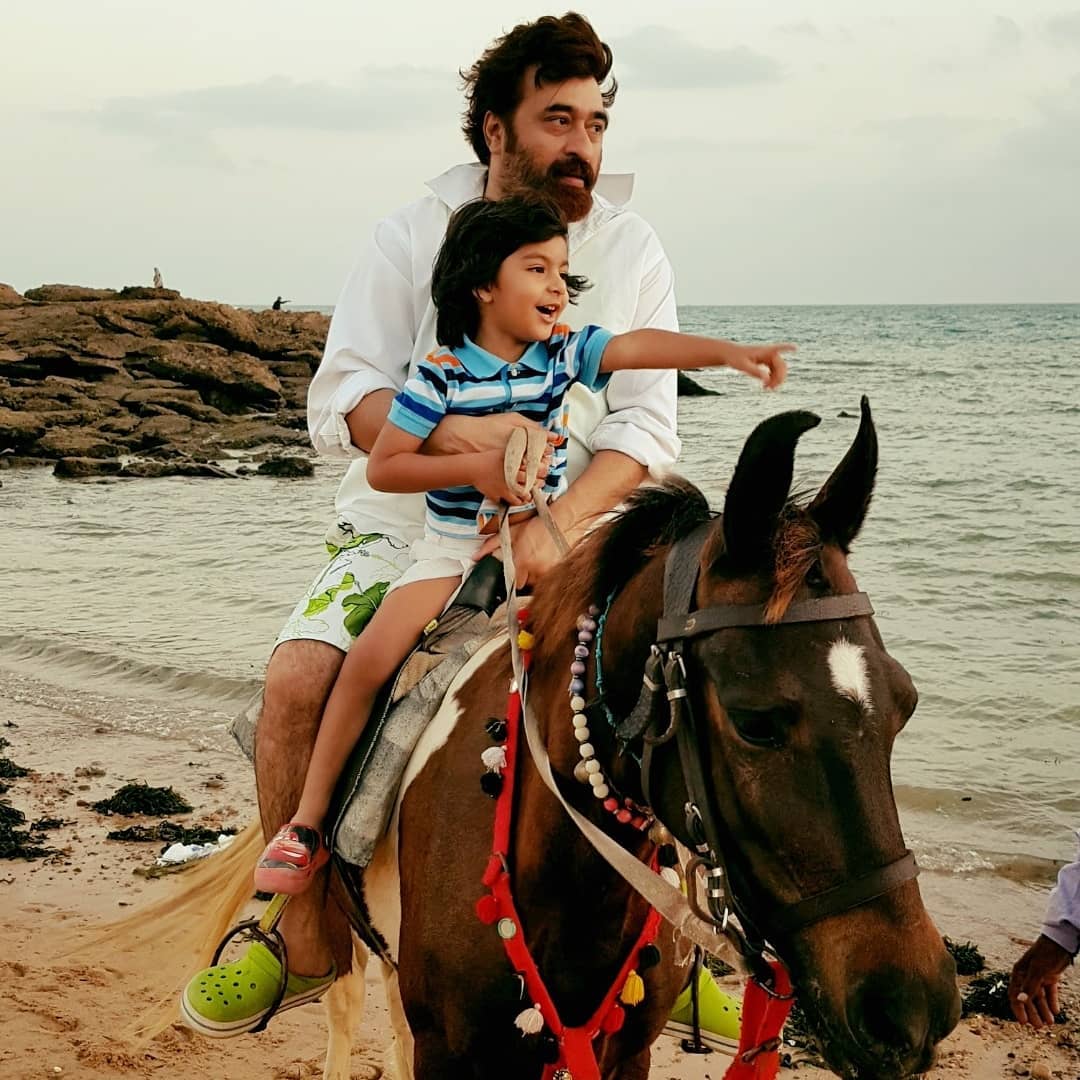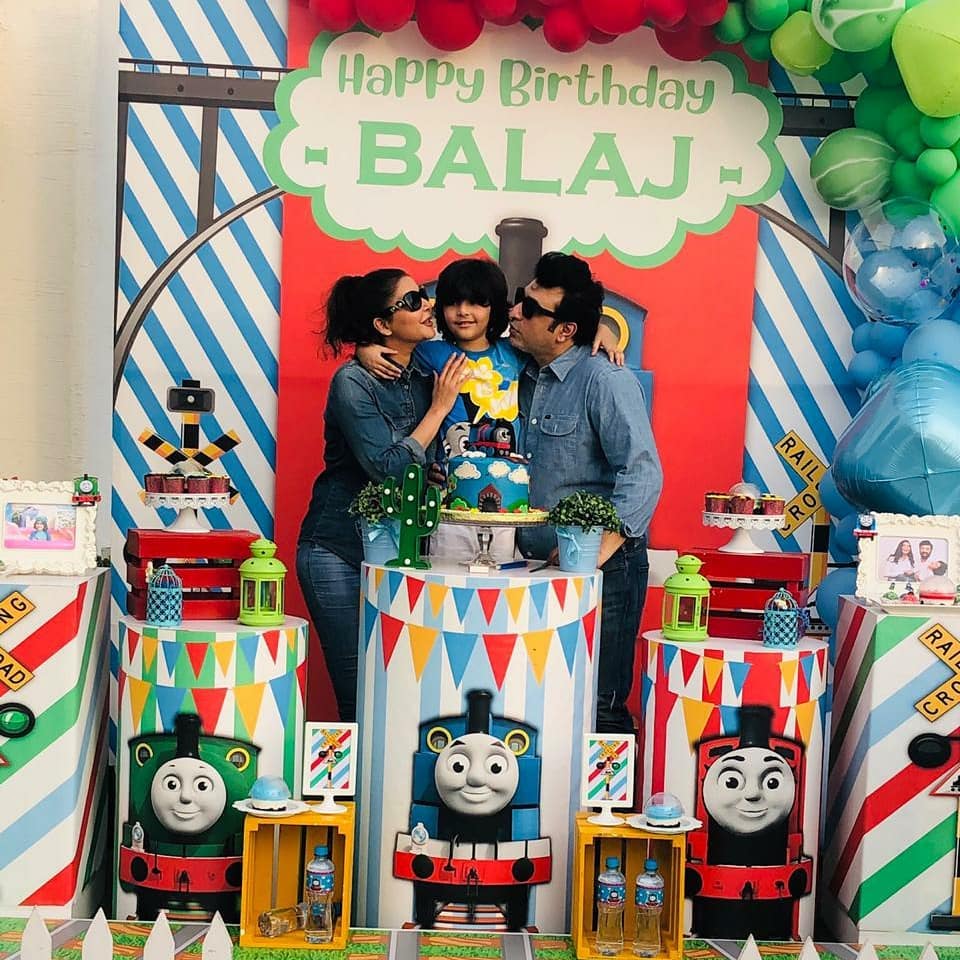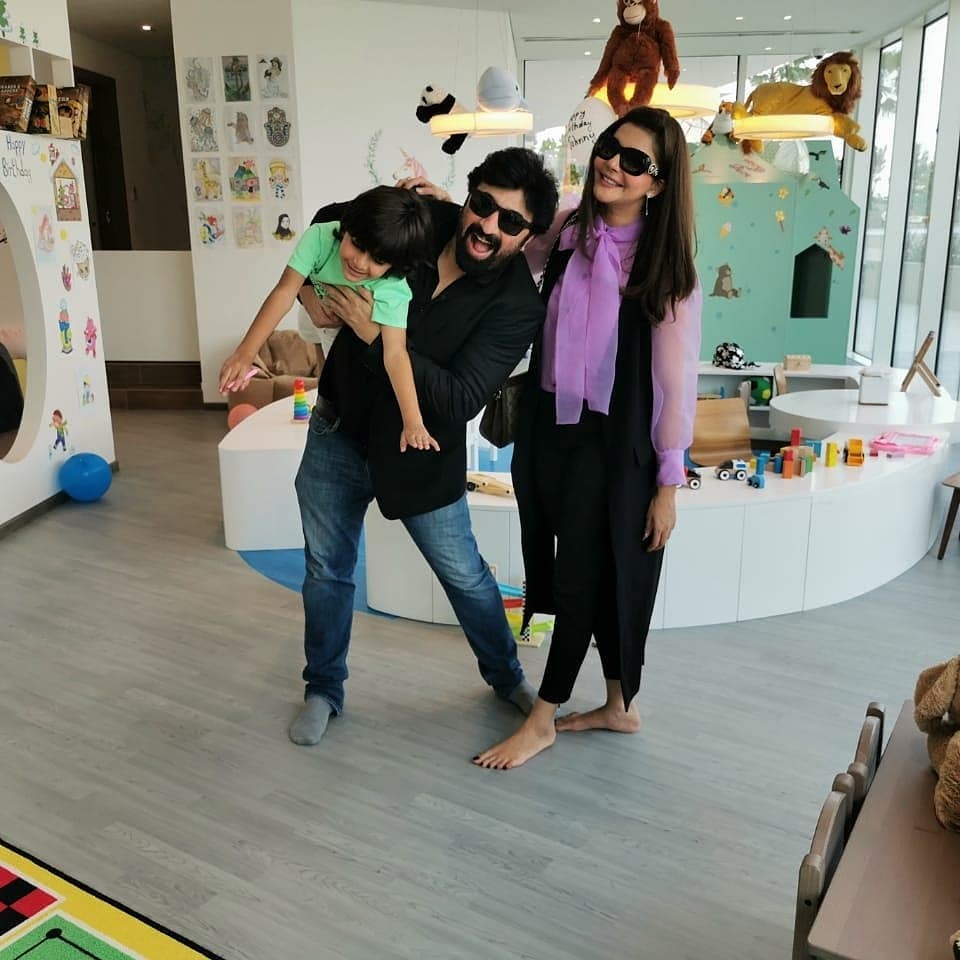 Have you guys seen the video? Isn't it cutest? Share your views with us!