Rabya is a beautiful emerging talent in the Showbiz industry who started her career in 2018 with a drama serial 'Hara Dil' and is also belongs to an artistic background that encouraged her to become an actor. Hardly in a year, she has won the hearts of many people and is trying to prove herself like her legendary mother Parveen Akbar.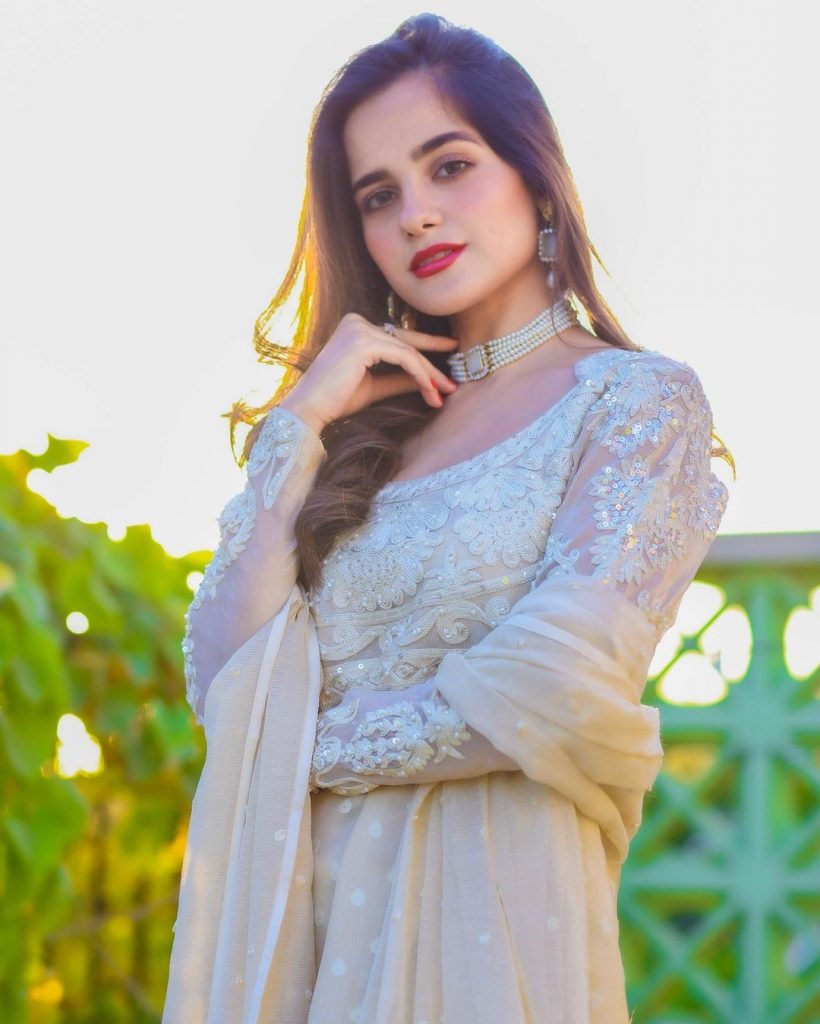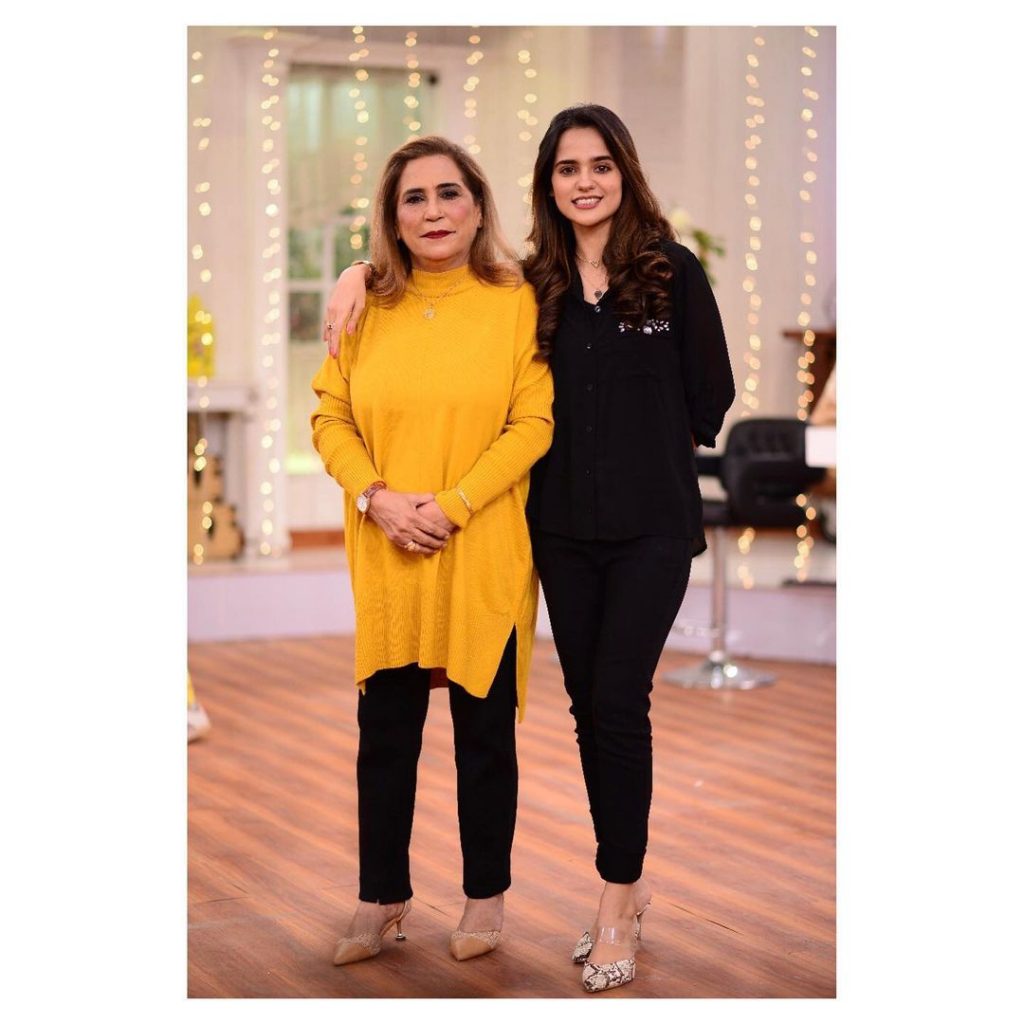 Recently Rabya Kulsoom was spotted in a shoot for Hina Kamran's latest festive collection.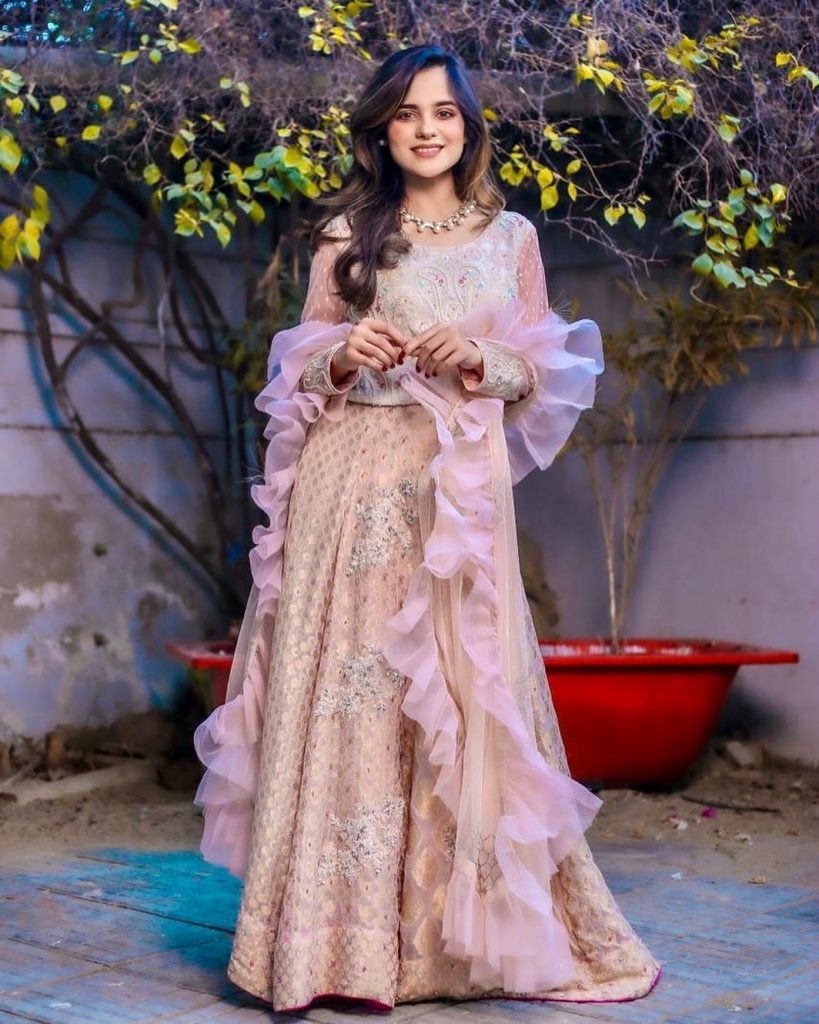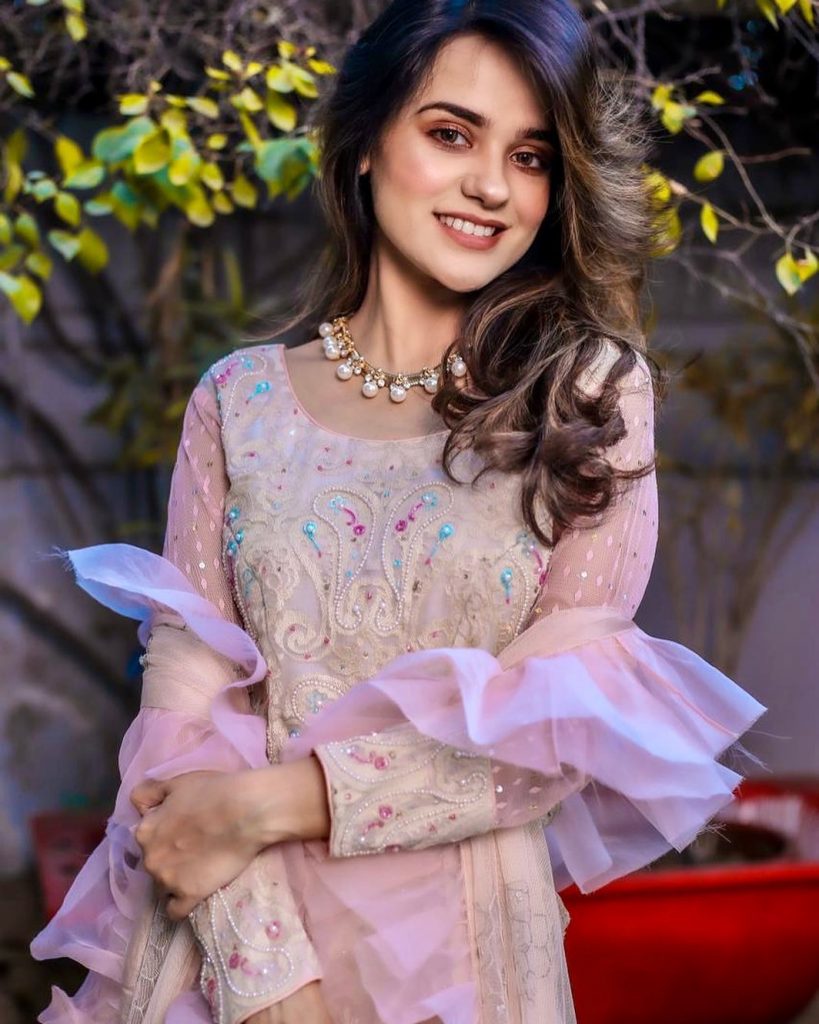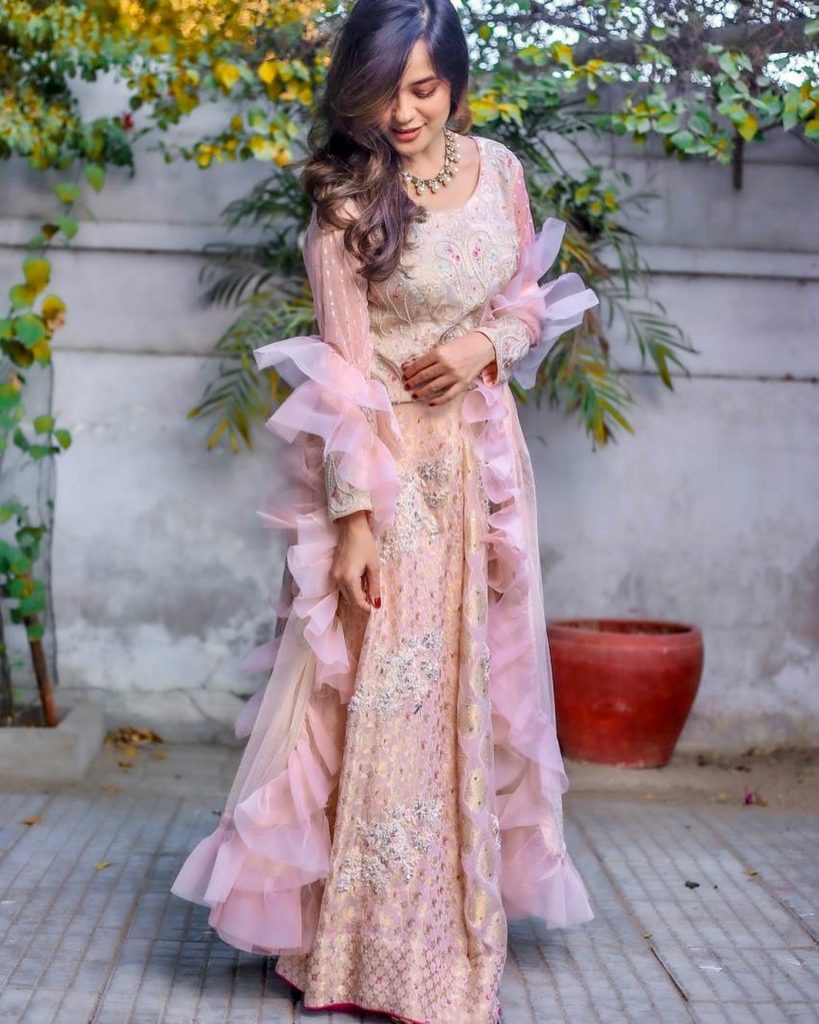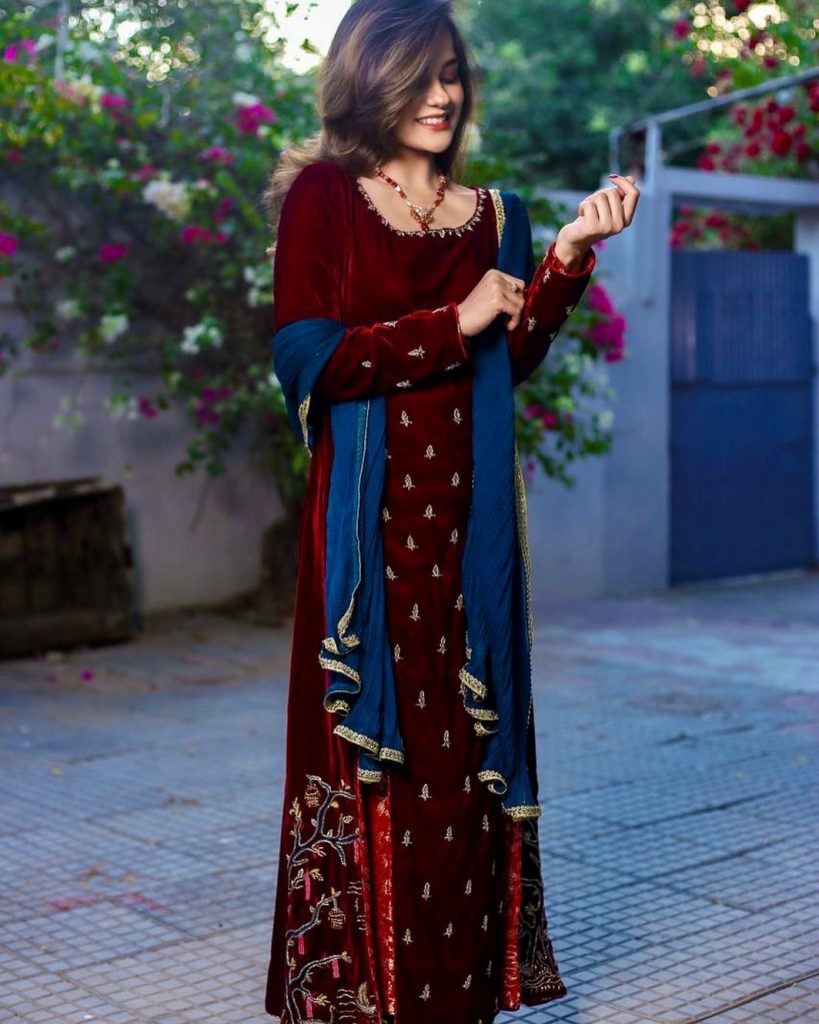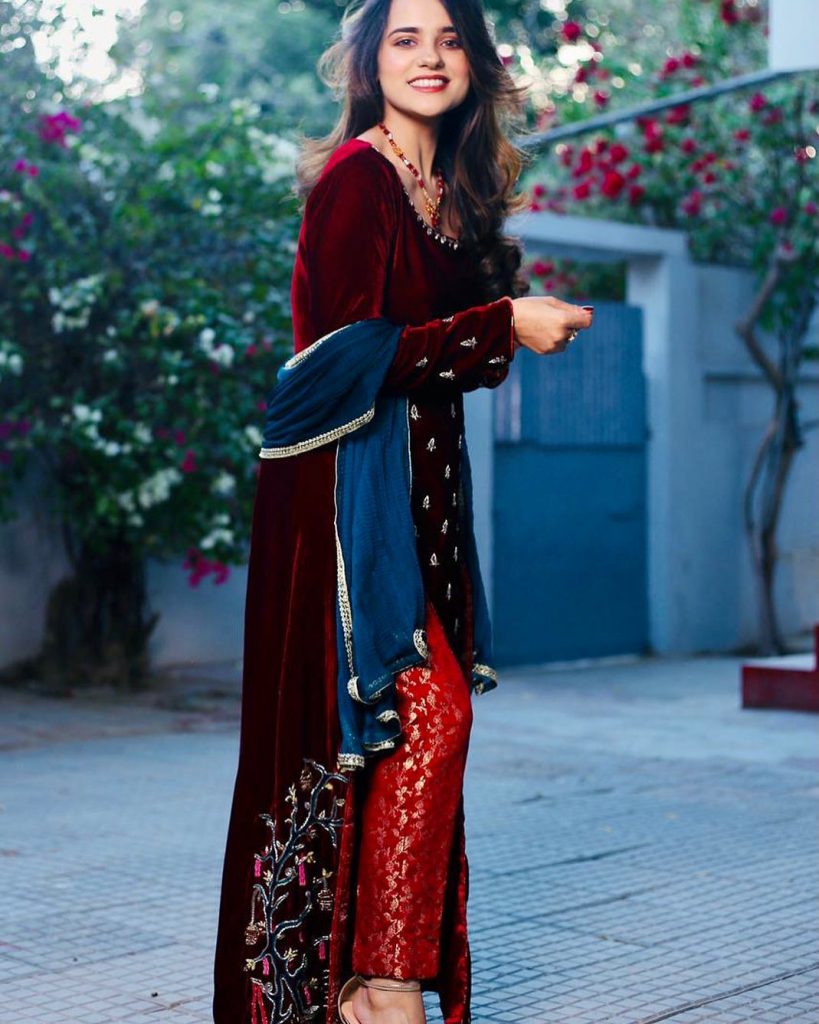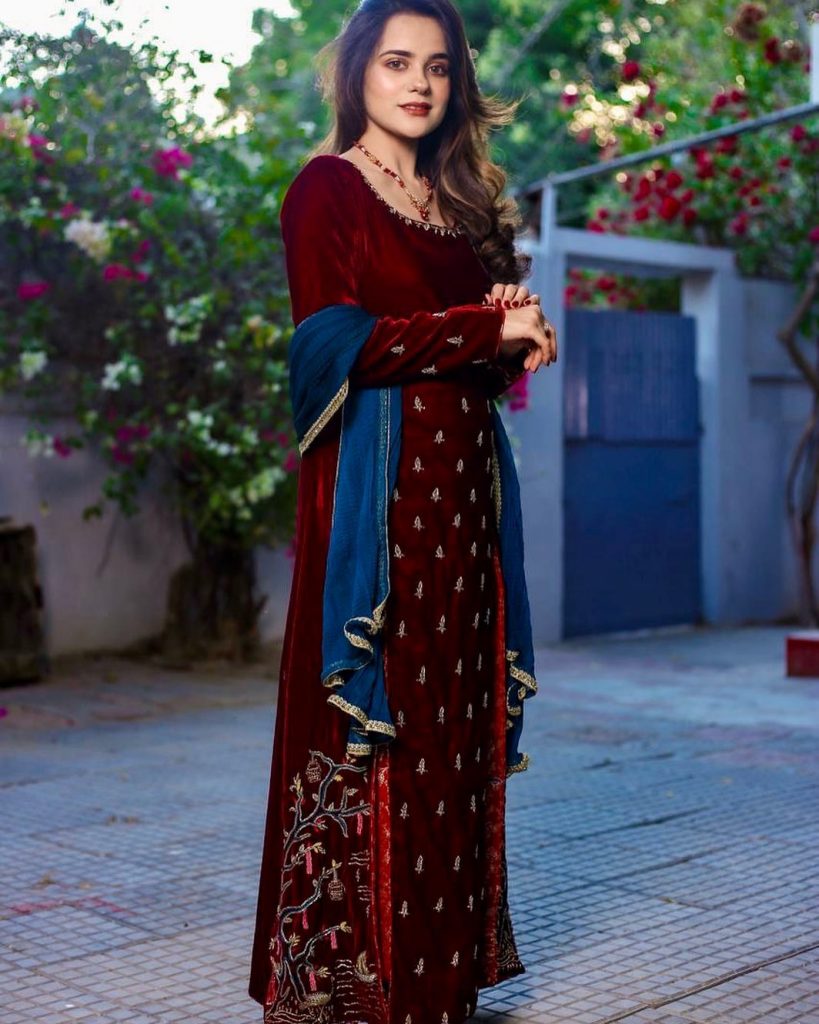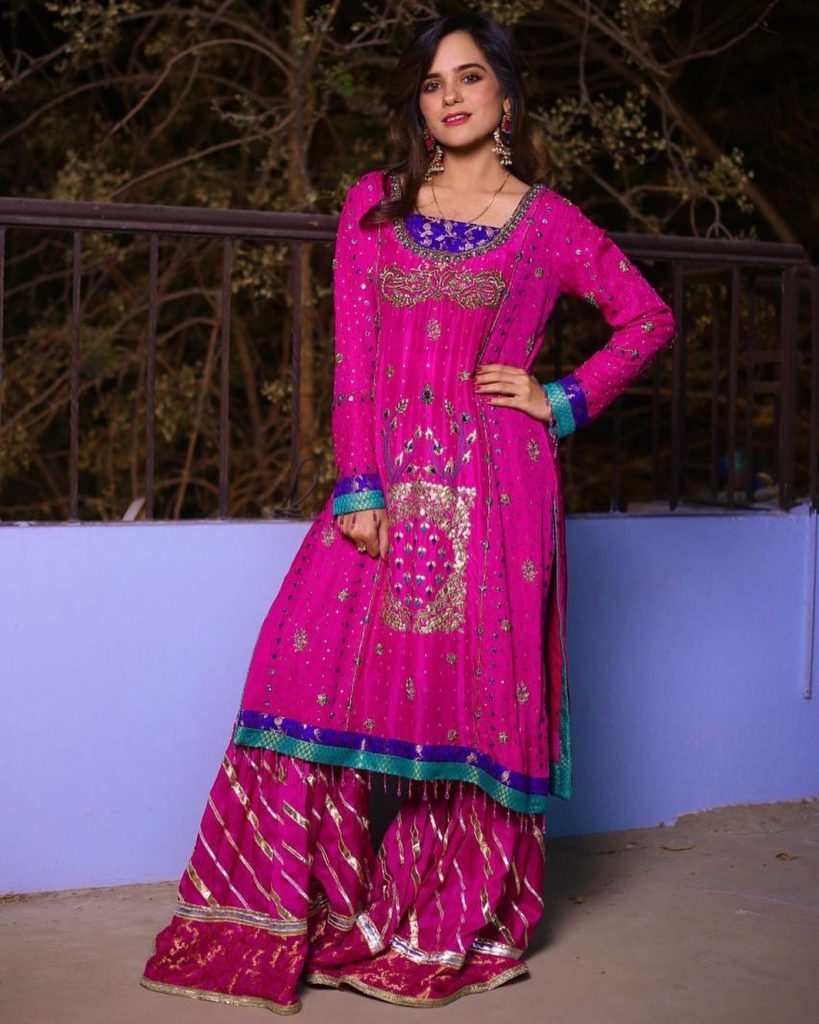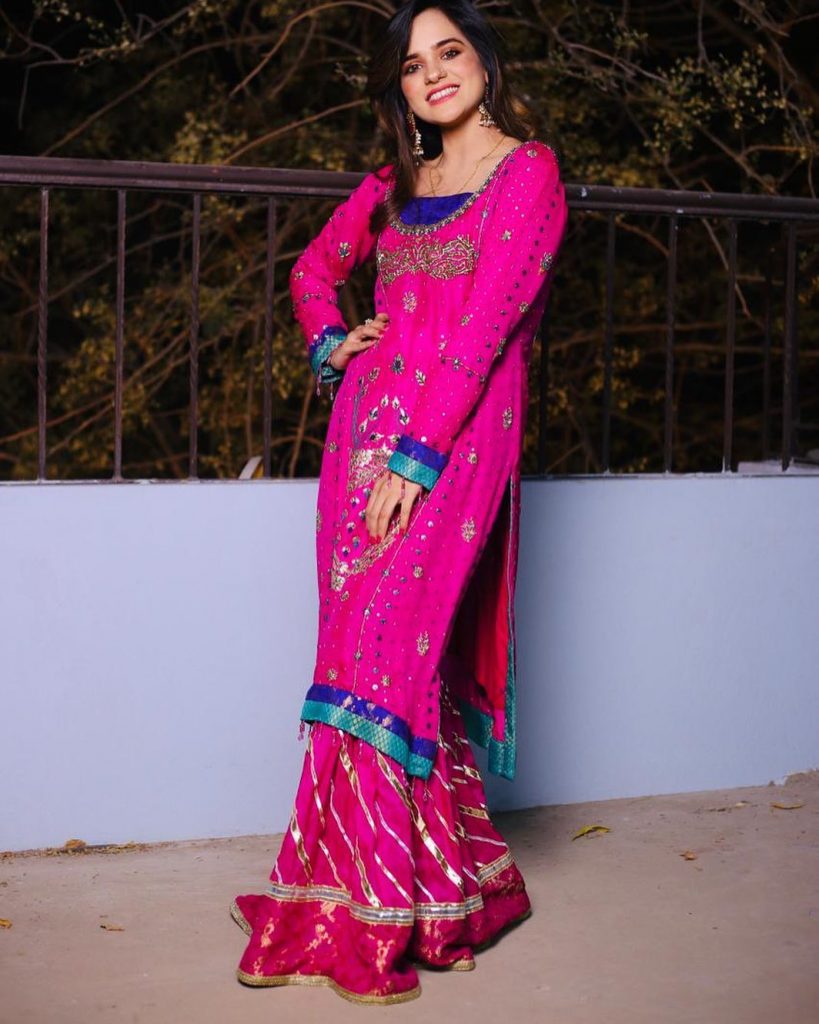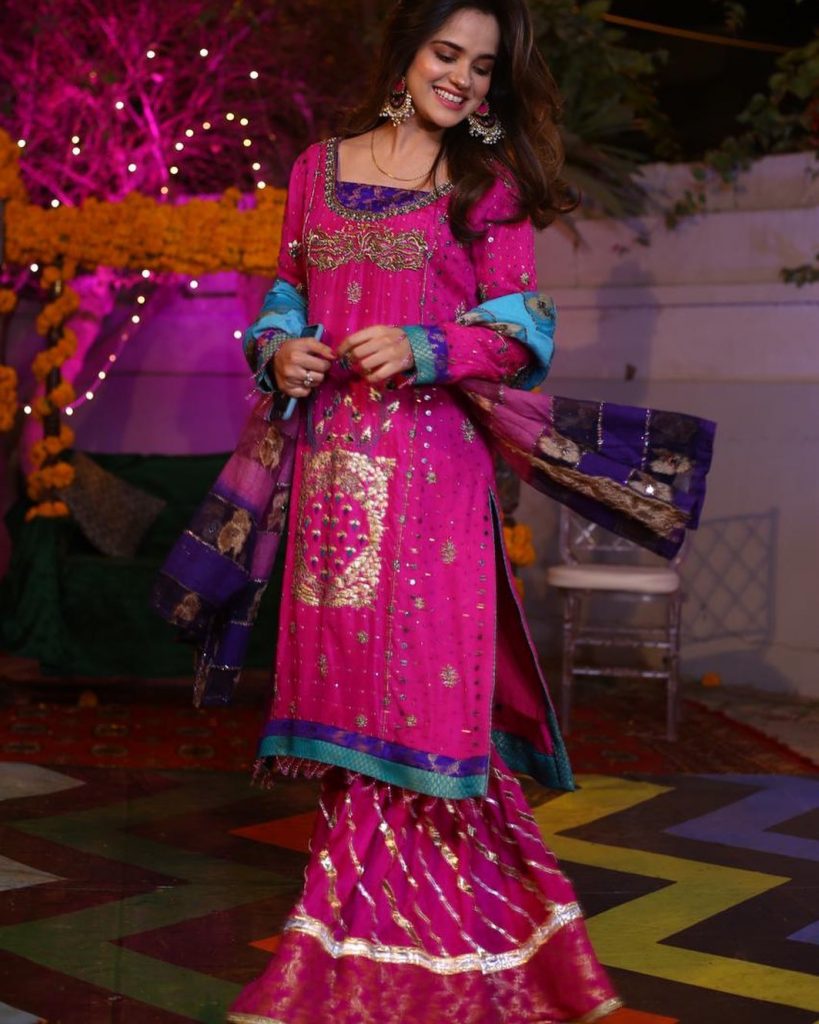 Rabya makes a style statement in these finely embellished attires by Hina Kamran. All the outfits are embellished with fine embroidery. All these glamorous dresses are designed for you guys to style up yourself this wedding season according to the latest fashion trends. Go and grab your favorite attire from the latest collection of Hina Kamran.