Neha Rajpoot is an incredible Pakistani model and actress, she is a well-known name of Pakistani media Industry. Neha has also done a drama serial for Ary Digital named Morey Saiyaan along with Uzair Jaswal. Recently, Neha has become the mother of a cute baby boy.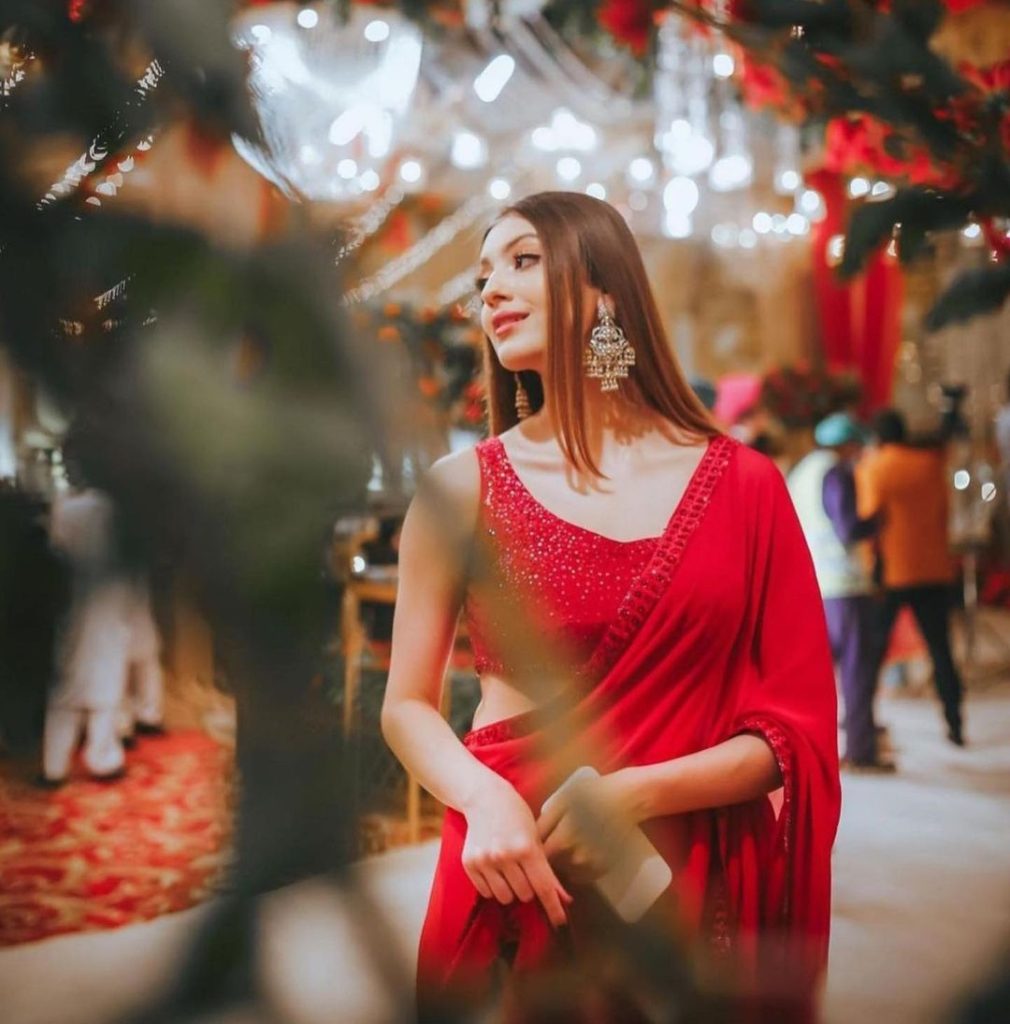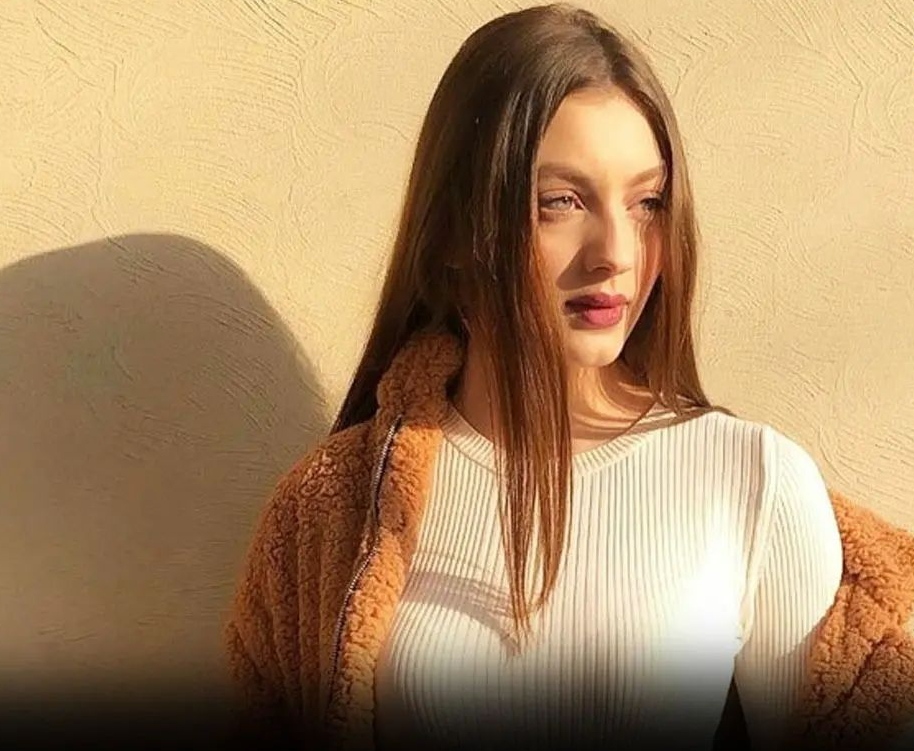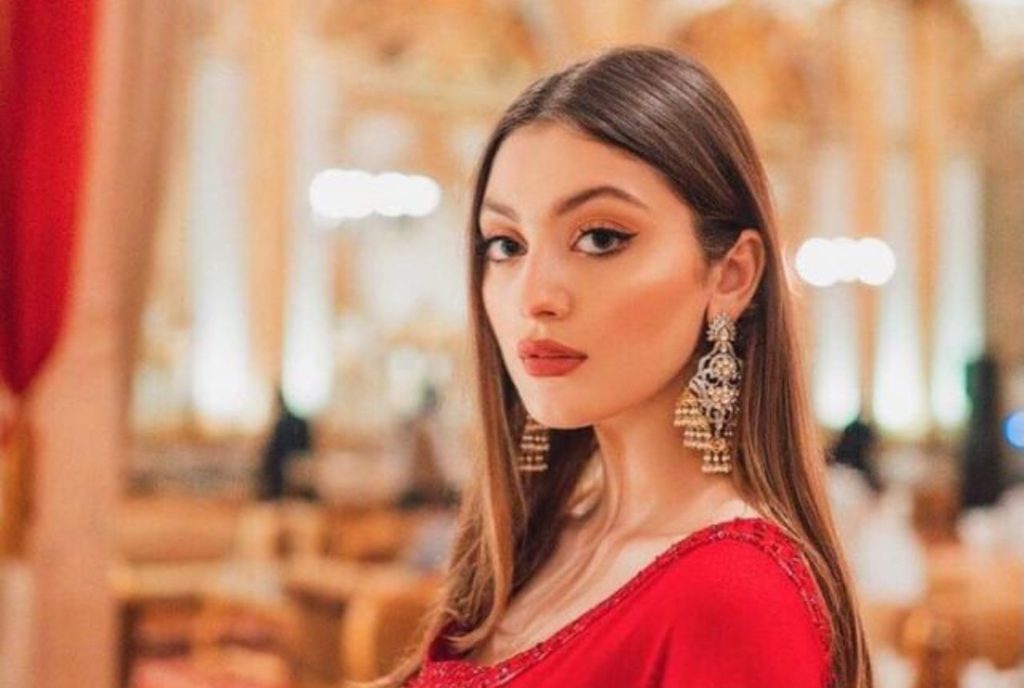 It is to be remembered that in September 2021, Neha Rajpoot tied the knot with Shahbaz Taseer. The couple was happy after getting nikkahfied. The couple was already dating before getting into a marital relationship.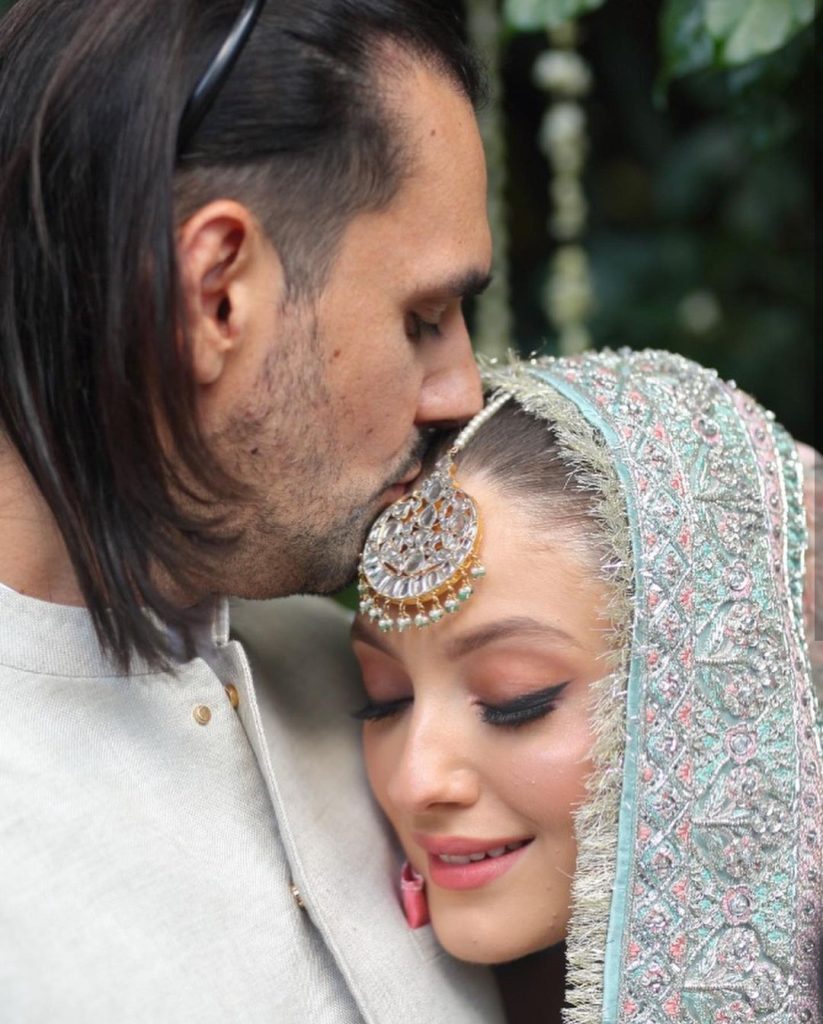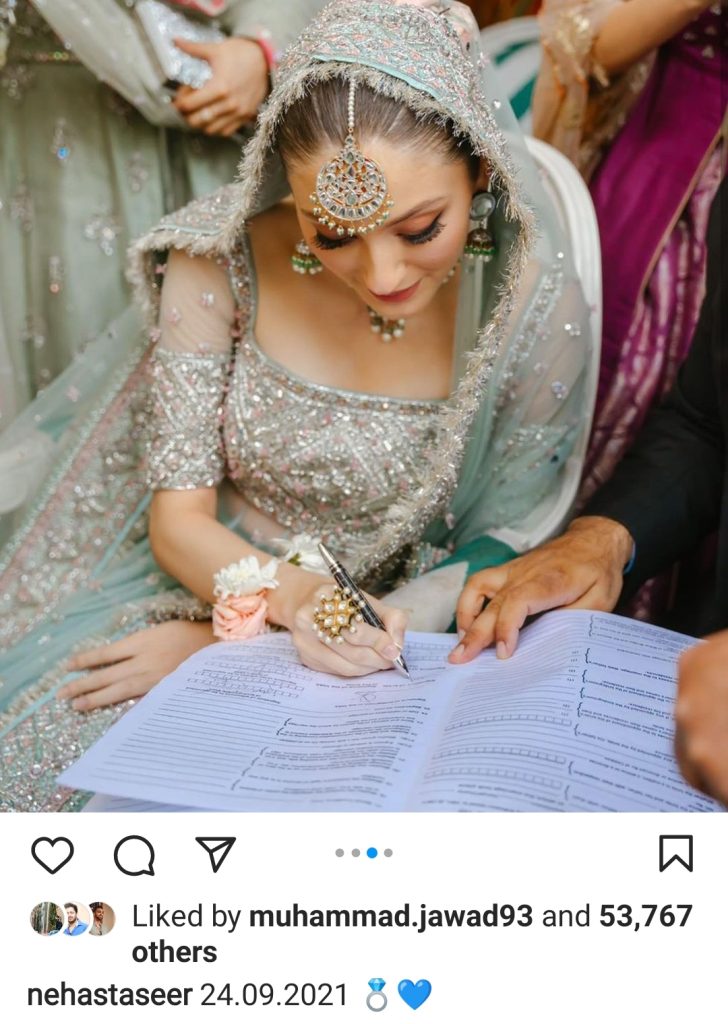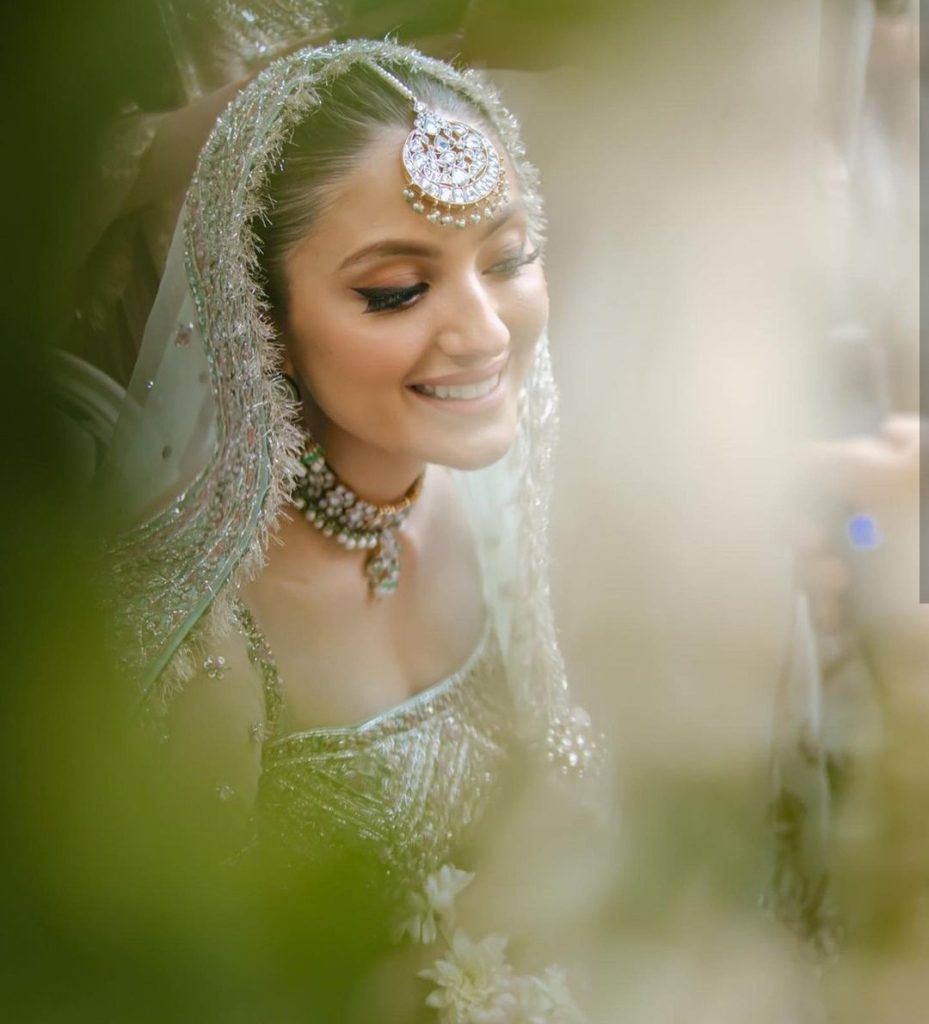 Today, the news is floating on Instagram which says that Neha Rajpoot and Shahbaz Taseer have welcomed a baby boy into their lives.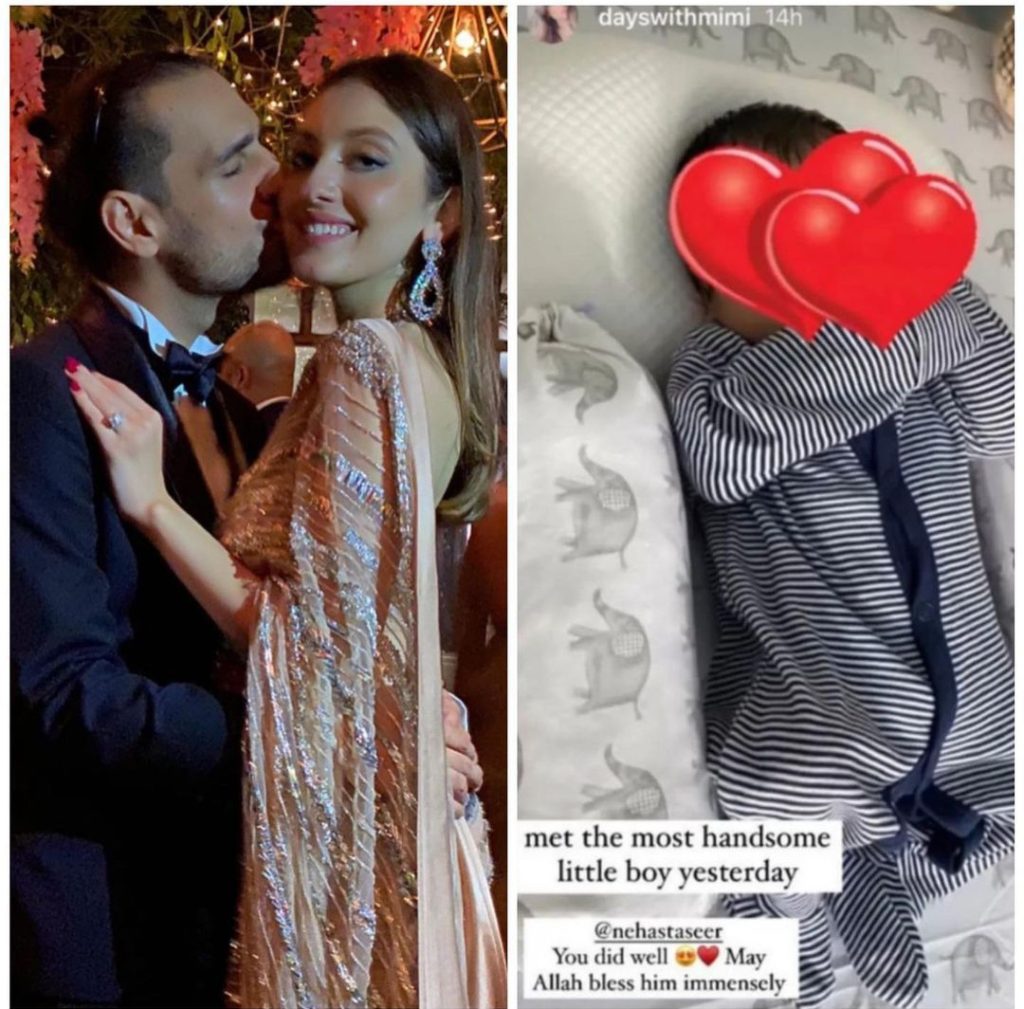 The news was actually shared by designer Mimi. She posted picture of the baby boy of Neha & Shahbaz Taseer. The couple gave birth to the child within 7 months after Nikkah which ignited a lot of public criticism. Fans are saying that they have become parents in just seven months. They prayed for the couple to follow the right path. Fans trolled them too and said that the baby should be in incubator. They are literally counting the days of Nikkah till delivery. It is to be remembered that Ghana Ali & Bakhtawar Zardari also gave birth to child early.