Piyare Afzal famed actress Sana Javed remained in news for around a month. The actress made place to the headlines after being accused by the various media persons for her arrogant behavior. Daily, new disclosures came against the actress. Make up Artists and models kept on coming with their side of stories about the actress. Manal Nadeem, Omyr Waqar, Ikram Gohar, Rhyan Thomas, Anila Murtaza, Wajid Khan and many others shared their side of stories. Public also spoke against her on and urged to ban her, many attacked her own social media.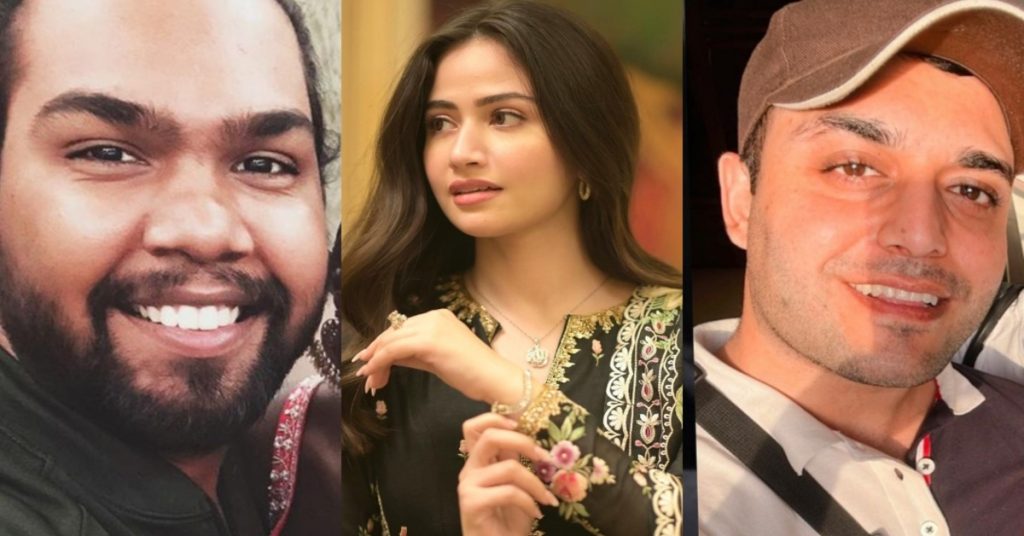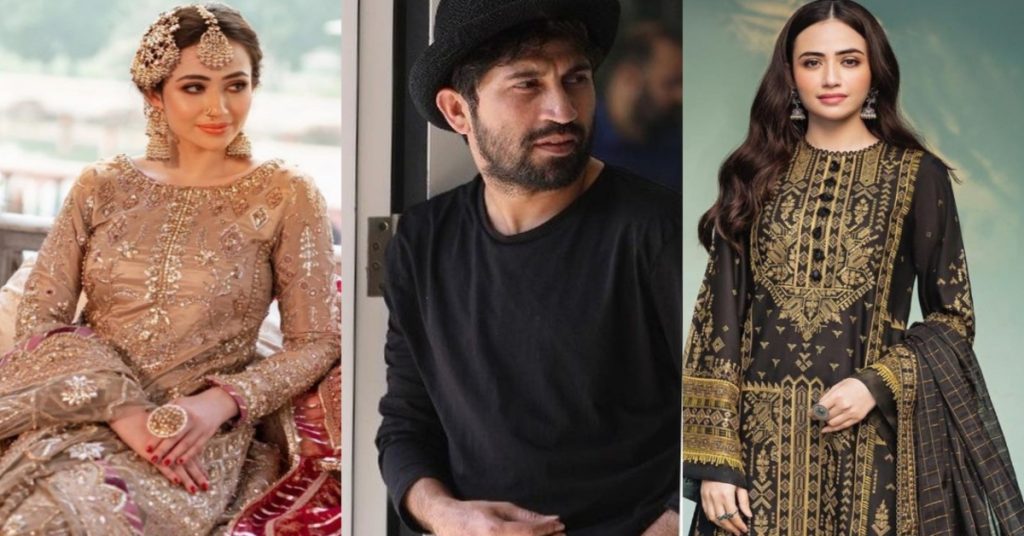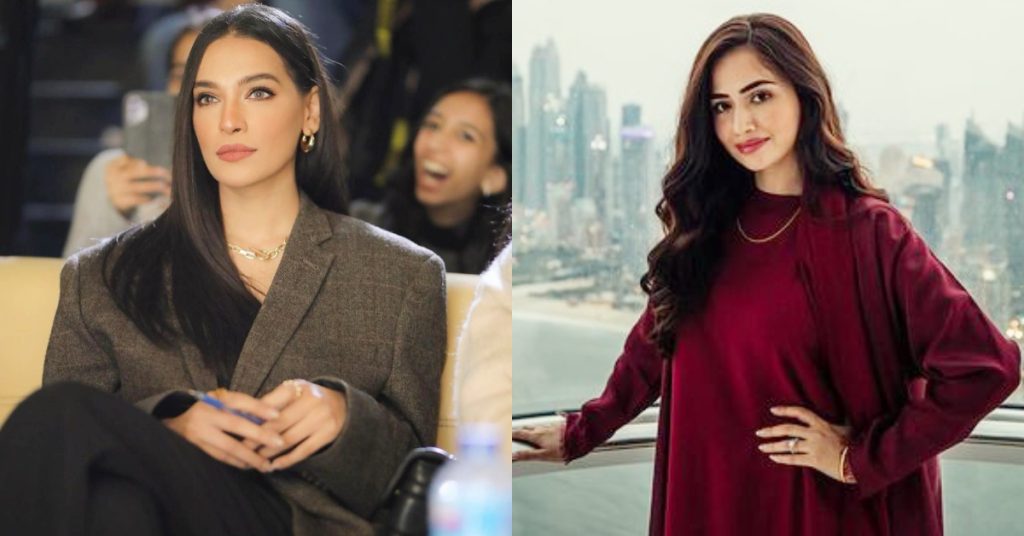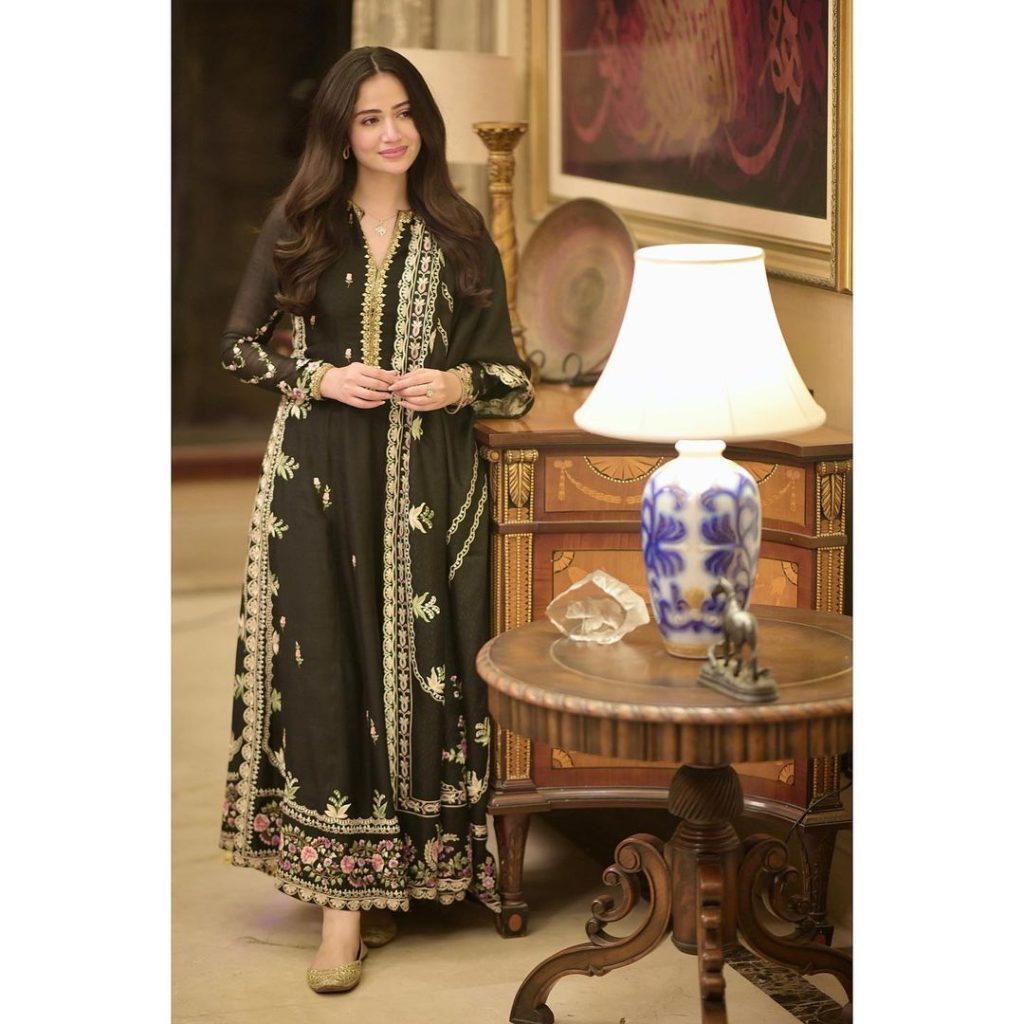 Sana Javed, then filed a defamation case against all the celebrities who spoke against her. She said in a written complaint that a planned smear campaign has been launched against her.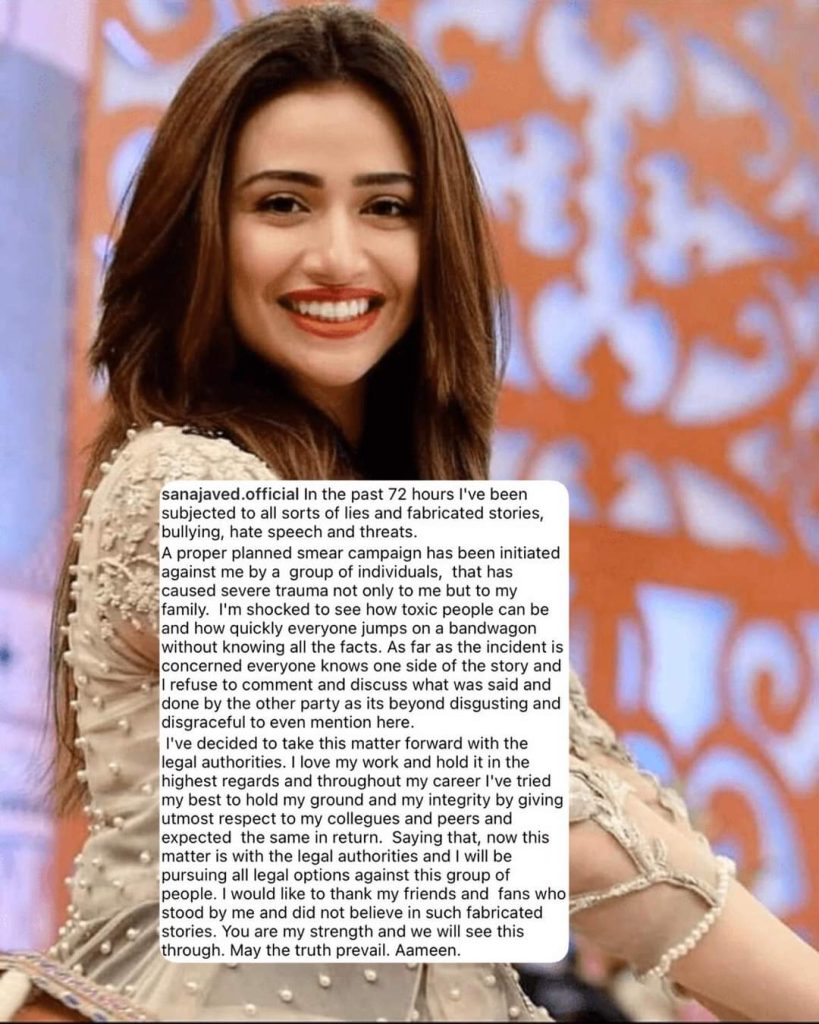 Recently, the Cyber Crime head Imran Riaz announced that Sana Javed's complaint of cyber defamation has been closed and the investigation team could not find any evidence of any planned smearing campaign against her, however, the content reported by her was personal experience of individuals with her at work." – Head of Cyber crime.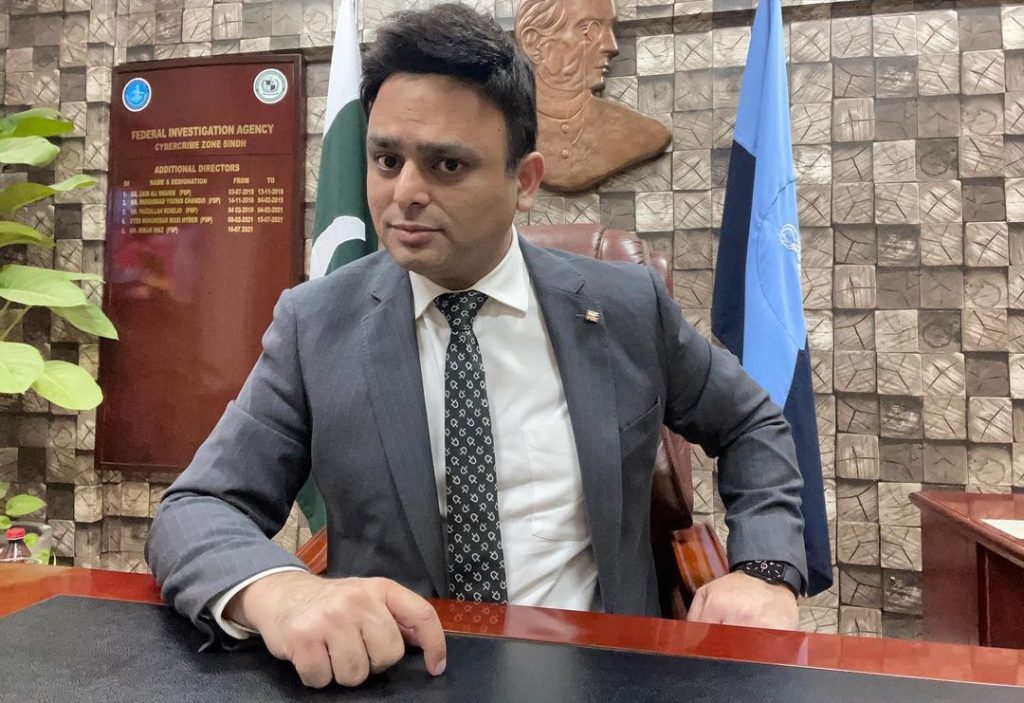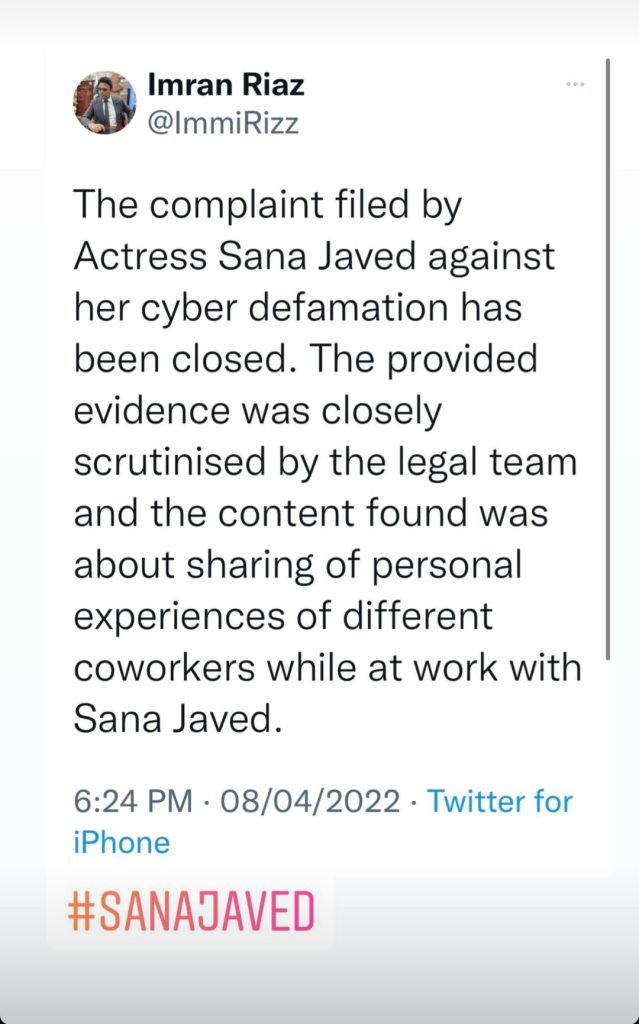 Well, the announcement says that there has been no planned campaign to which actress was hinting at. Public right after that started coming up with reaction with most being still angry at Sana Javed. They loved Cyber Crime decision but still were angry on her. Public also said that Cyber crime doesn't hear public that easily but it only caters actors. Here are comments.