Nida Yasir is distinguished face of Pakistan because of her popular morning show, she is also popular because of her active and friendly communication with masses, it makes her even more desirable personality . Her claim to fame project is her own production sitcom Nadaniyaan followed by her morning show Good Morning Pakistan which she does for Ary Digital Pakistan.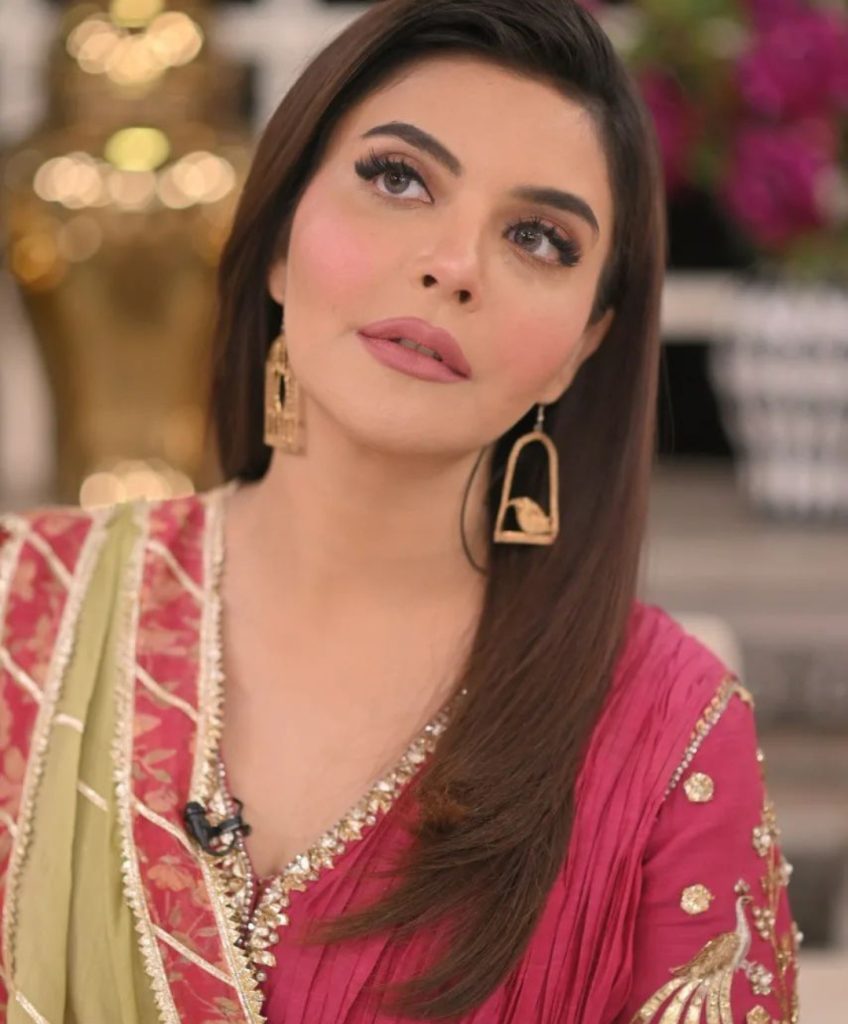 The host is now a days posting new pictures on her Instagram. Fans, however, spotted difference in her looks, they thought that her new look has something wrong with it. Fans, then, identified her newly done lip fillers, fans also said that she's also having an additionally overdone lip outline which is making her even more horrible. They said that Nida should not take the help of fillers and make ups as she's already naturally beautiful. Fans also called her "Botox Ki Dukan".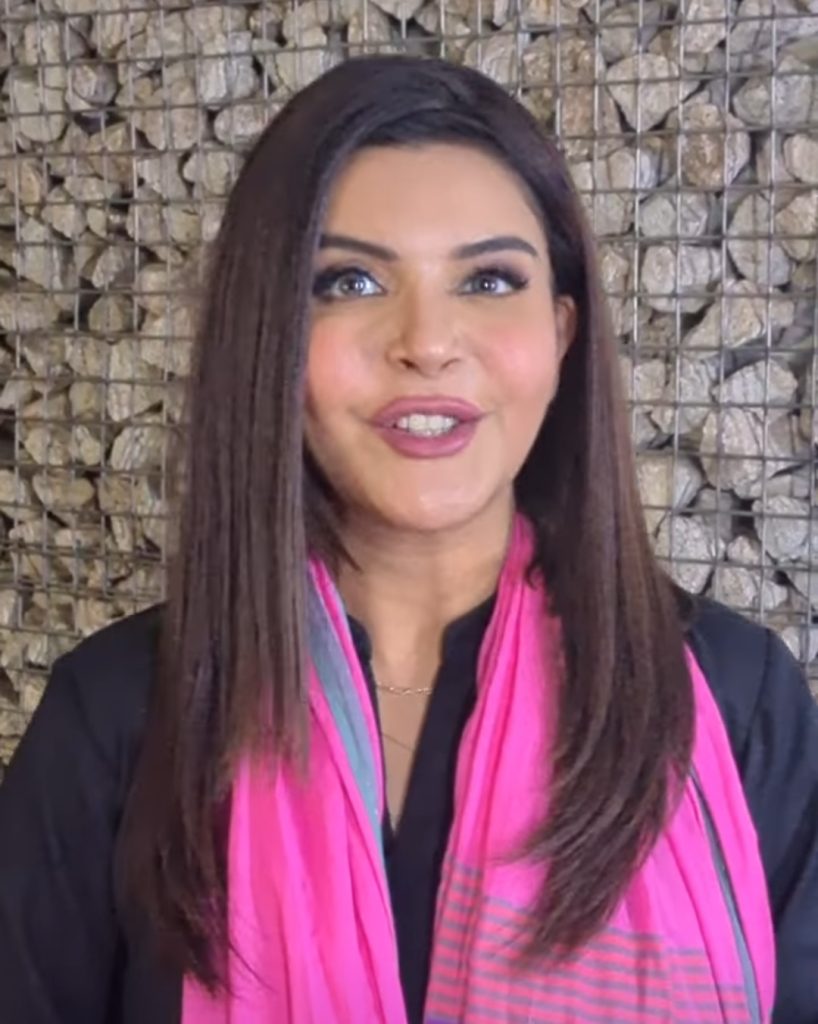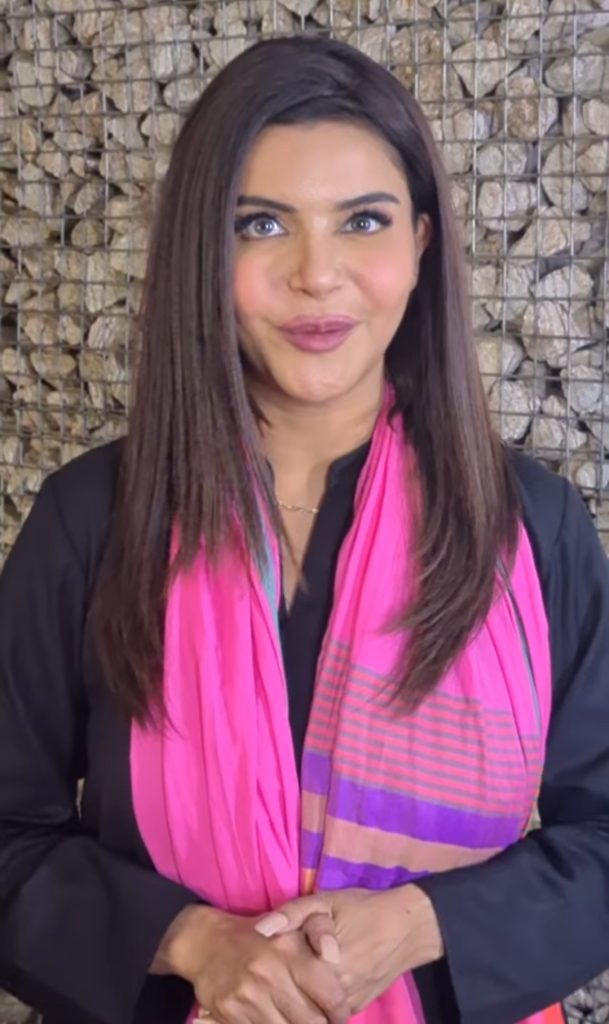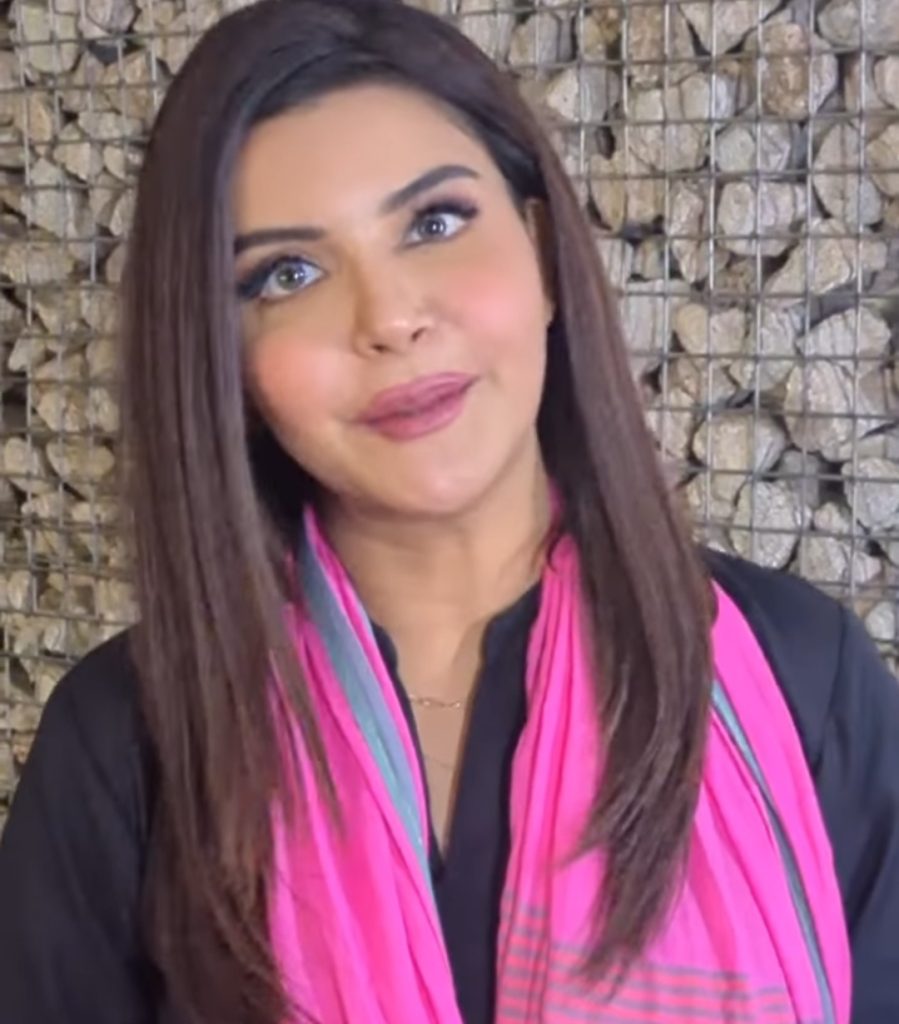 In her recent pictures, she has used nude lipstick shades along with an overly done lip line. Here are a few of her pictures from Ramadan show Shaan E Suhoor. Fans also schooled actress on wrongly done lip make up. Also check out comments.