The blogger Azeem Khan is in news for quite a few days after getting proposal acceptance by our huge star Saba Qamar.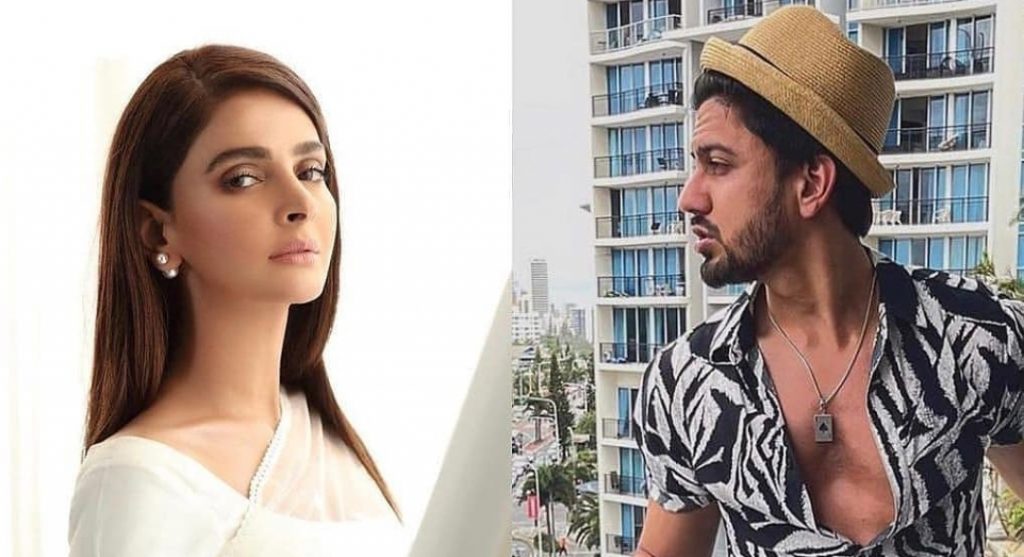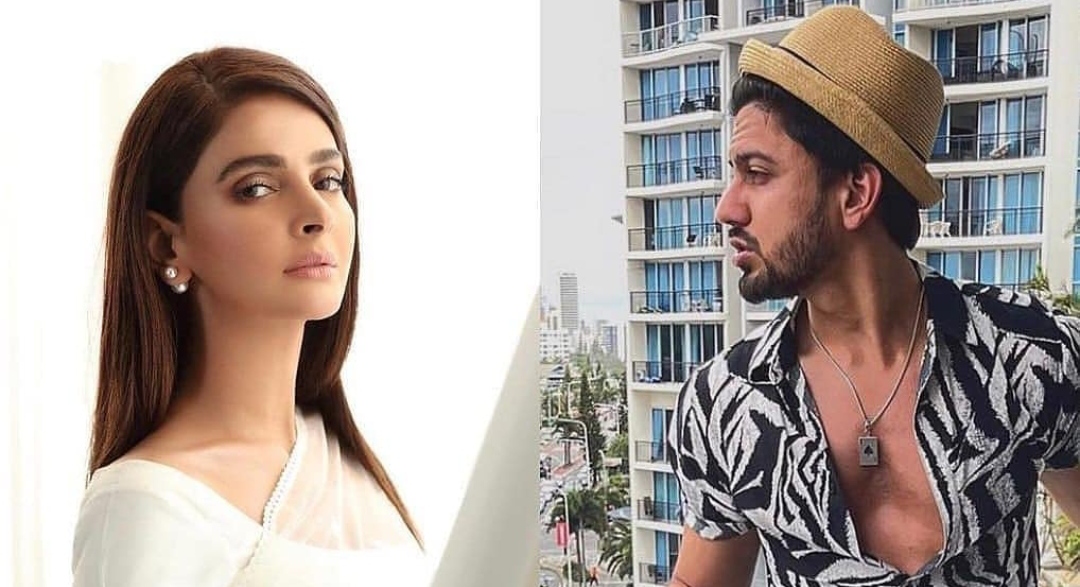 Right after their relationship announcement the scandals started popping up on social media. A blogger on social media came and accused Azeem Khan of leaking her personal information through his friend from a private group. The girl also urged Saba Qamar to open up her eyes.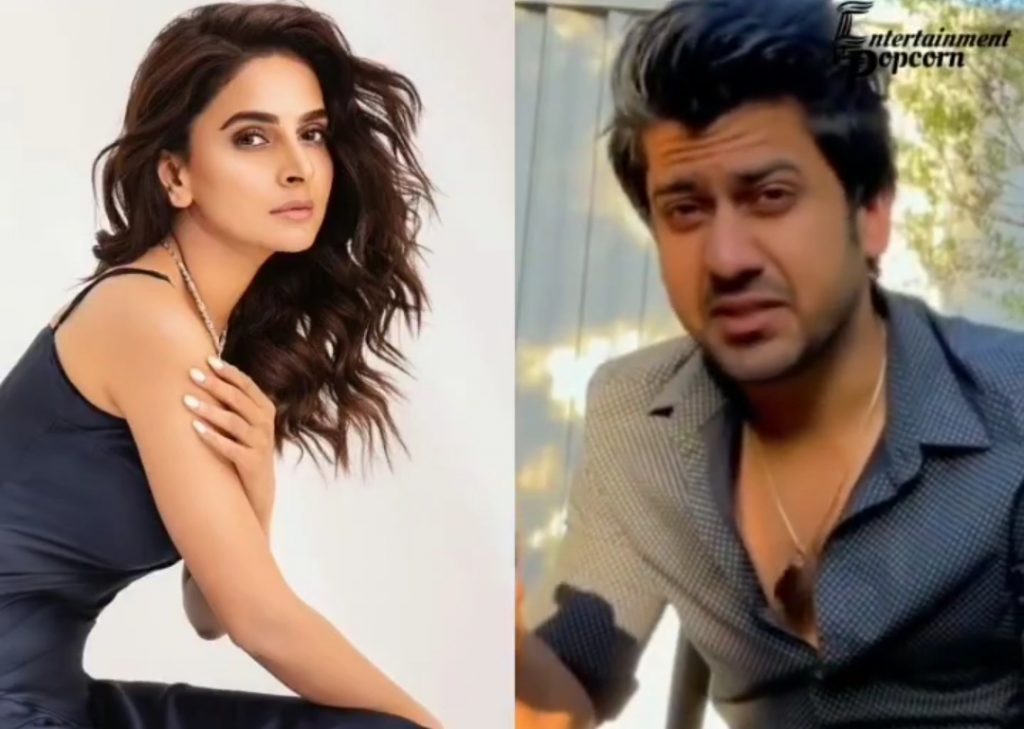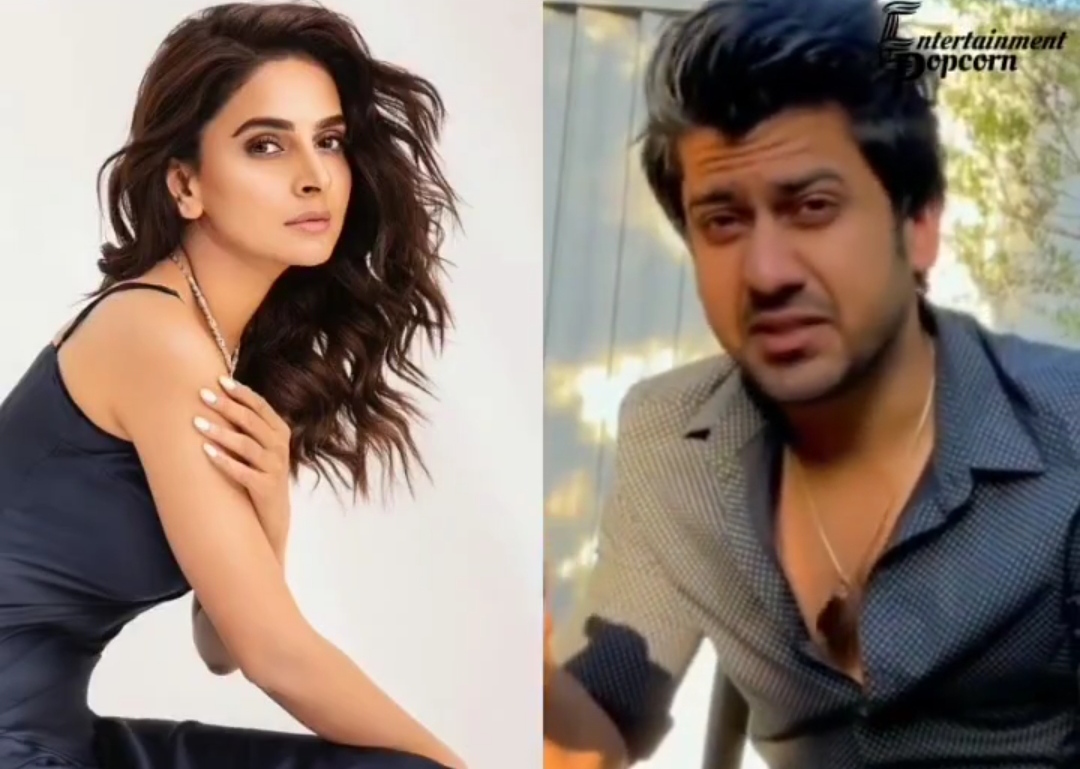 The Blogger Azeem Khan cleared up the scandal by posting a video. Saba Qamar also supported him under the video through comment. Saba wrote, ' I trust you'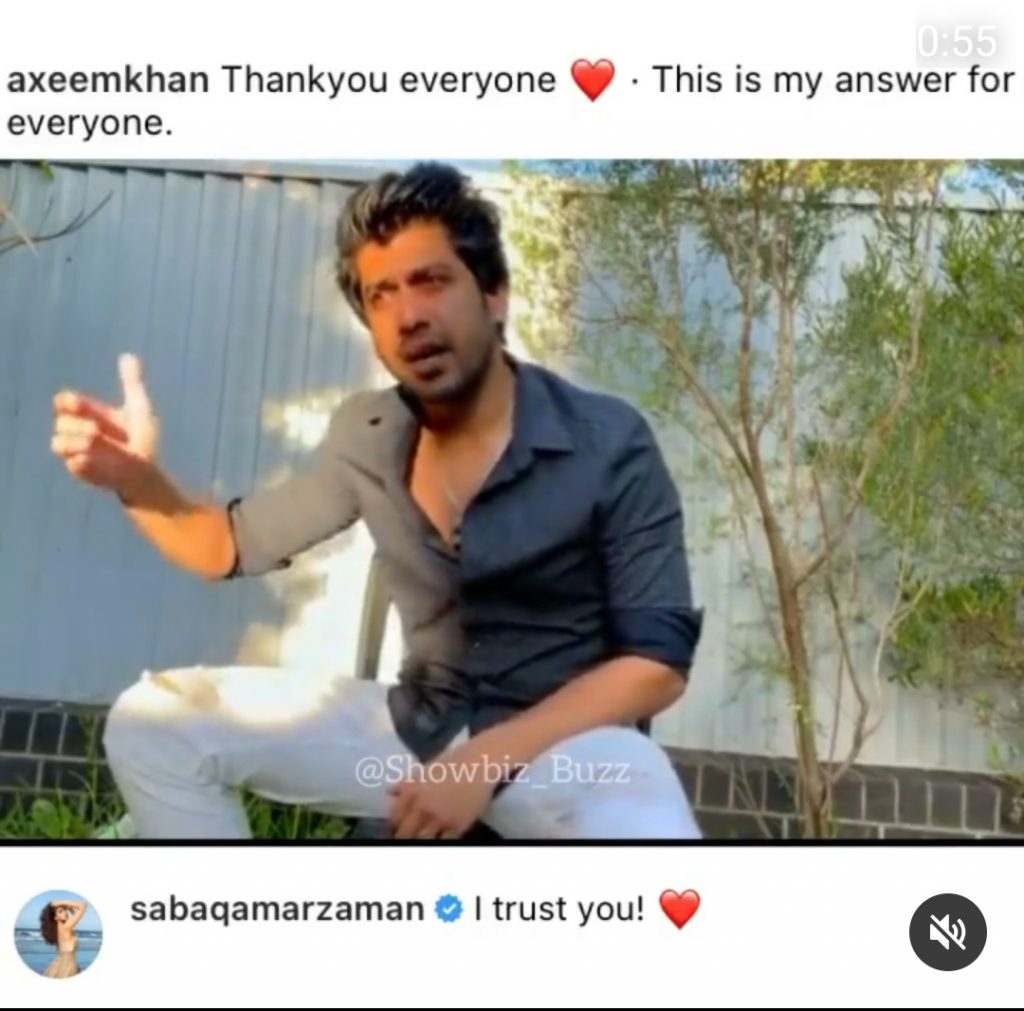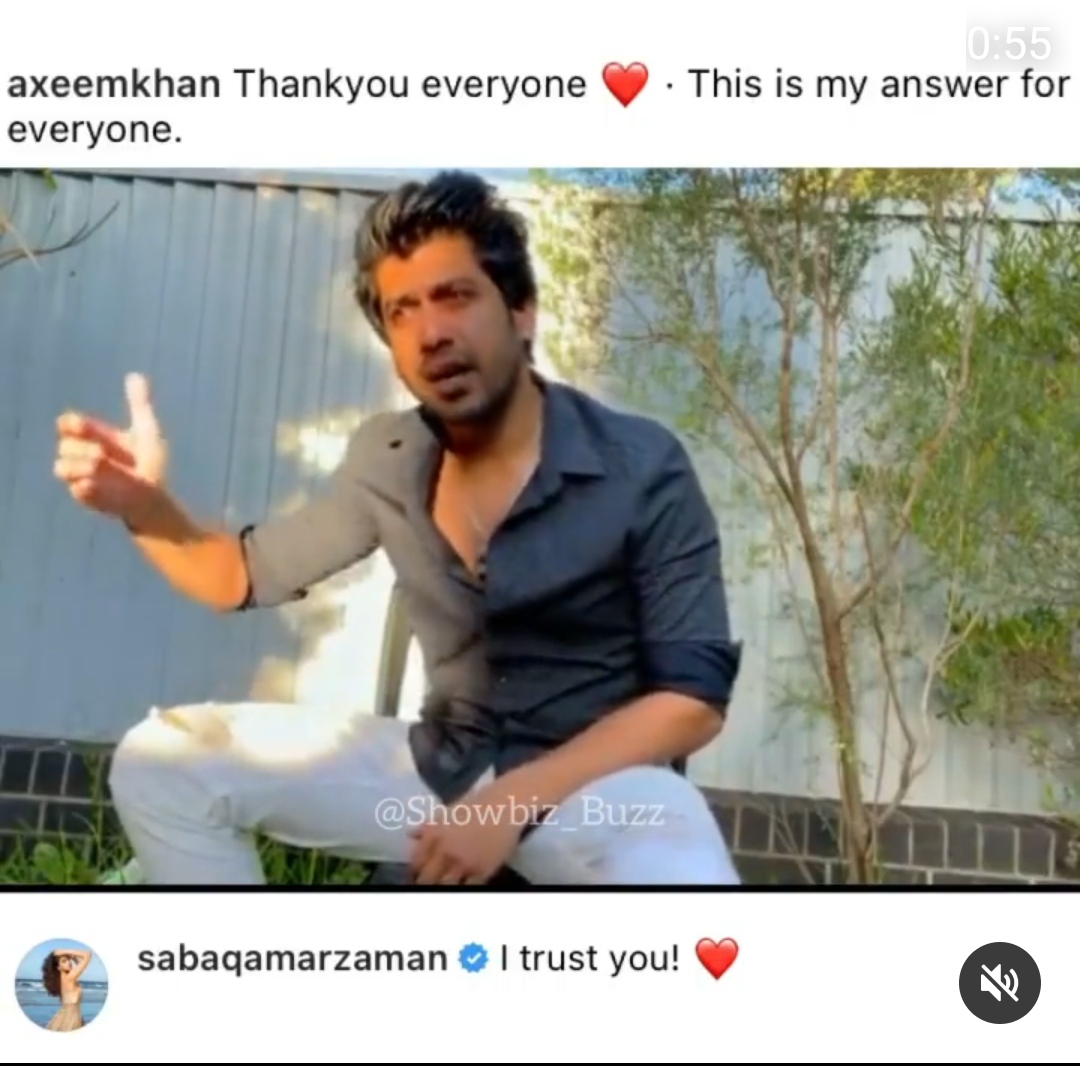 After posting the video Azeem Khan is under severe criticism. Some fans said that the only achievement in his life is marrying Saba Qamar. Some said that Sheroz Sabzwari must be happy as netizens' attention has now been shifted to this guy.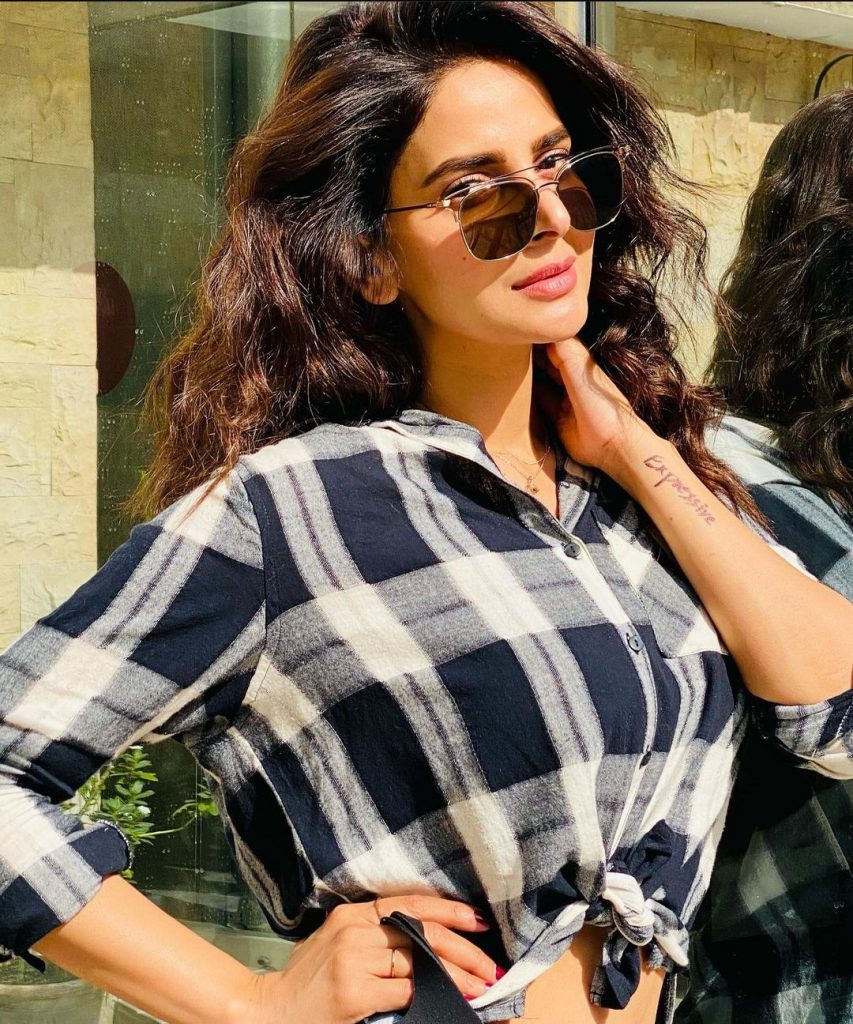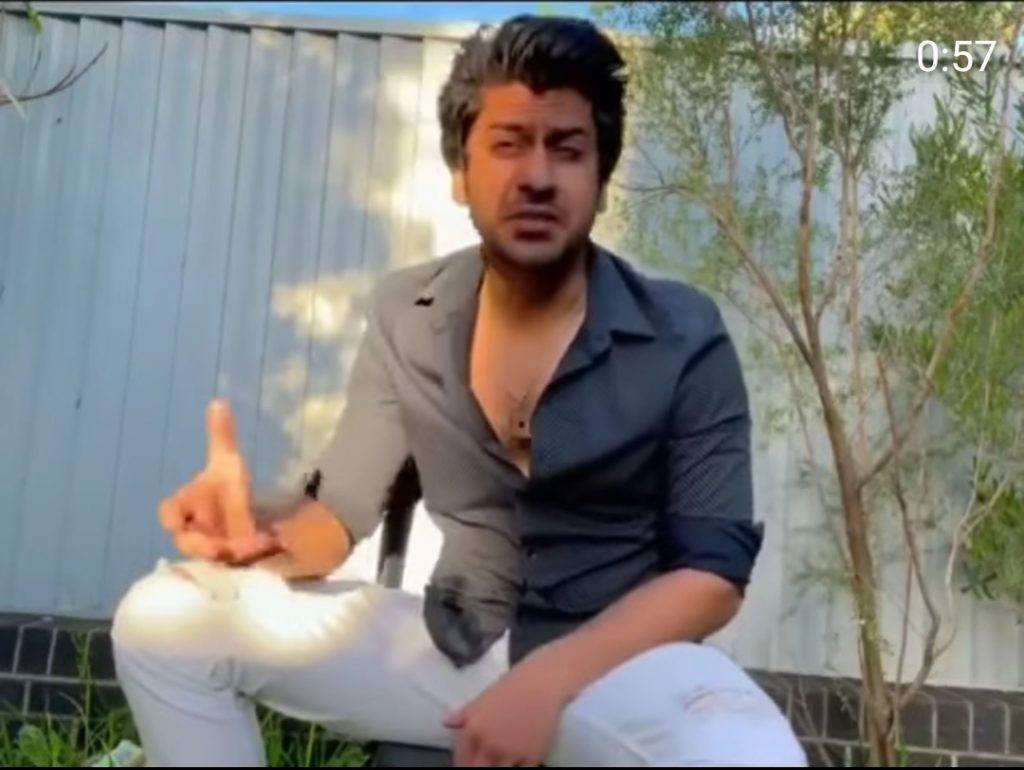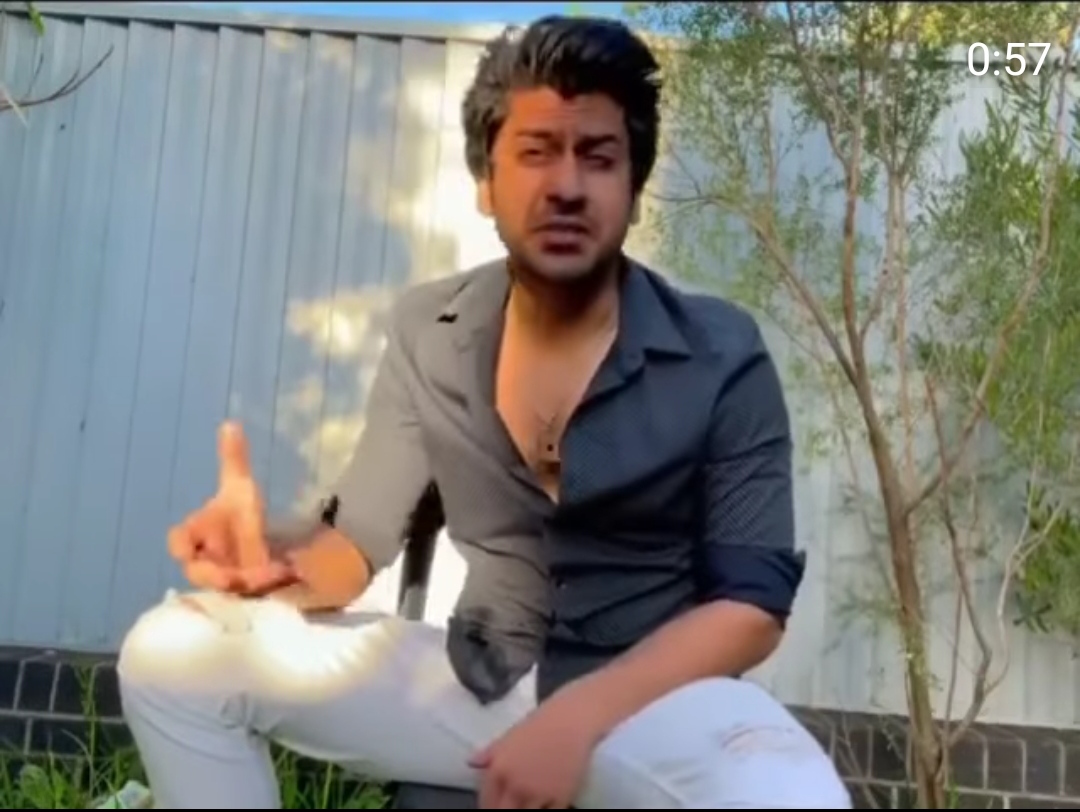 Netizens are saying that they are not interested in both of them.
Here you can see public's reaction on Azeem Khan's scandal and stance .