Sanam Jung is a famous actress and a host. Besides all the social activities, Sanam is an active YouTuber and she keeps on uploading videos giving an insight into her life. Sanam recently made an appearance on Nida Yasir's morning show. It was an interesting show in which an ex-host was hosted by Nida Yasir.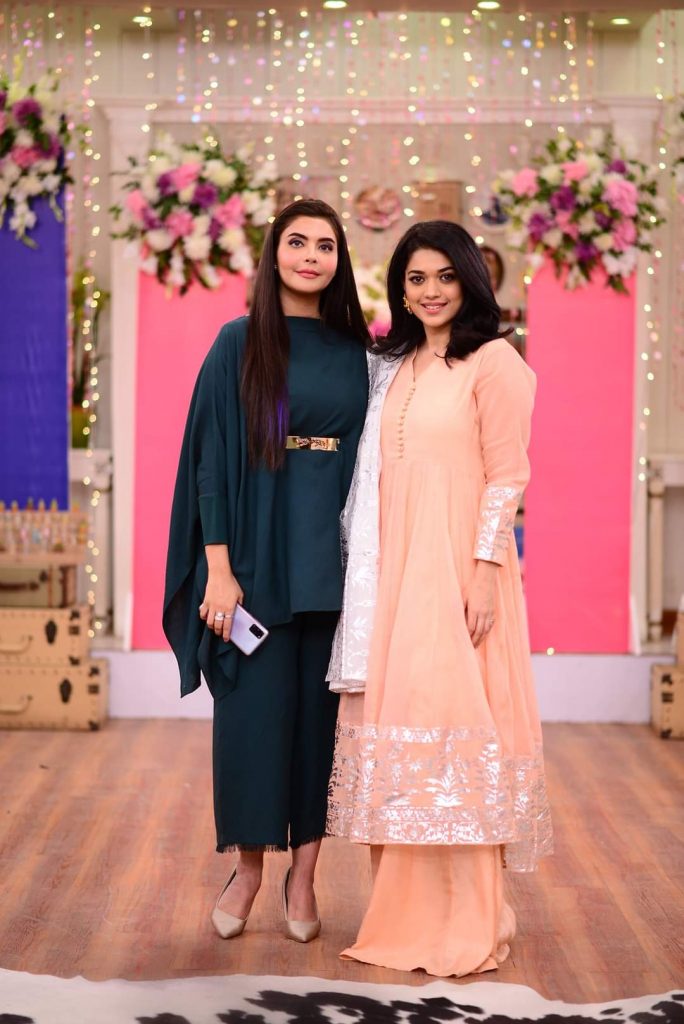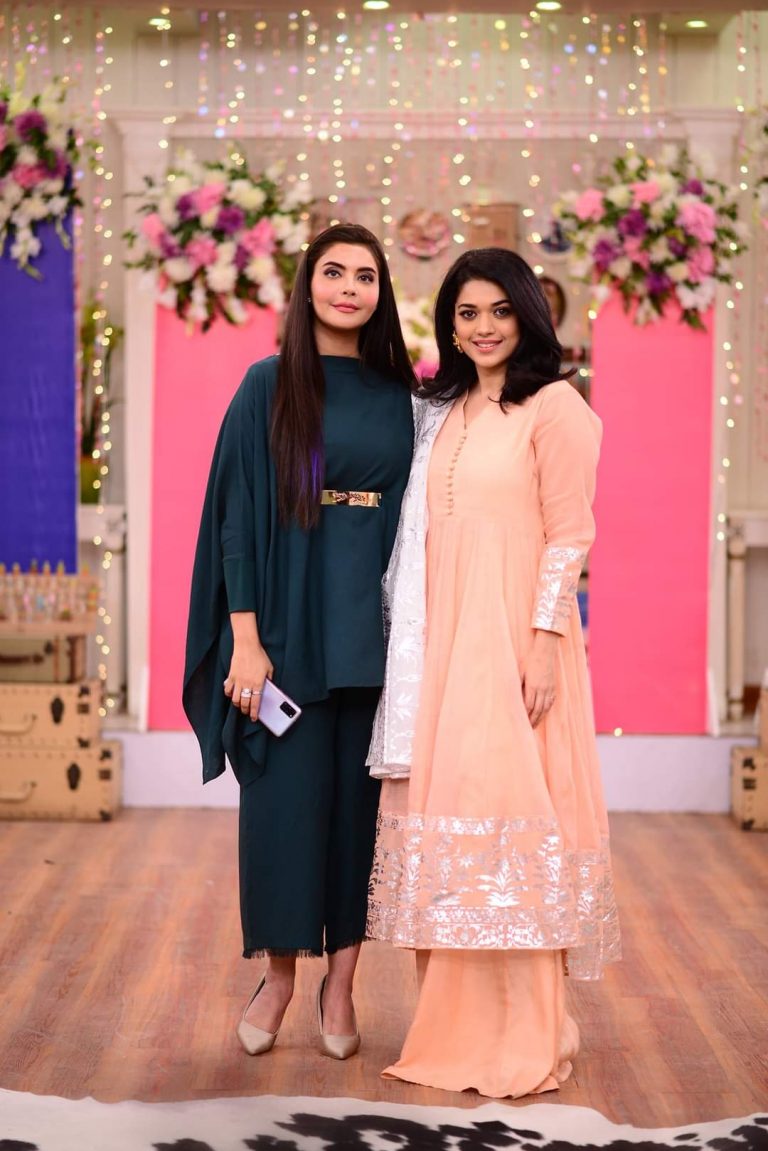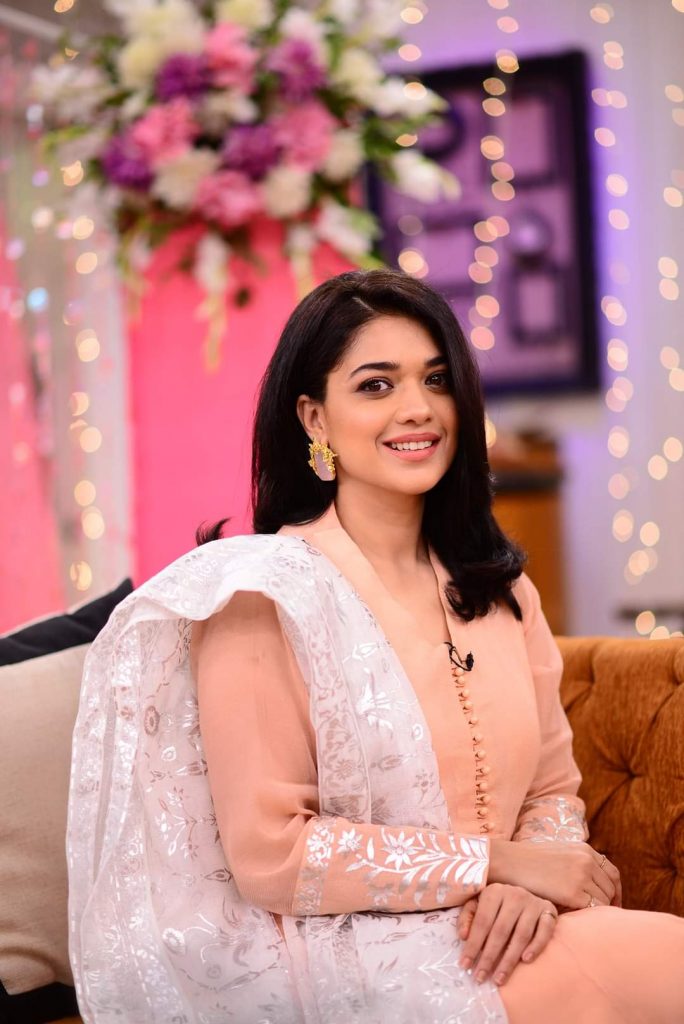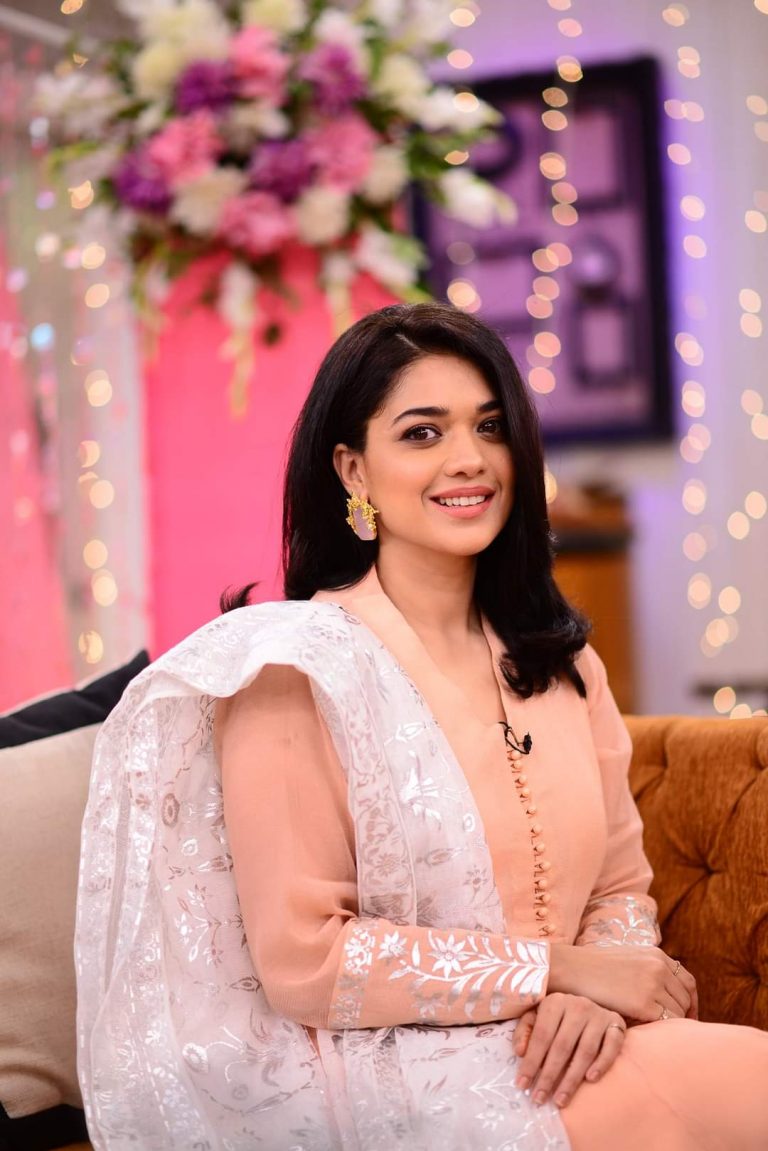 Sanam Jung recently uploaded a Vlog on her Youtube channel in which she showed how she got ready for Nida Yasir's morning show. Sanam also showed us the backstage area of the show.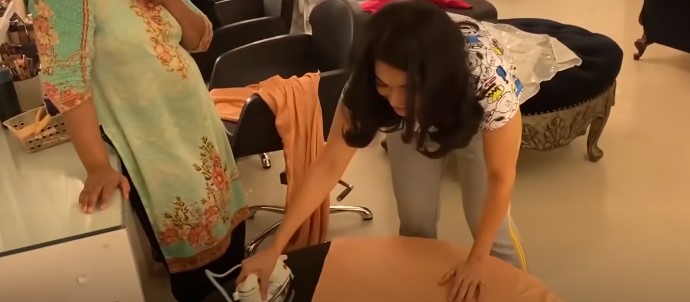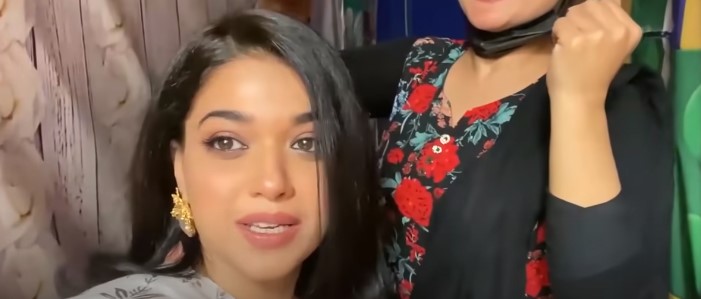 In the end, Sanam interviewed Nida Yasir and asked her that how she uses the information that she gets from the show. She also shared that in the beginning, Nida guided her a lot also Sanam took some beauty tips from Nida.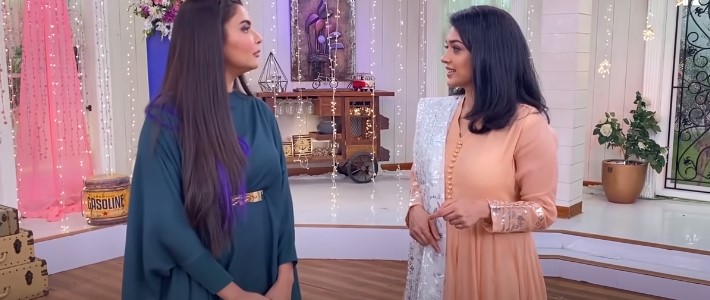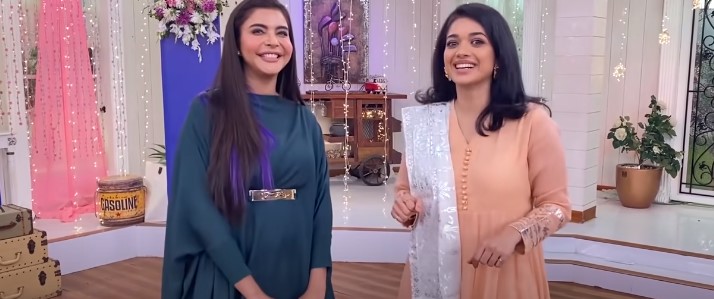 Let's have a look at the Vlog: