Aurat Gardi is an Urduflix web series in which Javeria Saud is seen doing acting after a long time . She is casted as Shabnam Bibi ,which is the main lead of the series .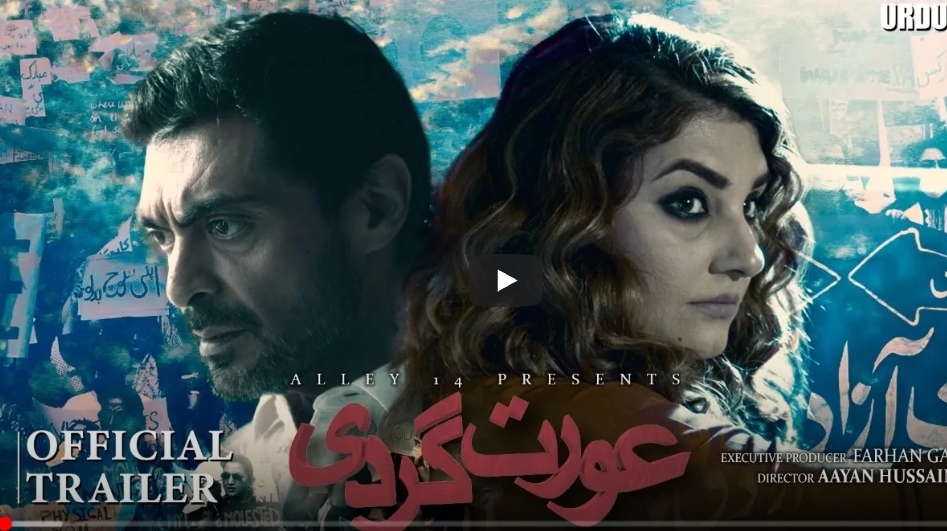 Aly Khan is another main lead as Furqan Shah. The series is directed by Aayan Hussain and produced by Alley 14. The executive producer of the project is Farhan Gauher.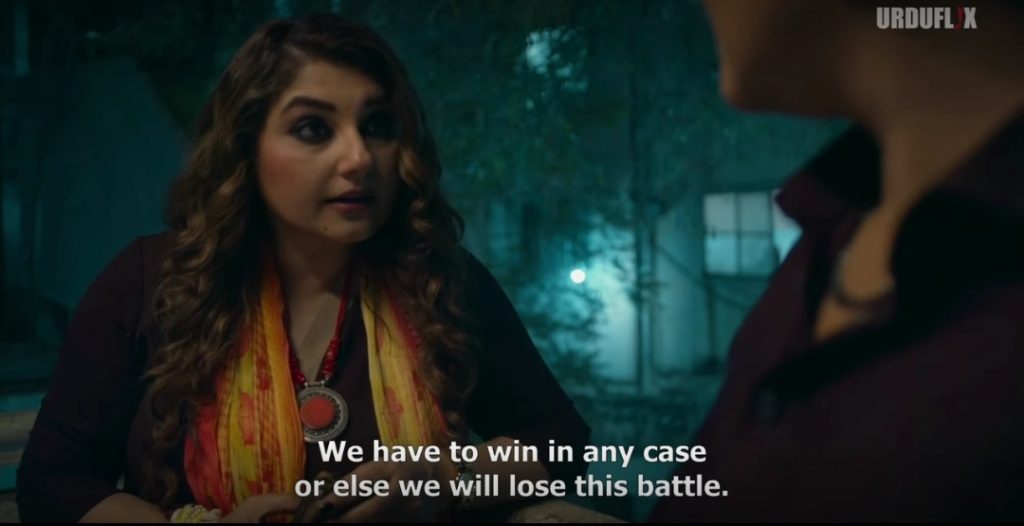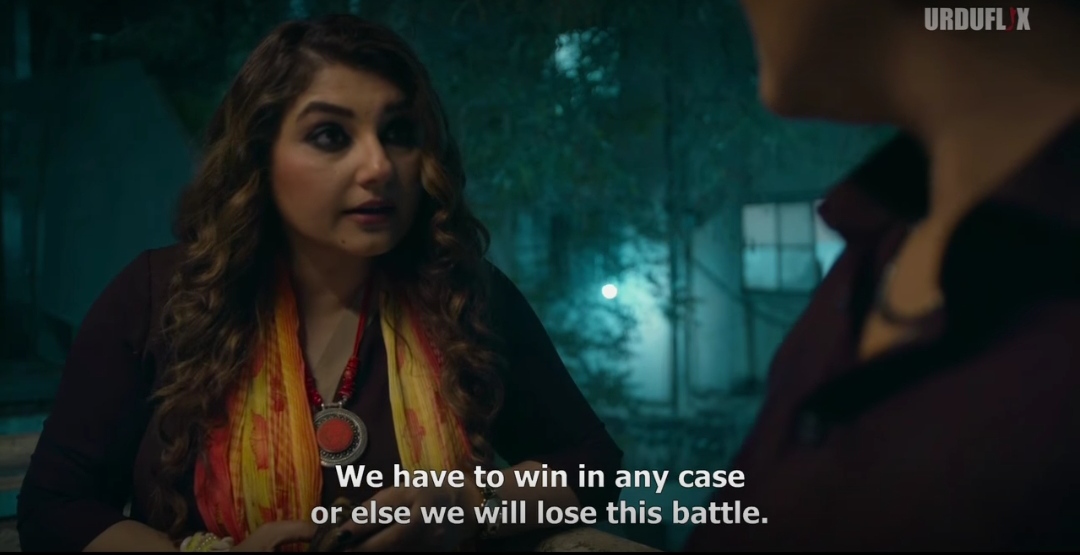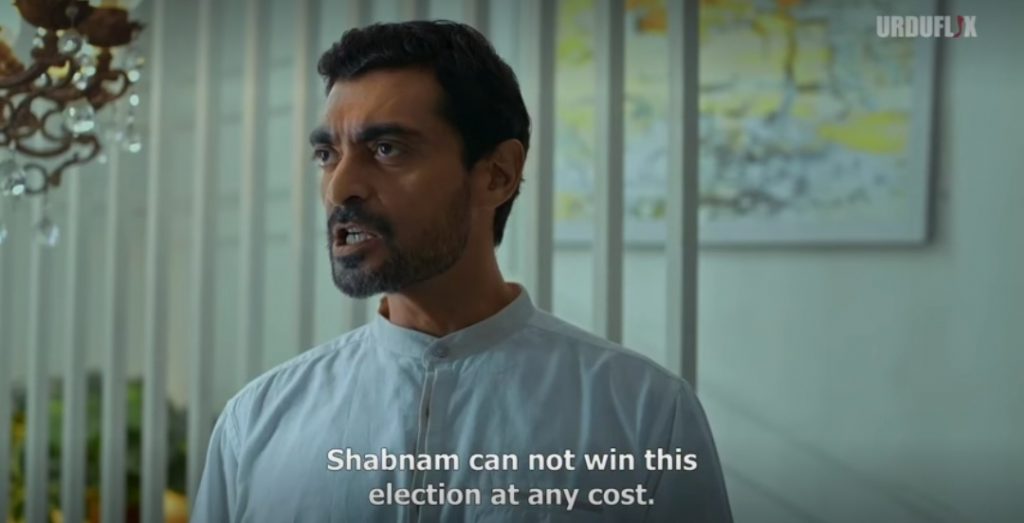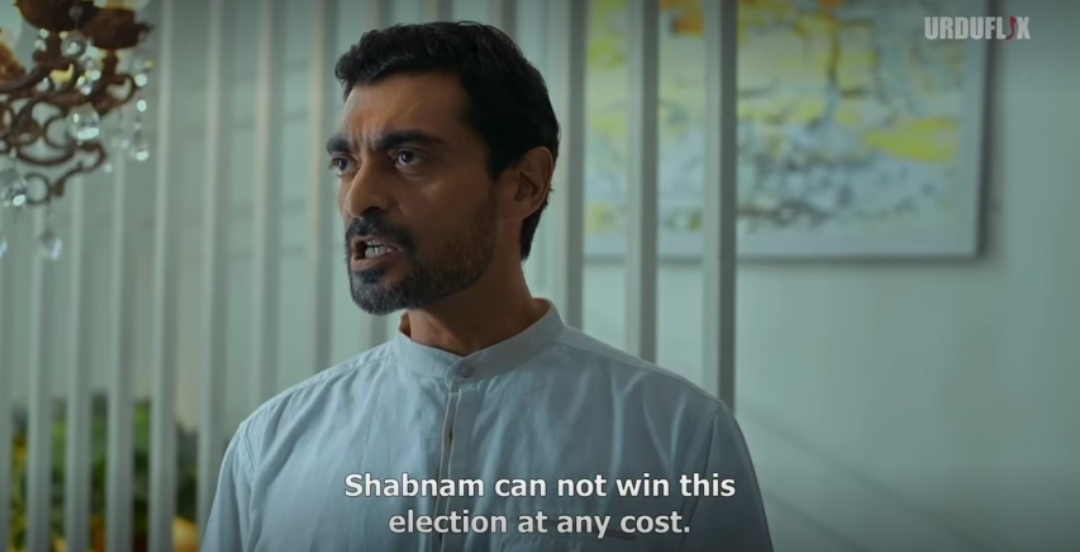 The trailer is depicting the bold topics and written boldly as well. The execution of the web series also seems bold. Netizens didn't like the idea of web series . A few of the people said that the idea of Urduflix is wrong on many grounds. People are saying that they are reinforcing obscenity in the country.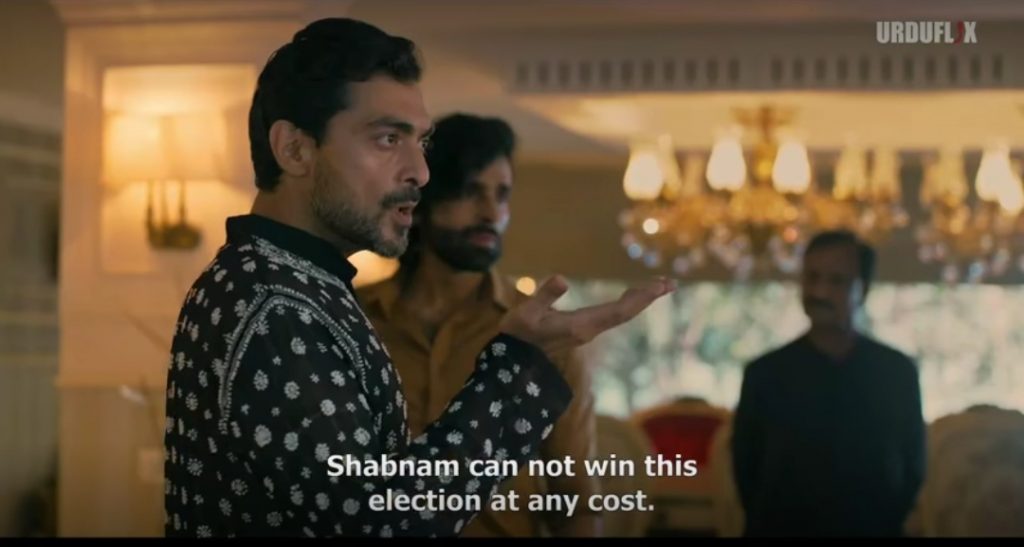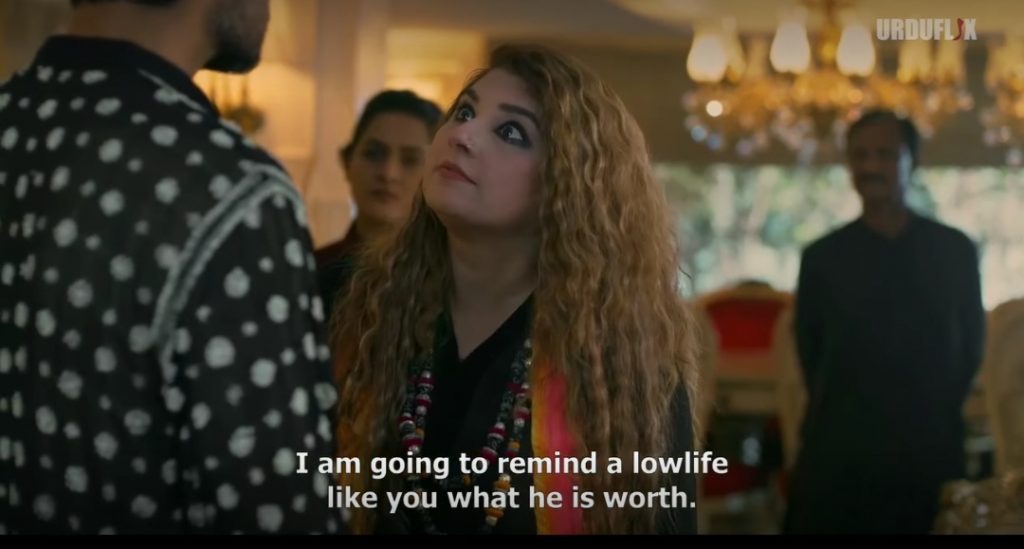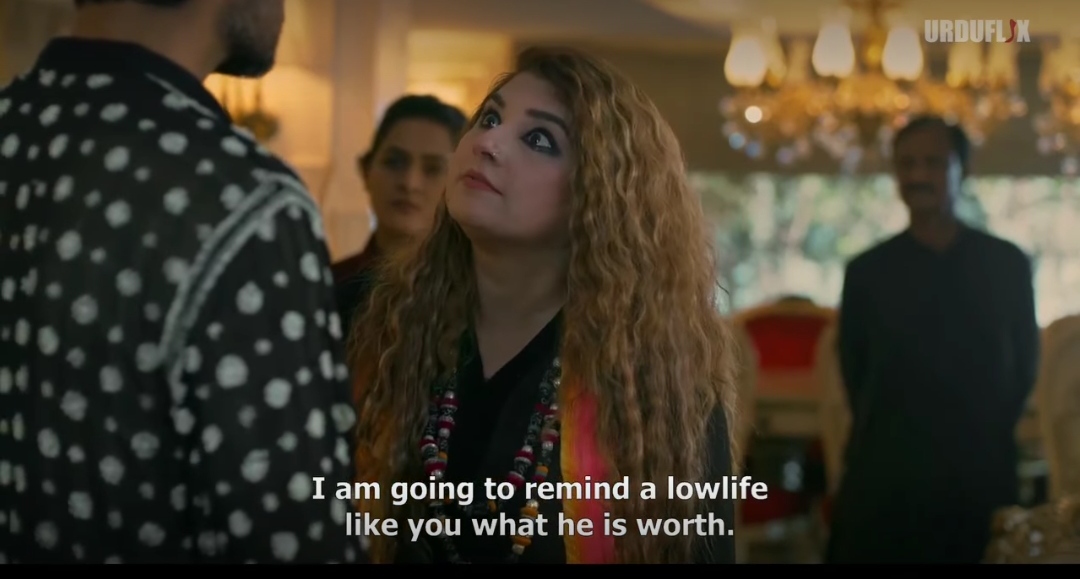 Some said that internationally people are making a lot good projects with solid storylines but here our drama and filmmakers are stuck in such things like Men and Women's competition oriented stories .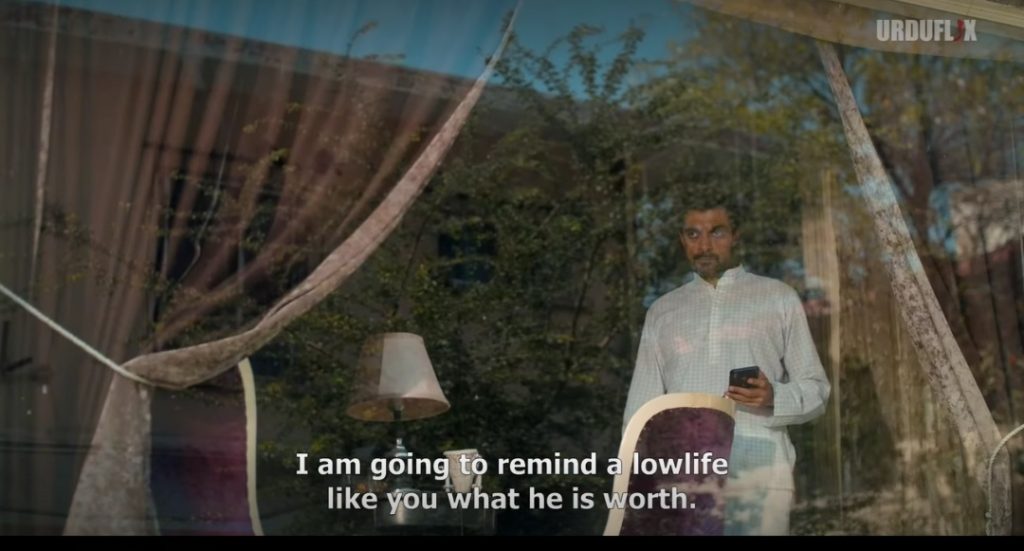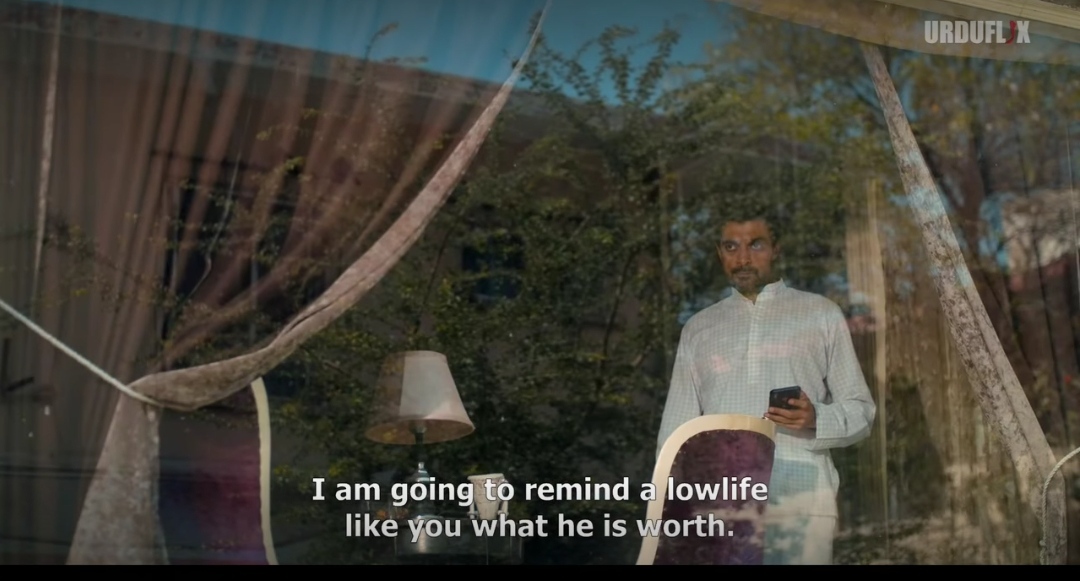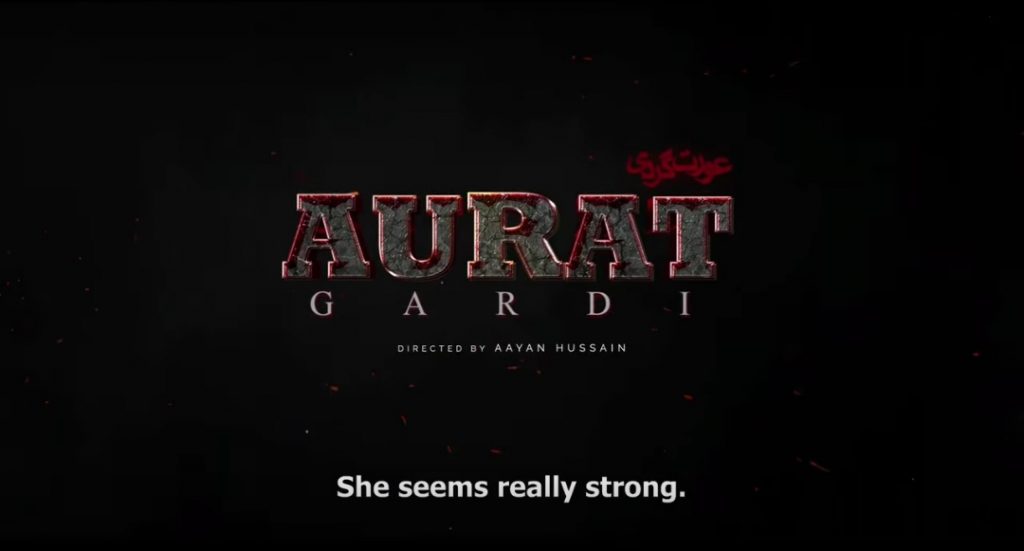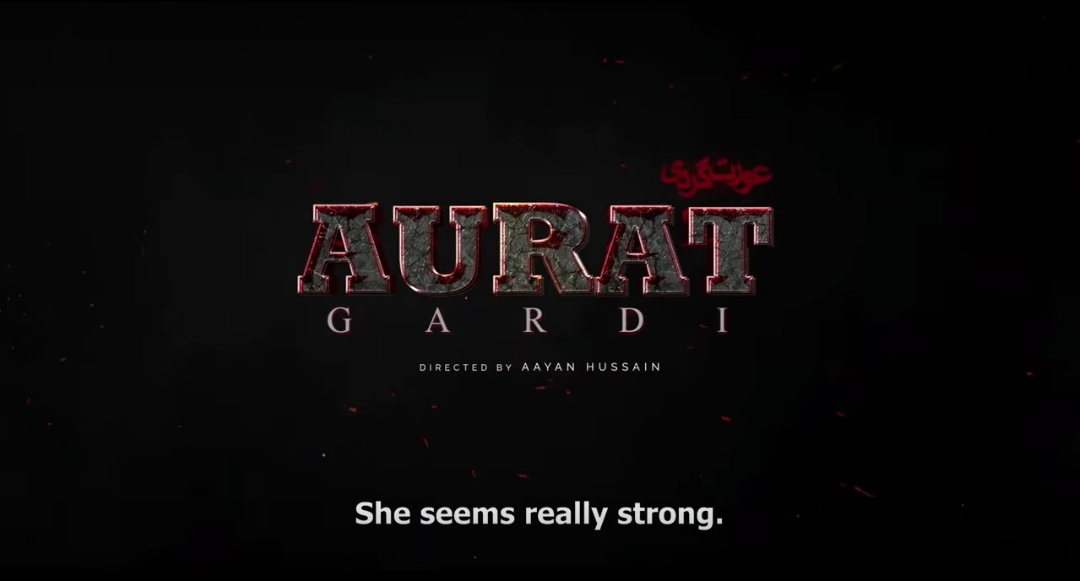 Here are comments' screen shot for you which we gathered from Facebook followed by official trailer .