Saima Akram Chaudhry is an experienced Pakistani novel writer and screenwriter. She is known for her creative story writing for monthly Urdu digests. She made her prominent name through her stories which were published in Pakistani digests.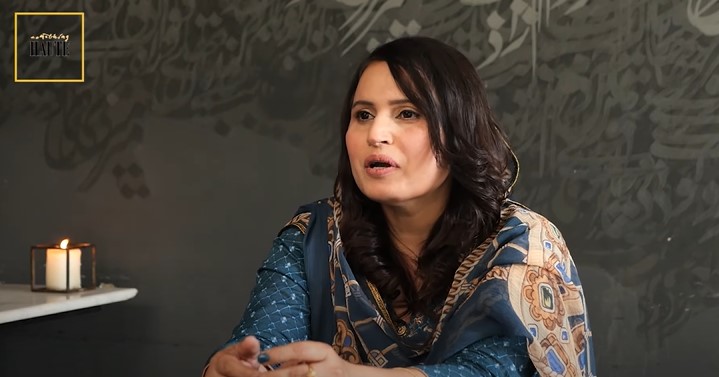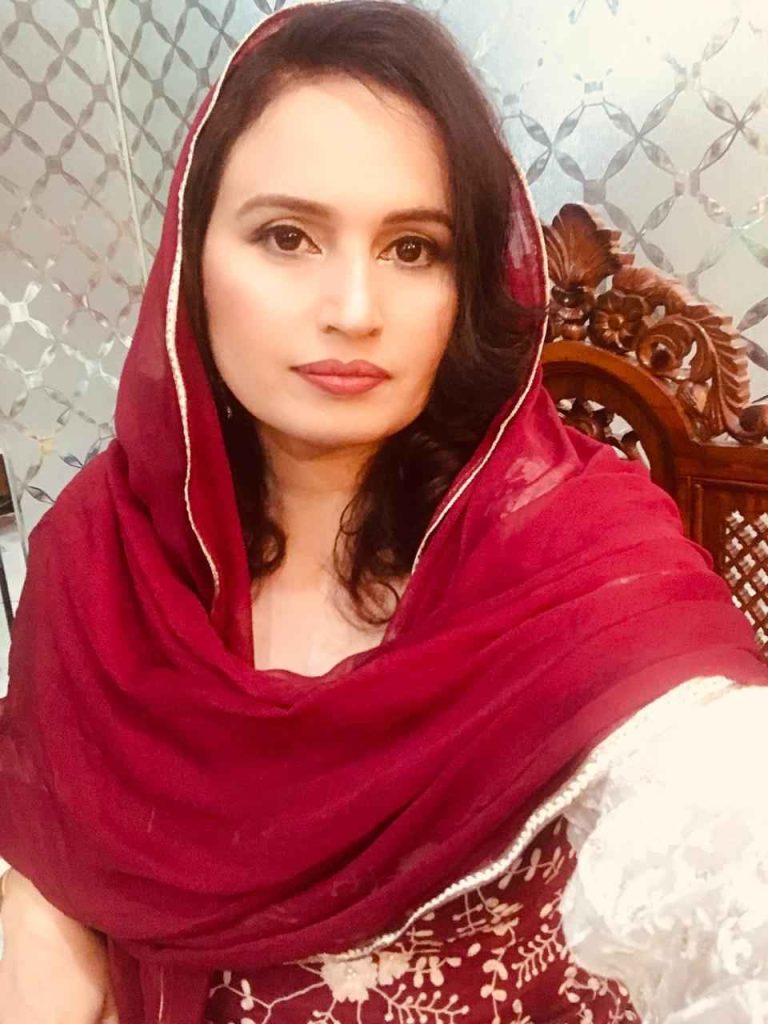 Her television's claim to fame project was drama serial Suno Chanda whose immense popularity has actually paved the way for writer and she grabbed all the important Eid slots.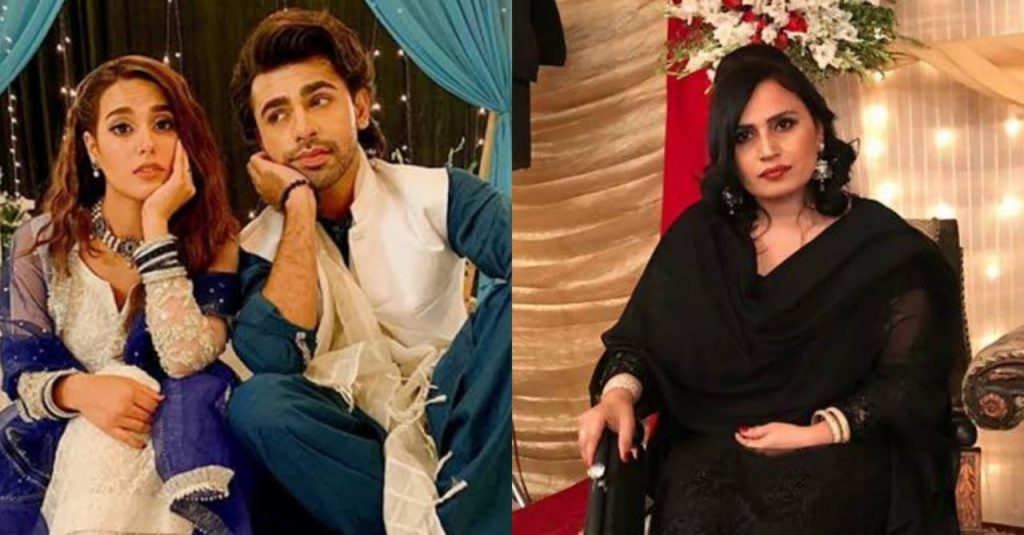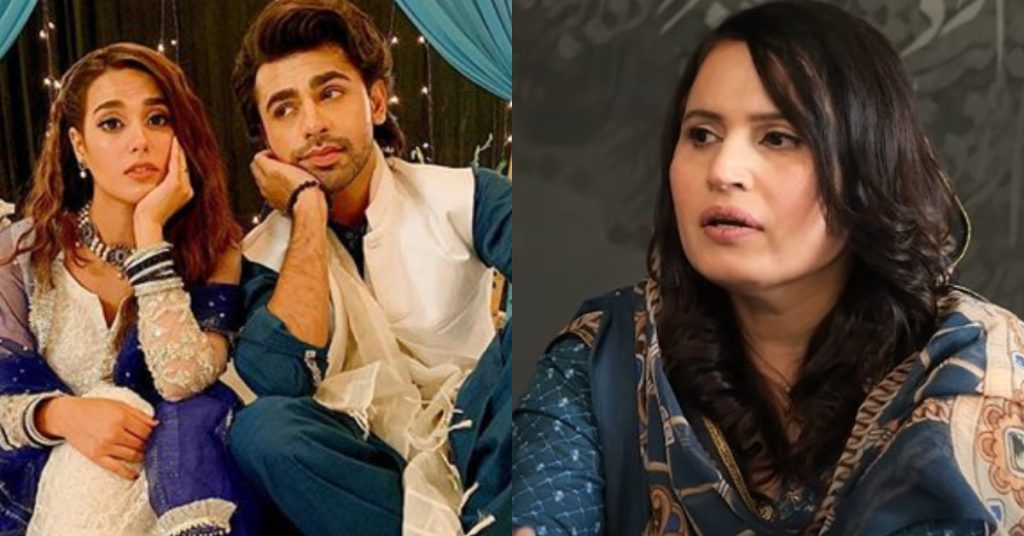 Recently, she posted about one of her drama Chupke chupke which was loved by fans and they grabbed good popularity. On a question about Chupke Chupke's sequel, she wrote on her social media account", "producers have no plans of making Chupke Chupke's sequel". She further revealed about Suno Chanda's part 3, "there is not planning for Suno Chanda season 3".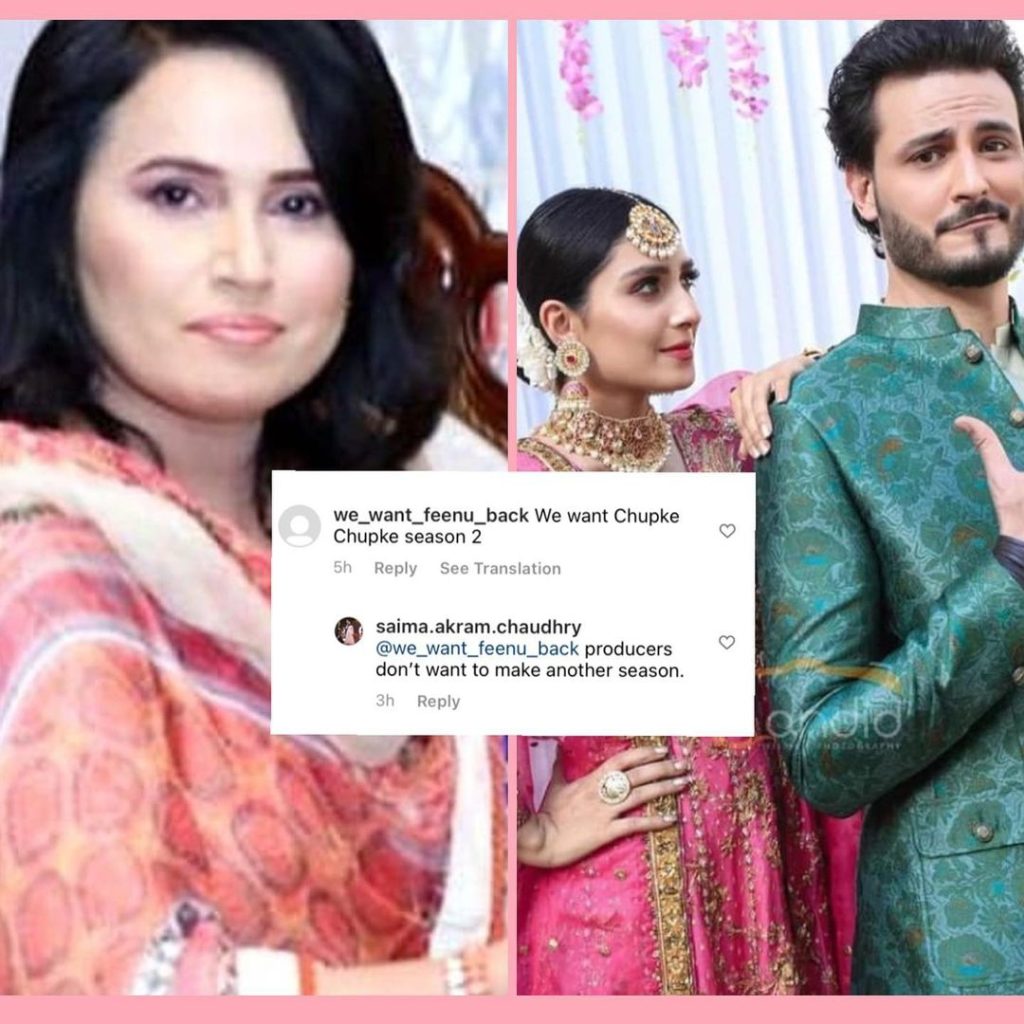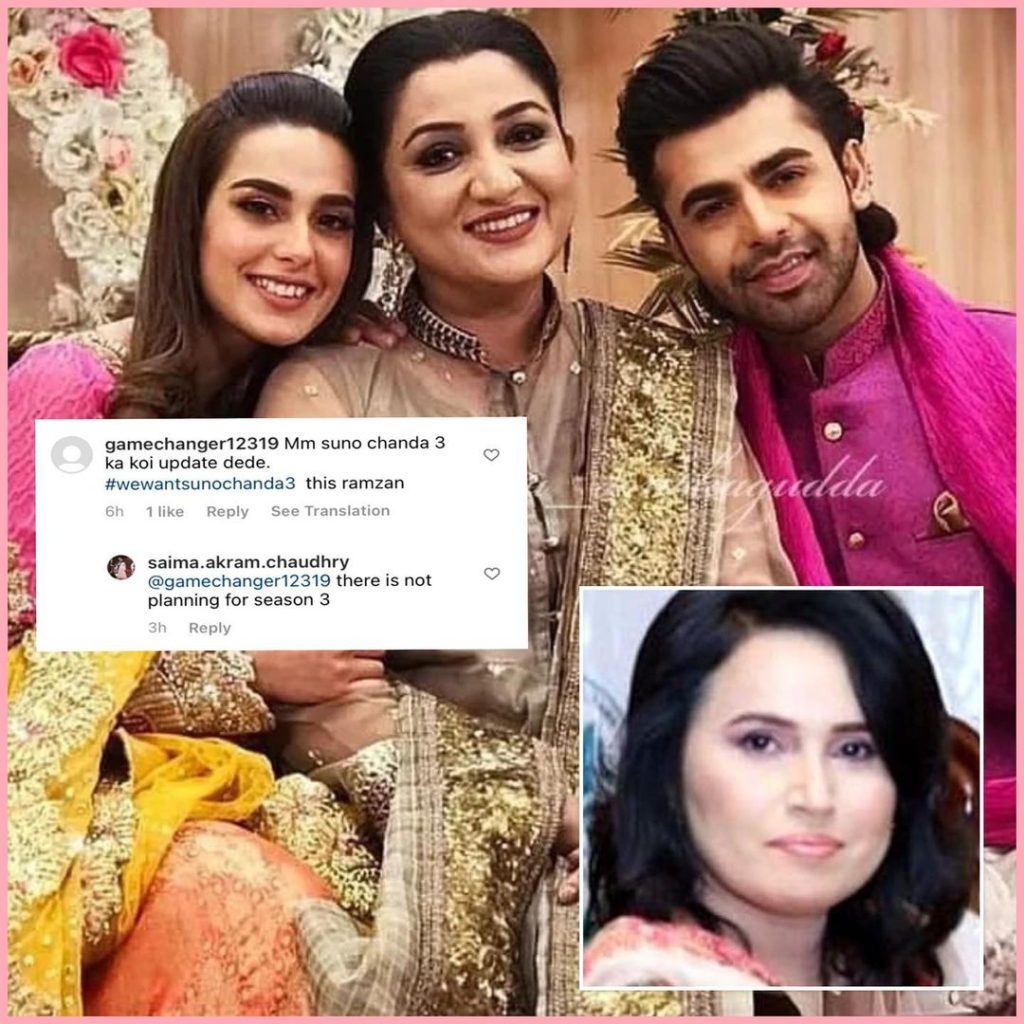 However, in Ramadan she said that if fans will show love for Hum Tum & Chauhdhry & sons then she will pen down a new season of Suno Chanda but the writer now seems to be unhappy with production team's decision of not continuing sequels of previously hit plays.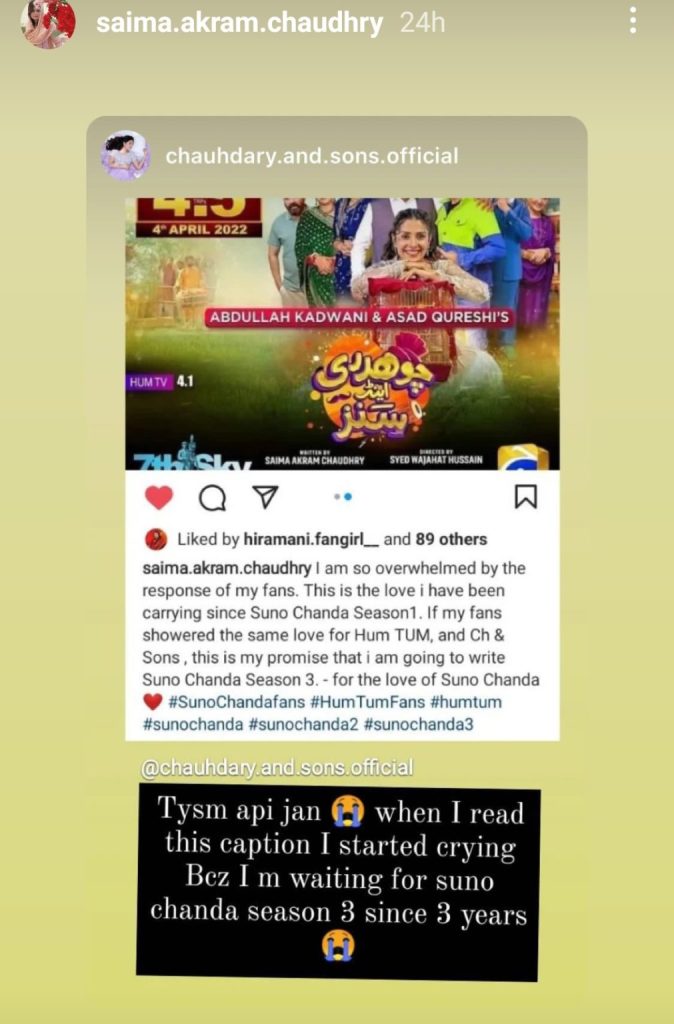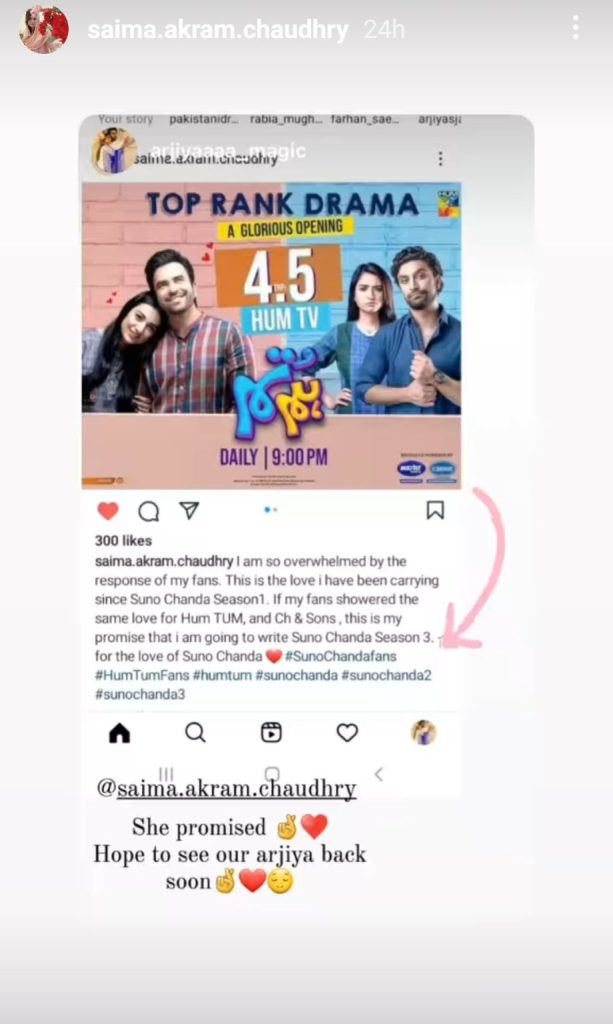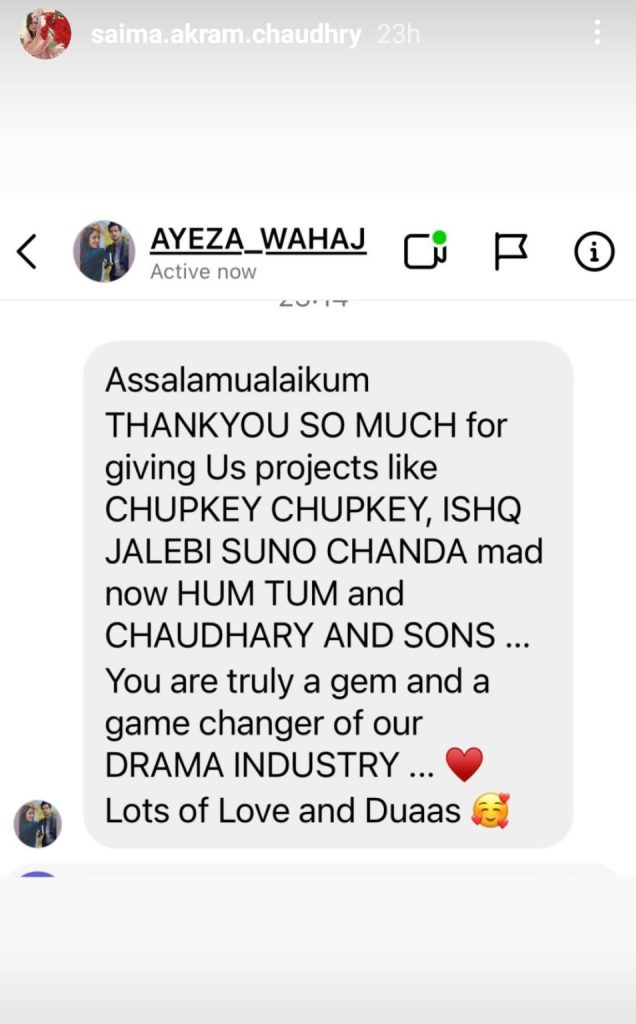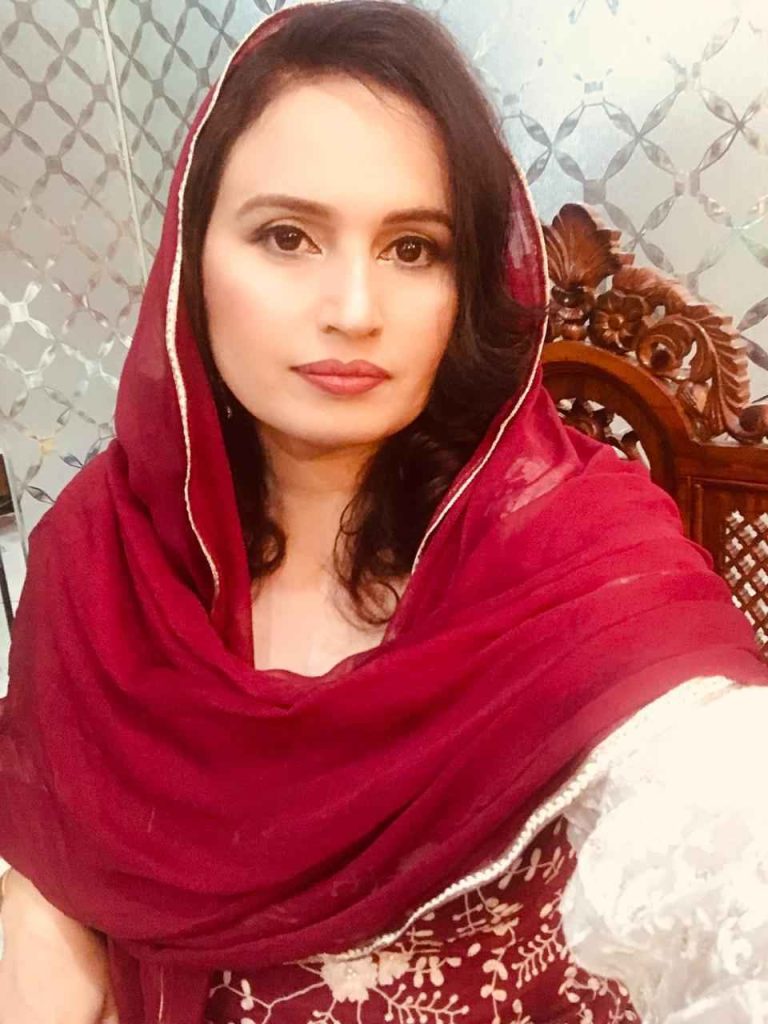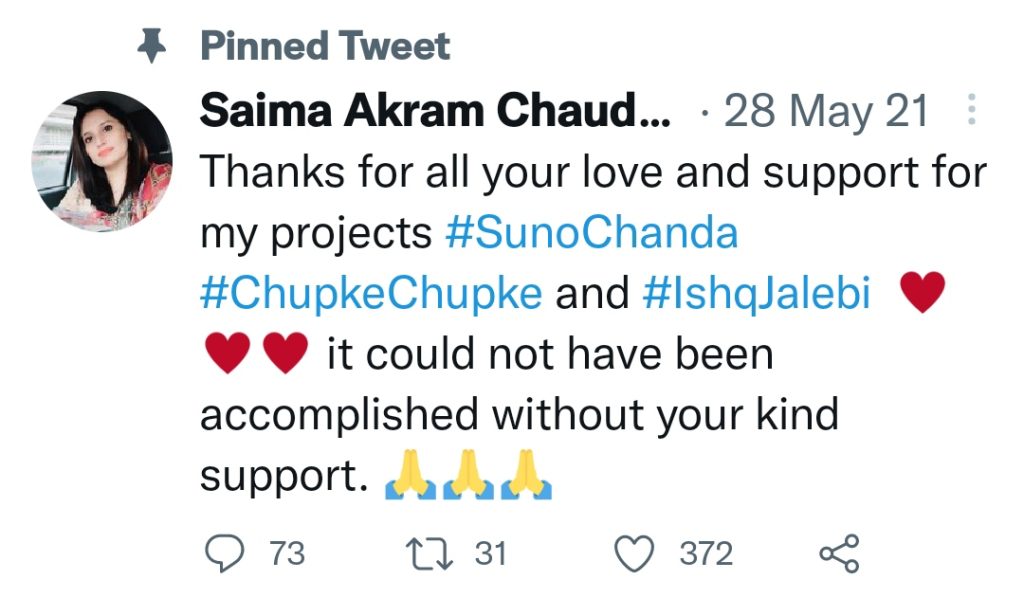 Unfortunately, the comments of the writer regarding her old hit dramas ignited criticism and trolling. One fan said, "she is always talking about Suno Chanda, Chupke Chupke, Hum Tum and her other dramas". One fan said, "producers are sane enought if they aren't rooting for the drama sequel as it offered a complete ending". They said that this writer has more or less same storyline to offer.It seems that the fans have become more picky about scripts and plots now as they are just not accepting old things, they want novelty. Have a look at the comments.