Drama serial Aitbar is a Hum television production. The drama is written by Maimona Aziz and it is directed by Nadeem Siddiqui. The cast of the drama includes Arez Ahmad, Syed Jibran, Ali Safina, Zarnish Khan, Areeba Shahood Alvi, Mahmood Aslam, Sheherzad Noor Pirzada, Michelle Mumtaz, and Hamza Tariq Jamil.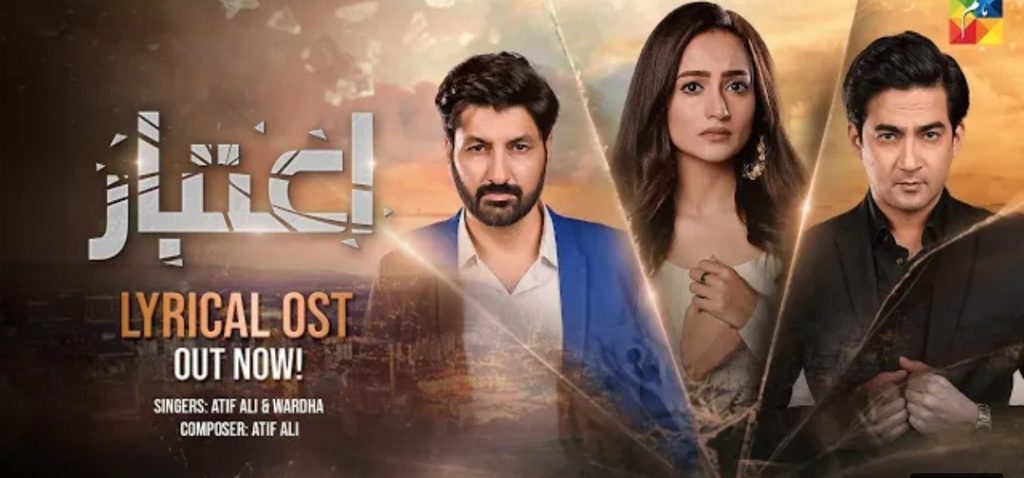 The drama is based on a story where a married woman was abducted but later on got escaped unharmed, she got out of the situation because of her own courage and struggles, later on, police arrived on the venue which led the goons fled from the place.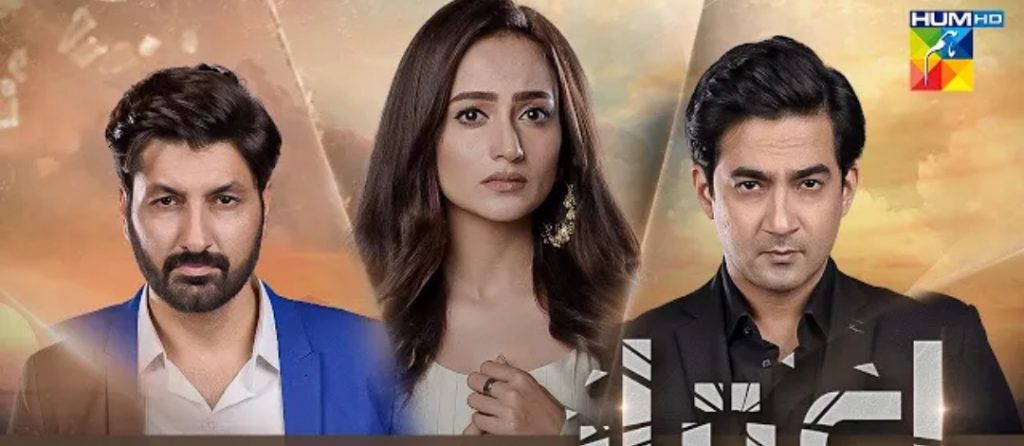 Zarnish Khan acted brilliantly in all the scenes. In another scene, her husband is not behaving good with her. Syed Jibran as her husband is believing that she might have gotten raped or hurt while being abducted and therefore he's not listening to his wife & mistreating with her. In the scene she's being apologetic and hurt.
Netizens didn't like the narrative of the drama where once again a women who is in traumatic condition is being judged by the husband whose support she needs the most. They are calling out the drama makers for promoting such narratives and giving people the wrong directions. Have a look at backlash.