Hadiqa Kiani and Bilal Abbas's unique and extraordinary onscreen couple is making waves among public. Their Drama Dobara is garnering fame and success. Recently, singer and actress Hadiqa Kayani also shared her amazing experience of working with fellow actor Bilal Abbas Khan, Hadiqa Kiani appreciated his work, she also posted pictures with him. Hadiqa Kayani and Bilal Abbas Khan are being lauded as the favorite on-screen couple by fans, not only this, some fans are now demanding from the on screen couple to get together in real life as they really want to see the two stars together. They demand from them to get married.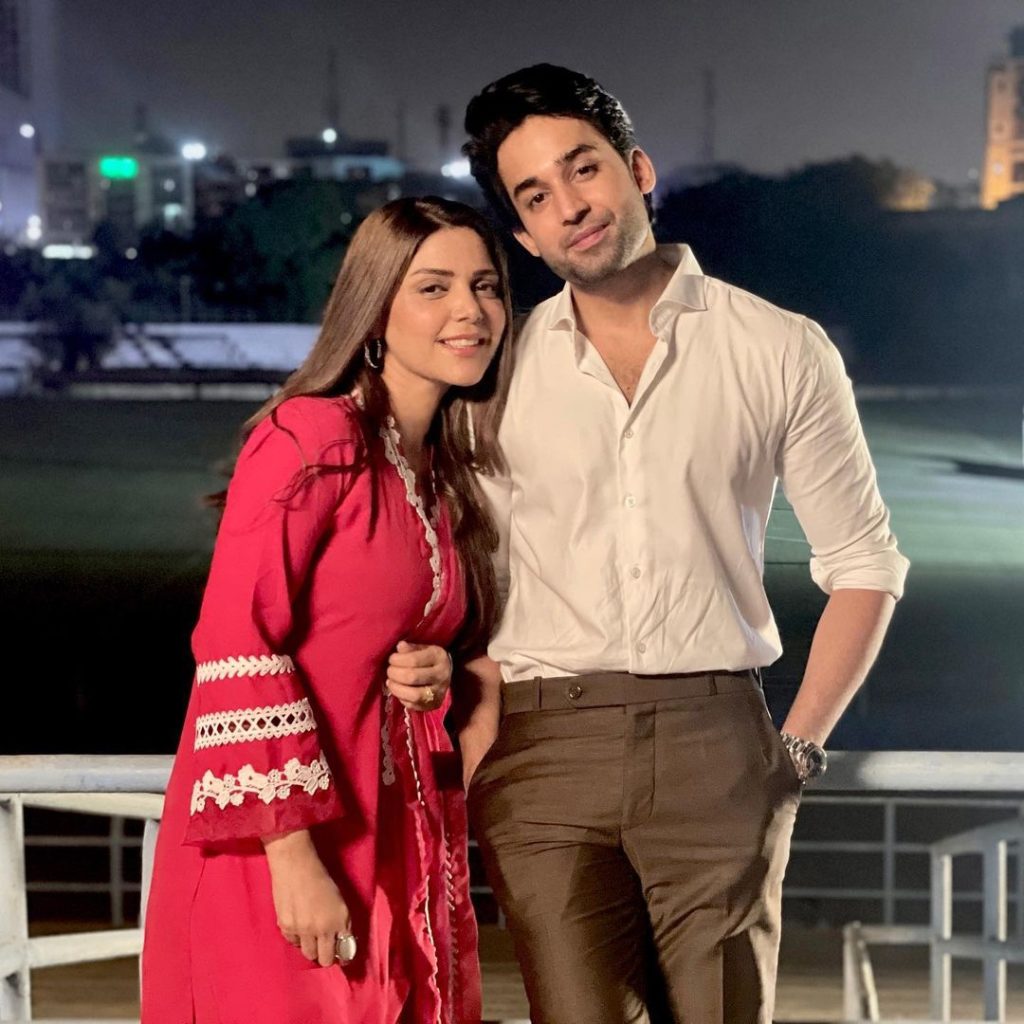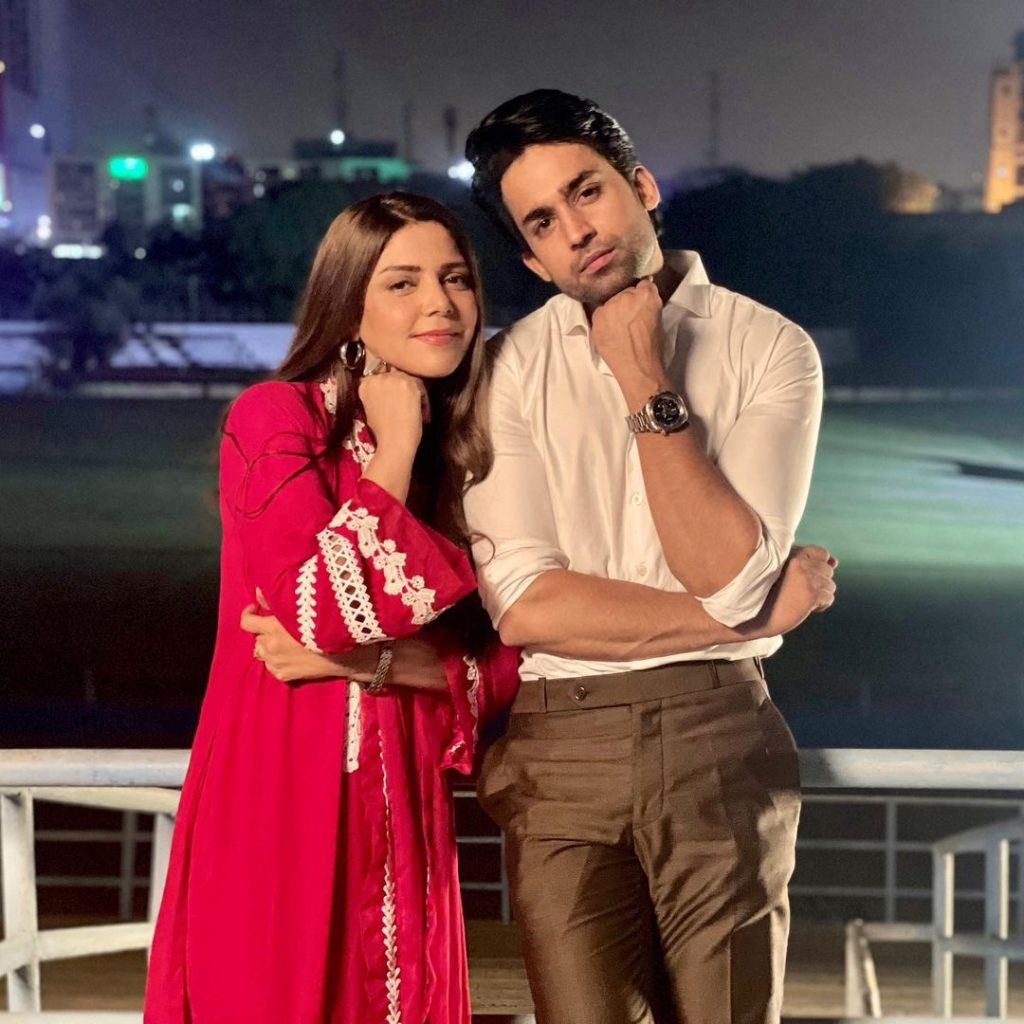 Hadiqa also praised her co actor, while Sharing her amazing experience working with Bilal Abbas Hadiqa Kiani wrote, "despite everything else, I just wanted to take a moment to share my experience working with Bilal. There are few people that you connect with from your deeper soul…Bilal is one pure soul that I connected with from my spirit.
He's an honest gentleman and a true artist who understands the core of his craft. I feel truly honoured to have worked with him and I look forward to his continued success. "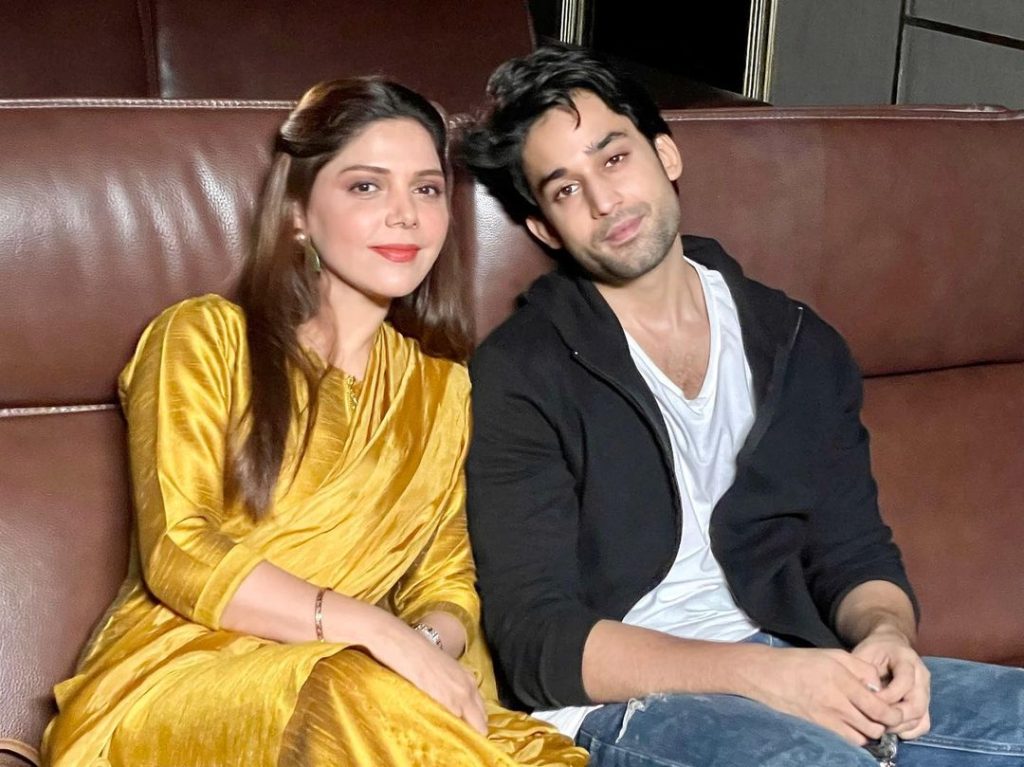 Here are fans' comments about Hadiqa Kiani & Bilal Abbas. Have a look.