Mere Humsafar is an Ary Digital Drama serial which is getting popular due to its unique storyline. The love story and Hala & Hamza is captivating the audience and fans are talking about the on-screen chemistry of the couple.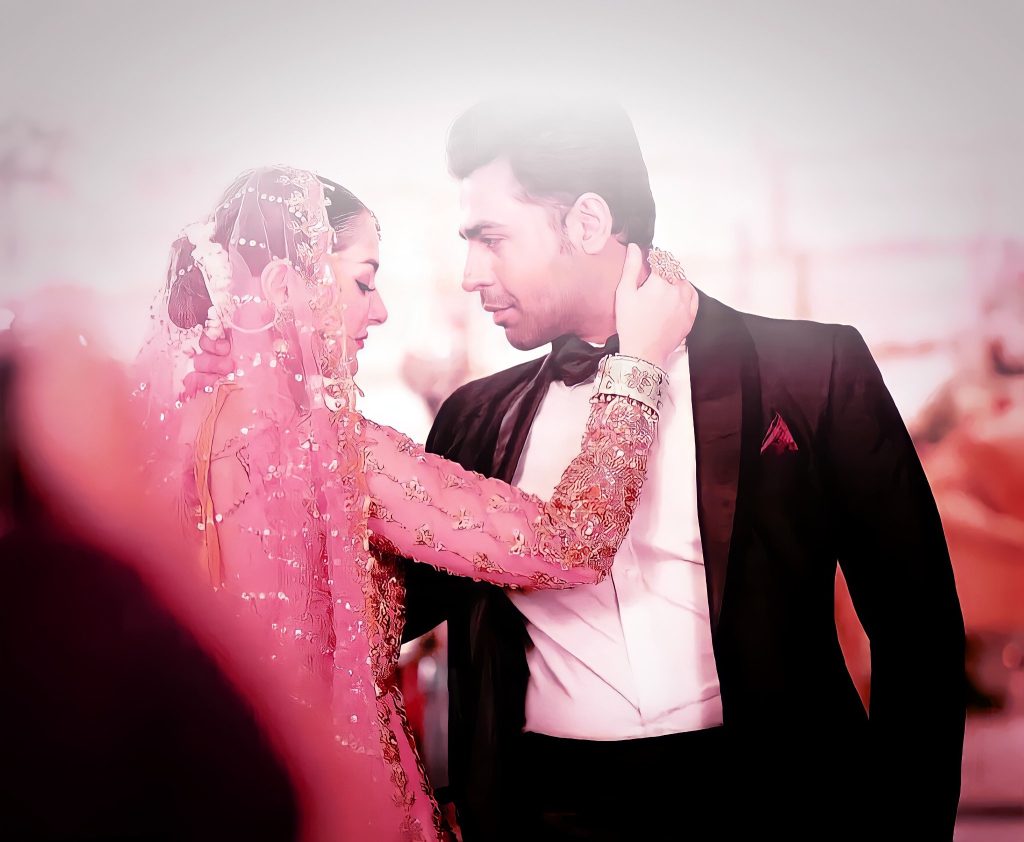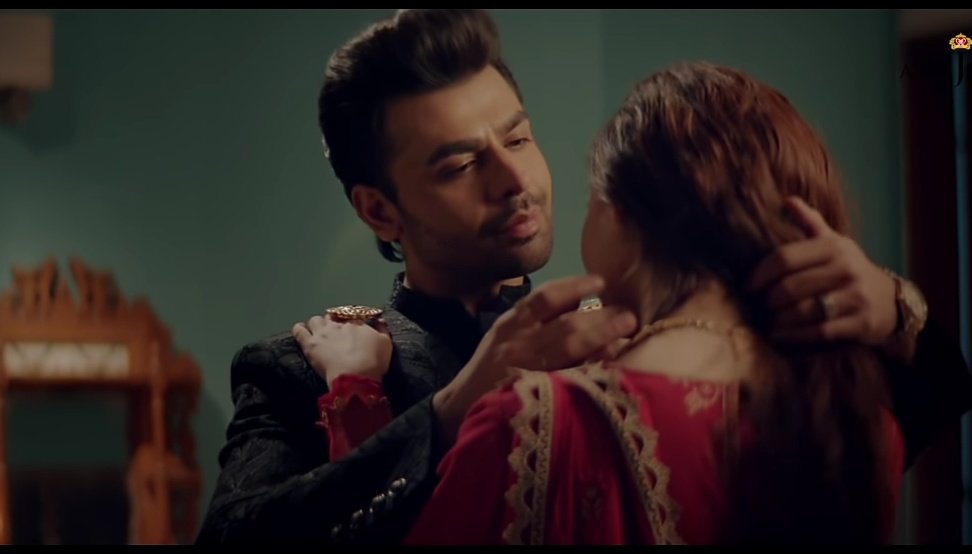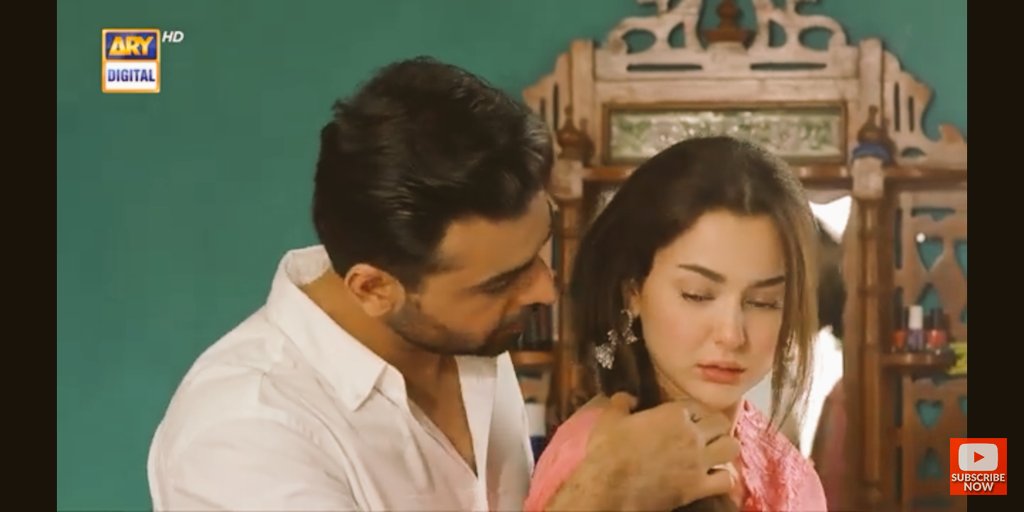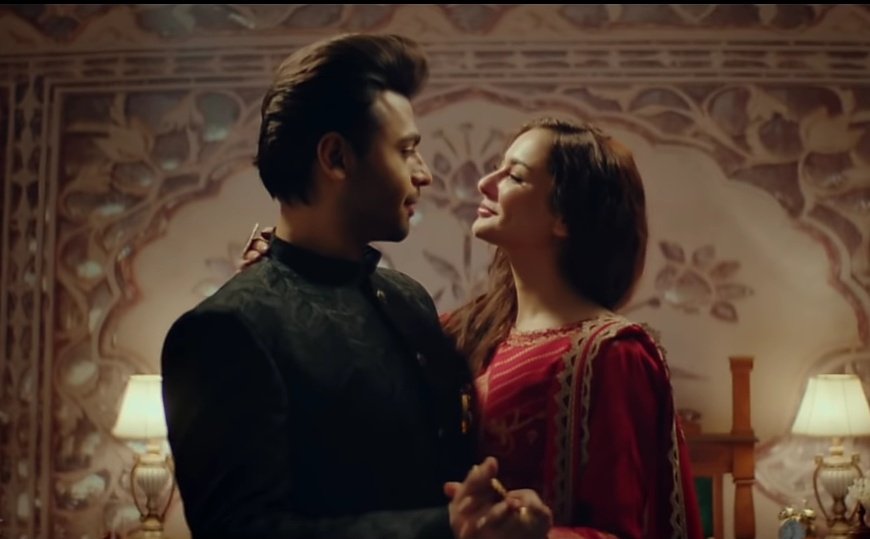 In recent episode, a beautiful scene of Hala and Hamza went viral which actually attracted netizen's attention. In the clip, Hamza untied Hala's hair while taking her permission, the scene was caught by the Twitter users who thought that the scene has a remarkable similarity with drama Humsafar's viral scene, a fan also compiled a short video of the similar clips. Have a look at the similarities between the two dramas.
Eww😭 i have nothing against this serial i know people are loving #merehumsafar and is doing really well (trps+views) but why on earth humsafar element always is there in most of the dramas & a generation don't even know abt it!
Humsafar ❣️ https://t.co/yUeBJUyh4G

— Melodiousbird (@Rubsmani) April 16, 2022
Fans also tweeted about it. They said that Mere Humsafar has a little similarity with Humsafar. They are also comparing the scenes of drama and commenting about it. Have a look at the comments.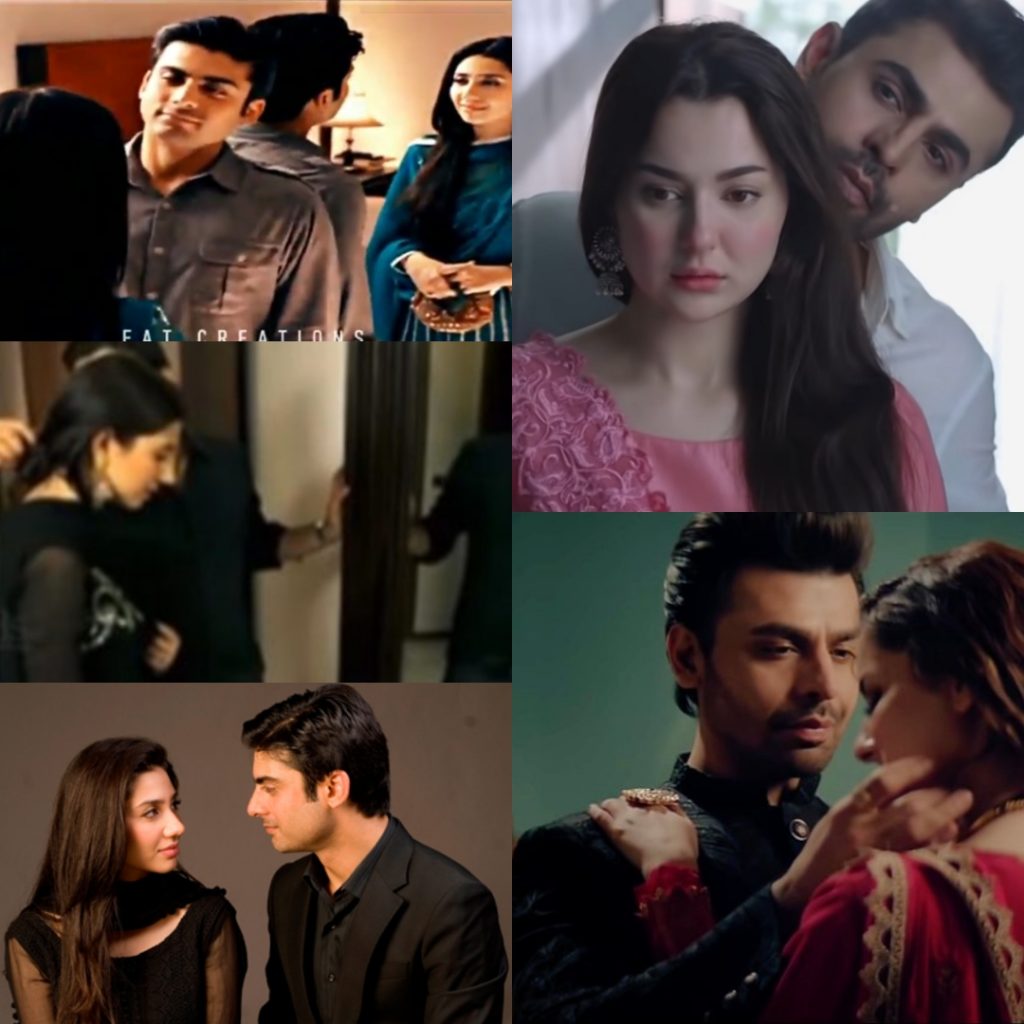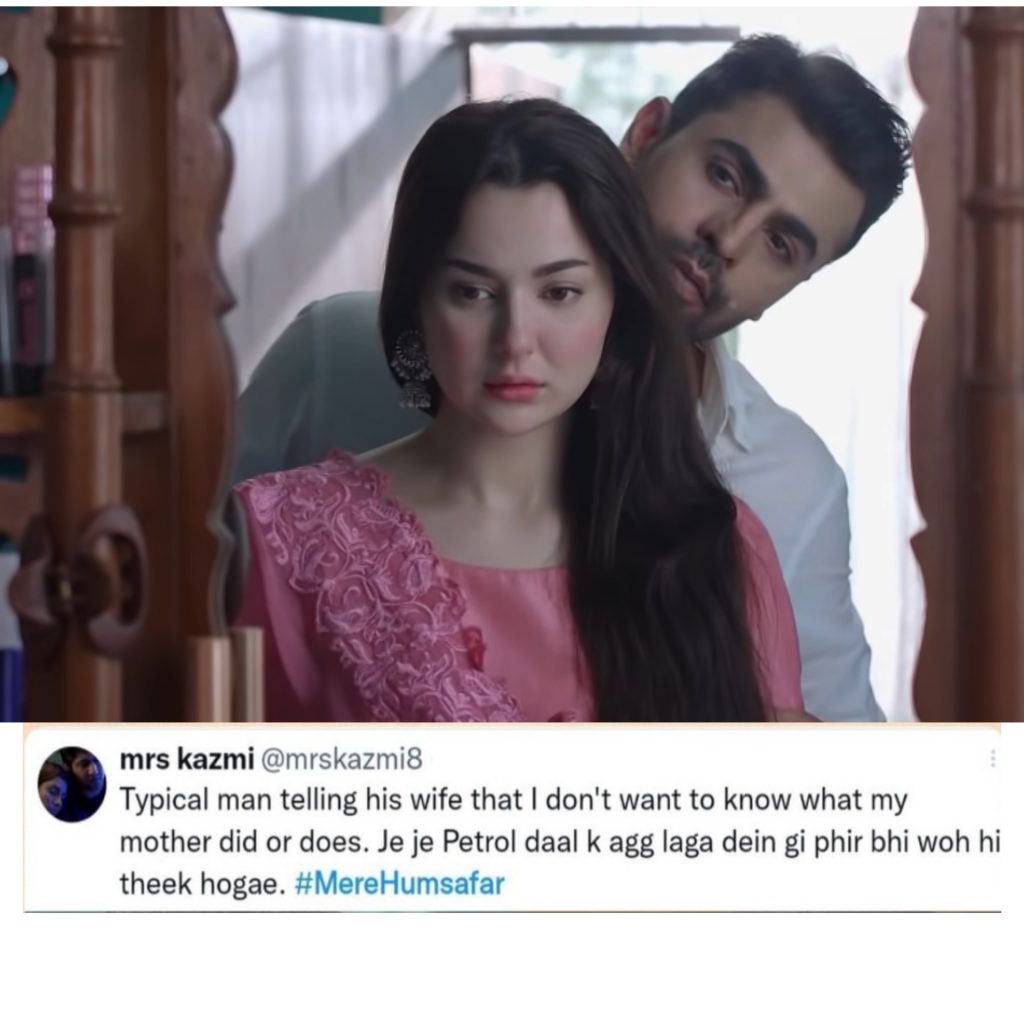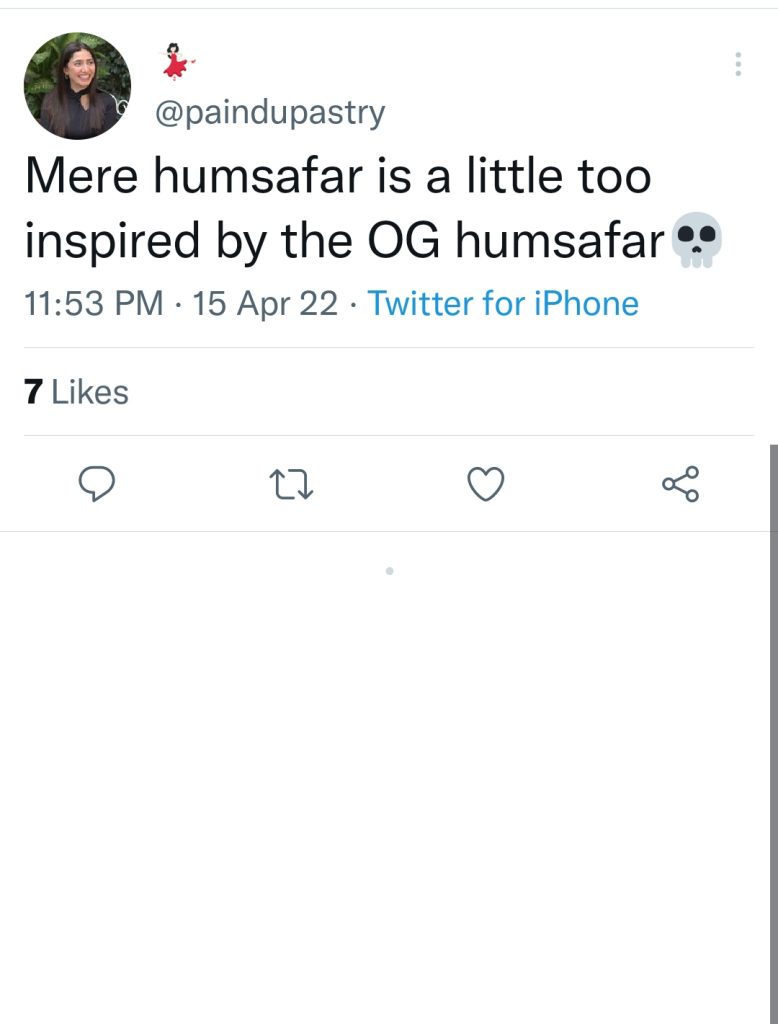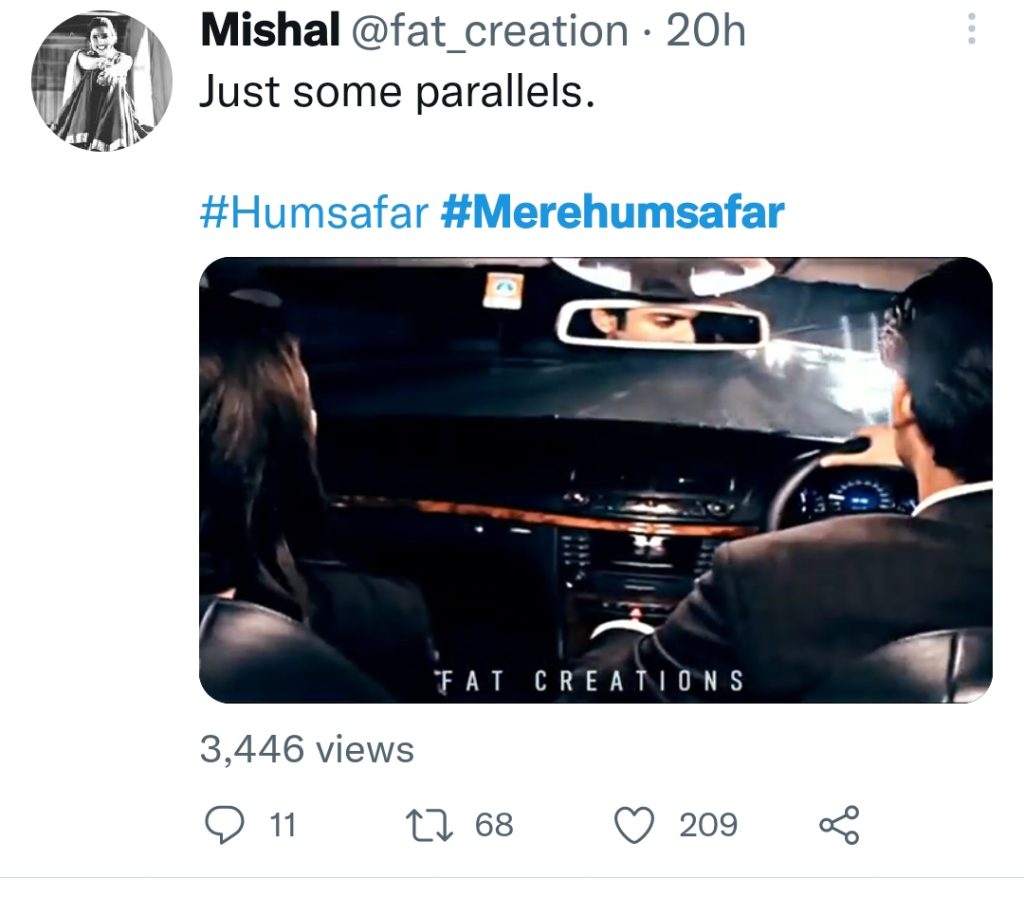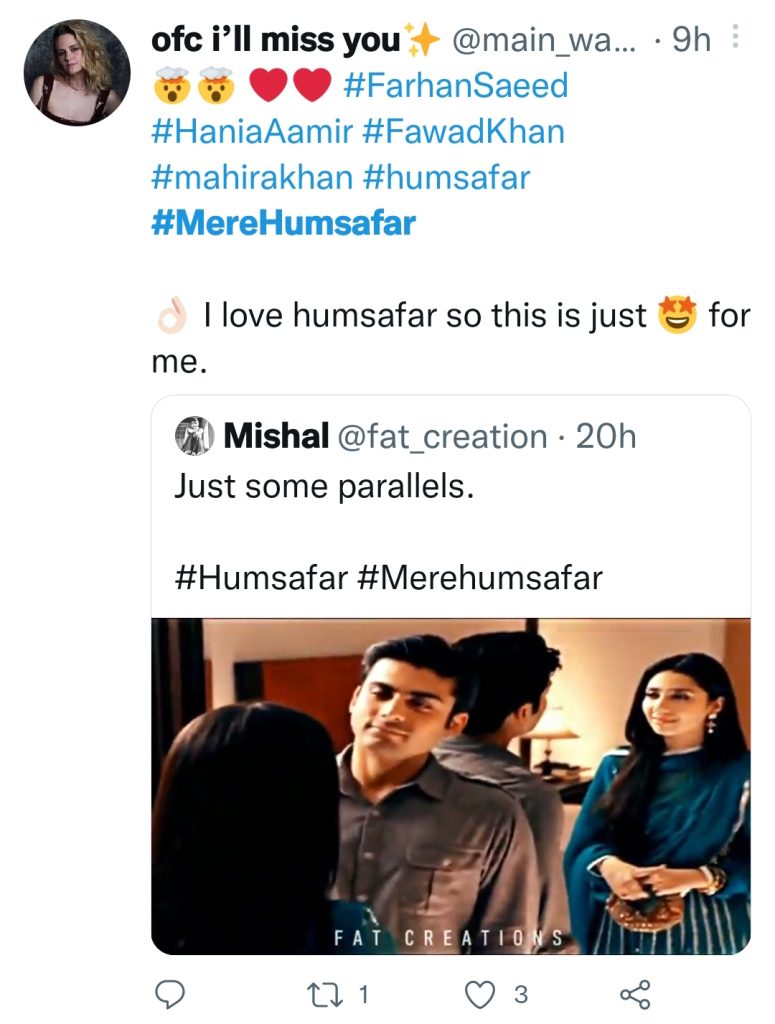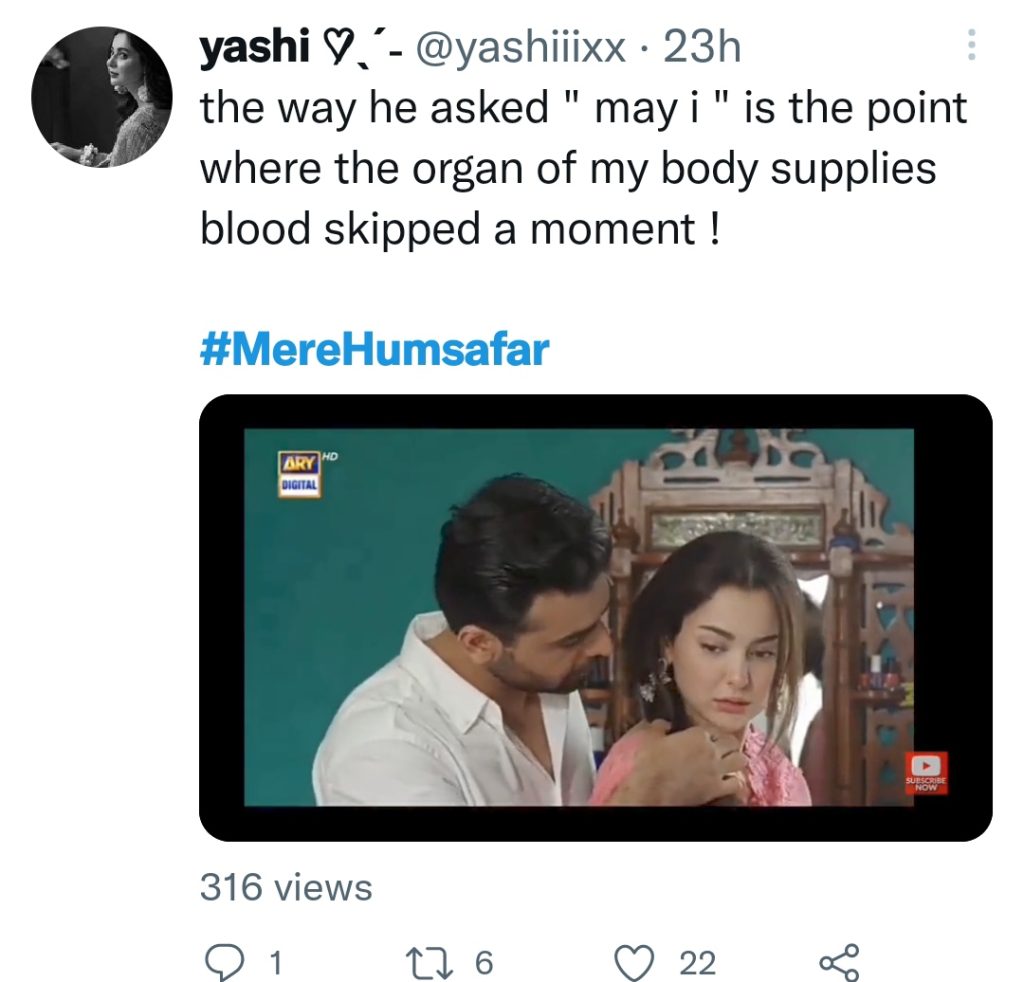 However, a fan of Mere Humsafar didn't like the comparison of Mere Humsafar with Humsafar.