Shehzeen Rahat is a beautiful and young Pakistani actress who rose to fame after doing the role of Sana Javed's sister in drama serial Khaani. Shehzeen has done numerous other significant projects as well. Recently, her drama WAFA Be Mol got a lot of popularity. Shehzeen Rahat has just gotten married to Shoaib Lashari.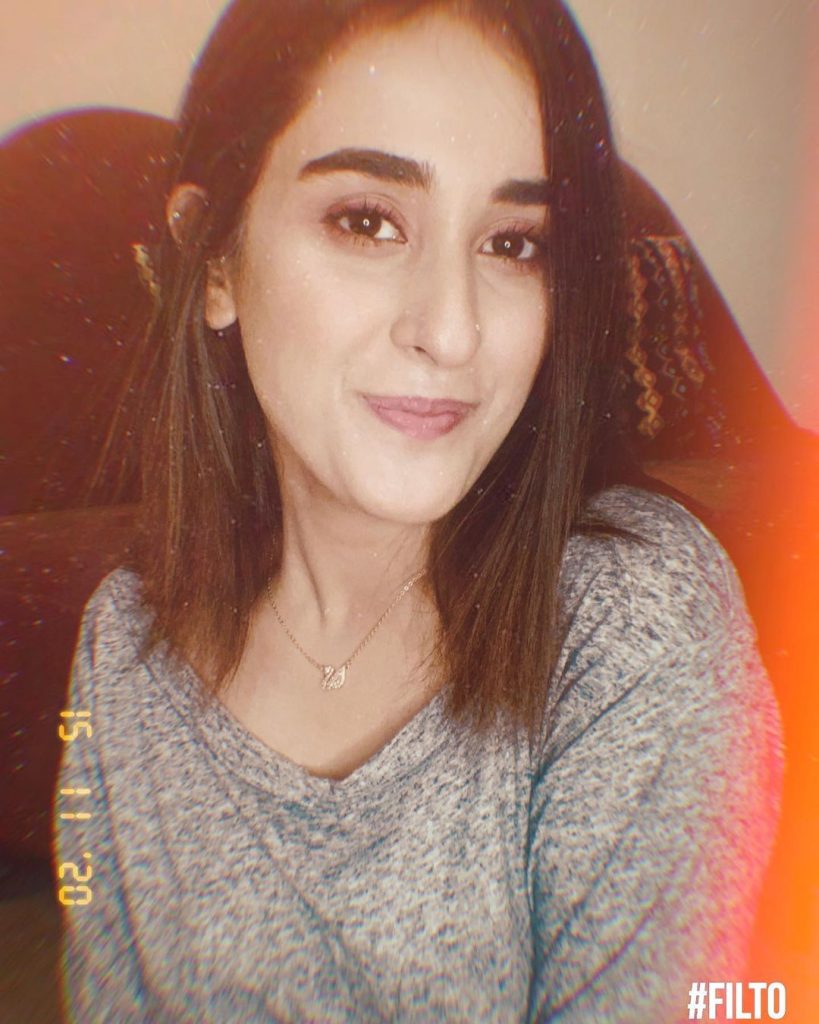 Recently, the very glamorous Shehzeen Rahat has uploaded a video on her Instagram in which she has shared her "Quick Make Up Look" with her fans, she created the look with the help of base, lip & cheek tint, lip pencil, mascara and highlighter.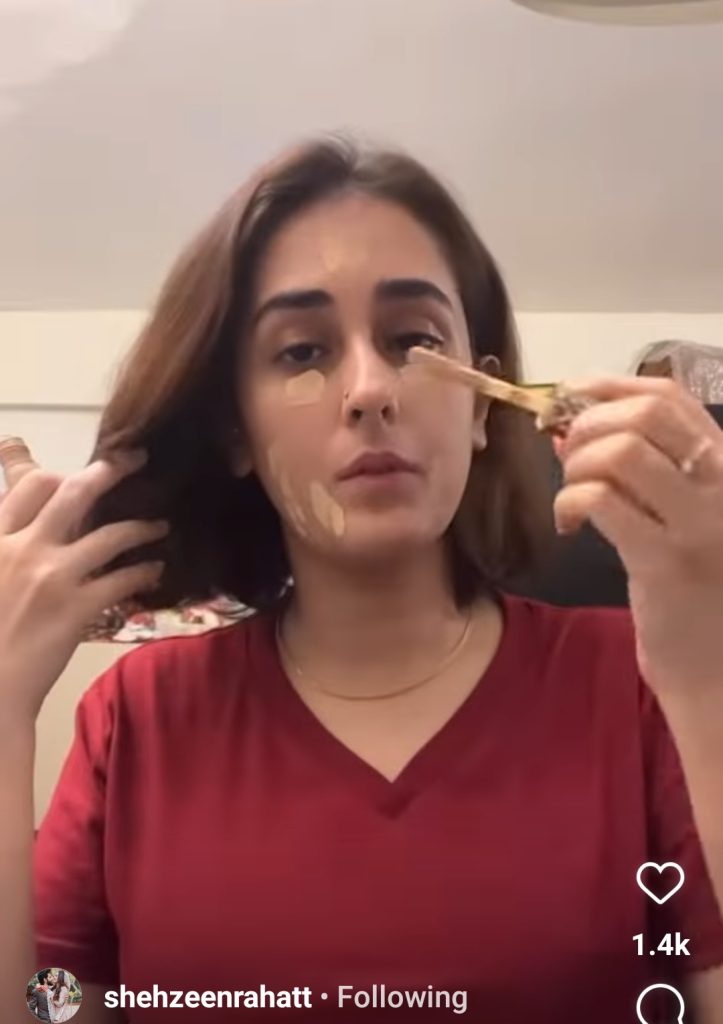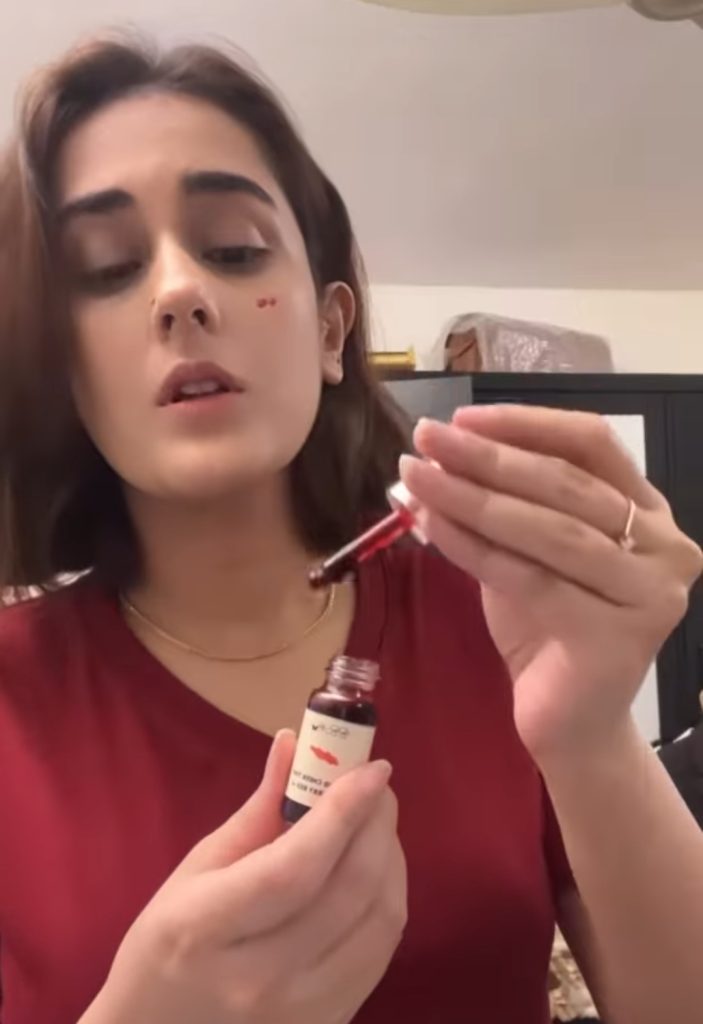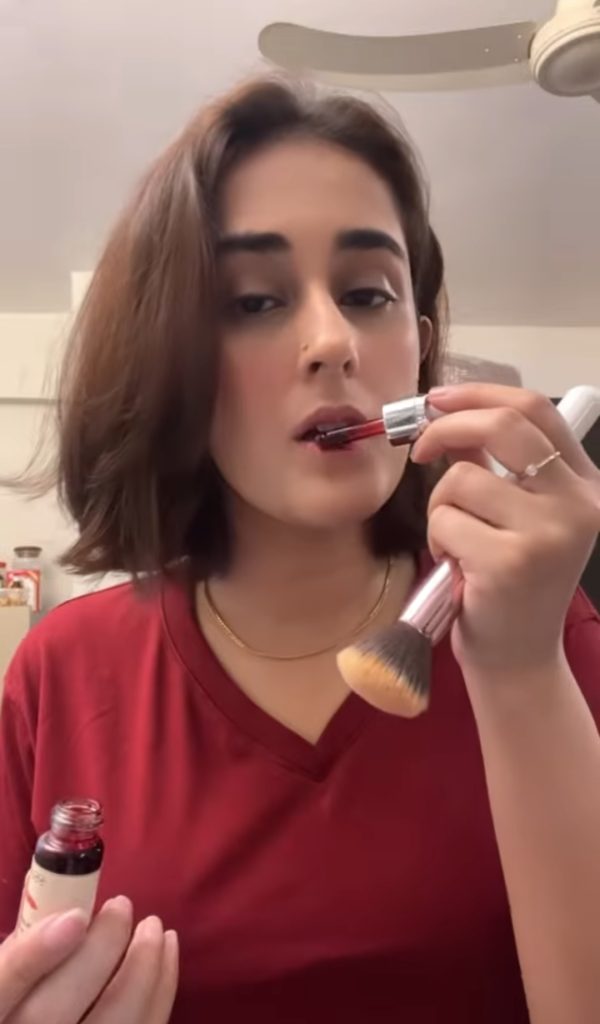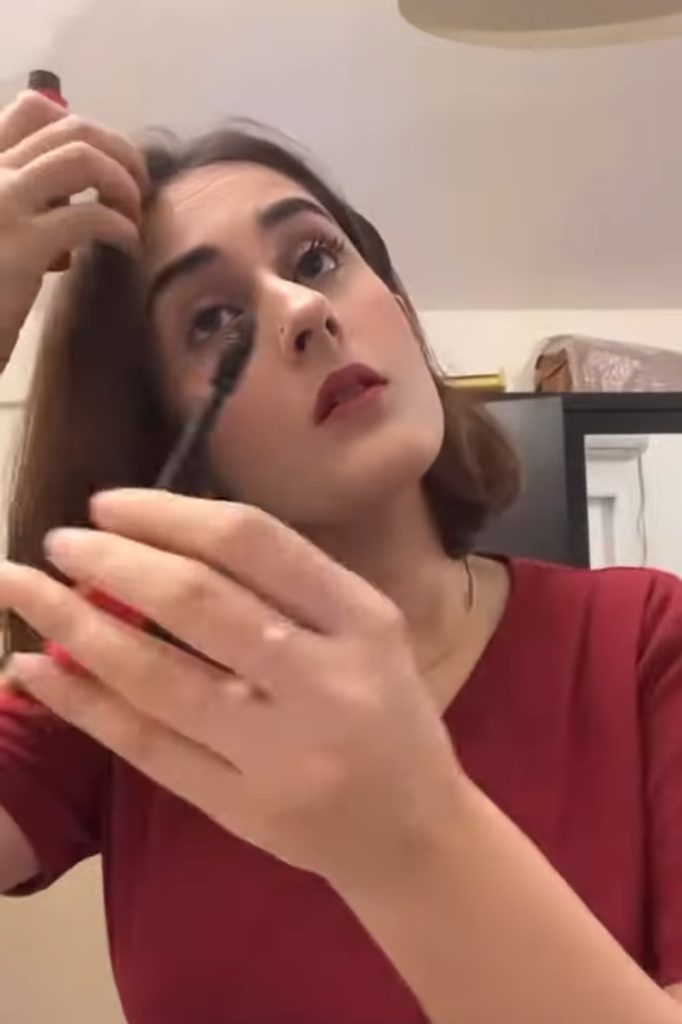 Shehzeen first applied base, then she used tint as a blusher on her cheeks, after that she used tint on her lips. Shehzeen highlighted tinted lips with a lip pencil. Later on she applied Mascara and used highlighter. Here is her on-point and too quick make up tutorial for a ready to go look.