The idea and persona of a fictional character Parizaad is making waves on social media because of its perfect sketching and portrayal, fans are considering it as the "Fictional Monster" which has white washed all the previous characters that were making waves on social media. It is the most talked about fictional character now a days. The drama is the story of a simple boy who is entrenched into the hardships of life, the role has been essayed by Ahmed Ali Akbar with full commitment and devotion. Parizaad is the story of an unusual hero who is just fixing the hard situations of his life by just being a pillar to the people who are suffering aroud him and this is the reason why netizens are relating to the character and project, they are giving their full attention to Parizaad.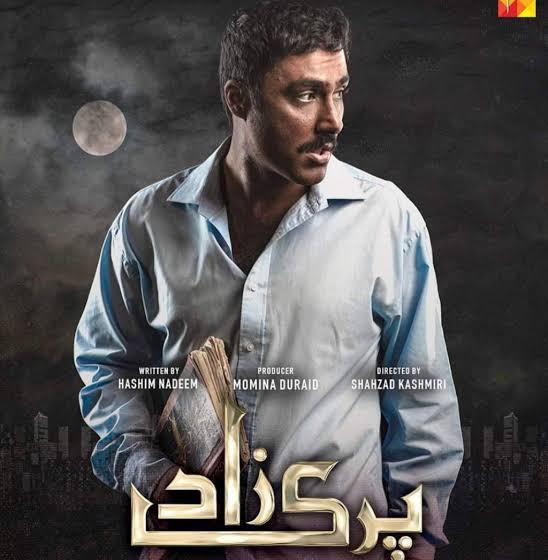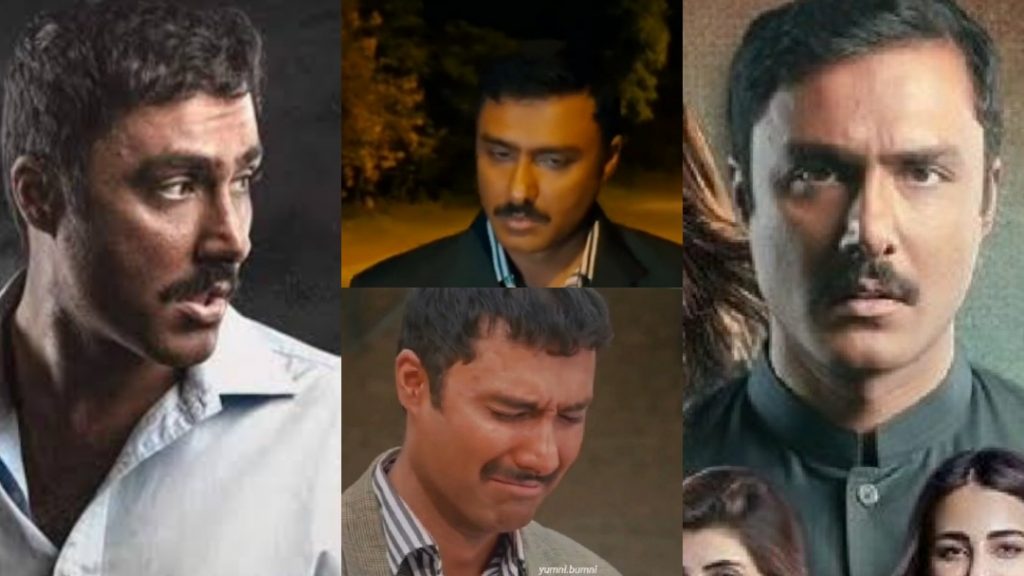 Ahmed Ali Akbar & Parizaad both have earned a lot of praise from fans as fans said that they hardly saw Ahmed Ali Akbar in Parizaad. Few of the actors from industry also praised Ahmed Ali Akbar for his brilliant performance including Osman Khalid Butt & Zahid Ahmed, Parizaad is being applauded a lot by public.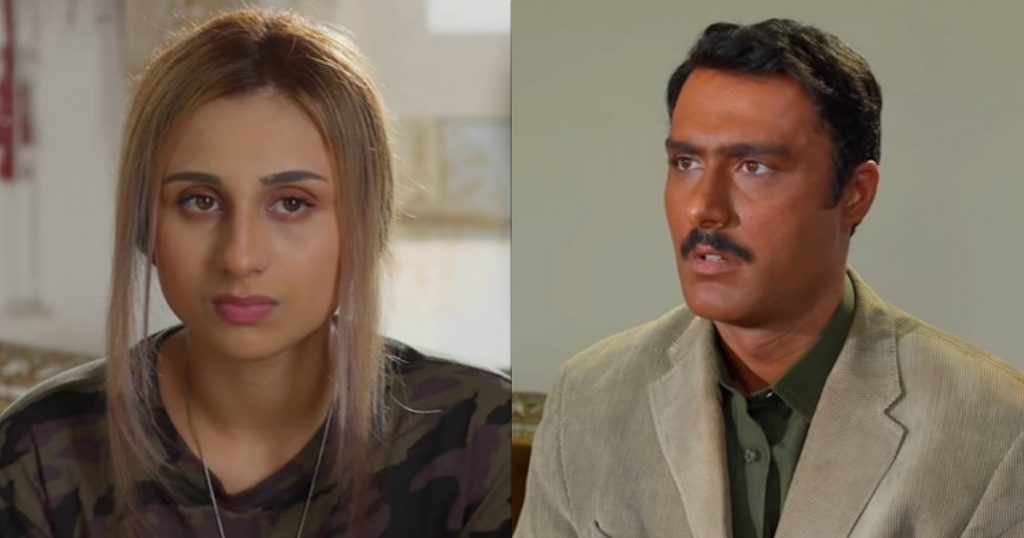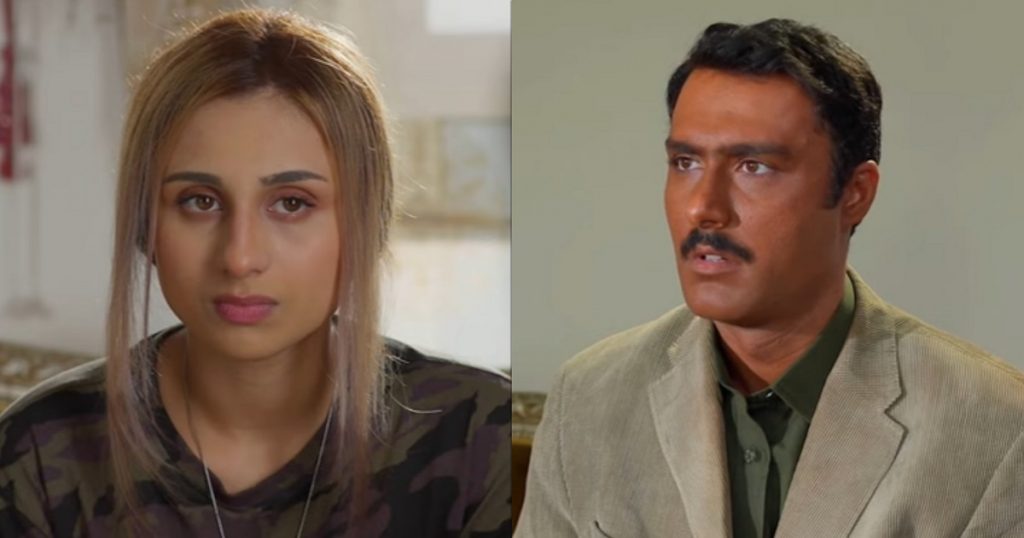 Fans are loving every bit of Parizaad from his postures, mannerism, lowering gaze to his way of talking. Fans are saying that the narration of Parizaad is real and the way he performed is iconic, his act depicts what he is going through inside, his portrayal shows that he is a person with low confidence but he is proving himself to be strong & beneficial at the same time.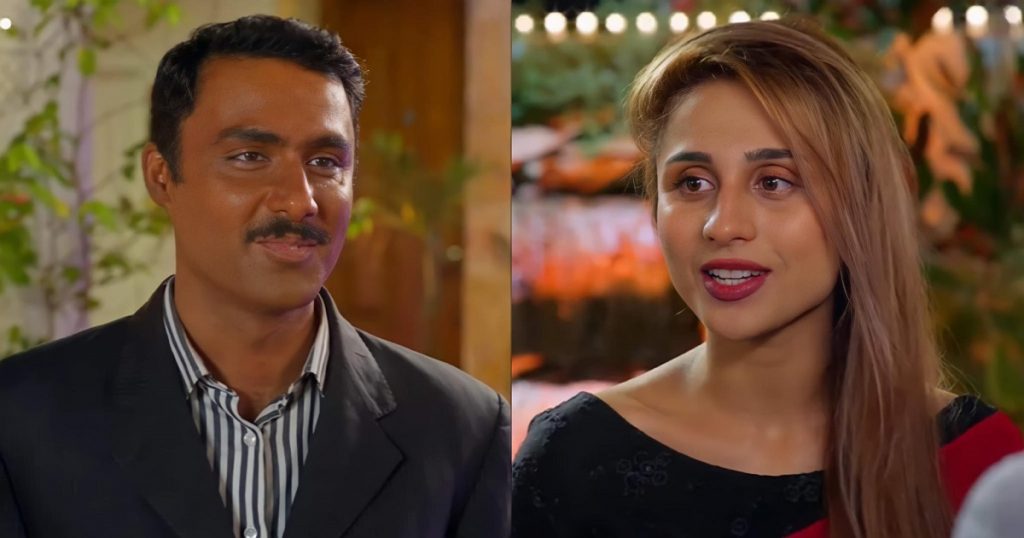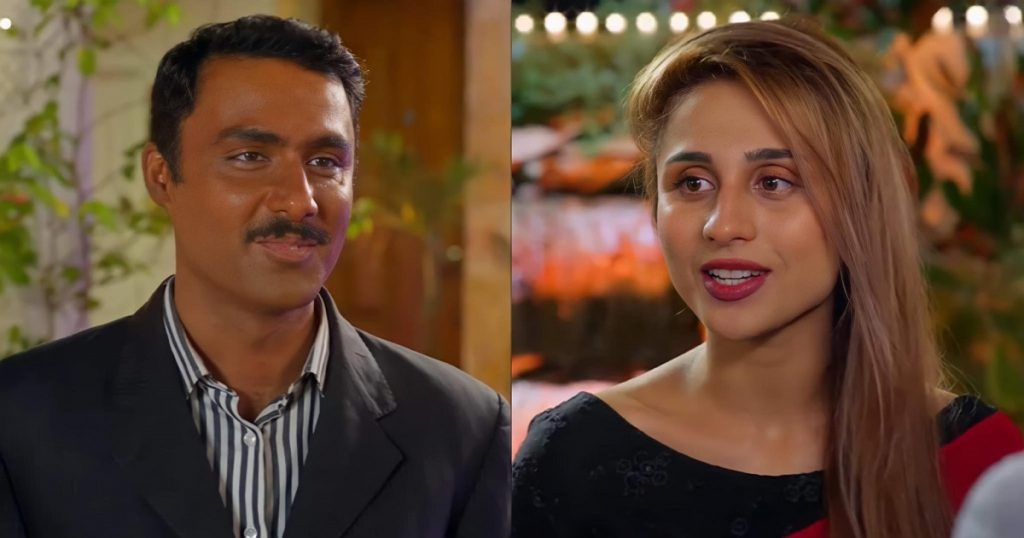 A fan said, "Ahmed as Parizaad is not your usual romantic hero, a jealous husband or a cheating fiance as you see all the time on your screens. He's unique, his get up, way to communicate, nothing feels like acting. What a beautiful depiction of how even men in our society are mistreated due to their looks"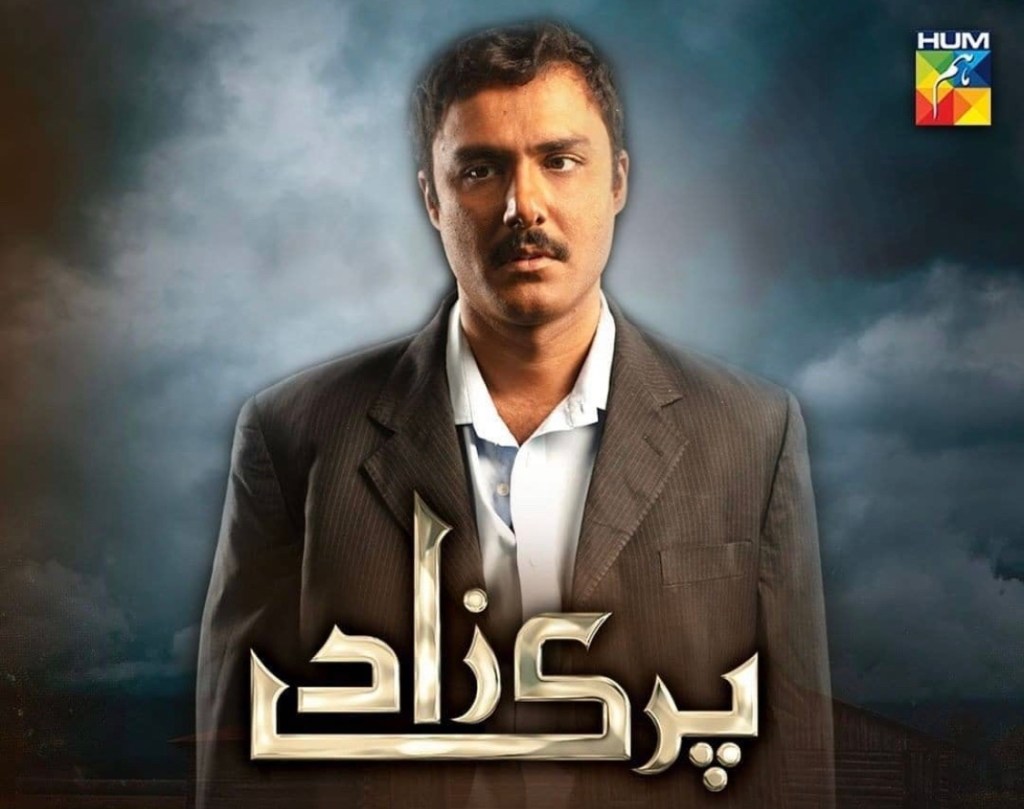 Another fan said, "First drama in which a man struggling for his life instead of a woman ."sirf urat he ni mard b bht bar mazloom hta h 💔" now I get the point of Hira Mani when she said "Mard bht pyari cheez"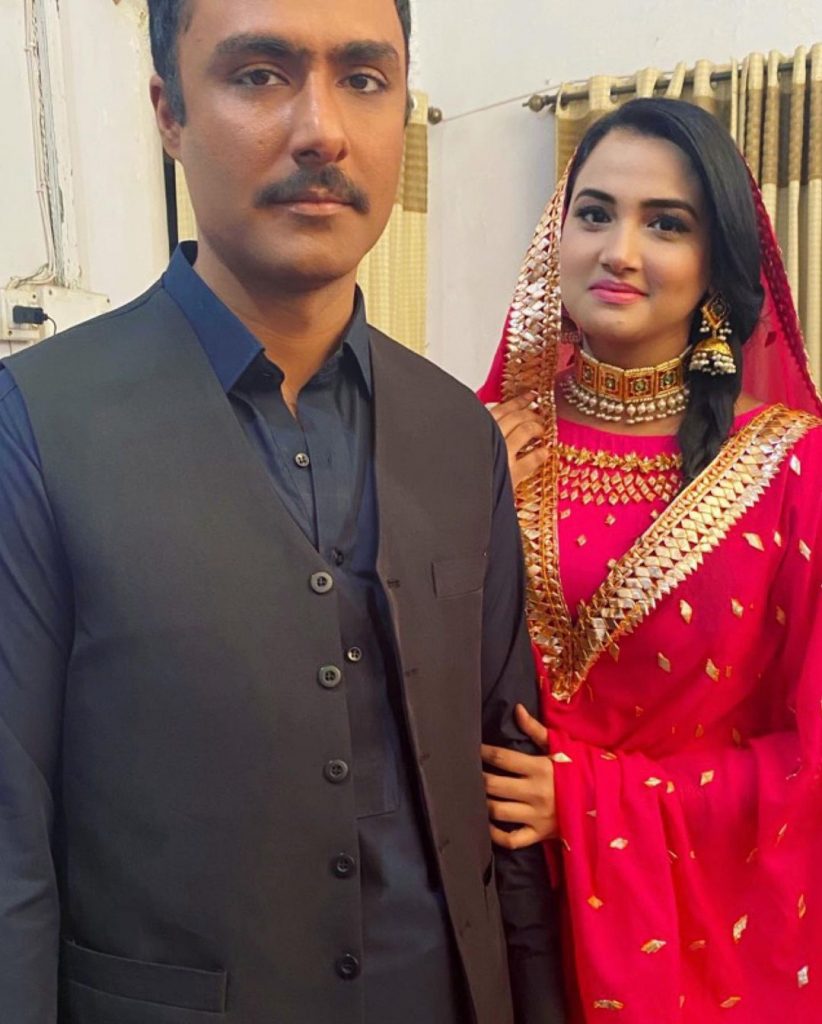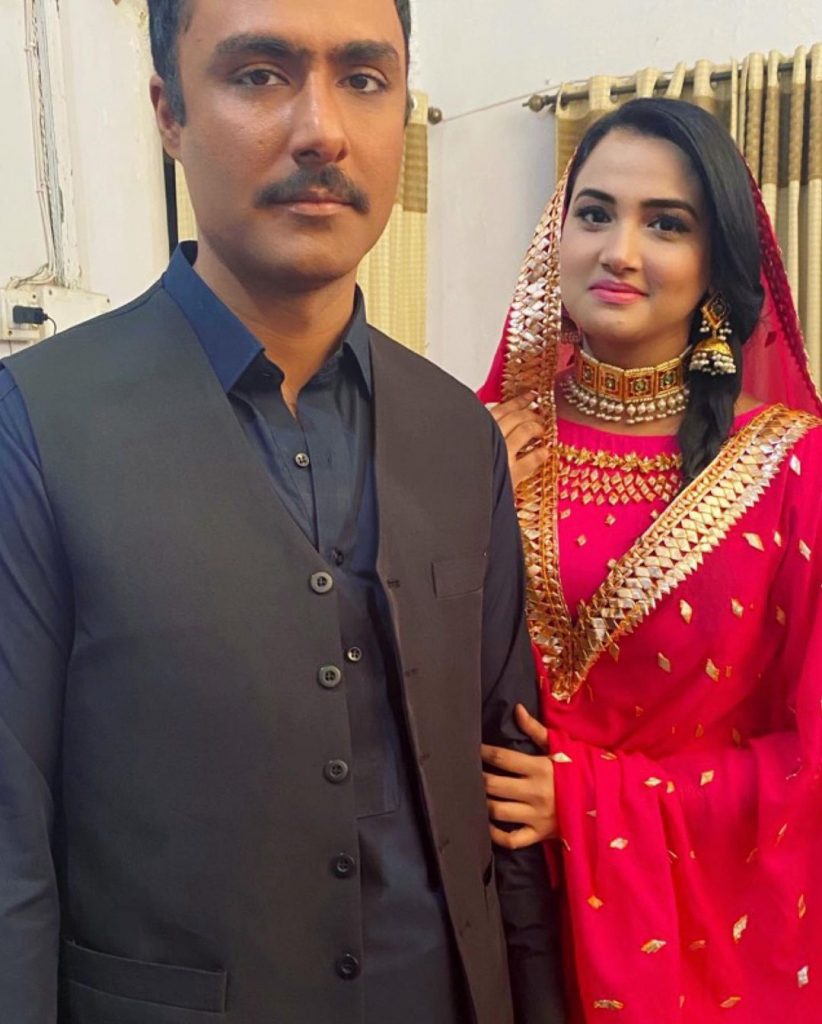 Fans also said that another episode is down and they are still in awe of Parizaad and Ahmed Ali Akbar's depiction of Parizaad. Fans loved Mashal Khan's dialogue for Parizaad. Fans also liked the dialogues uttered by Natasha Hussain as Lubna's mother. A few fans were sad that Pari had to quit his studies for earning money.
Have a look at tweets.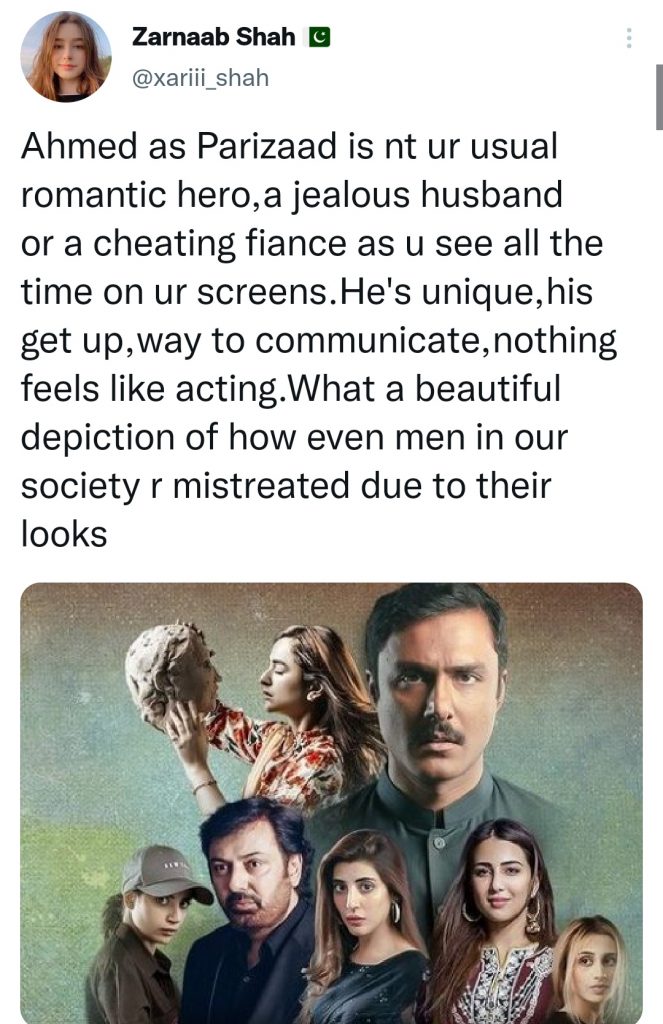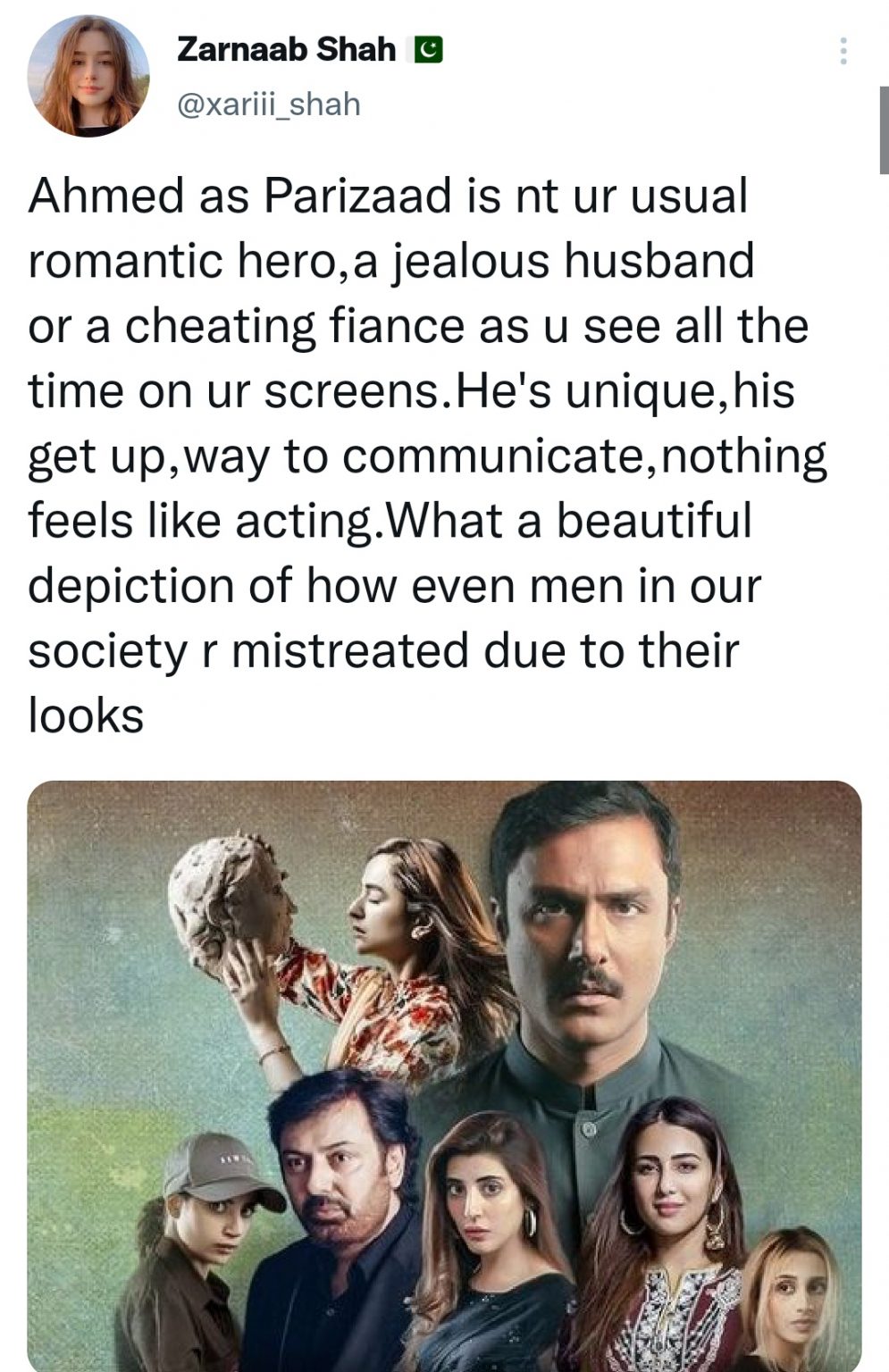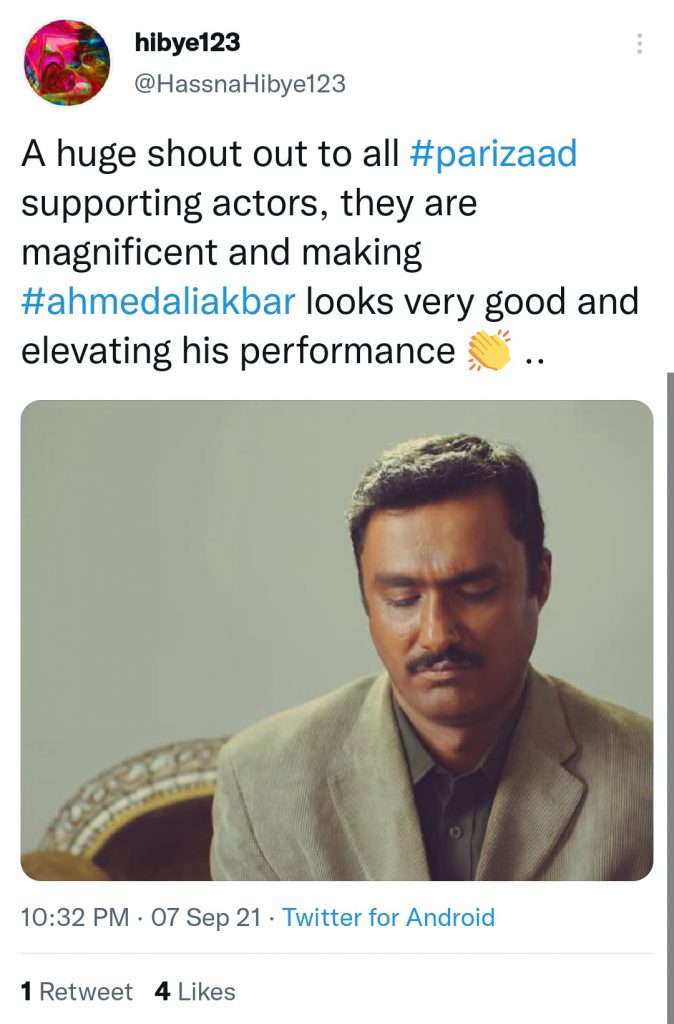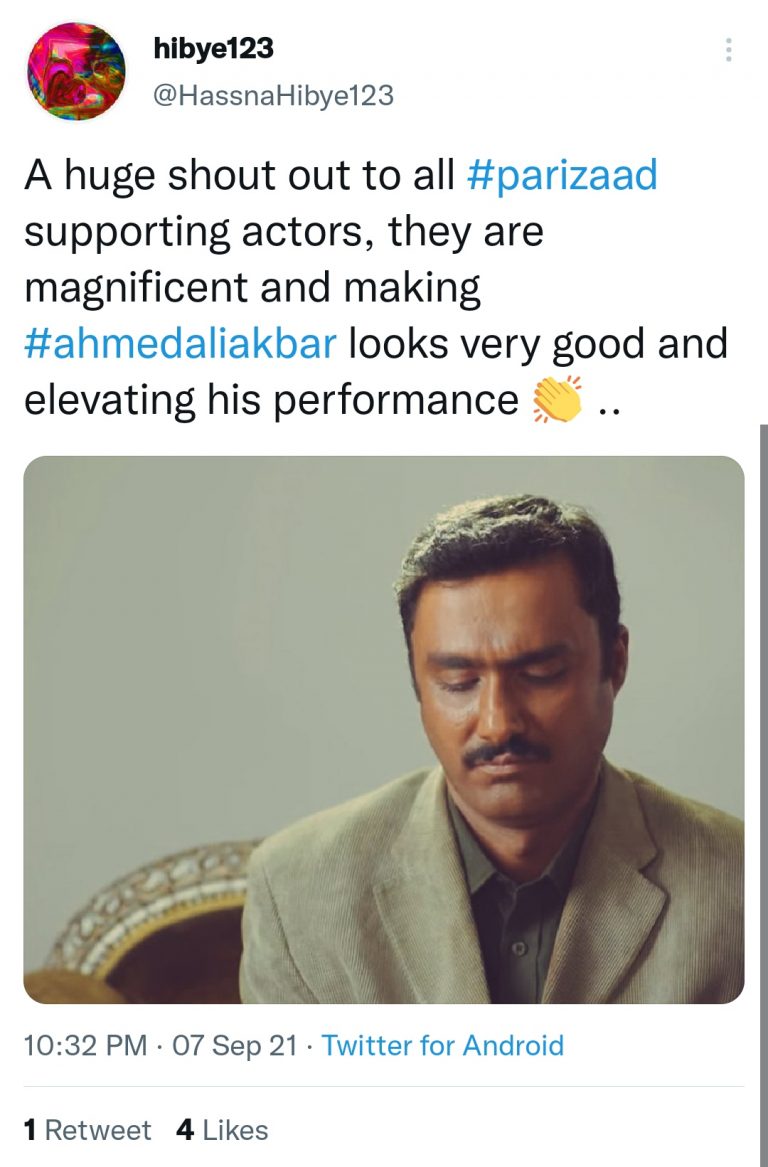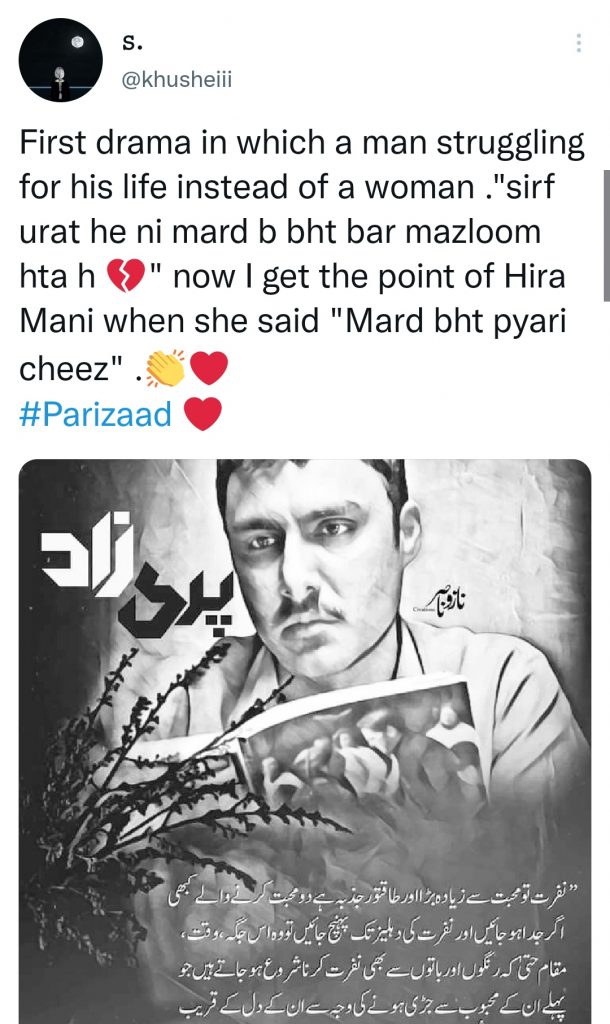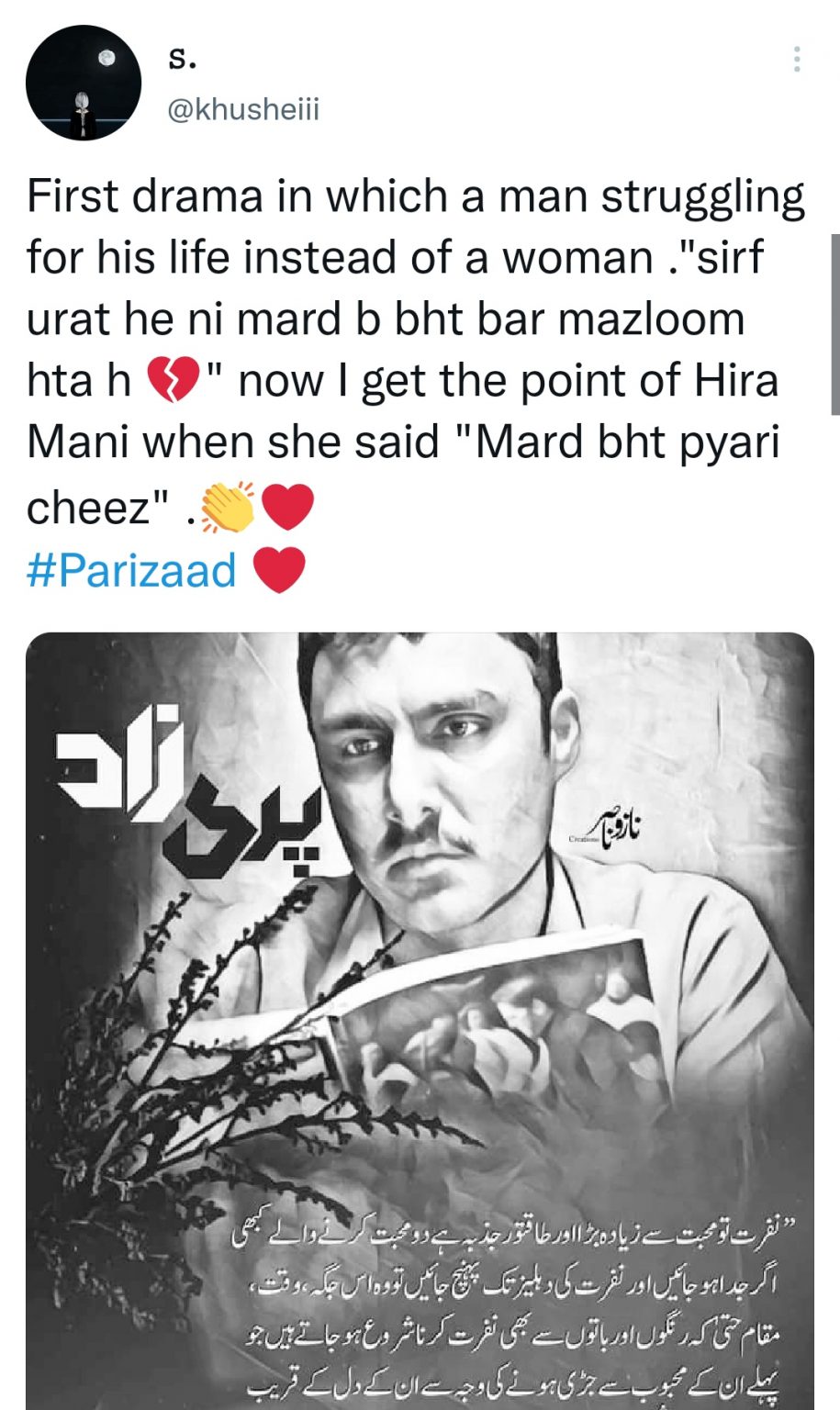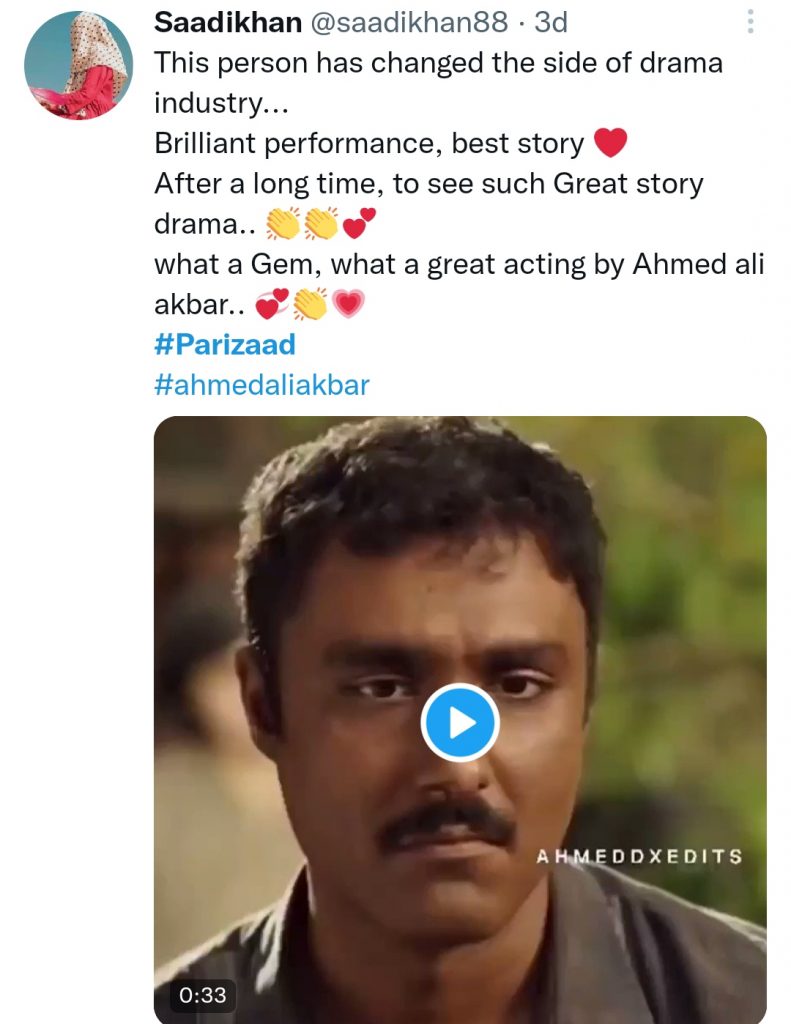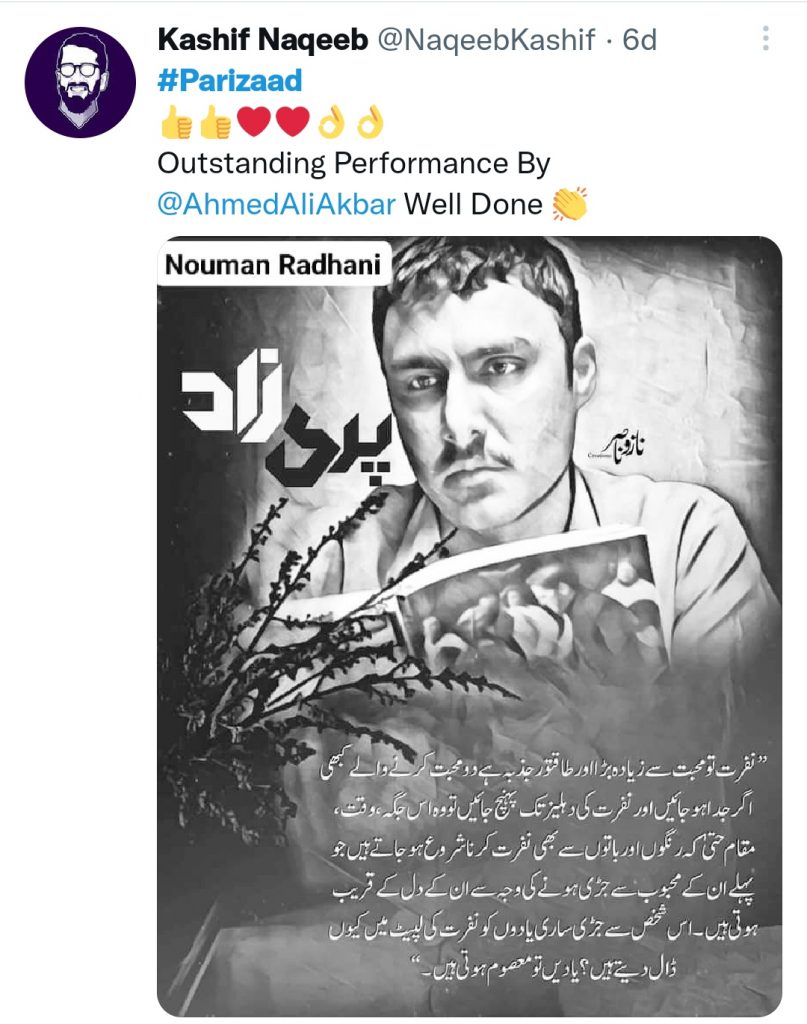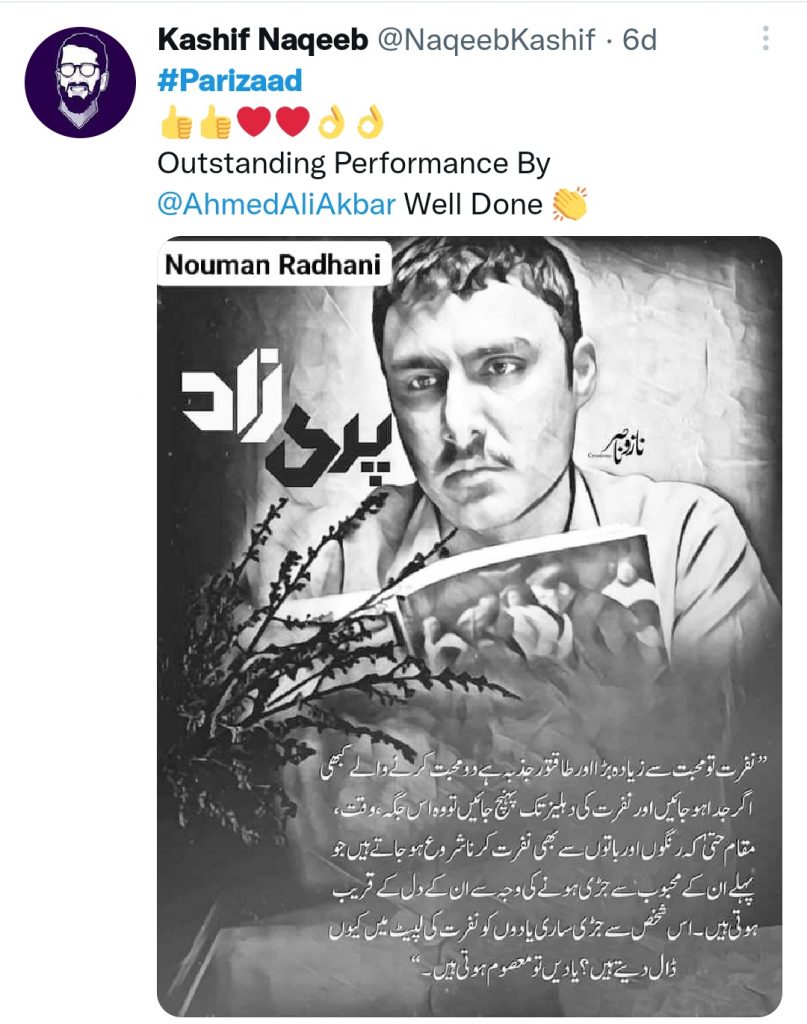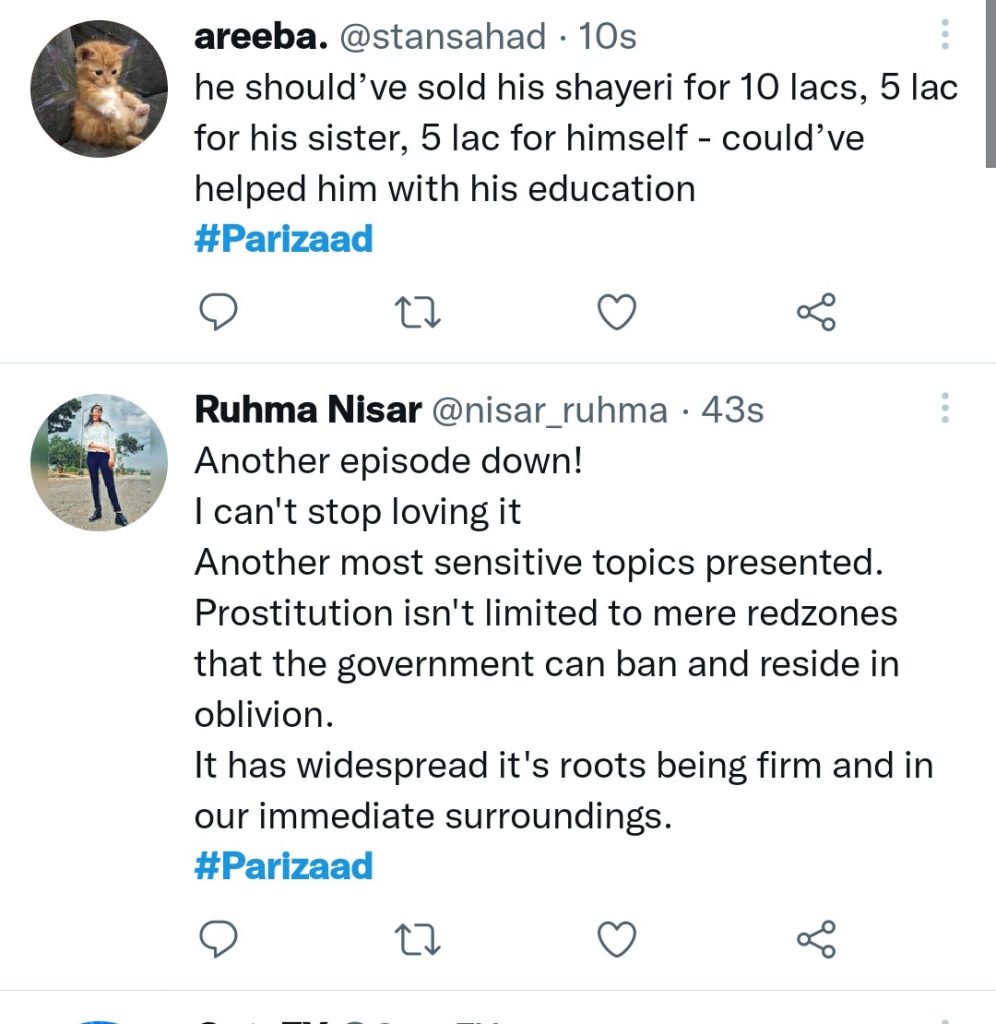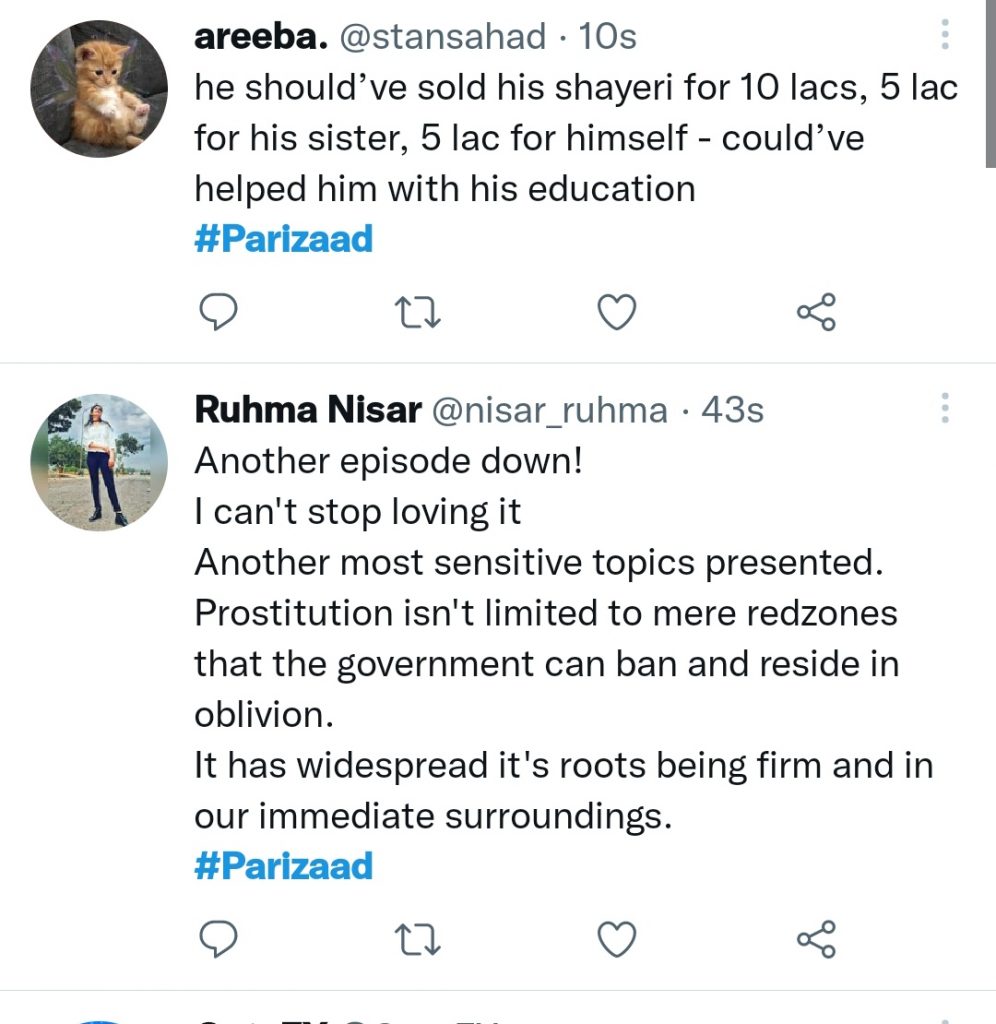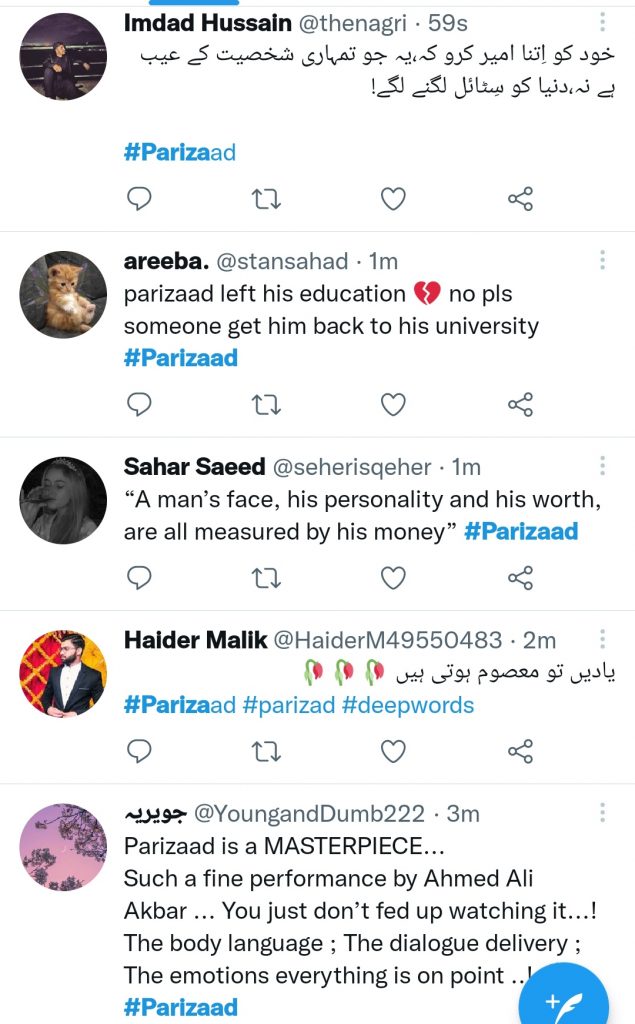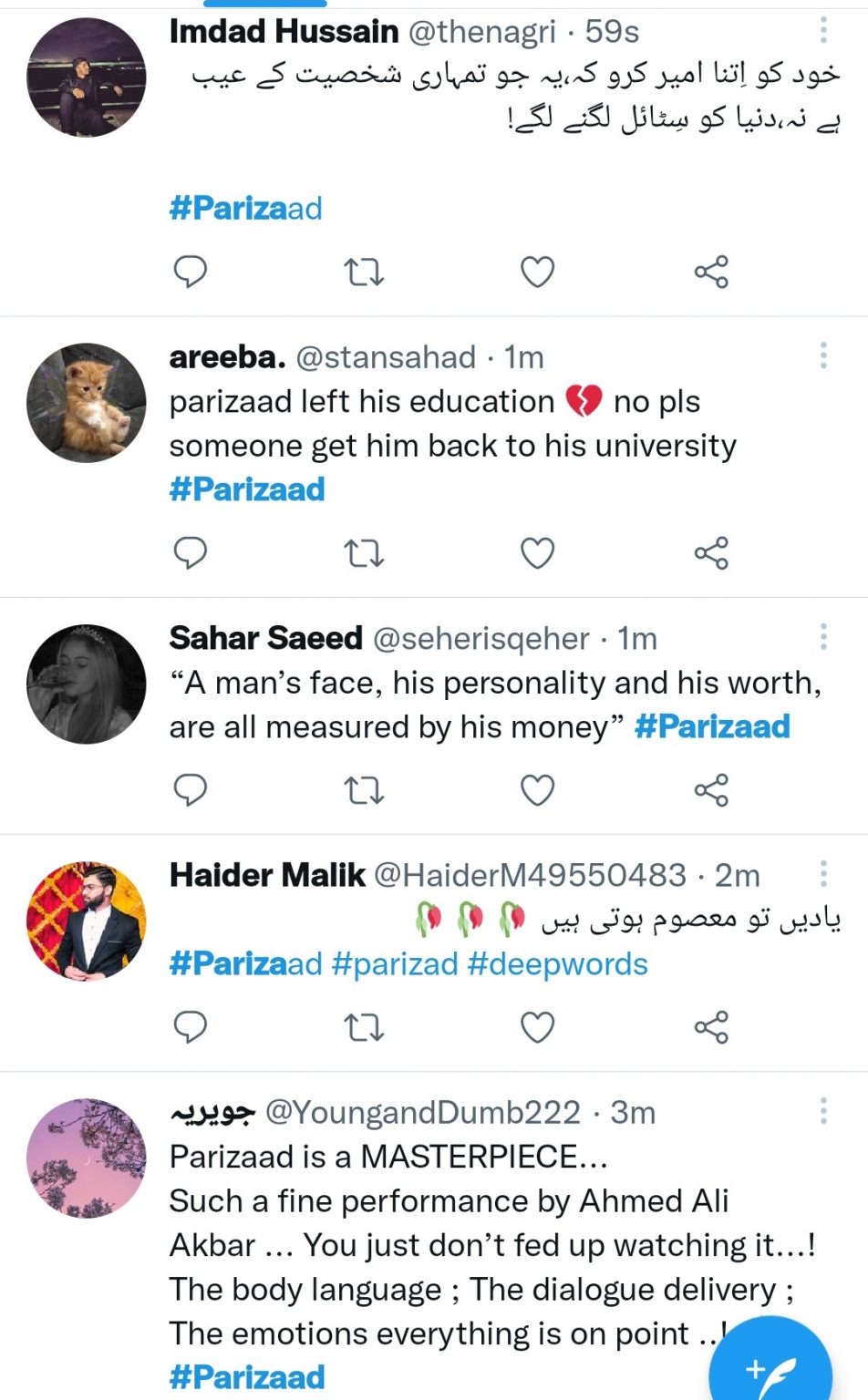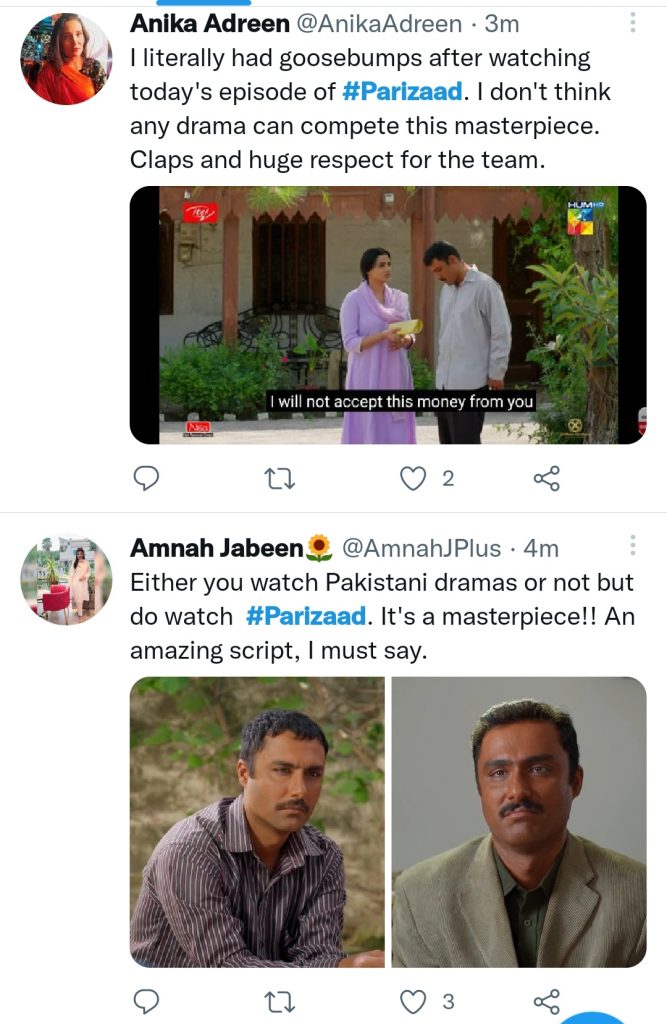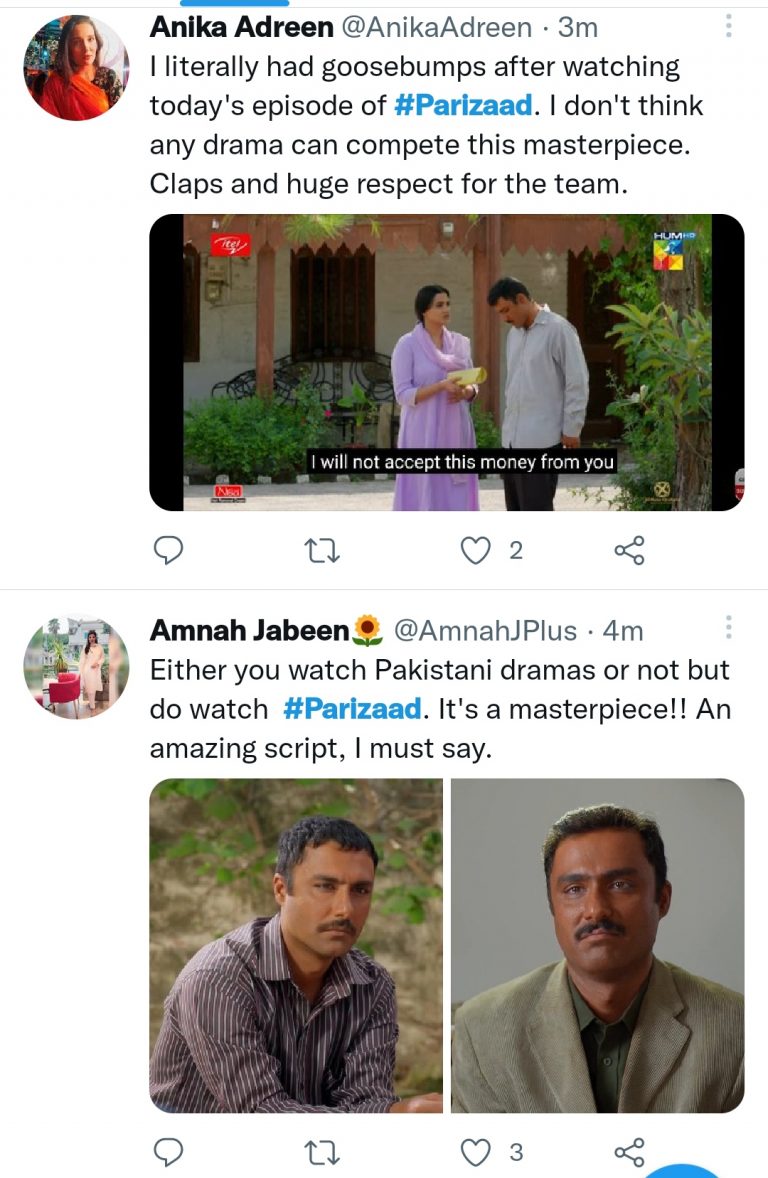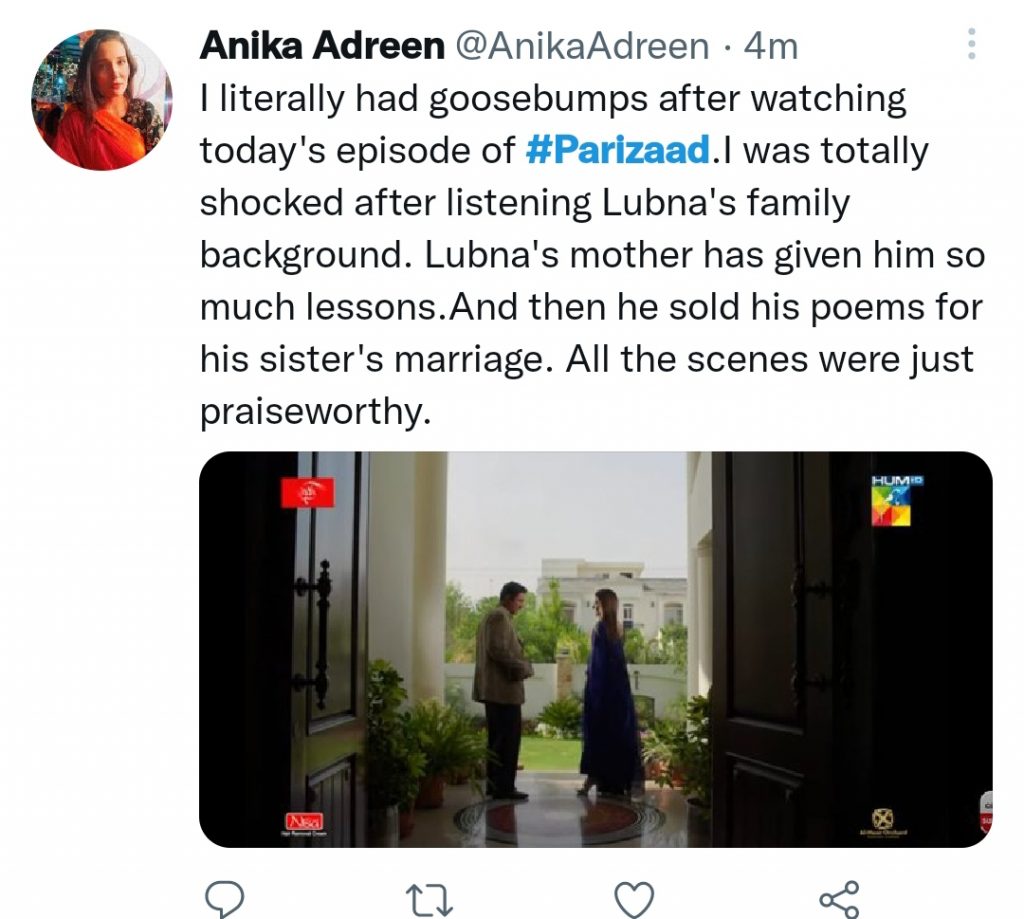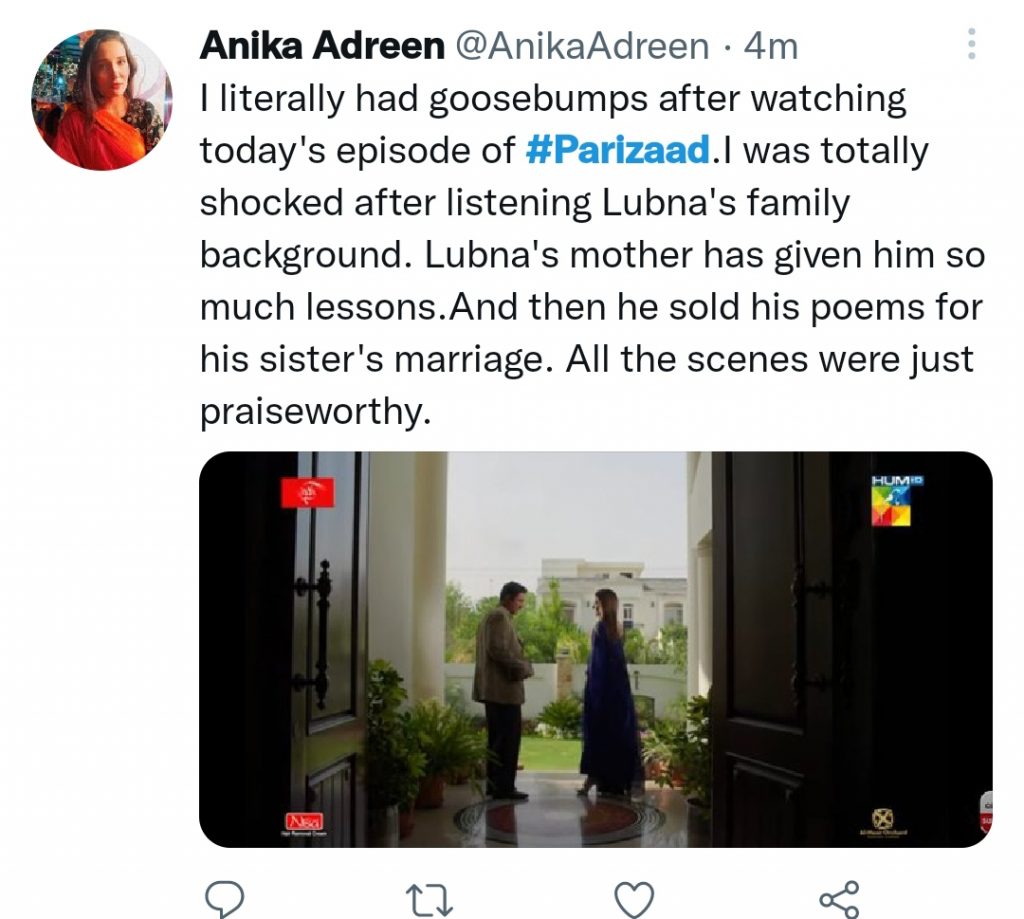 Fans on YouTube also praised Parizaad's character and performance and started commenting about Ahmed Ali Akbar's brilliant performance and portrayal of Parizaad. Have a look at few comments.