Gohar Rasheed is a versatile Pakistani actor. He is best known for his work in the internationally acclaimed movie Seedlings, for which he was nominated for best actor in a supporting role at the 2012 New York Film Festival and the 1st ARY Film Awards, and nominated for best actor at the 13th Lux Style Awards. He is also a part of the biggest budget Pakistani film, The Legend of Maula Jatt, which is will be released after the reopening of cinemas in Pakistan.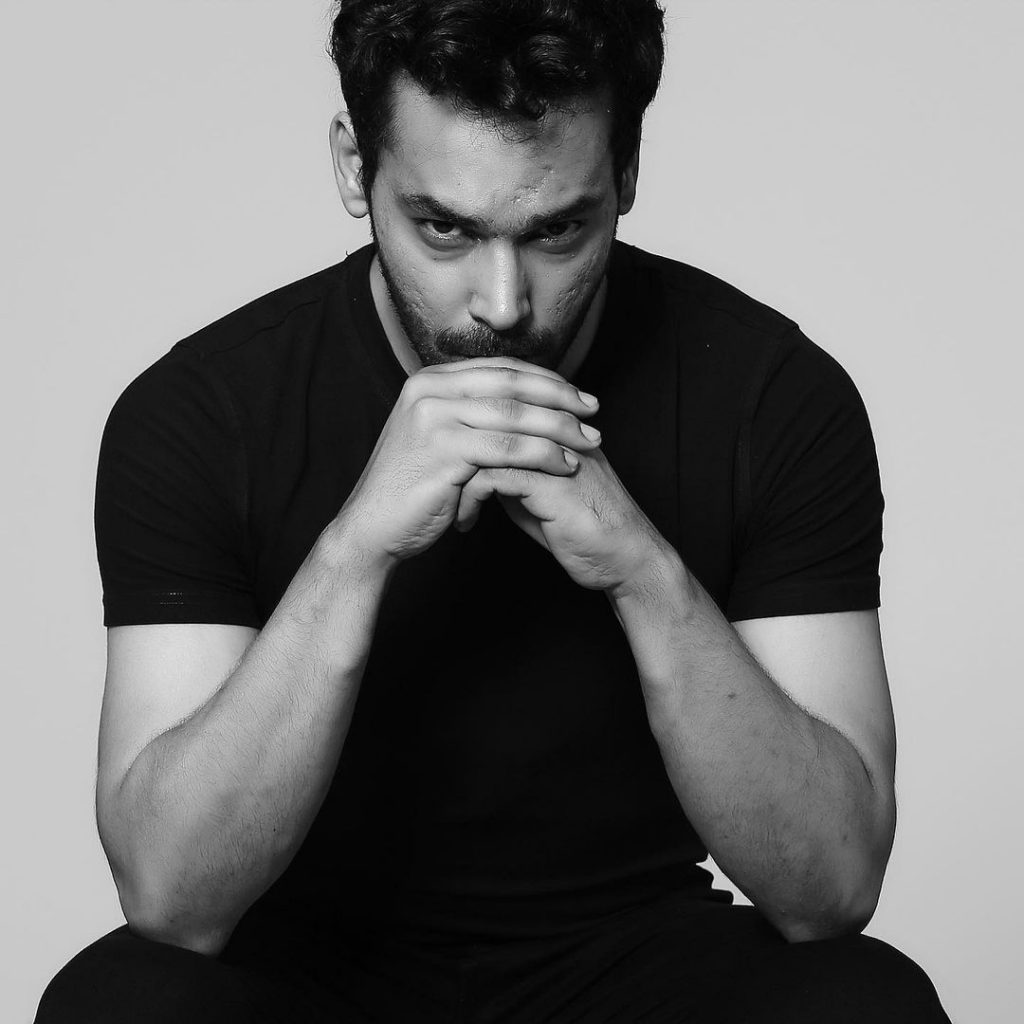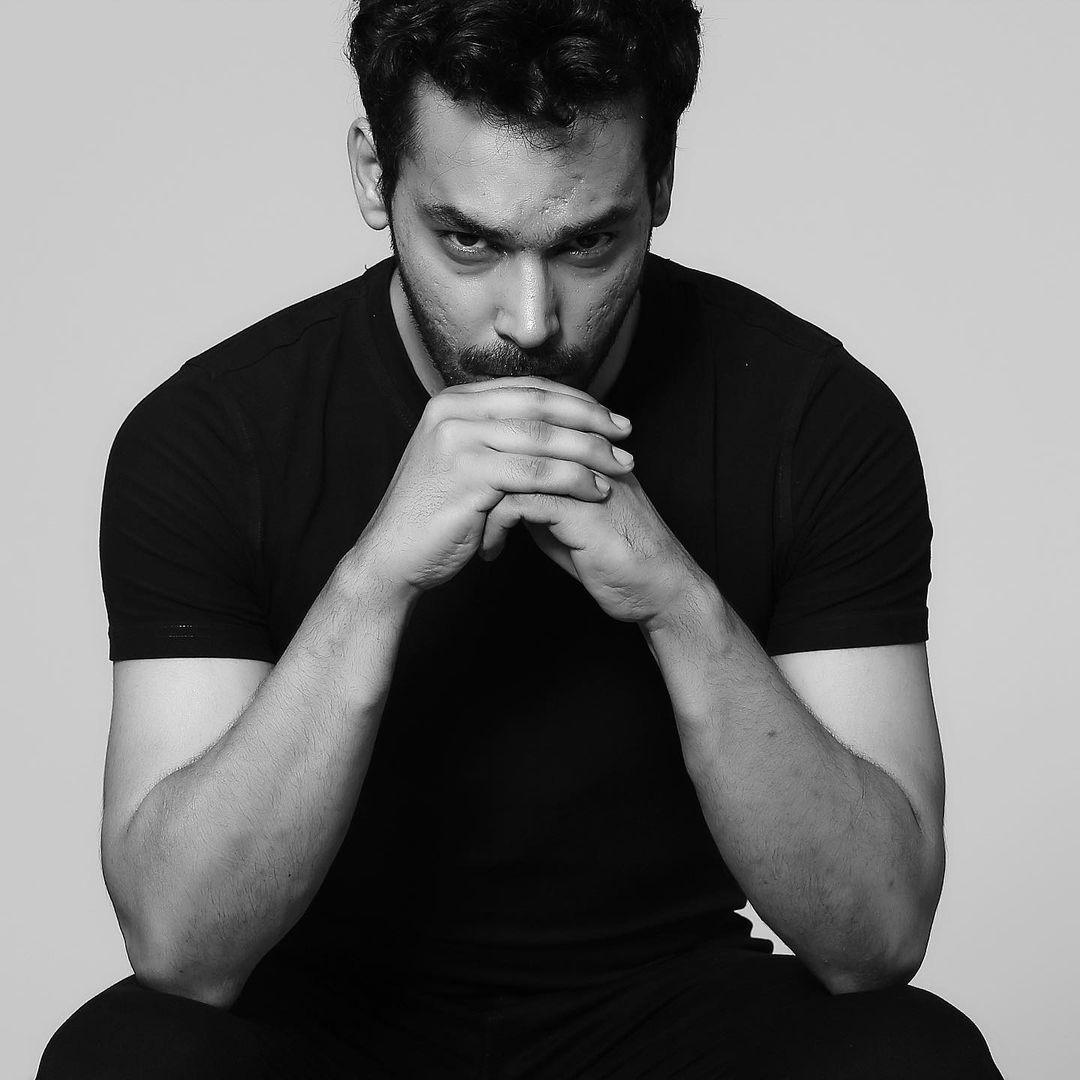 Gohar Rasheed has recently appeared in "The Mazedaar Show" Hosted by Faizan Sheikh and Aadi (Adeel Amjad) and aired on TV one entertainment.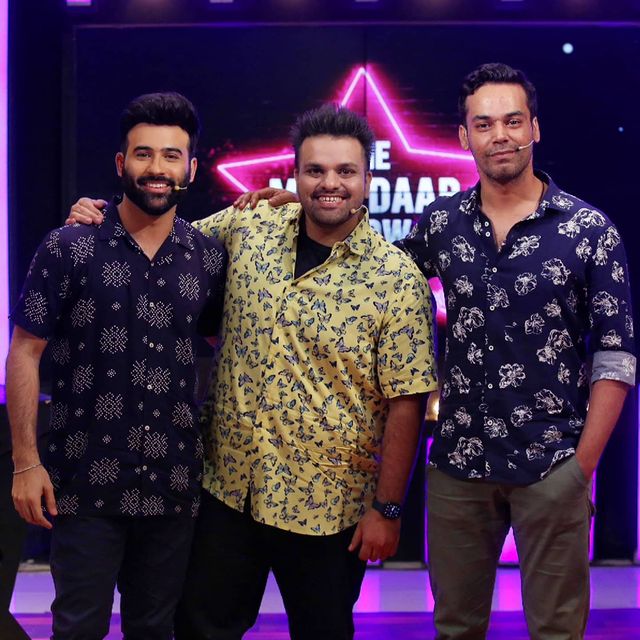 In the show, Gohar was asked to shares his views on social media trolling. He replied, "I will just say a sentence for social media and that is "Don't Take it seriously".I am not following anyone on social media because I don't want to get unnecessary information. Biologically my brain is not trained to get so much information in a single swipe. A comment from an unknown person on social media affecting someone so much, It is simply a proof of being illiterate and ignorant".