Dananeer Mobeen got fame when her "Pwari Video" went insanely viral on social media. Dananeer suddenly became a celebrity, from being invited to Nida Yasir's morning show to becoming a constant part of gatherings at Wajahat Rauf's house Dananeer got everything by just one viral video. Dananeer has now become a fast friend of leading lady Hania Aamir. We have also started seeing her at different events and photoshoots.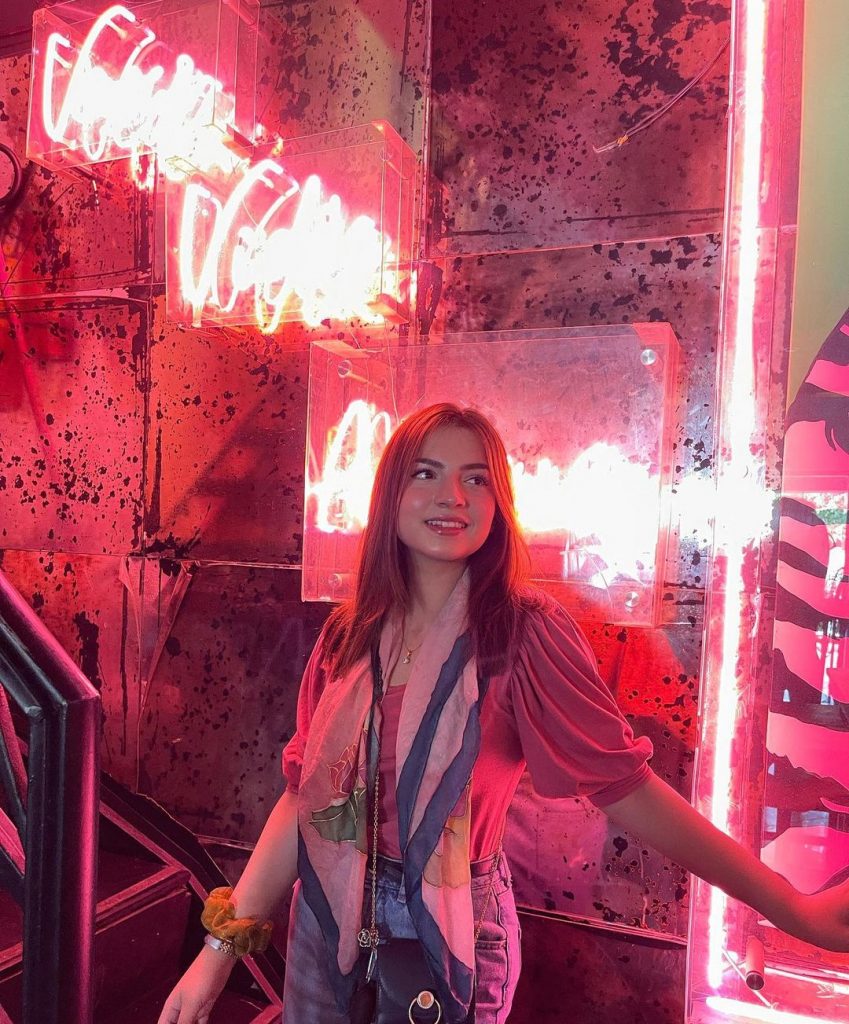 When Dananeer became insanely famous we got to know that she doesn't only have a pretty face, also she is blessed with beautiful vocals. She often shared videos in which she is seen singing. Pwari girl recently uploaded a video on her Instagram account in which she is seen singing the famous song of Bruno Mars "Talking To Moon".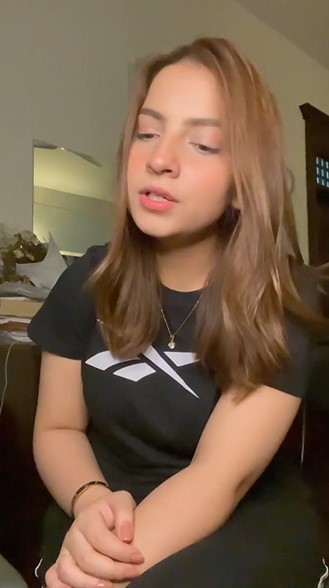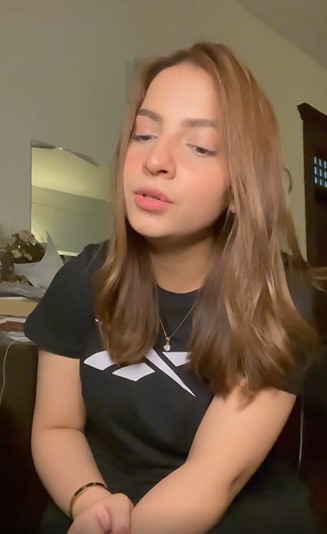 Danaeer's version of "Talking To Moon" is loved by everyone. People are admiring her. There were hardly any negative comments on the video shared by Dananeer. Aashir Wajahat and Vishal Mishra also loved Dananeer's video. Let's have a look at what people have to say about it.