In the recent turns of event Abdul Razzaq landed in hot waters as a video clip from the show G Sarkar" went viral in which Abdul Razzaq was invited along with Nida Dar. When Nida Dar was talking about the marriage of women cricketers, Abdul Razzaq added his chauvinistic remarks saying that women cricketers don't get married.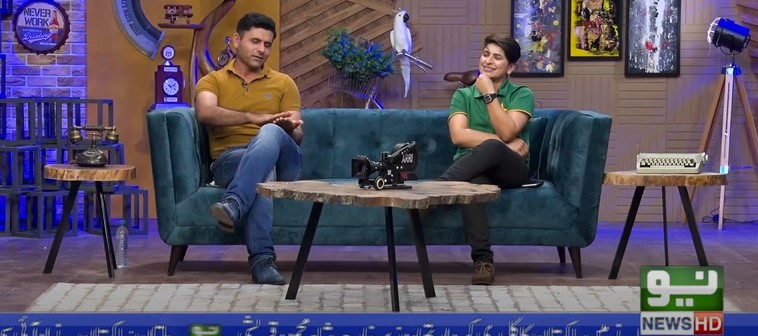 They have such a profession, that in their struggle to become equal to men all of their desires regarding marriage fades. He also added that if you shake hands with Nida you will feel like it's a man's hand, not a woman's. To which Nida replied that it is because of all the exercise and practice.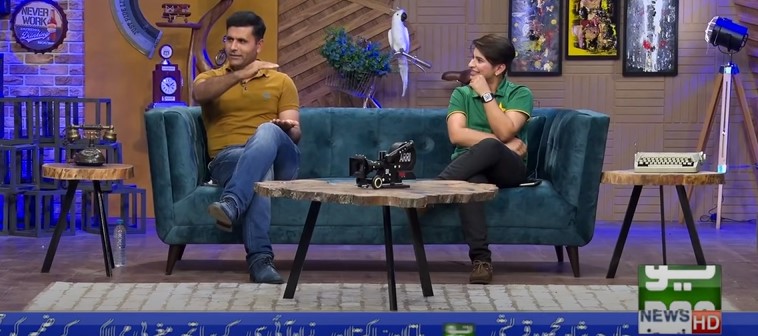 As the video started making rounds on the internet, Abdul Razzaq started receiving hate for his misogynist remarks. Abdul Razzaq recently took Twitter to clarify his position. In clarification tweet, Abdul Razzaq clarifies that whatever he said was in a light-hearted way and he also wholeheartedly accepted that his choice of words and presentation was poor and wrong. He also stated that he admires and respects all the women especially women cricketers who made great strides. he said that Nida Dar is our shining star. he also wrote that he called Nida Dar and clarifies his position.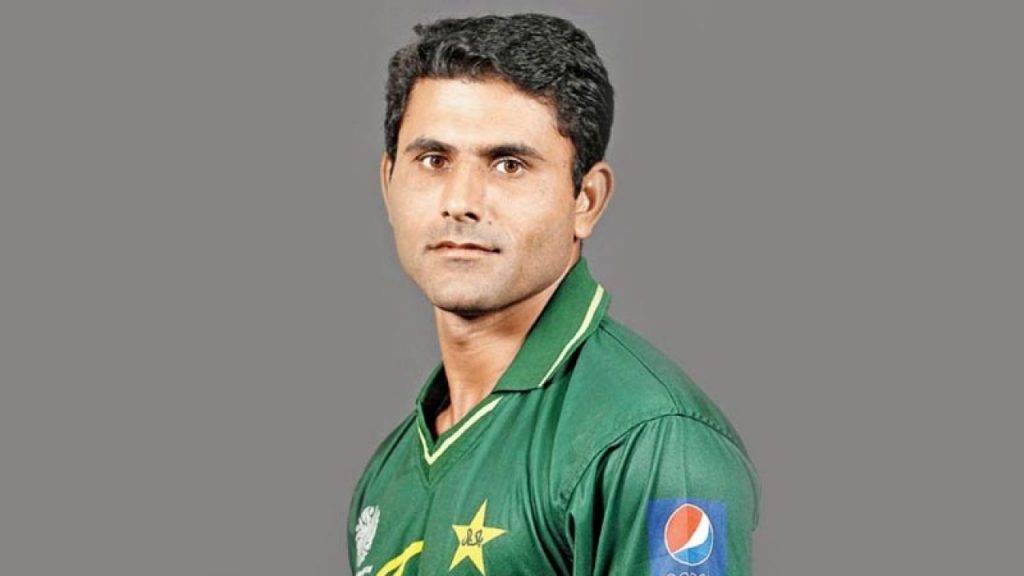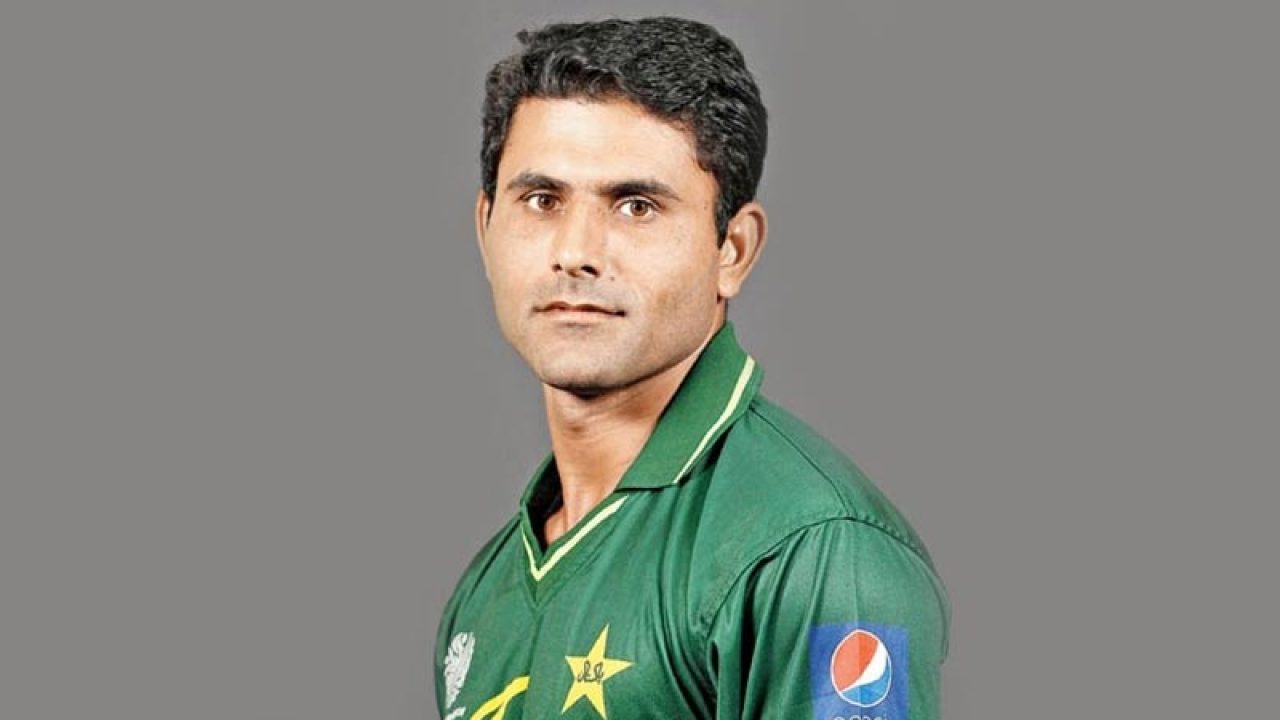 ½ A clip from a TV show has surfaced, highlighting some comments I made towards my fellow cricketer Nida Dar. Although these comments were made in a lighted-hearted way and not to offend anyone, on reflection the choice of words and their presentation was poor and wrong.

— Abdul Razzaq (@ARazzaqPak) July 16, 2021
I have subsequently called Nida Dar and clarified my position. I have utmost respect for all women, especially our women cricketers, who have made great strides in our sport. Nida is our shining star and I hope she continues to make Pakistan proud

— Abdul Razzaq (@ARazzaqPak) July 16, 2021