Eid Ul Azha is the most anticipated religious rite of Muslims. Most of the observers are excited on this Eid because of the shopping of animals to sacrifice on Eid day. Buying animals is a special task and everyone has an interest in it. Not only normal people but actors also take interest in buying the animals.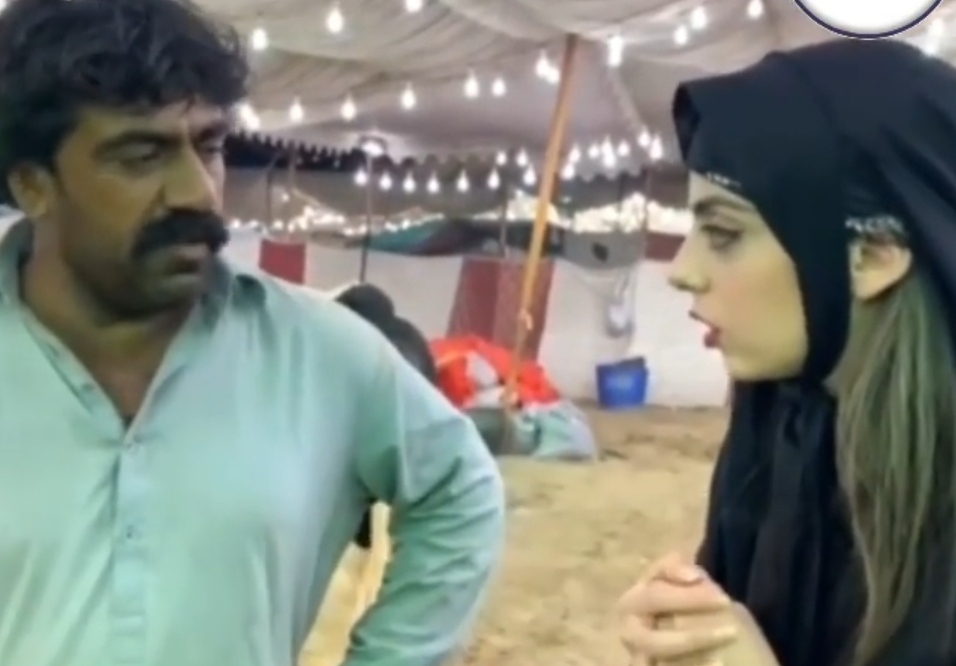 This time we have found the very beautiful and talented actress Yashma Gill in an animal market where she is on animal hunt. In this video, she is taking all the information about the animal which allows animal to be considerable for sacrifice. She is also inquiring about a beautiful cow which is worth 10 lac rupees.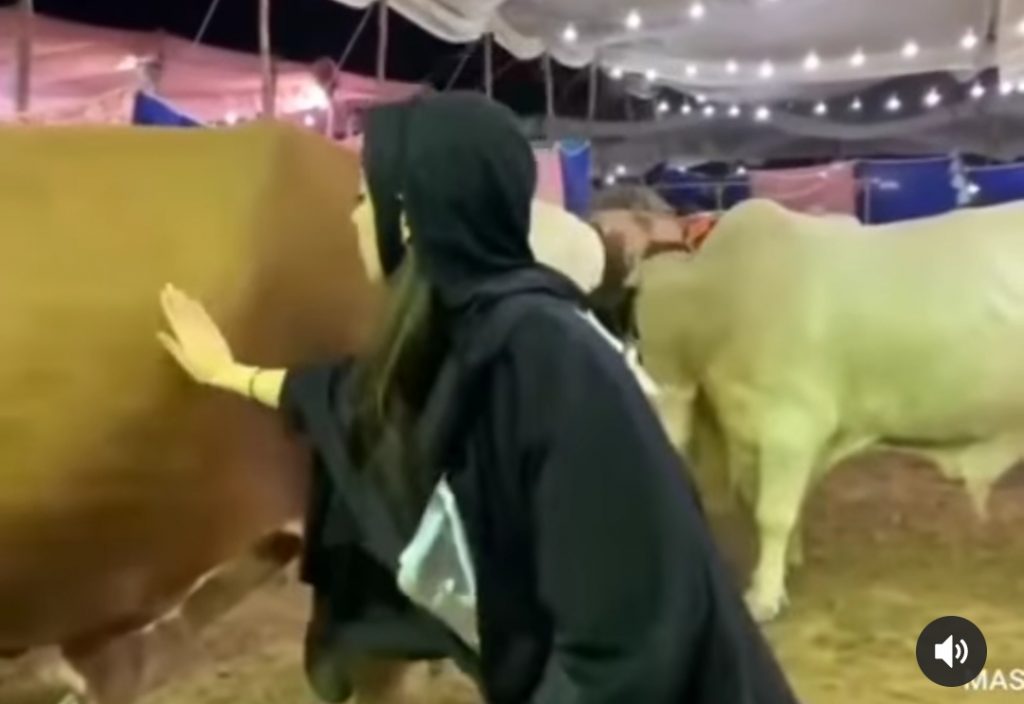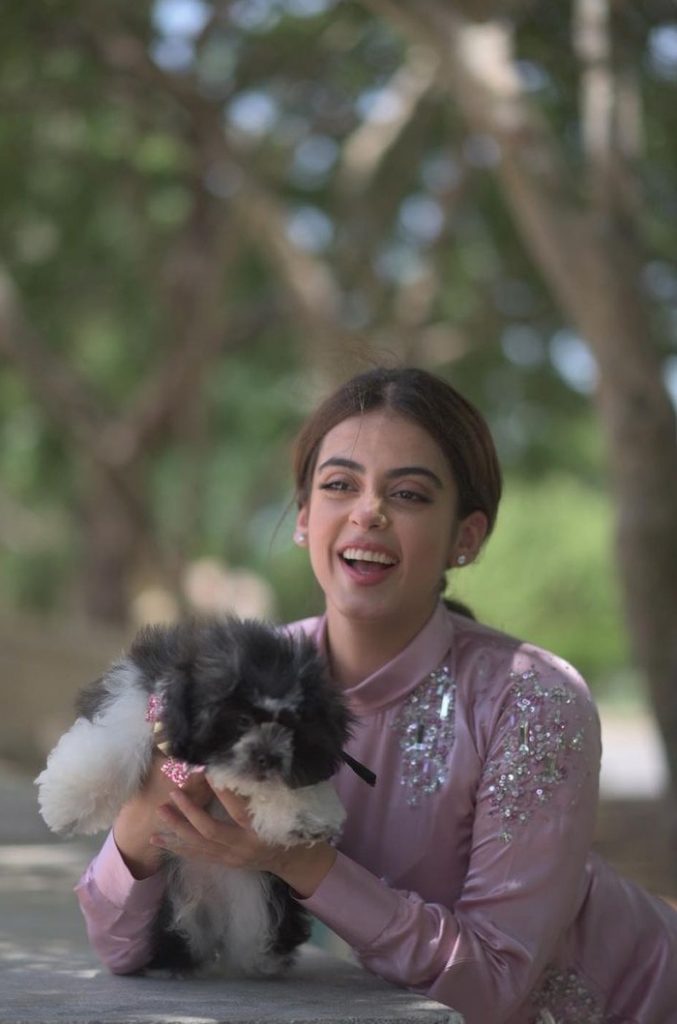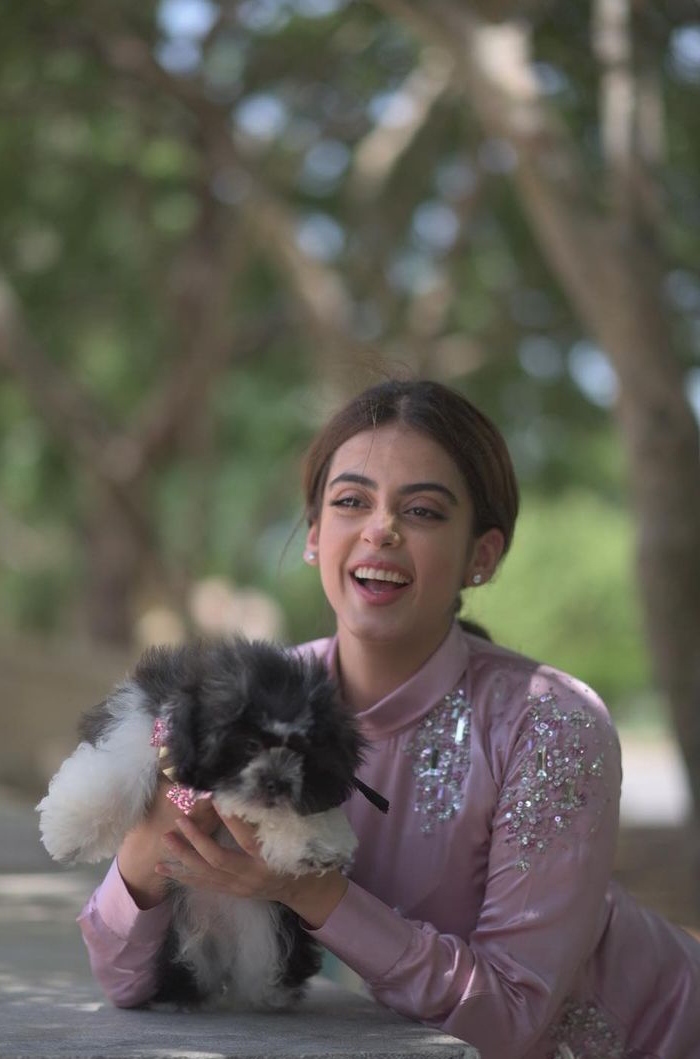 Not only this Yashma in the end asks for an economical animal for herself, most interesting thing is her cute attire in animal market (bakra mandi ) where she is wearing a traditional veiled dress ( Burqa). Fans said that she is a total fun in Mandi while visiting animals. Have a look at the videos of her.