Hania Aamir is an extremely beautiful, elegant and talented Pakistani actress, she is doing films and dramas and making waves in industry. She is among those celebrities who have earned fame, fans and success in a really short time. Hania is popular for her lovely dimple. She is known for her vivacious, bold and blunt personality as well.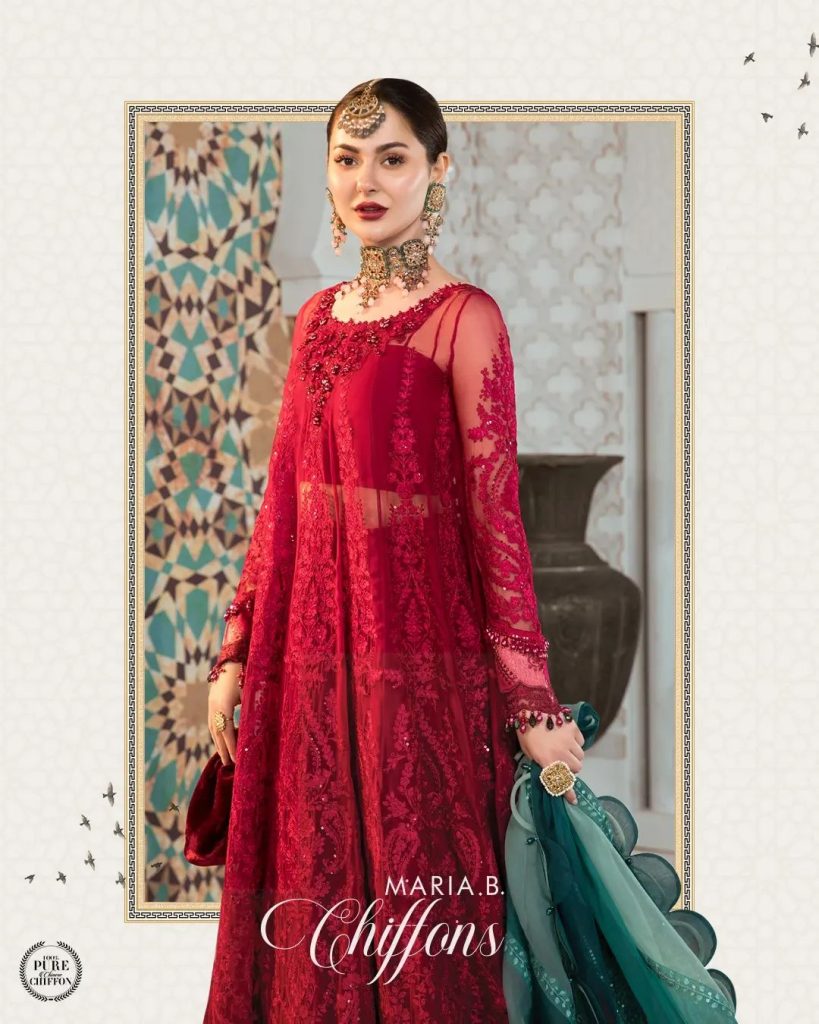 Hania Aamir is adored by many co actors. Her vivacious and adorable personality makes her admirable in public. Lately, when she appeared in the launch of Cast & Crew, Ahsan Khan and Gohar Rasheed were found taking pictures with Hania, however, fans were of the view that they held her inappropriately and made Hania extremely uncomfortable. They said that these actors should do care while being in public and modern woman doesn't mean that they are allowed to make her uncomfortable by touching and grabbing her. They said that they both are just making her feel bad and its clearly shown on her face. Here are the two videos followed by public reaction.
Here are all the comments of public along with screenshots of actors holding her.