Minal Khan and Ahsan Mohsin Ikram are getting closer on social media, and Pakistanis are not happy at all. Minal Khan and Ahsan Mohsin Ikram often share their pictures together on social media and their pictures are attracting a lot of hate and criticism. However, Minal Khan and Ahsan Mohsin have admitted their relationship in front of the world.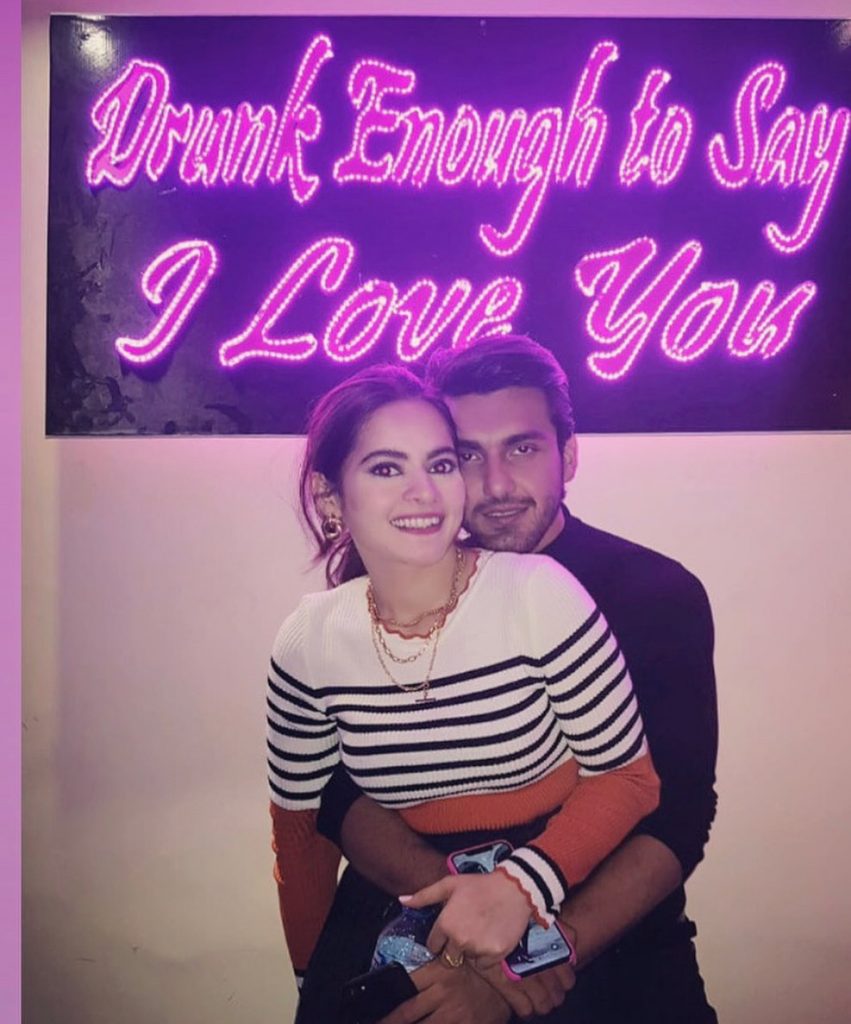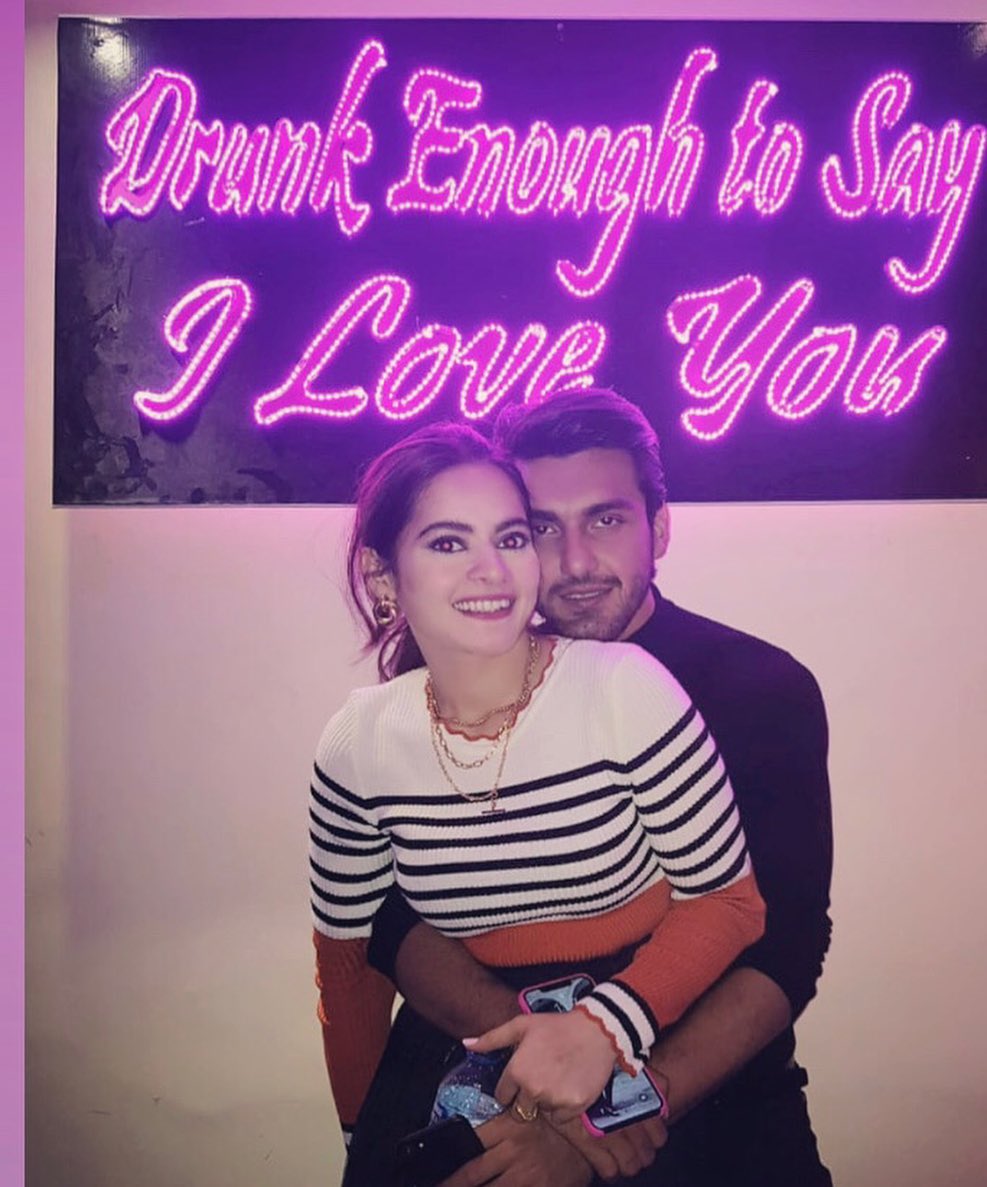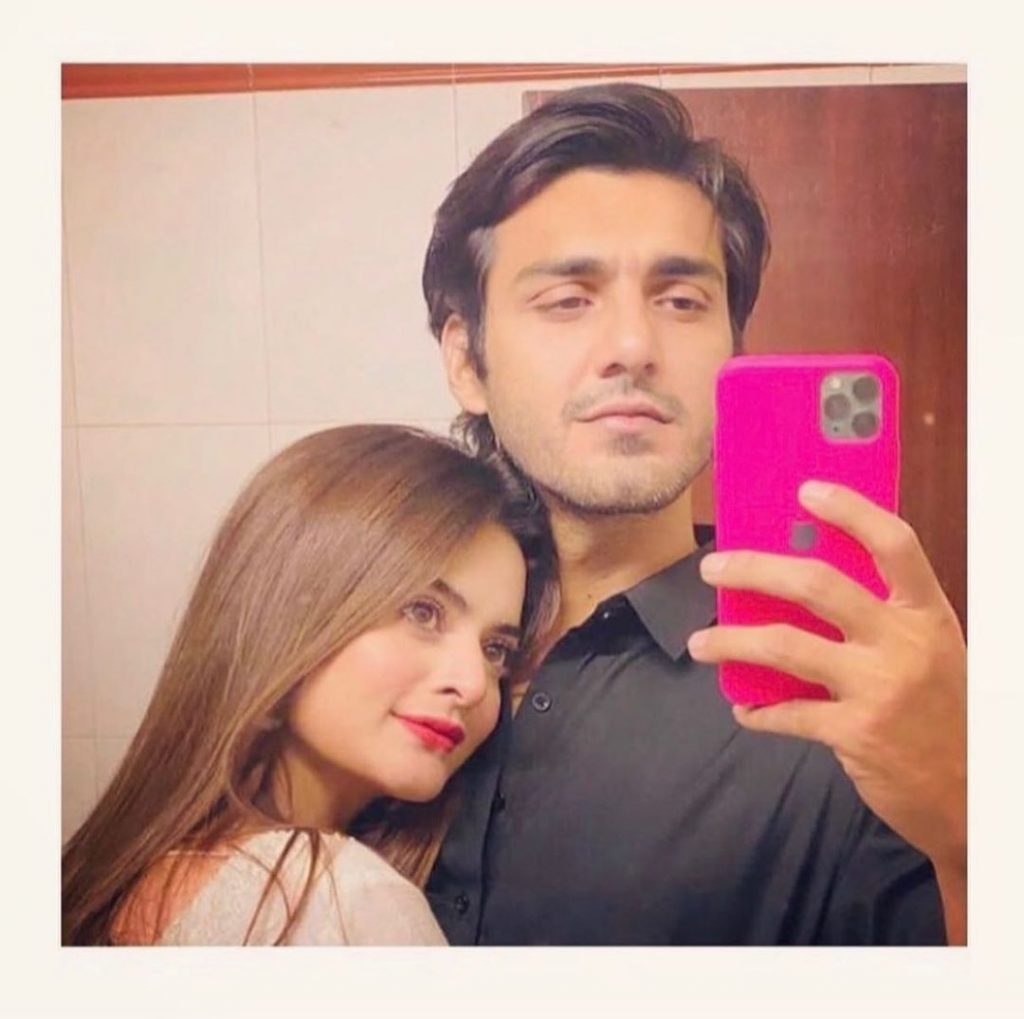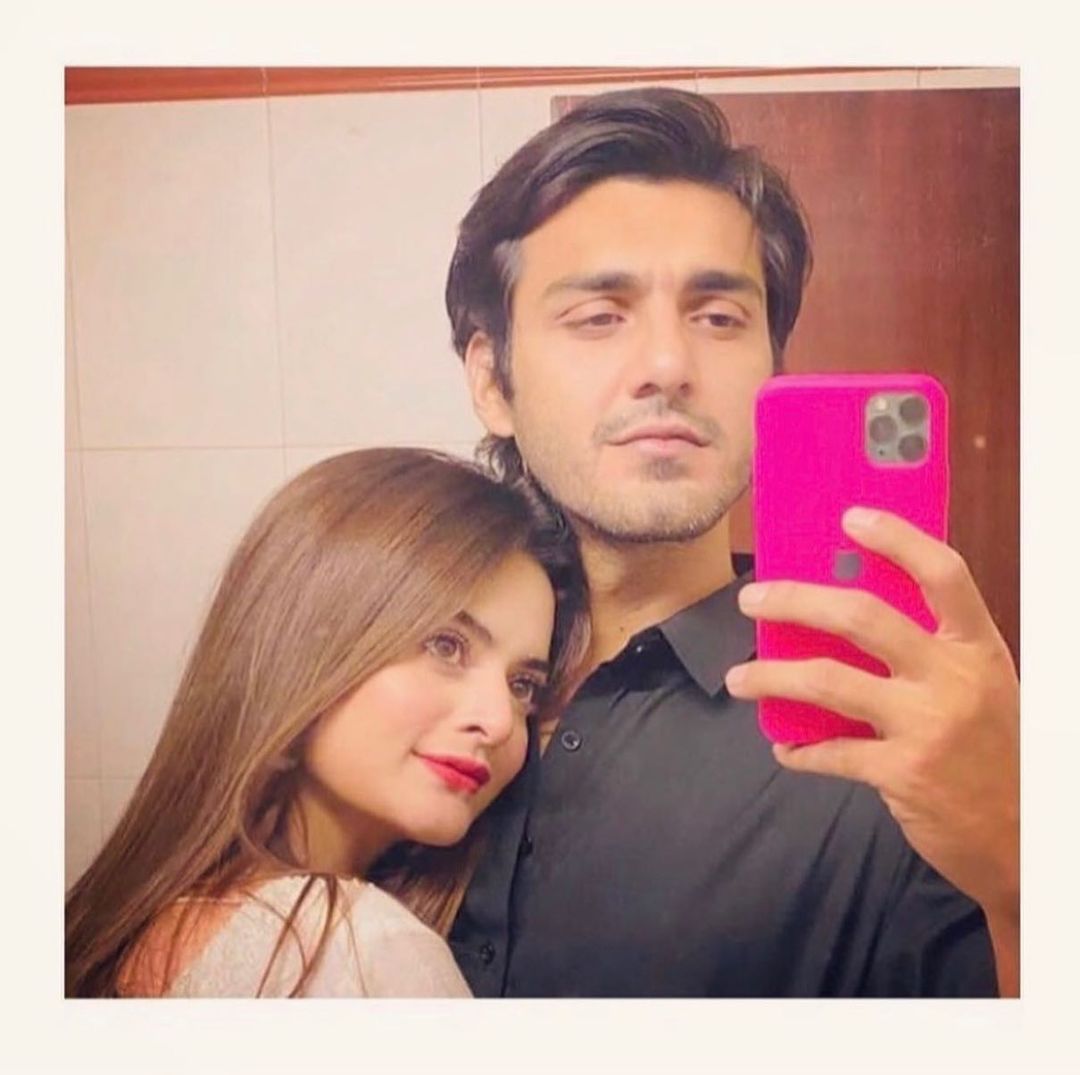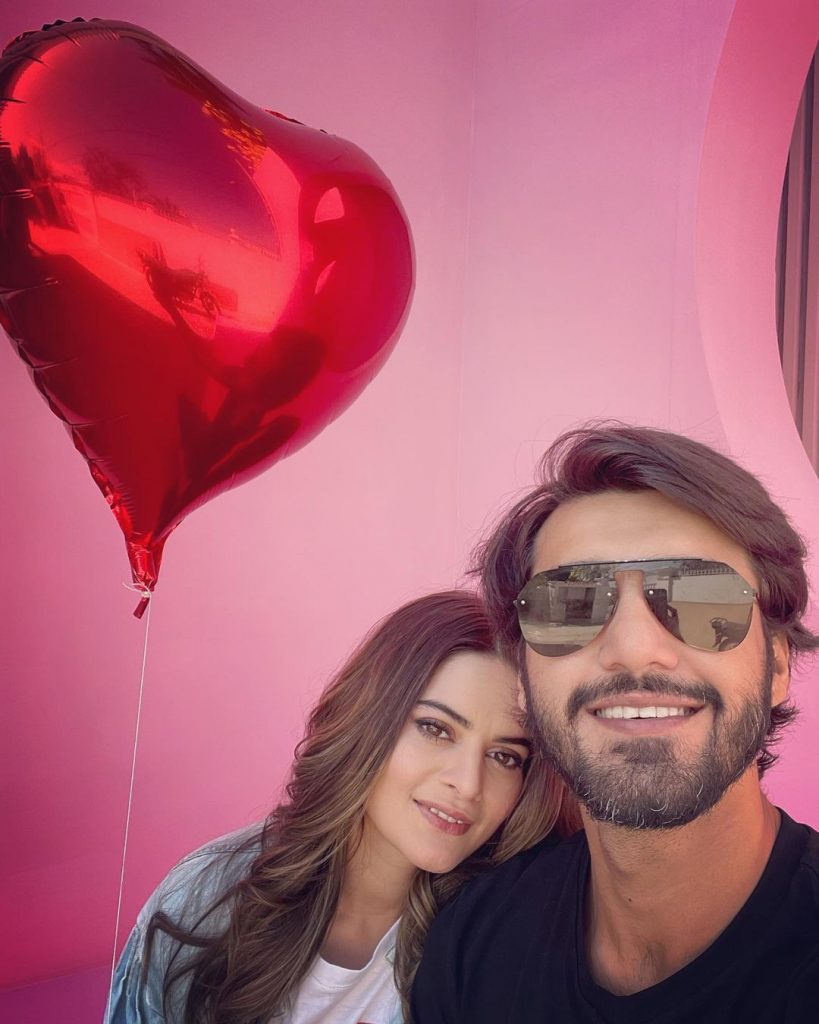 Minal Khan got into hot water after she shared the first photo with her beau Ahsan Mohsin Ikram. Many of the netizens criticized the actress for sharing the photo on a public platform. However, it did not make them put a full stop to their love. Lately Minal posted a morning selfie with Ahsan Mohsin Ikram on her social media account.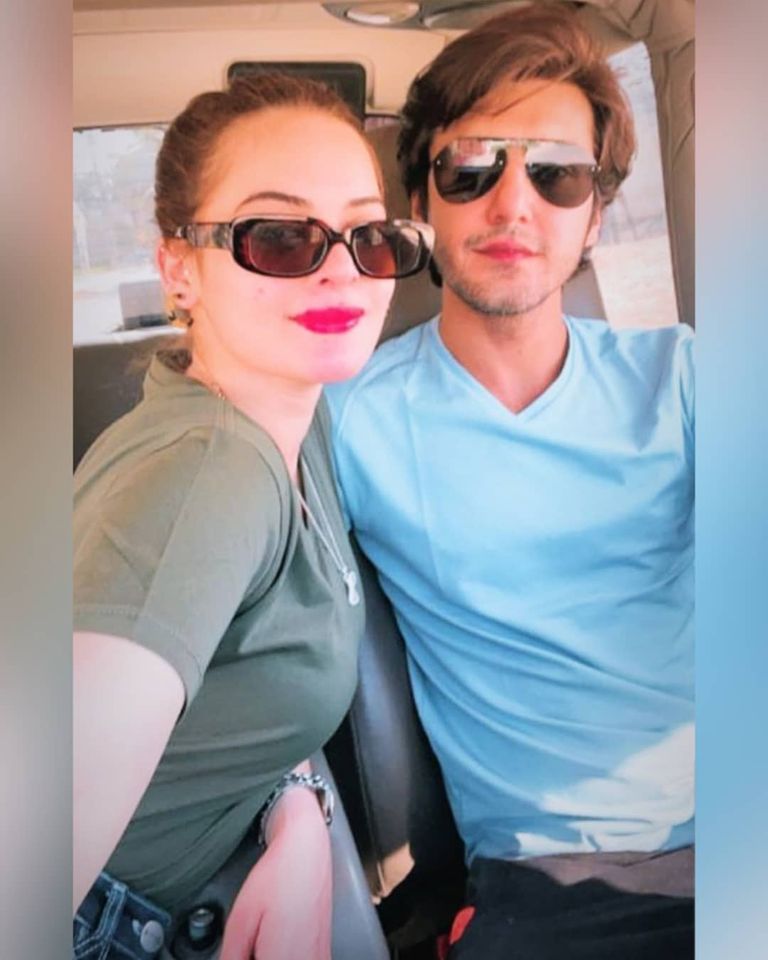 Let's have a look on how public reacted on their recent picture.