Ahsan Khan is an amazing actor and host, he has done numerous hit projects including dramas & Shows. The actor hails from United Kingdom but he lives in Pakistan, he has spent all his life in Pakistan since he joined Showbiz. The actor hosts PTV's Ramadan transmission almost every year.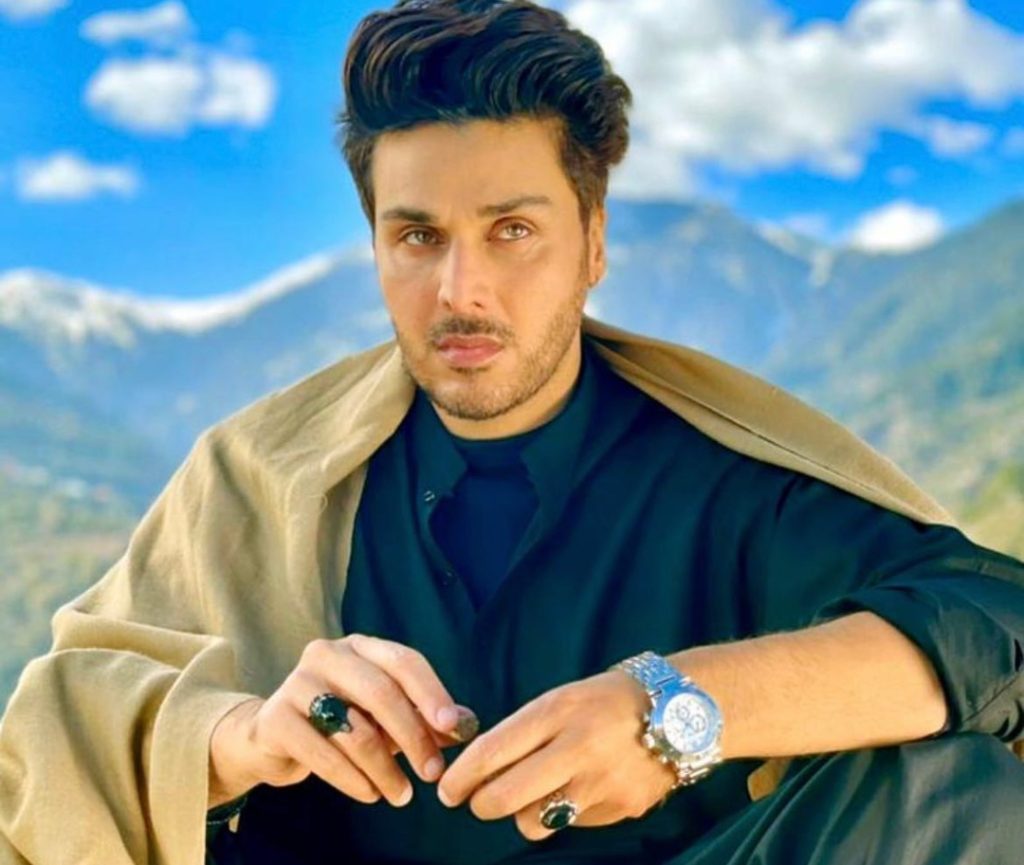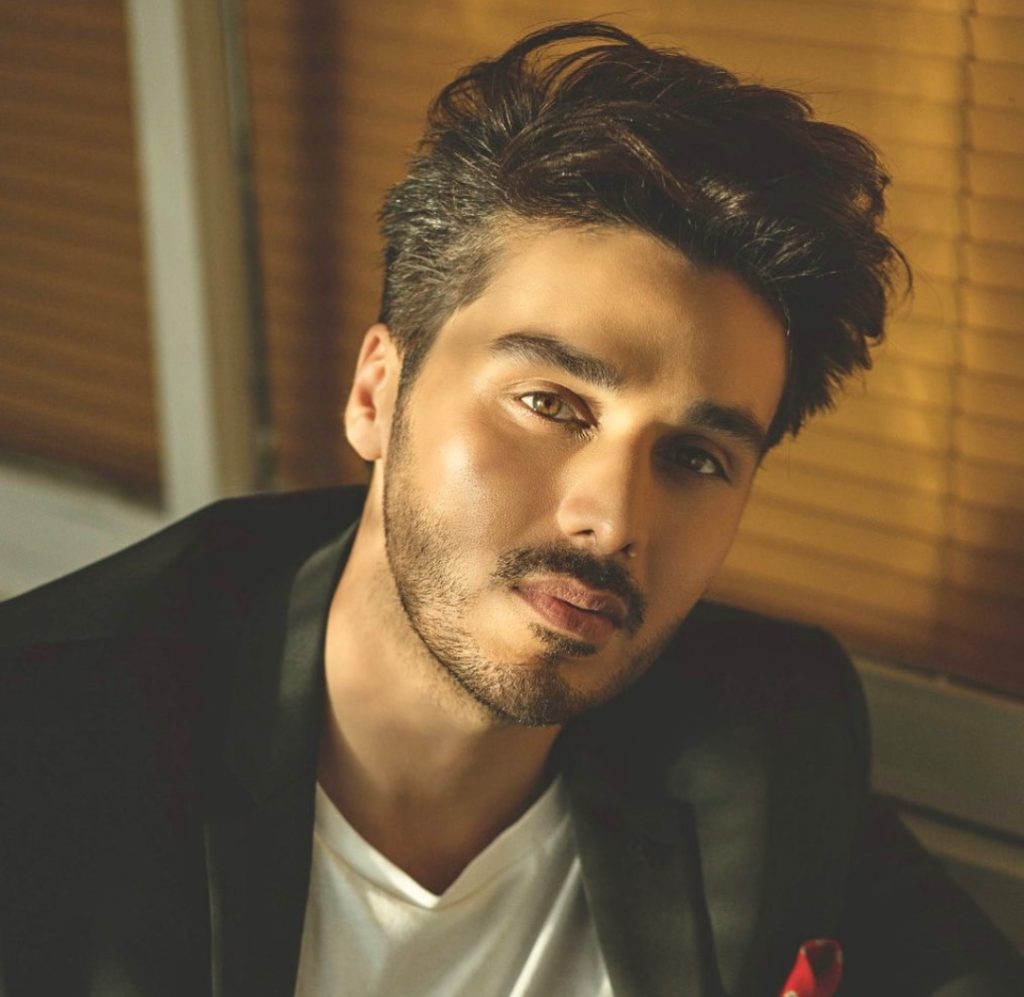 Every year, Ahsan Khan gets a chance to meet with numerous Scholars and Religious personals. Lately, he has inquired a most asked questions from Maulana about depression's solution, a lot of people asked, "What is the solution or procedure to combat depression?"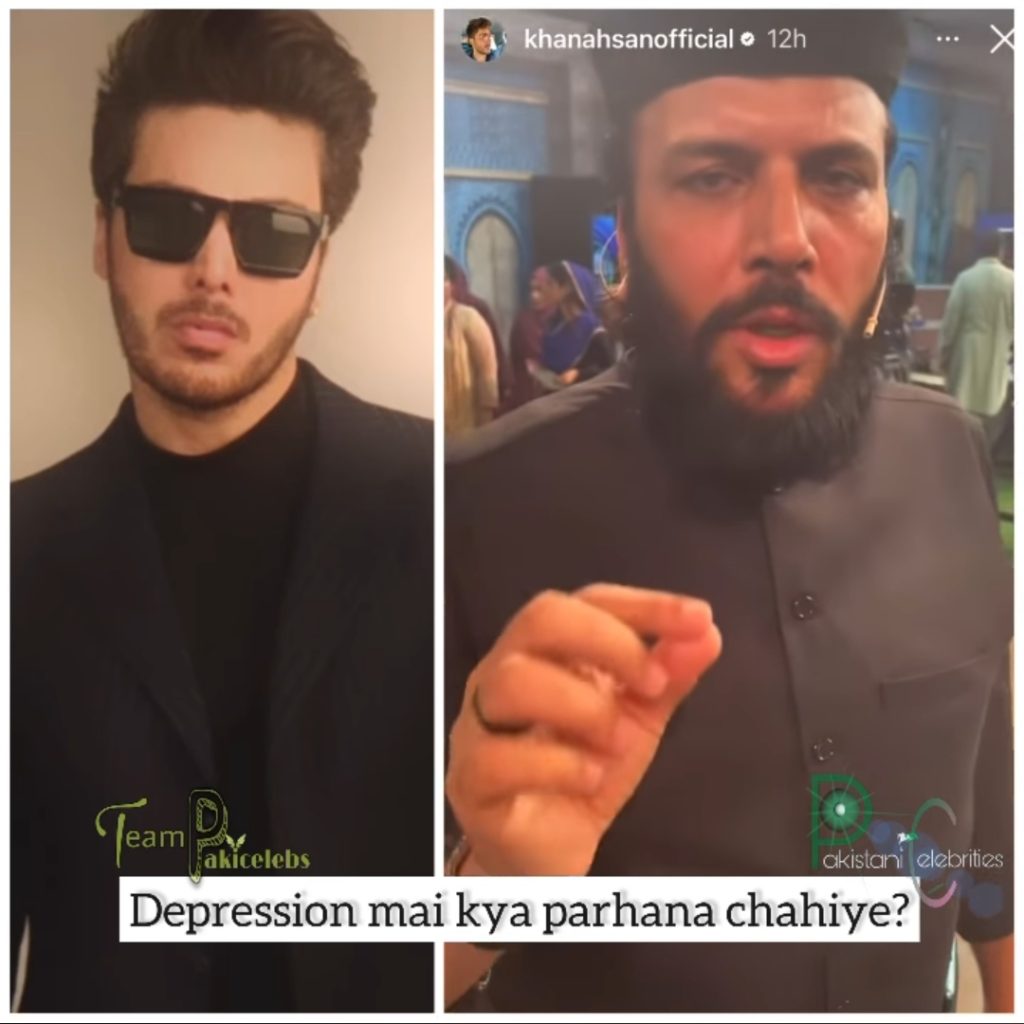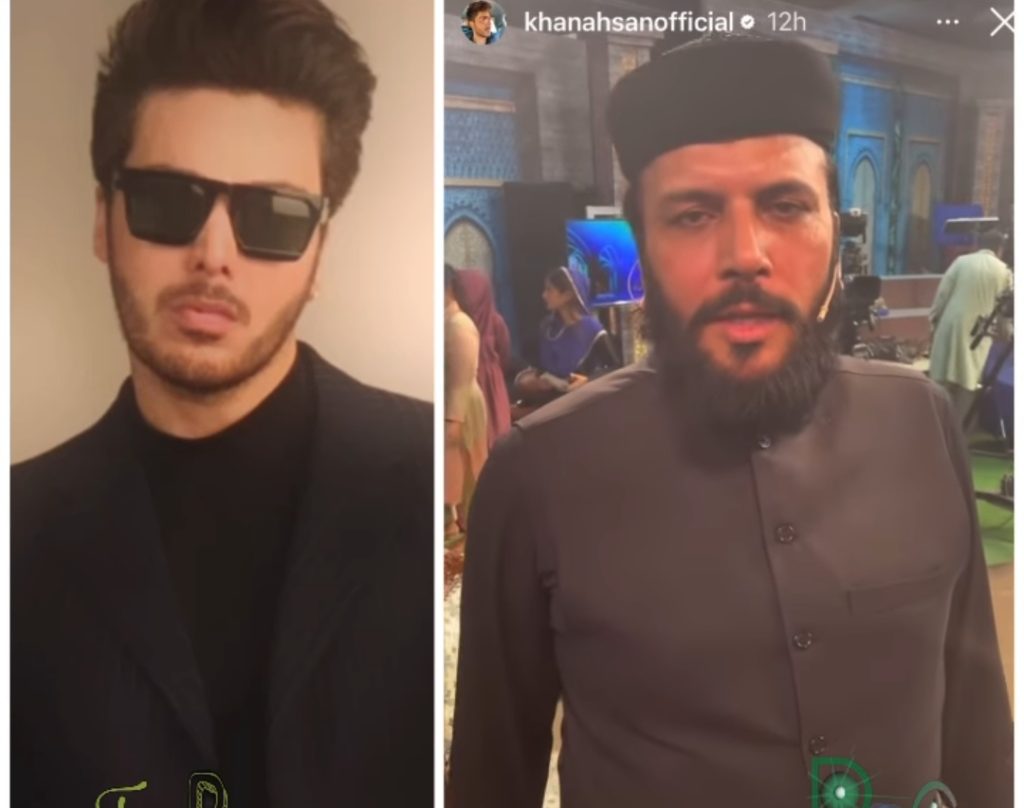 Replying to his question, Maulana replied, "Recitng Surah Wal – Duha, is the treatment of medication. It can be recited daily for 7 or 11 times, it will be effective"
Fans liked the query, they said that now a days people are dealing with depression and Namaz and Quran is the only solution for that. Netizens also asked the name of Surah for better understanding. One person said that it's unauthentic but public provided reference of Dr Asrar's Bayan about depression's solution. One user said that Surah Duha's recitation helped her in healing. Here are comments.