Aamir Liaquat is a famous Pakistani television host and politician who often faces backlash from the audience for several reasons. Aamir Liaquat became the talk of the town ever since his third marriage with Dania took place. Aamir faced severe backlash for tying the knot with an 18-year-old young girl.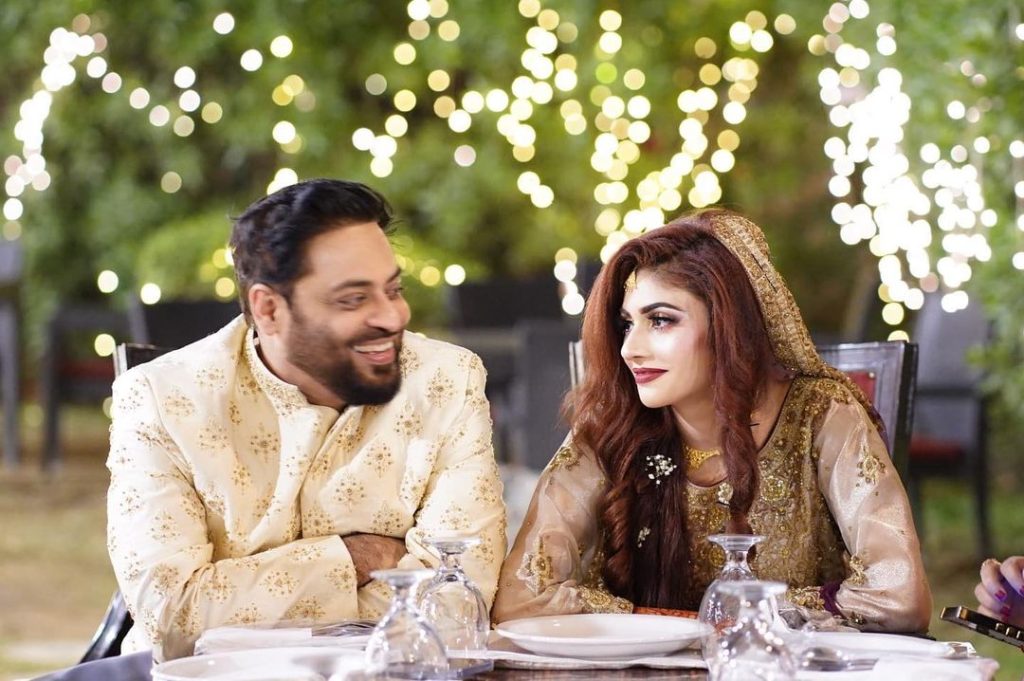 Recently, Aamir Liaquat took to his social media to clear the air regarding his third marriage. He explained that he thinks it's better to marry a young girl because it will help to save them from the 'sins of youth, TikTok and social media". According to Aamir Liaquat it is his duty to marry young girls so that he can give them a husband and also a father figure.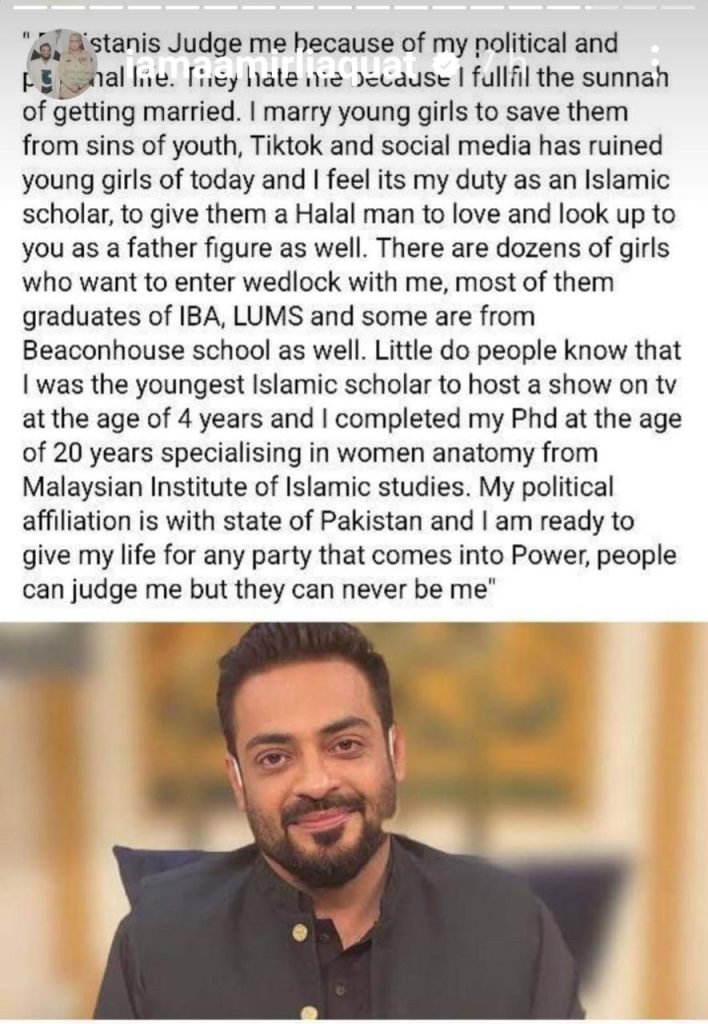 He further added that he still receives marriage proposals of young girls graduated from respectable institutes like LUMS, Beaconhouse School and IBA.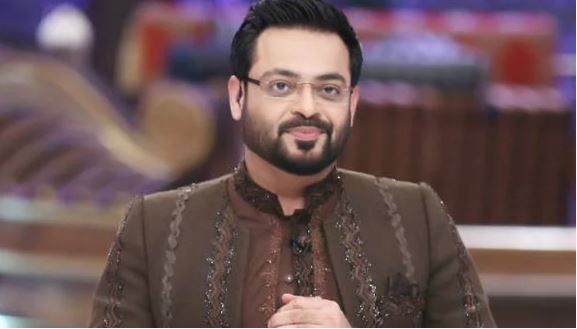 Here's how audience reacted to Aamir Liaquat's recent controversial statement regarding marriage!