Karma is the leading luxury fashion house of Pakistan that provides its clients classic elegance, star power glamour, fabulous clothes and the complete retail experience. The label has established its reputation as a design house bursting with creativity, refined tastes and high quality execution. However, Karma recently brought back their Iconic Imran Khan's kurta in market after he was deposed by a no-confidence vote in parliament on Sunday. Following that, millions of people took to the streets of Pakistan and other countries to protest this development.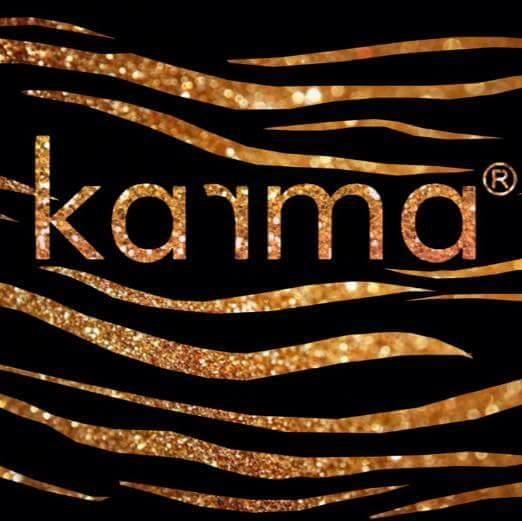 The clothing item was popular amongst PTI supporters back in 2018 during elections. The kurta in different colors features digital prints of Imran Khan's face. The brand took to its social media handles to announce that they have begun pre-booking of the iconic kurtas. "Due to popular demand, we are bringing back the famous Karma IK Kurtas. Pre-book yours now!"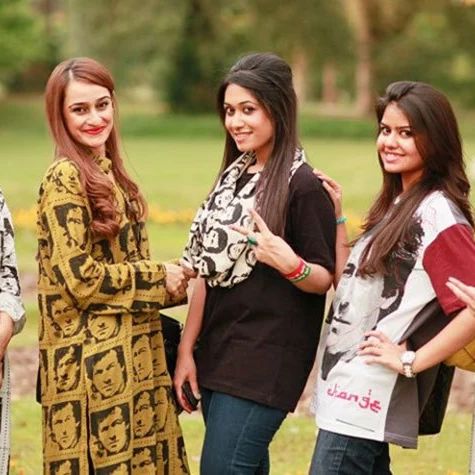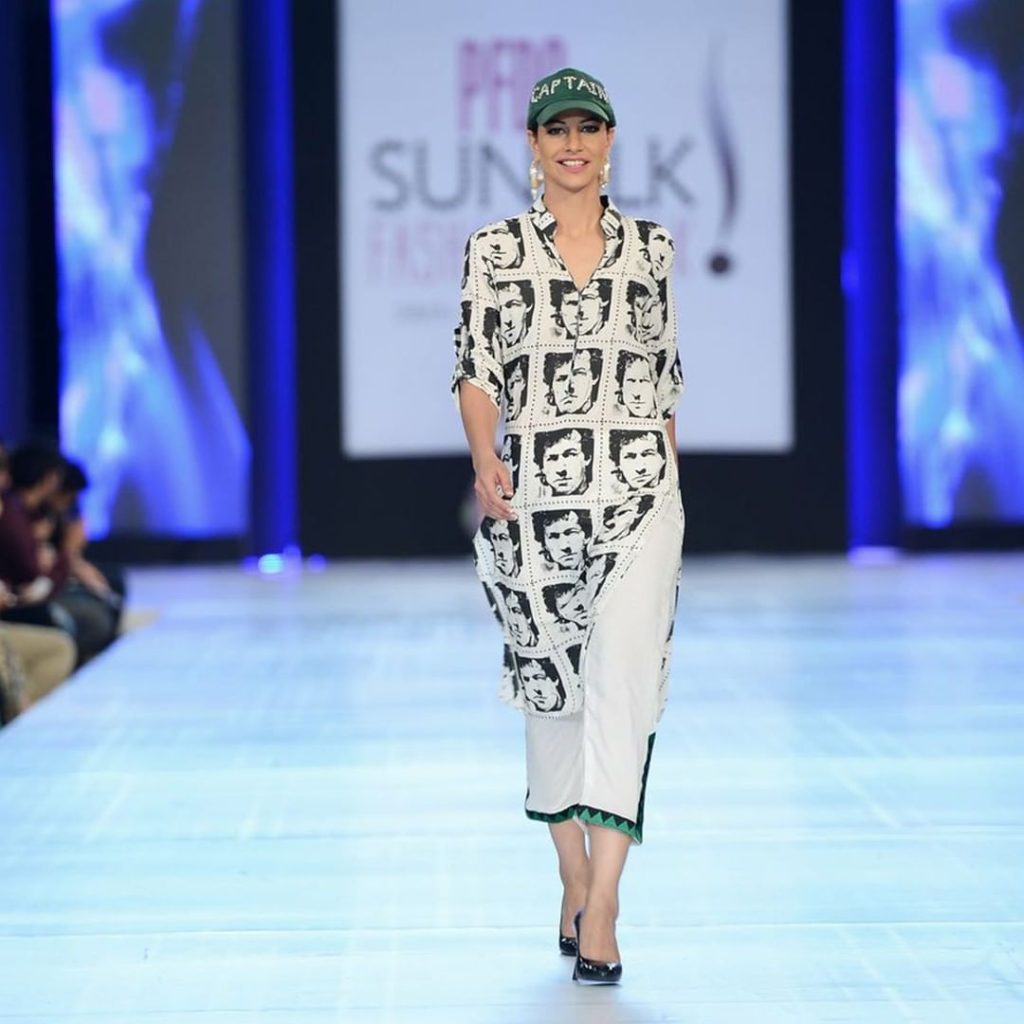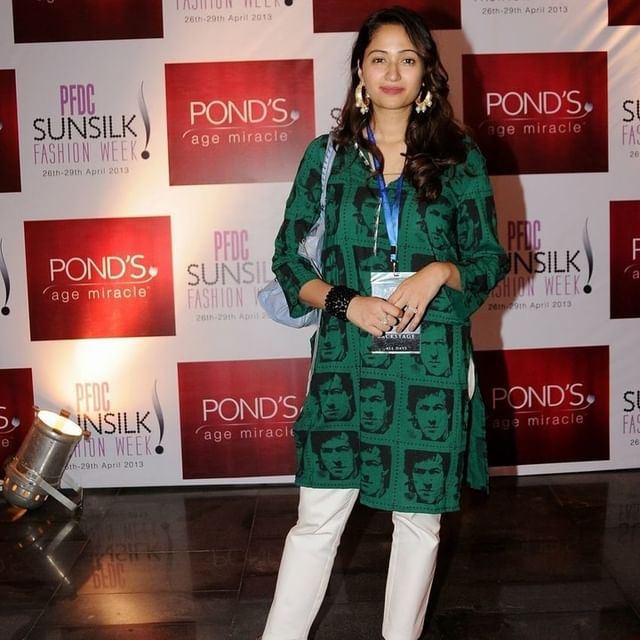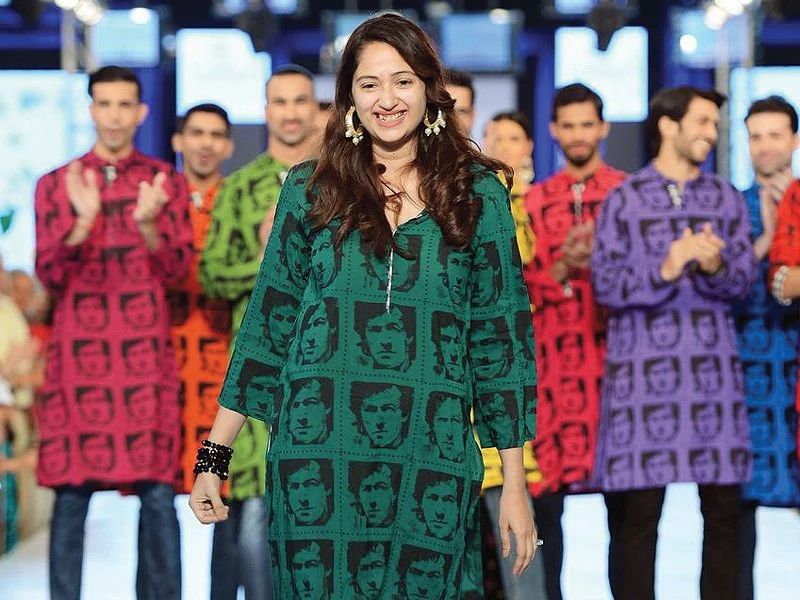 However, the netizens were in shock after the price of the outfit was revealed. The Imran Khan kurta is being sold for Rs20,000 for the kurta and an additional Rs10,000 for the trouser. The public bashed the brand for cashing huge amounts on minimal and basic clothing, have a look!