Ali Noor is a well-known name in the field of the music industry who is adored by everyone throughout the world because of his melodic voice. Music runs in his blood as he was born into a musical family.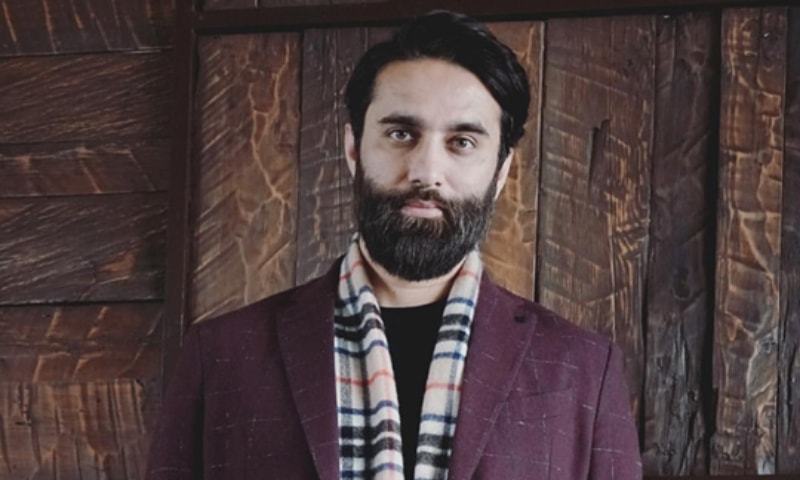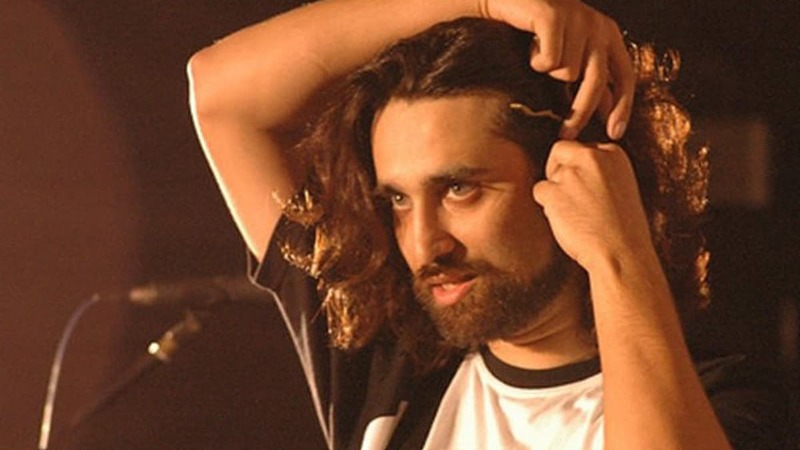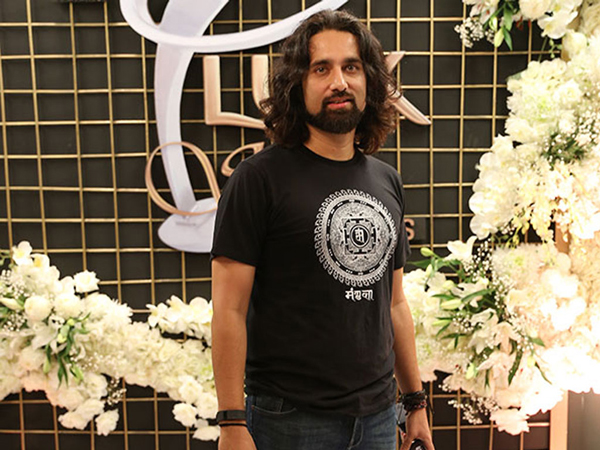 Ali Noor in his interview with Samina Peerzada mentioned that he does not believe in marriage. The only reason why he got married was society or else he would never get married. He further added that he would not put such restrictions on his own kids.
Many people did not agreed with Ali's statement of not believing in marriage. Let's have a look on how people reacted.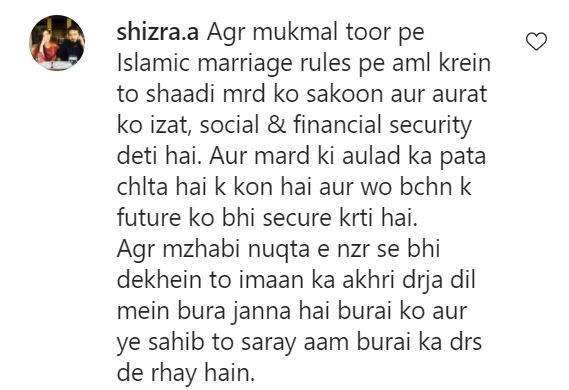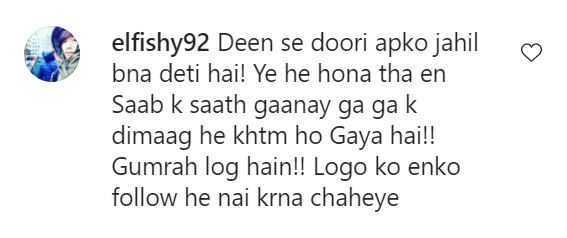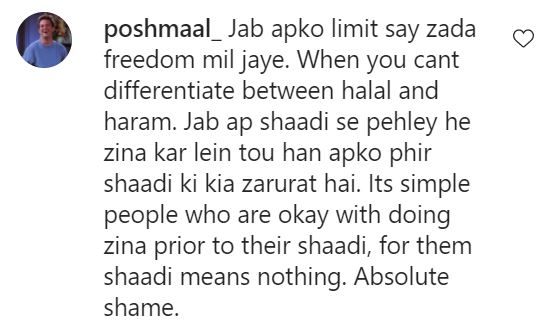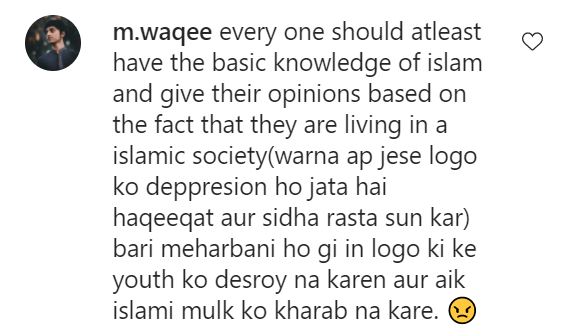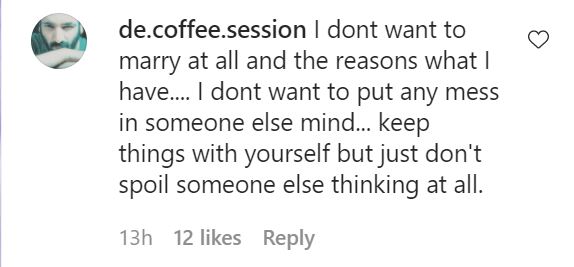 People did not agreed with his views and statement, thinking that it's against our religion and the concept of marriage is given to us by God.