Asim Azhar is a brilliant Pakistani singer who is very talented, Asim got fame at a very young age from his hit music. All of his songs gather massive appreciation and views on YouTube. He has a substantial fan following from India as well. His song from movie Superstar got him a lot of popularity, currently.
The singer has tried his luck in acting too, he first came in a short television play. A few days ago his fans heard the news that he's part of popular television show Sinf E Aahan . Later on, he also posed pictures with Sinf E Aahan cast. Soon Asim Azhar is making an entry in popular serial Sinf E Aahan as Captain Nasr.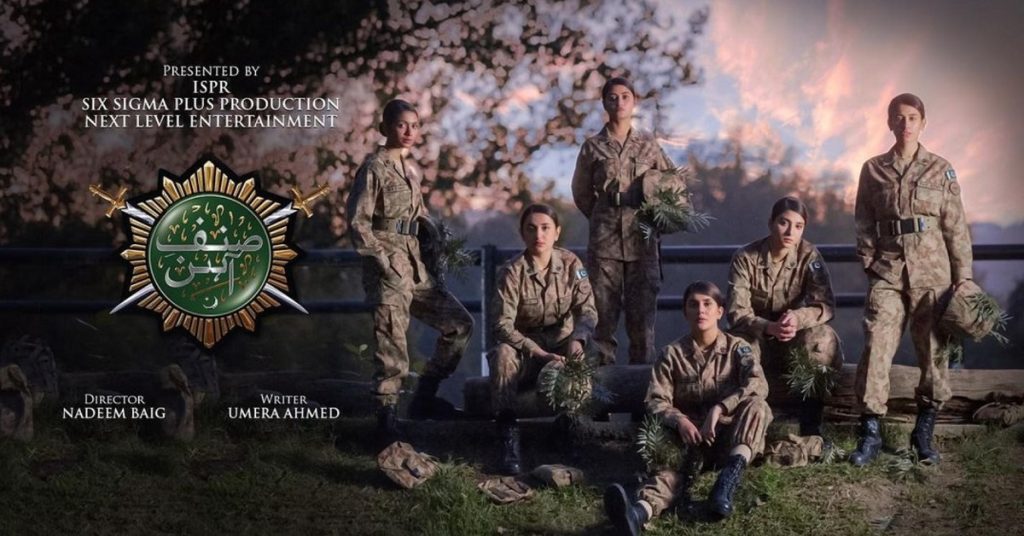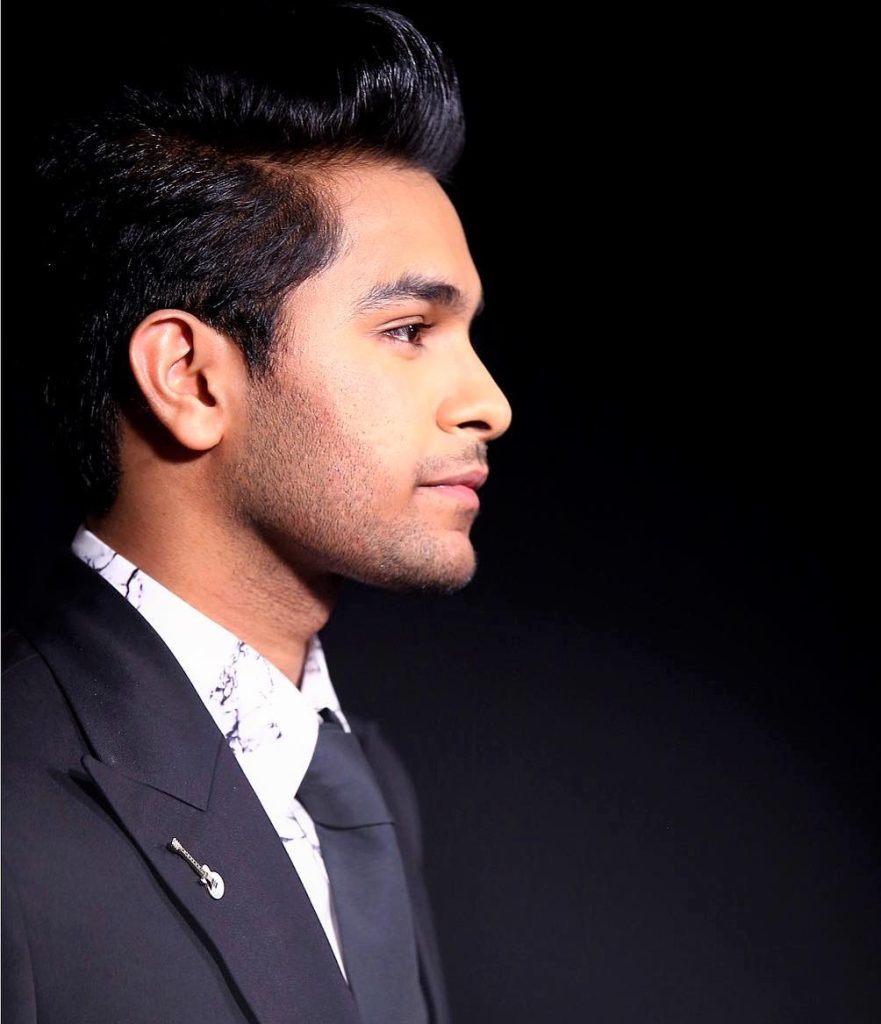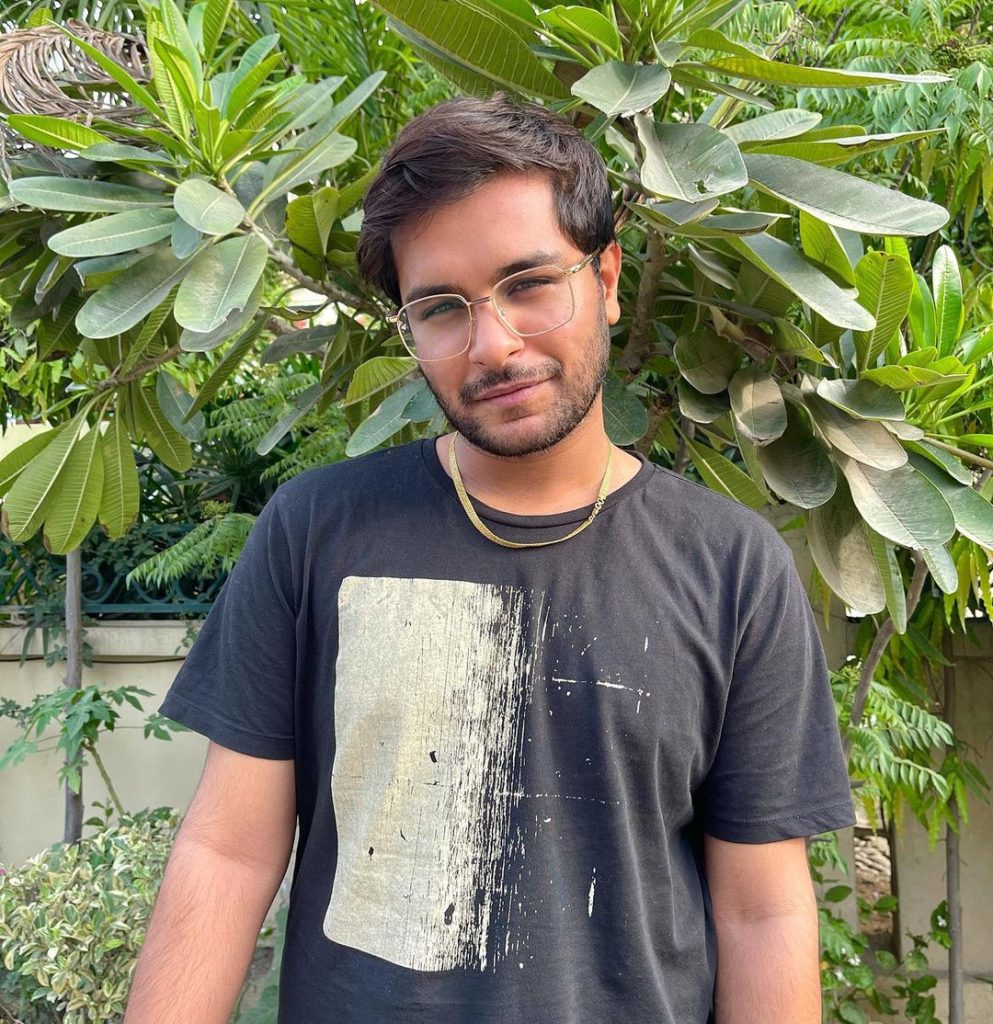 Asim Azhar has also posted his first look from the drama. He captioned it, "Captain Nasr Reporting For Duty".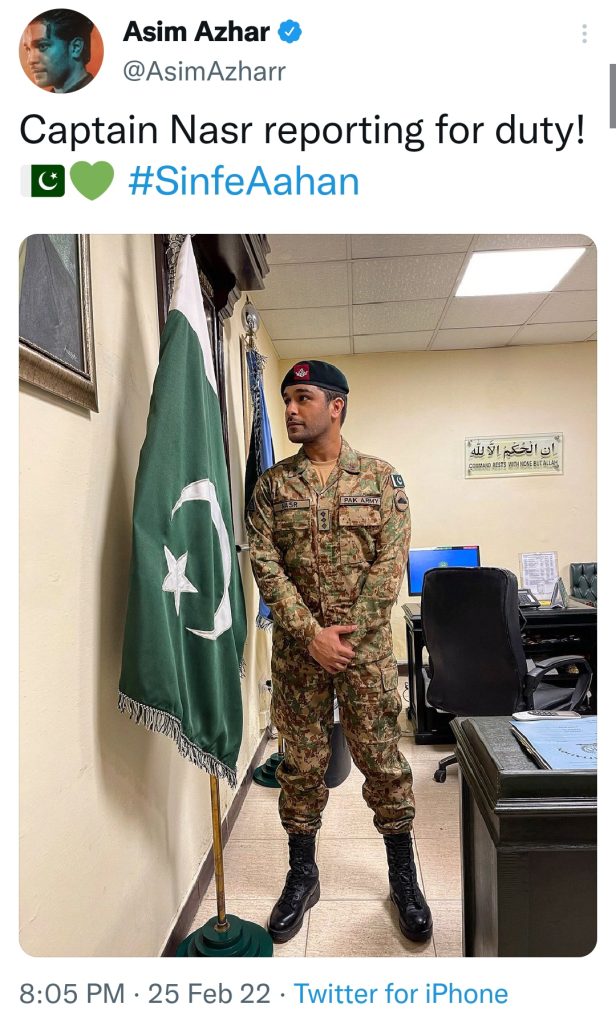 Soon after he posted the picture on his Twitter, fans started commenting on it. All his fans loved his look from the drama. He got mixed comments from fans. A few fans passed funny comments and said that he's looking like fake captain Sajjad who was once caught by Pakistan Army. Here is the picture of fake captain Sajjad.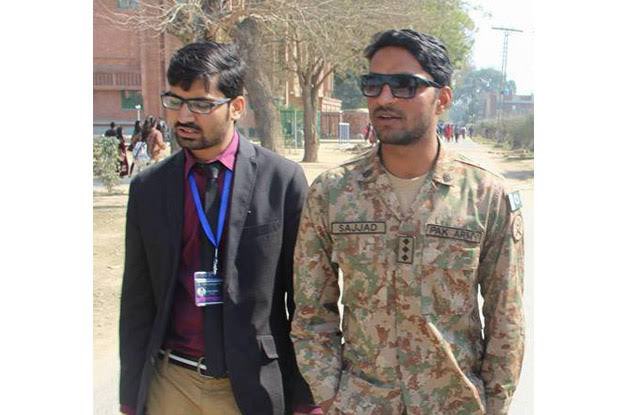 Fans also said that a few days later, this picture will be used by Indians while they will be claiming to have "killed" a "Pakistani officer". They also said that it needs a lot more additional qualities than to be a celebrity, to get into the shoes of an Army officer. A few didn't like him in uniform but mostly all his fans loved him. His fans expressed their excitement and they said that they can't wait for him to come on screen. Here are comments.