Almost a week back Asim Azhar shared a picture with Areeqa Haq on her Instagram indicating that his new project is on the way to release and its featuring Areeqa Haq alongside Asim Azhar. This took internet by storm and people started trolling Areeqa Haq.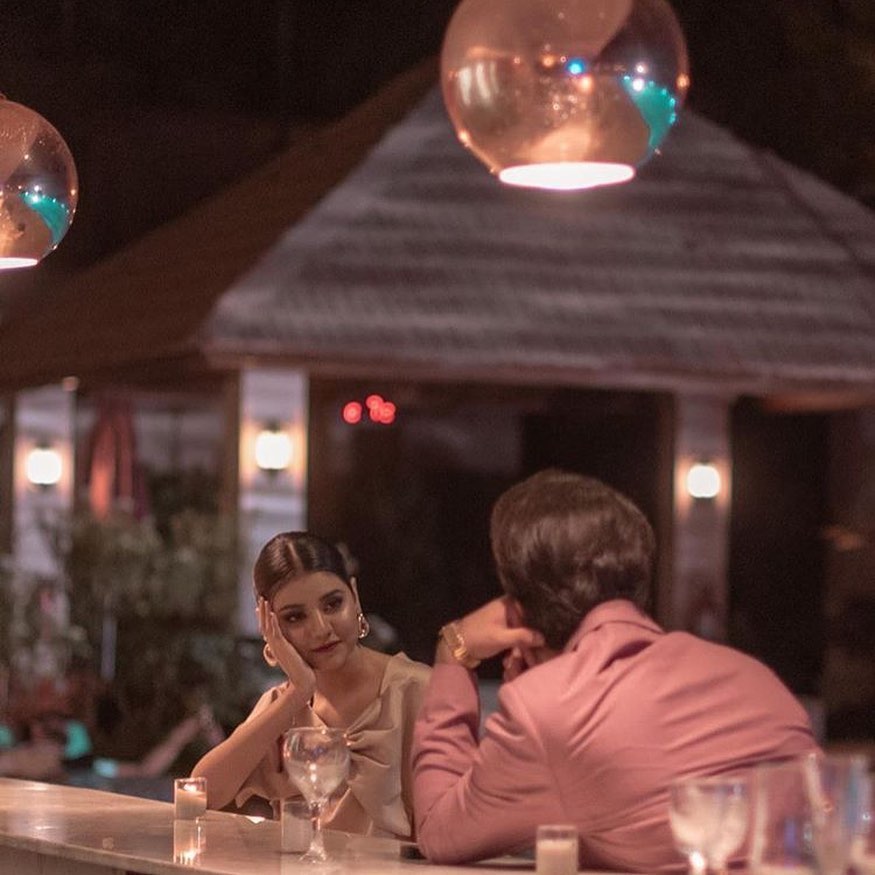 But on the other hand it gave boost to the excitement as everyone wanted to see the debut of Areeqa Haq. After much wait Asim's new sing Tum Tum released tomorrow.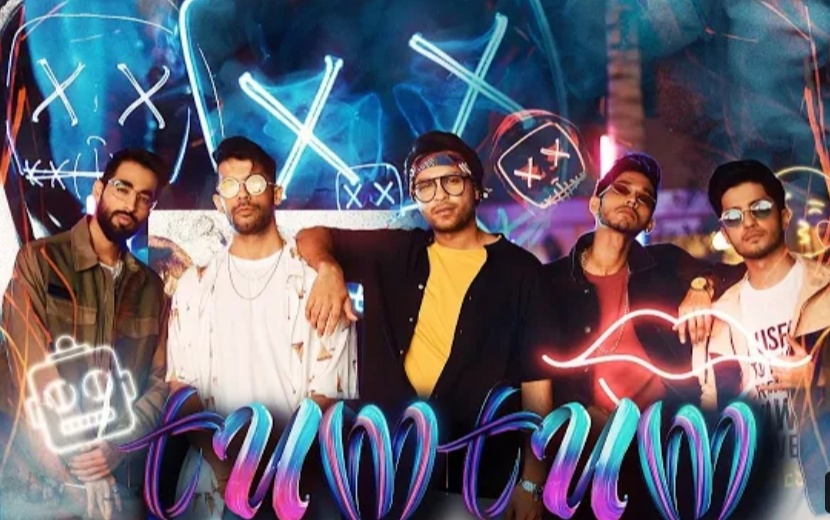 The songs is a collaboration of Asim Azhar with Young Stunners (Talha Anjum, Talhah Yunus),  Shamoon Ismail, Raamis, Areeka Haq, Hania Aamir, Asad Siddiqui & Mooroo.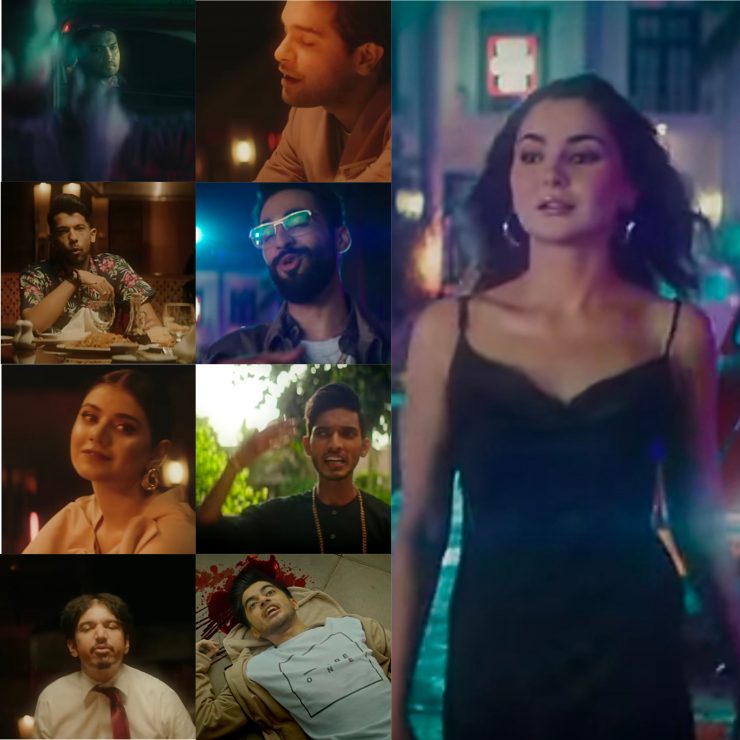 The song got 100k views in the first 15 minutes after release. People did watch the song but we must say that they are not happy with Asim's new song.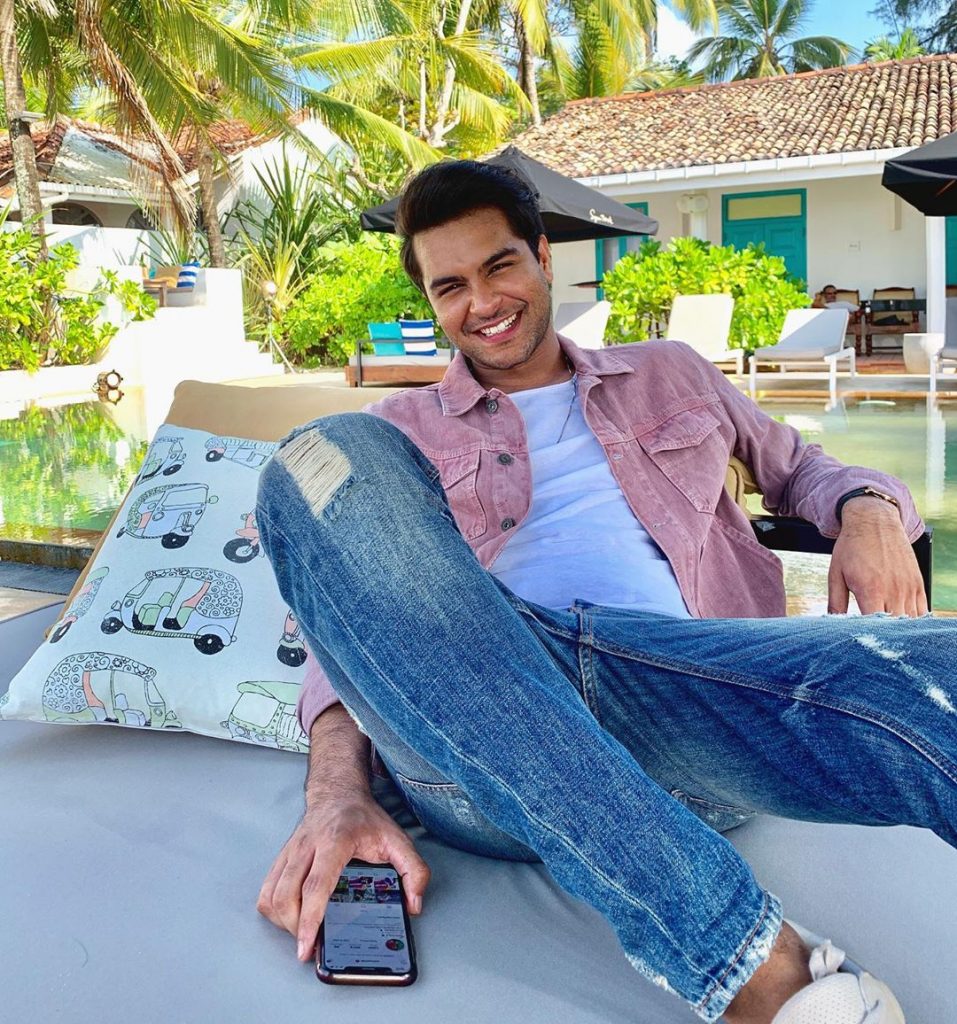 Here we have gathered some public comments in which people have disliked this song clearly, some people have appreciated the part of Young Stunners but they didn't find the song impressive at all: