Drama serial Kashf started with high pitch. The drama hooked the audience from the very first episode.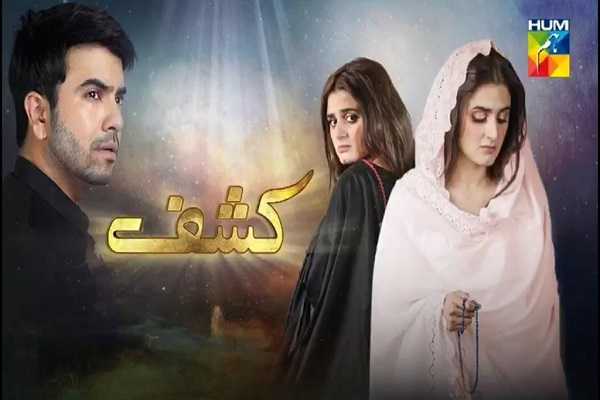 Drama serial Kashf proposed something different than usual. In today's era where dramas are thronged with household politics it introduced a unique concept. Directed by Danish Nawaz the drama revolved around Kashf (Hira Mani) a young girl, who has recurrent nightmares that eventually take the shape of reality.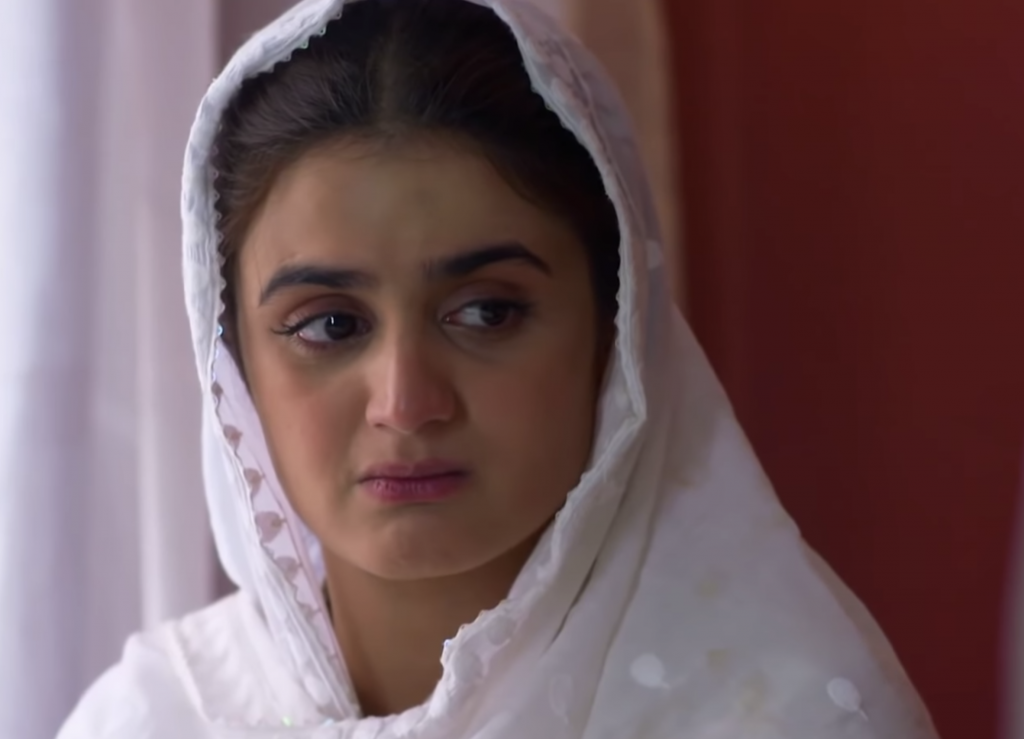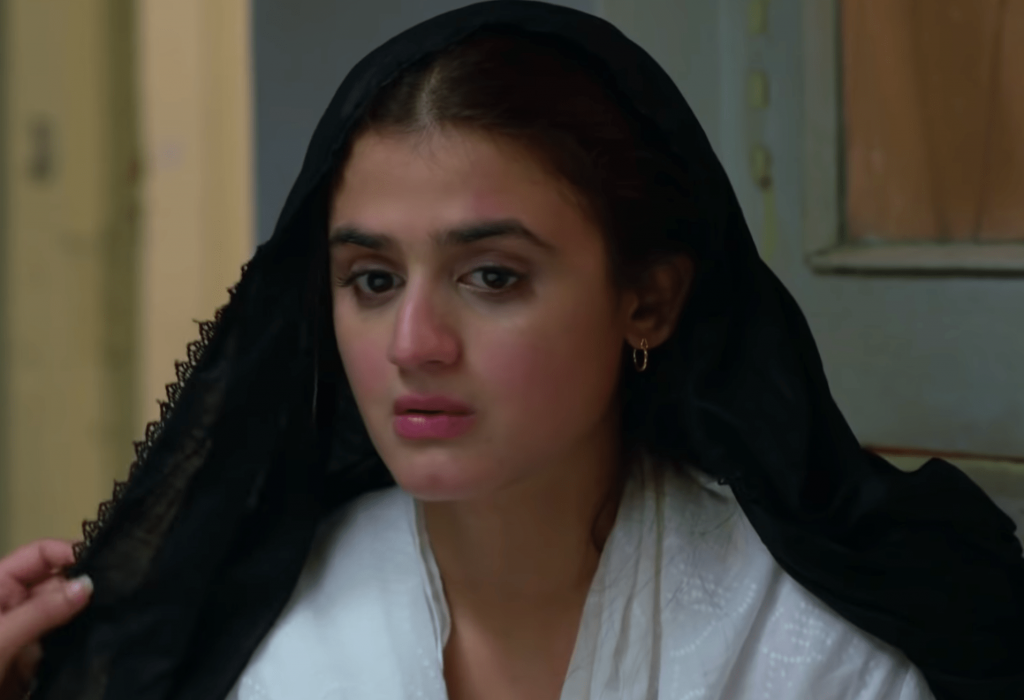 Belonging to a lower class family who thrive to make both end meet, Kashf becomes an ultimate source of earning money as they started their own Astana and Kashf becomes "Kashf Bibi".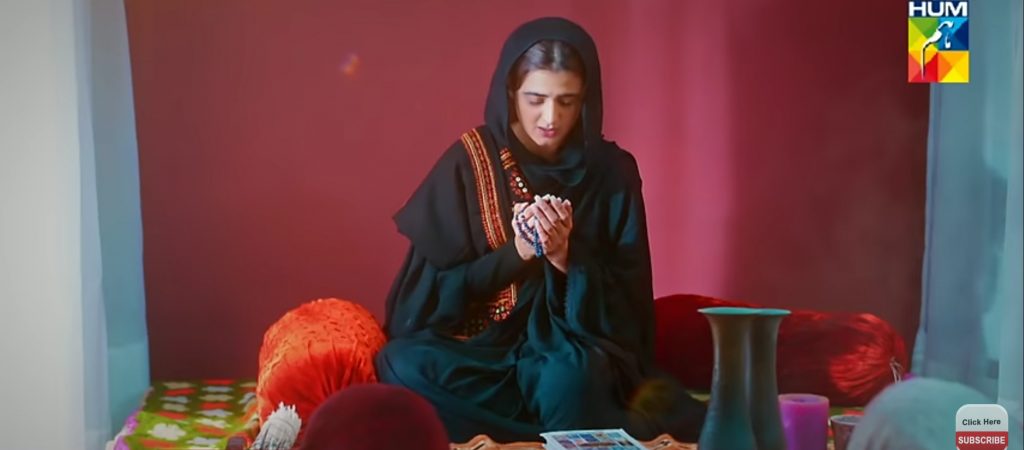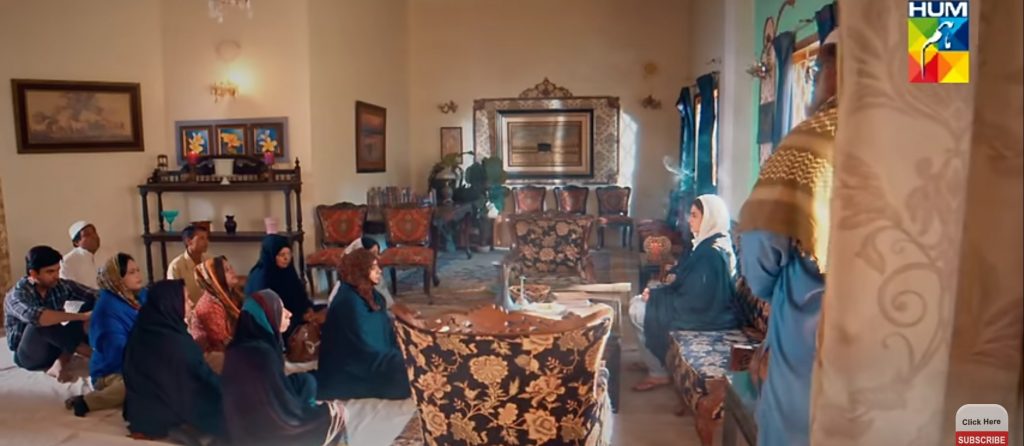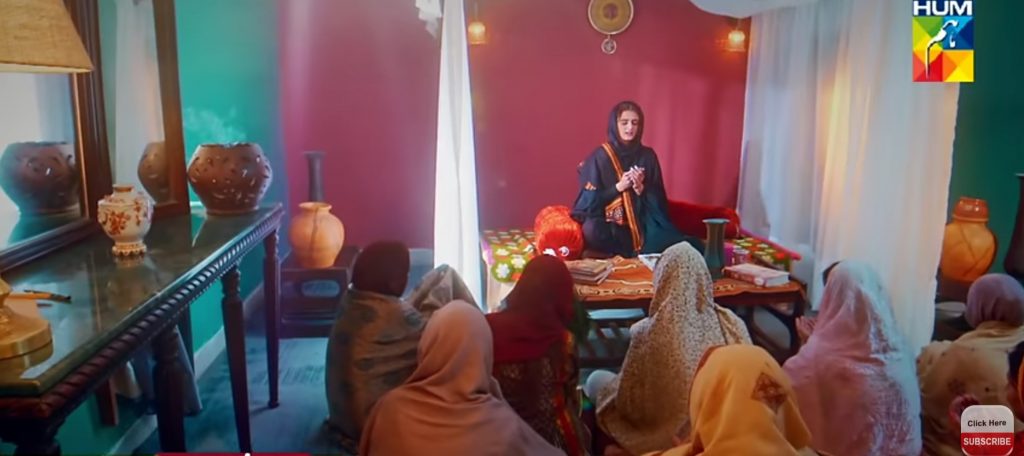 All of sudden Kashf's family started seeing her as a money making machine except her fiancé and cousin Wajdaan. Wajdaan (played by Junaid Khan) is head over heels in love with Kashf, their love life faced a lot of hurdles. But eventually the two got married.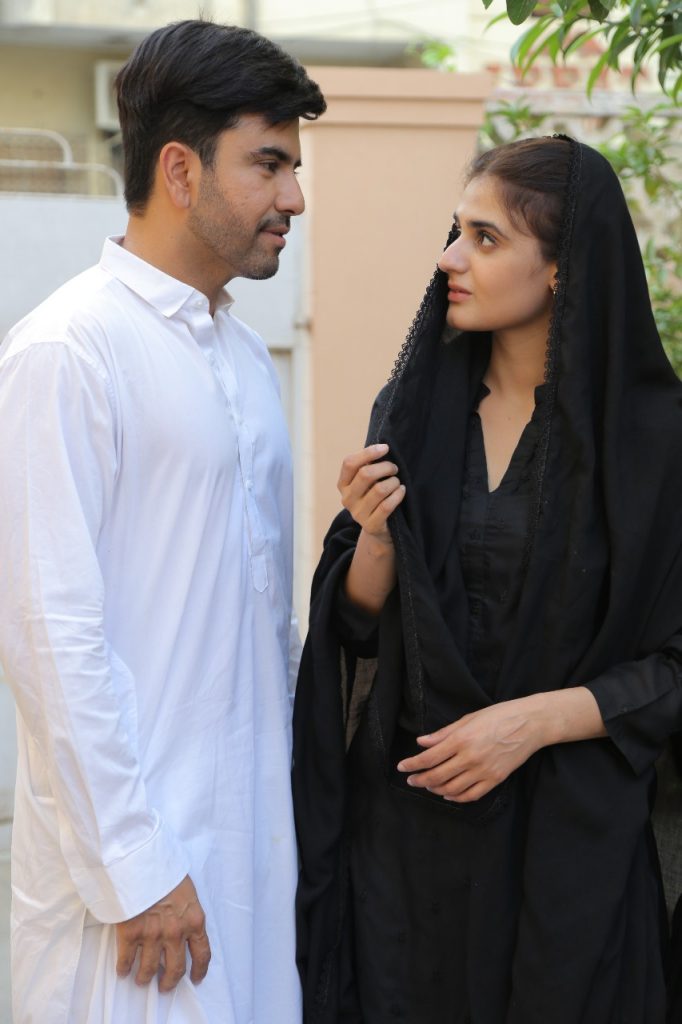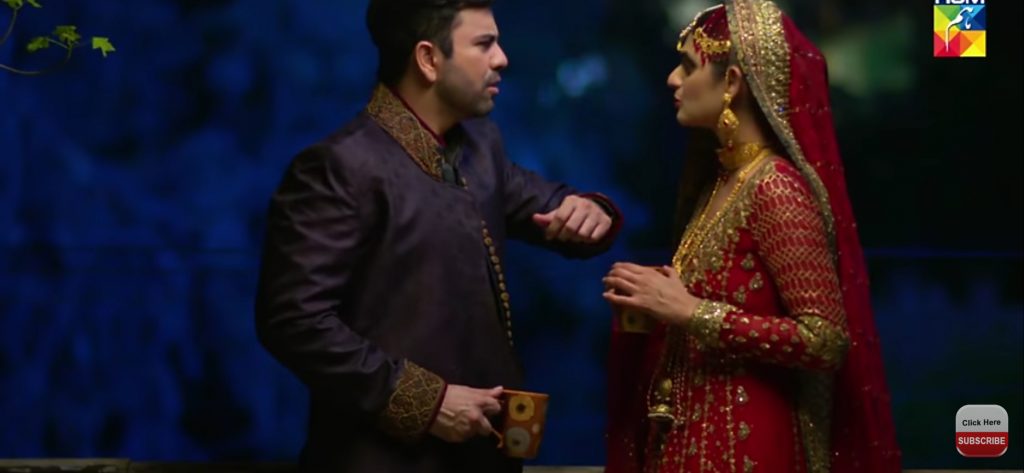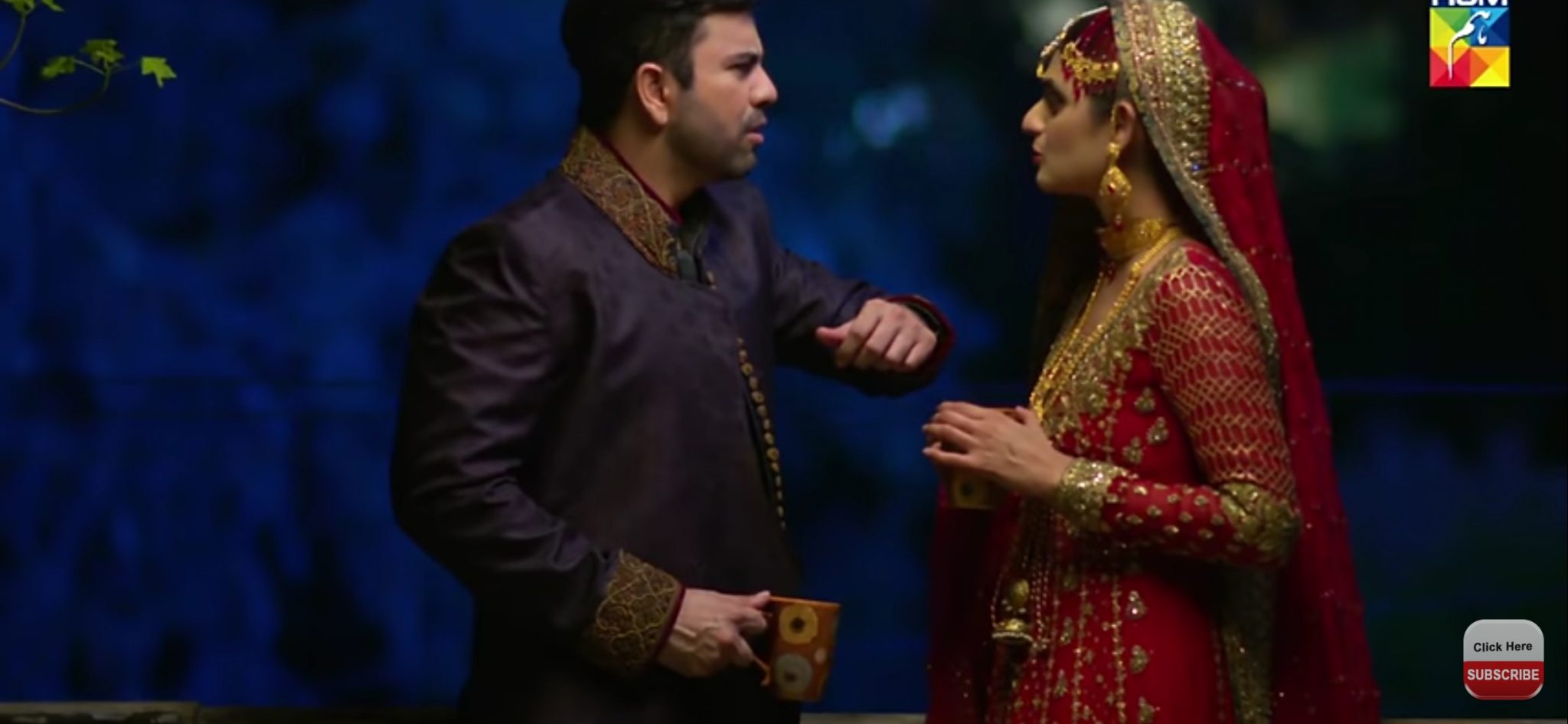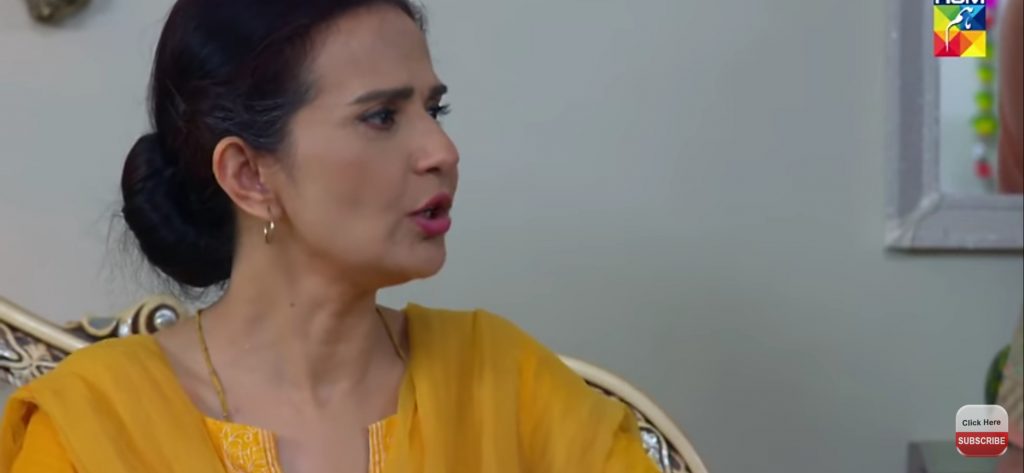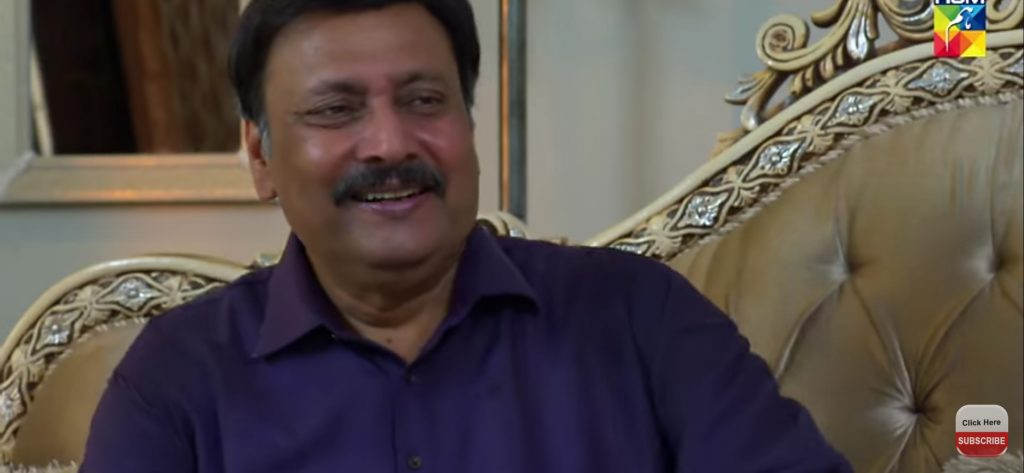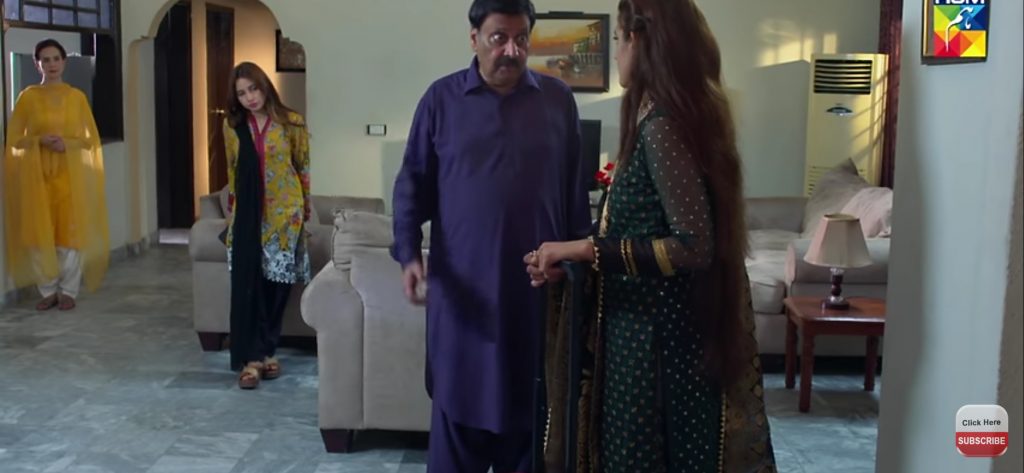 But this time again, Kashf's dreams came in between her happiness and destroyed her married life. Resulting in separation of Kashf and Wajdaan who are madly in love with each other.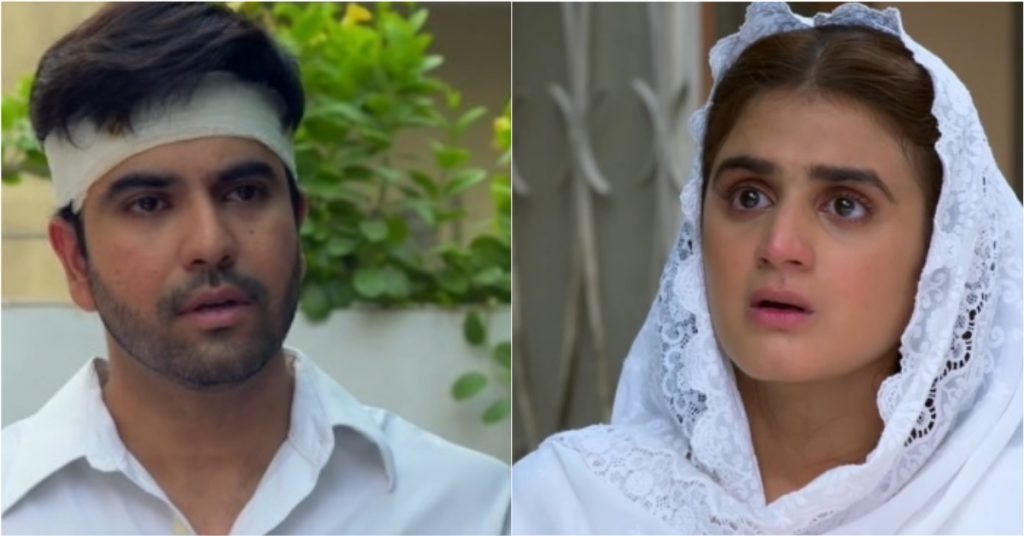 In the last episode aired today; Wajdaan gets married to Kashf's sister, who had a crush on him and played a vital role in Kashf and Wajdaan's separation but Wajdaan lost his senses and runs away from house. Kashf on the other side in deep sorrow leaves this world in Sujood.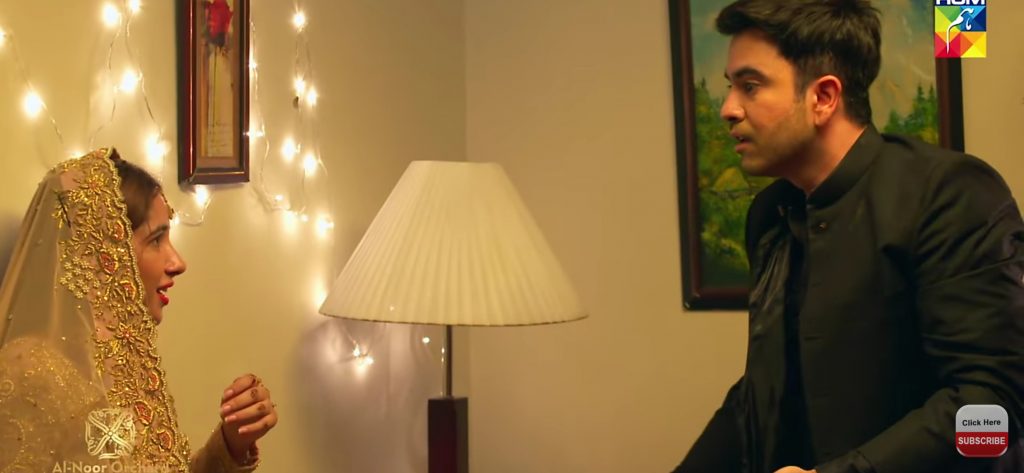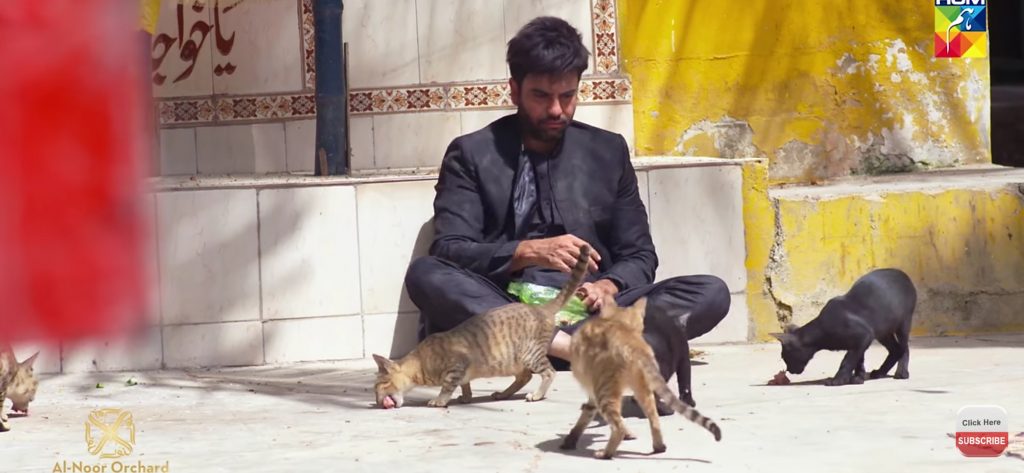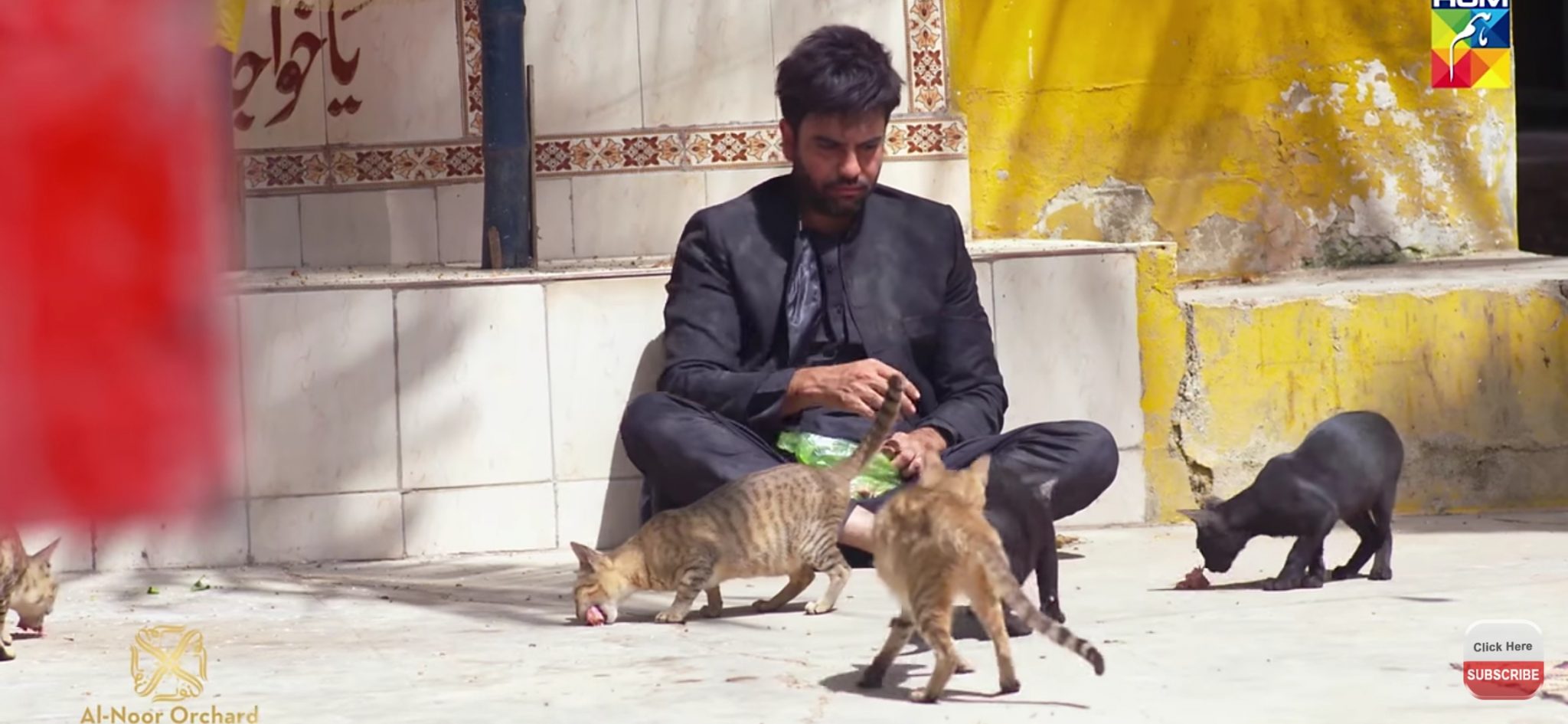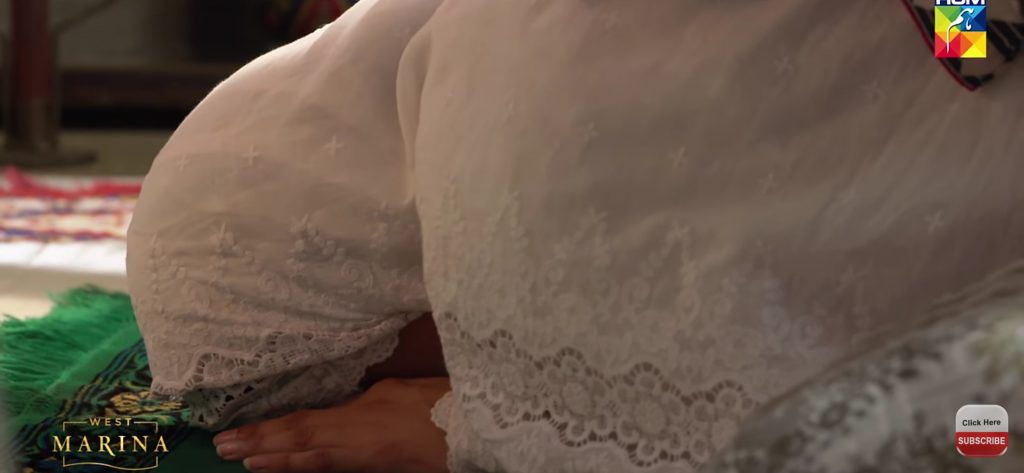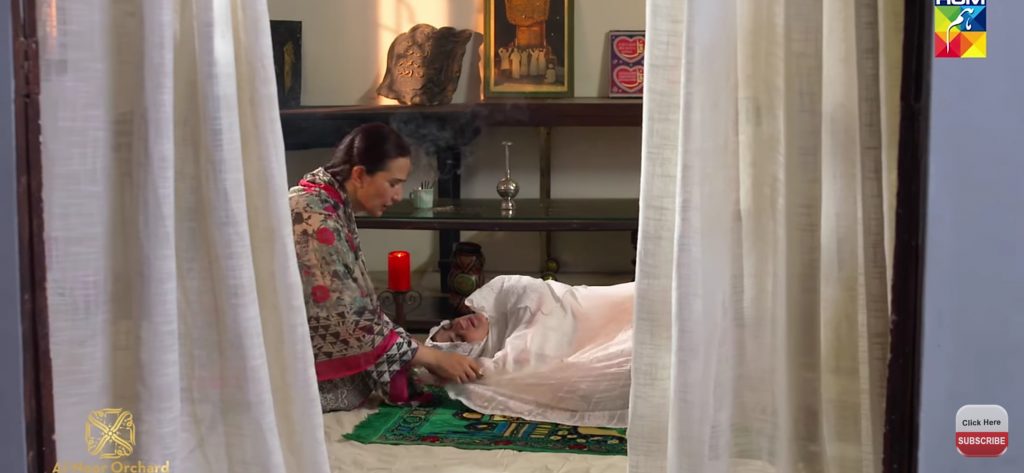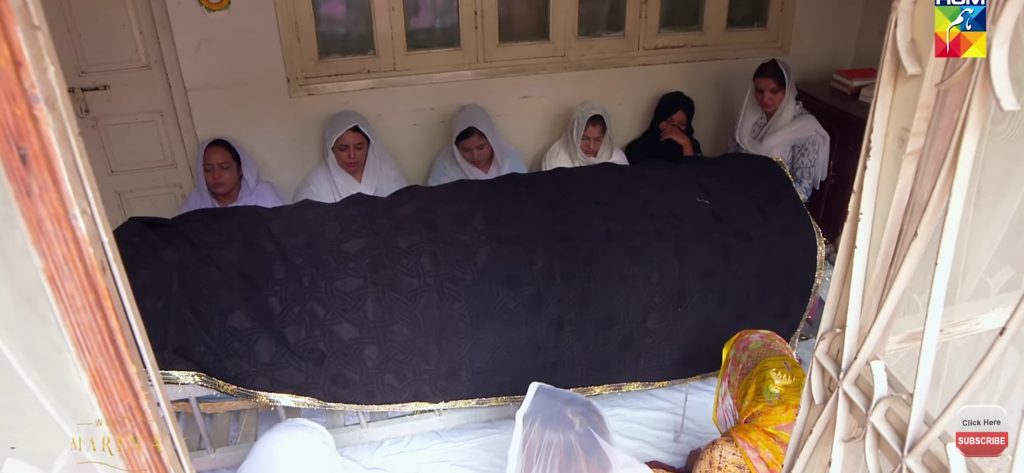 The Kashf had tragic ending but it was quite expected as there were clear indications of this ending from past few episodes.
Hira Mani, Junaid Khan and Waseem Abbas who played Kashf's father remained the highlight of the drama. All the supporting cast played their characters phenomenally and indeed this drama was a proof of excellent direction.
Here we have gathered public reaction on this tragic end of drama serial Kashf. People are really sad at the demise of Kashf, but people are really appreciating Hira Mani and Junaid Khan who have done justice to their characters. Let's see what people have to say about it: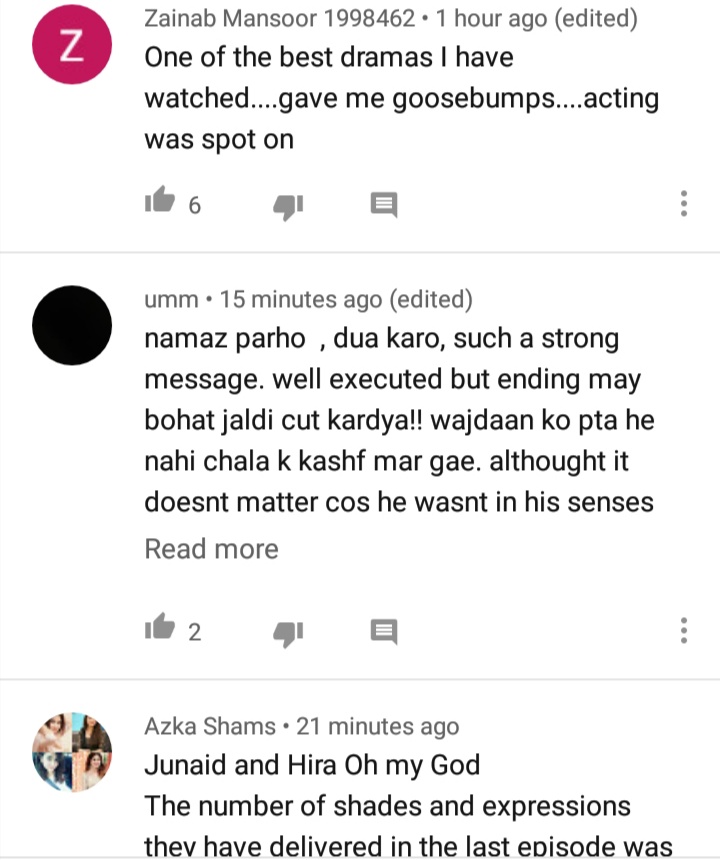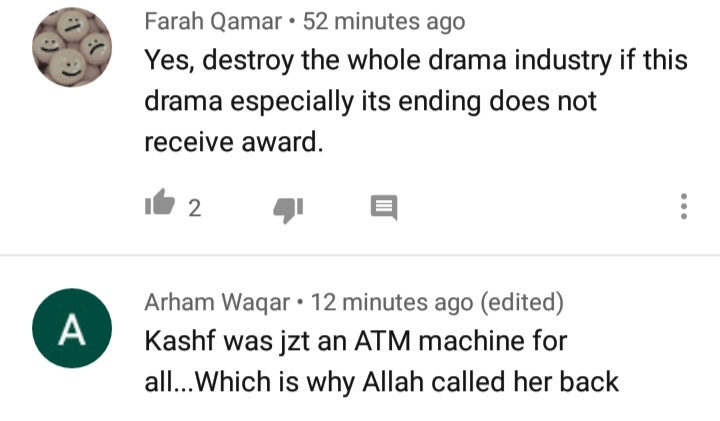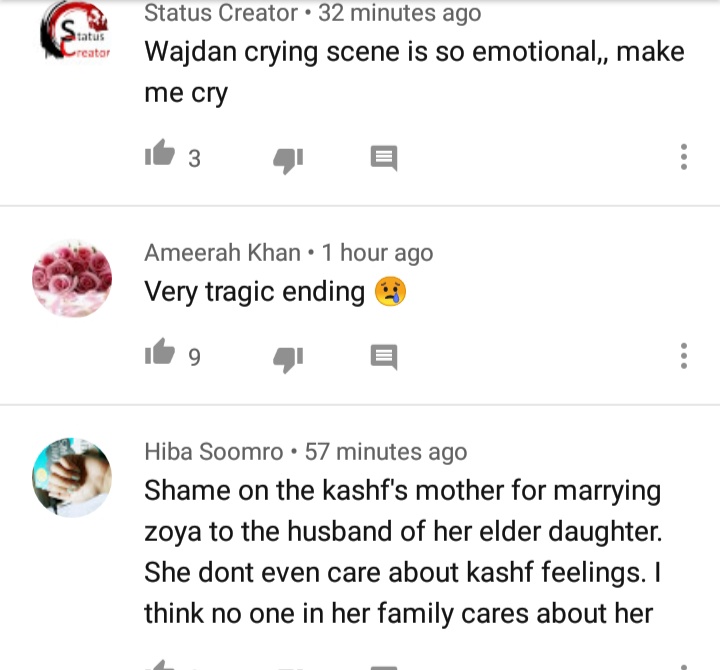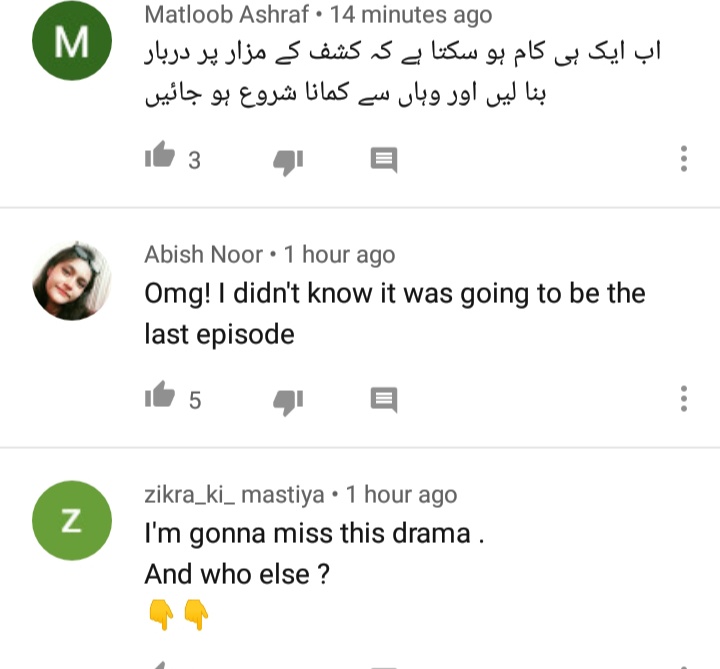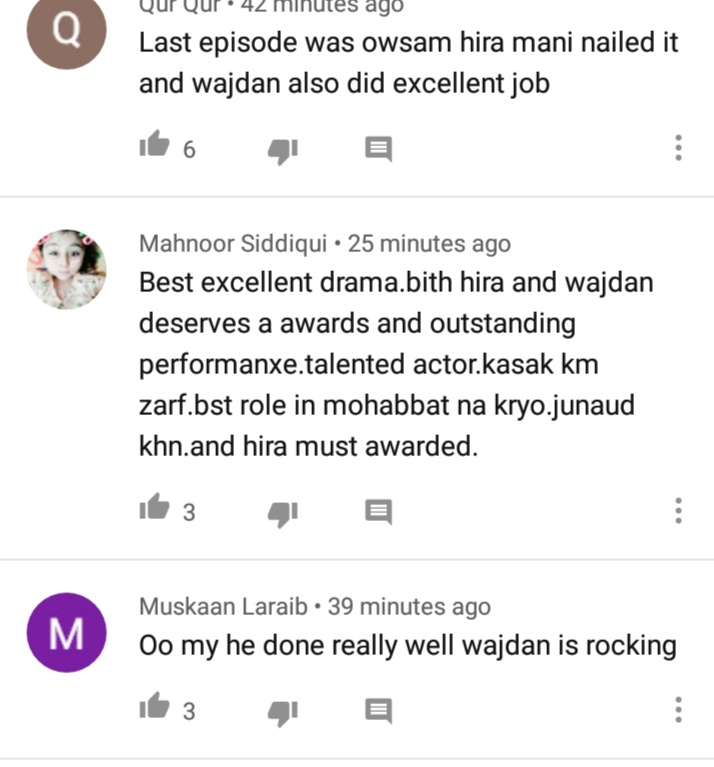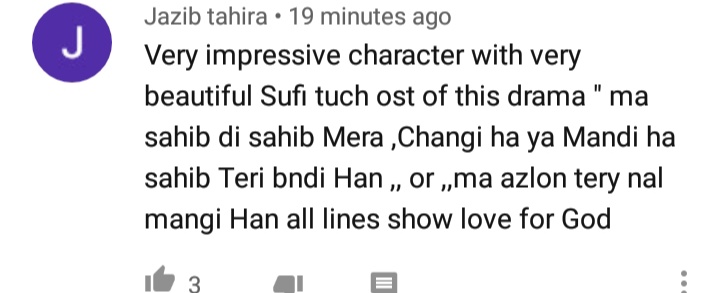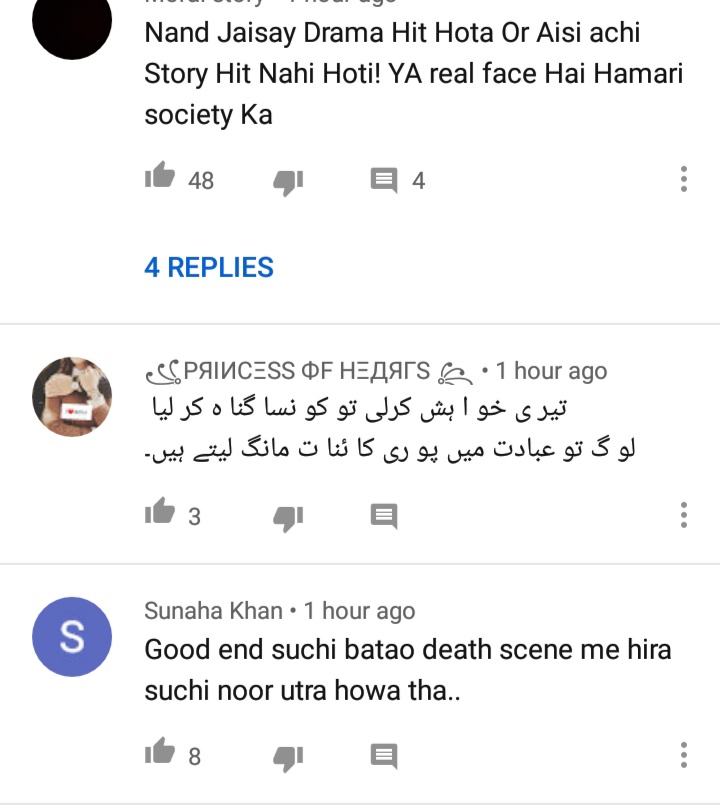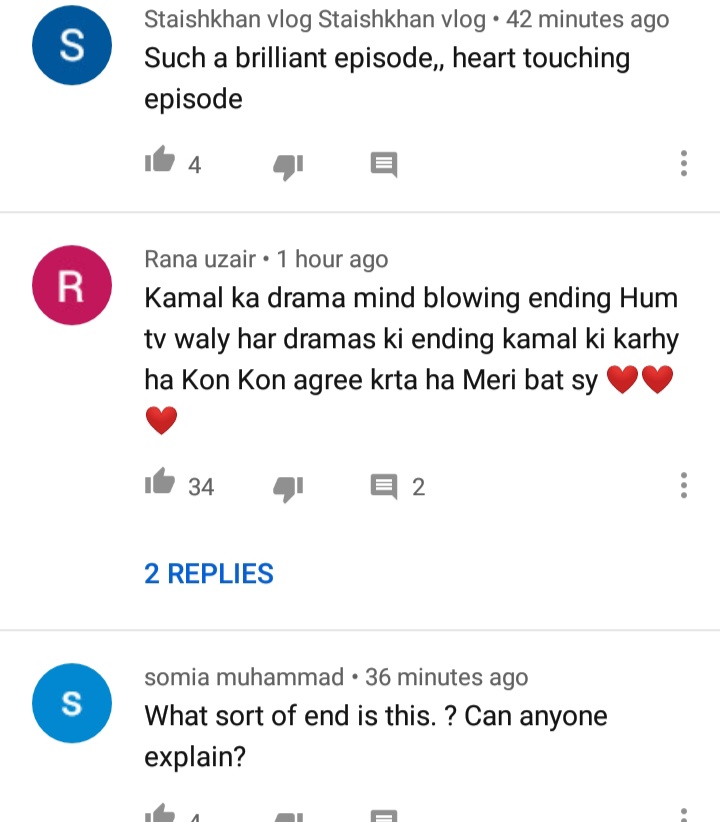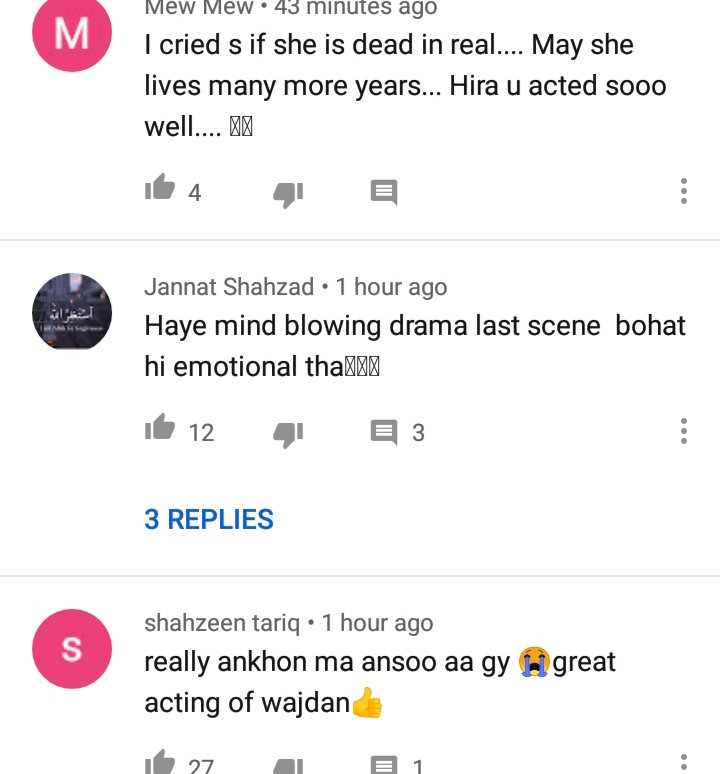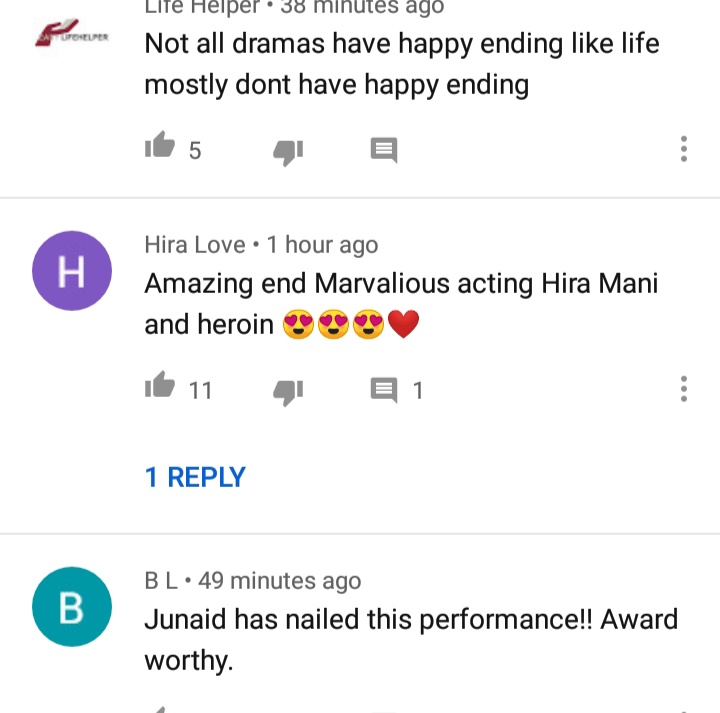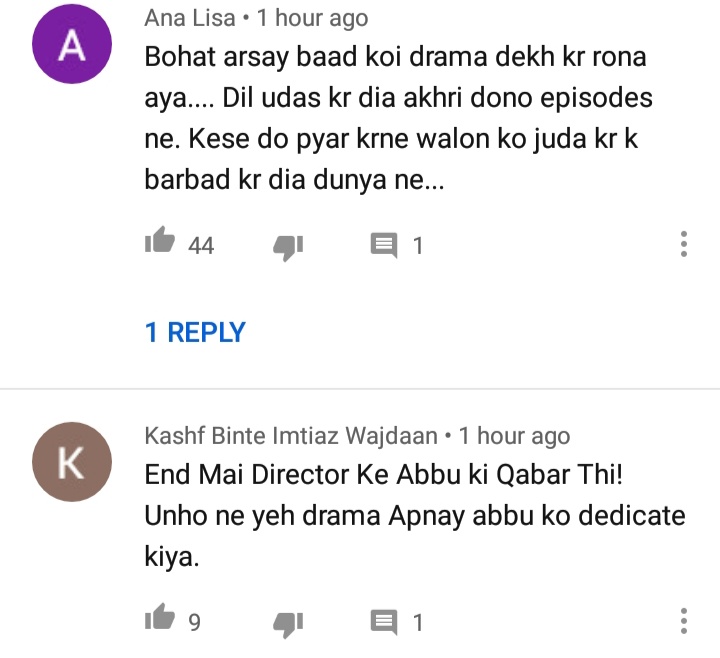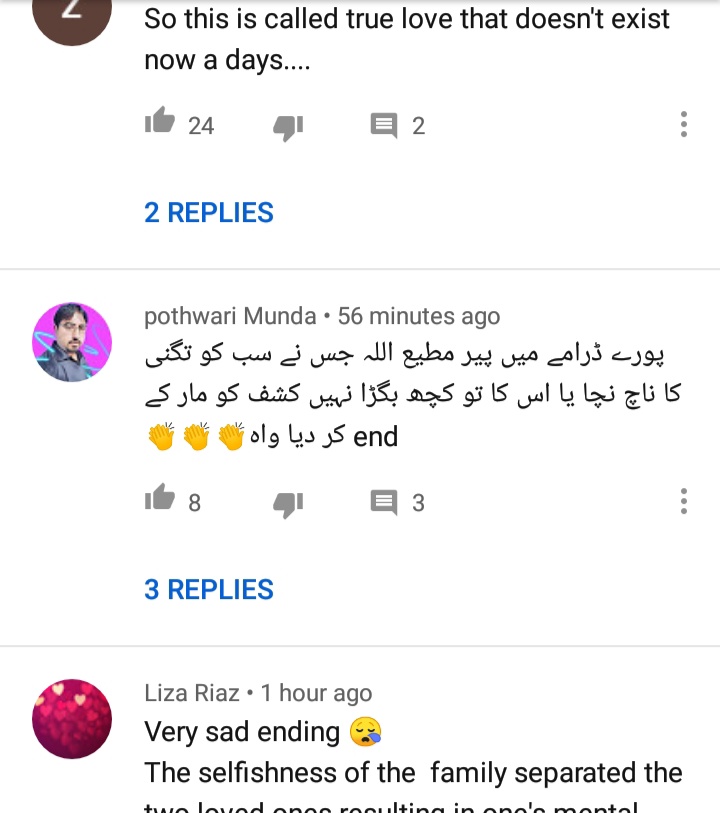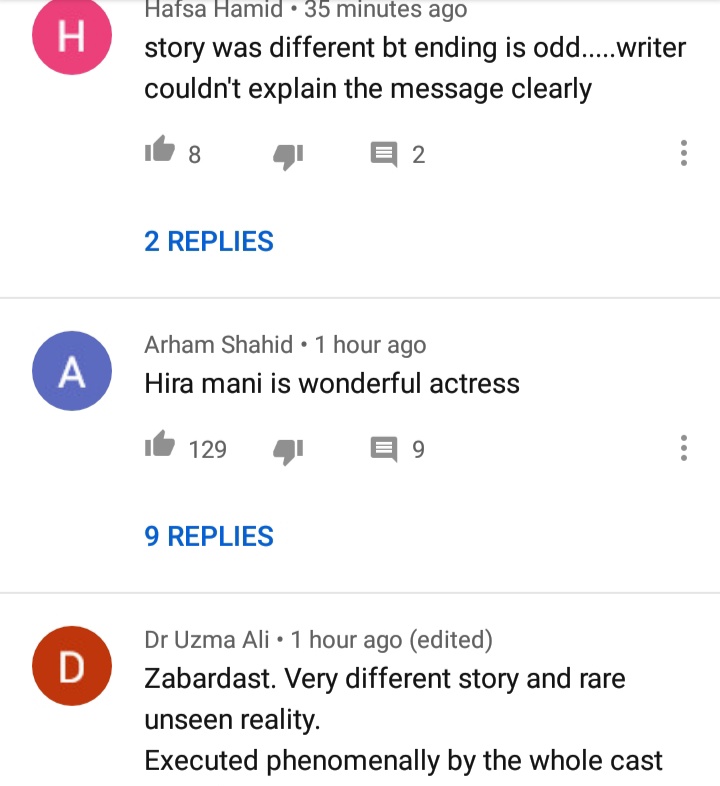 Have you guys seen the last episode of Kashf? Are you satisfied with the ending? Share your valuable opinion with us through comments section!