Rehmat Ajmal is a Pakistani model, textile designer. She is the founder of Rehstore, an online retail store.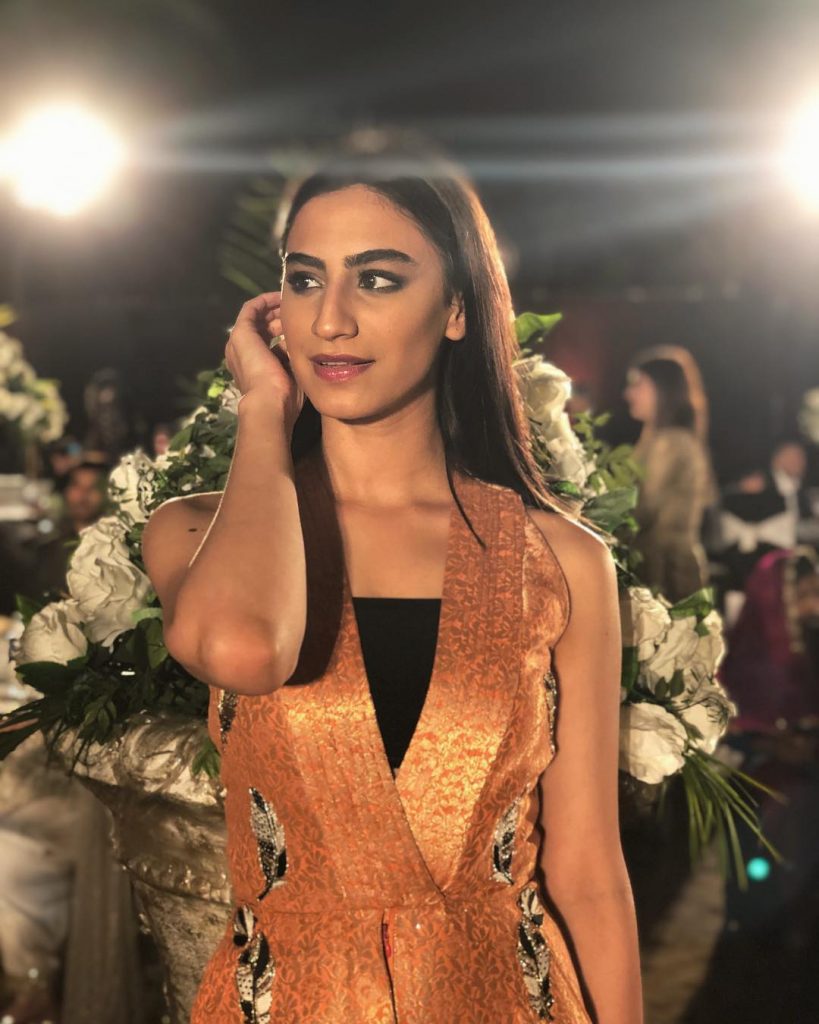 Ajmal made her way into modelling after being approached by a teacher during her second-year at NCA. From there, she began getting featured in ad campaigns of different brands.
Apart from her modelling career, Rehmat is also building her acting portfolio. She has featured as the lead in two of Pakistani musician Ali Sethi's music videos, Dil Lagaayein and Dil ki Khair. She is also starred in the block buster darma serial Meray Pass Tum Ho and played the character of Aisha. She was also seen in a theatrical play.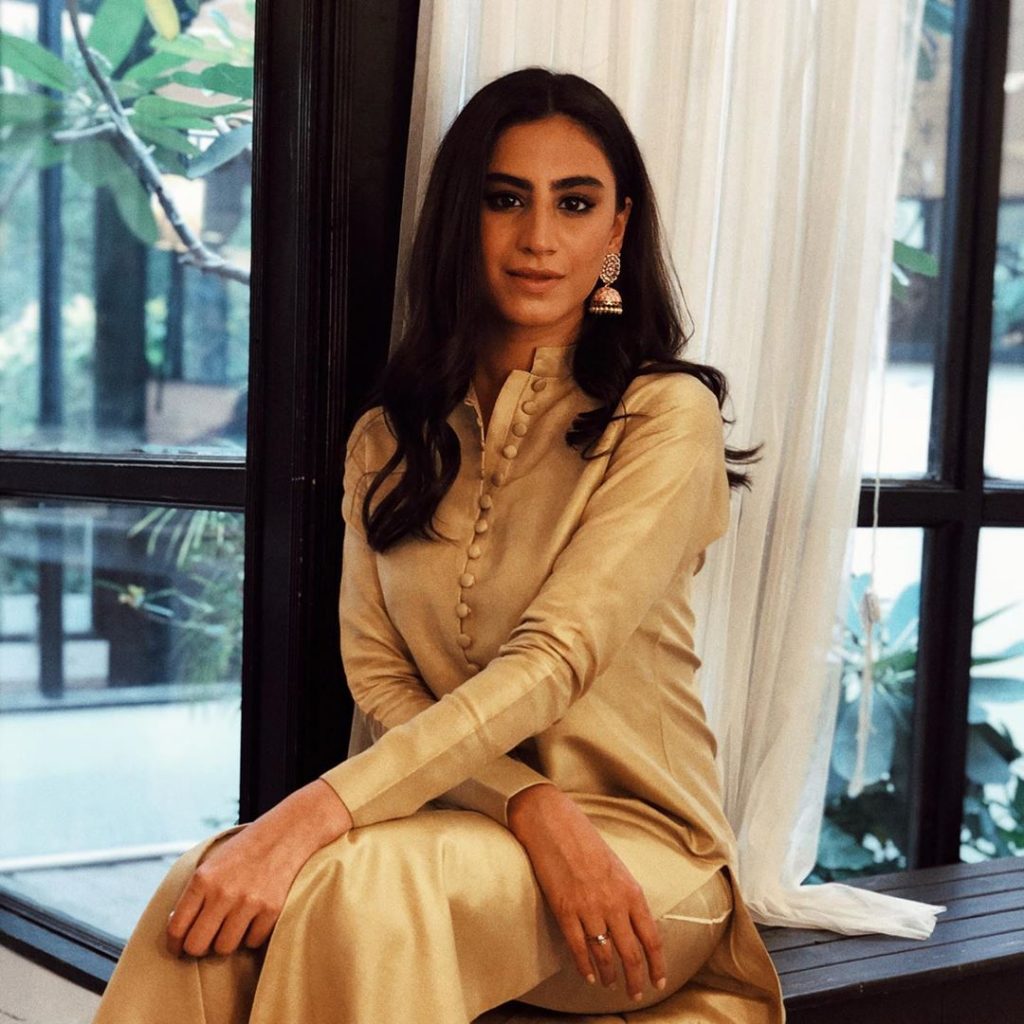 Ajmal has spoken multiple times about her passion for acting, and has expressed interest in doing both commercial and art cinema projects.
Ajmal is also the founder of Rehstore, an online clothing and décor brand. She has said the Rehstore project is important to her, as a textile designer. Ajmal has said the brand provides designs for a niche target market. Pakistani actress Mahira Khan has appreciated Ajmal's work, and took to social media to praise her hand painted sari designs.
Actress and Model Rehmat Ajmal recently got engaged in Lahore. The engagement ceremony is attended by close friends and family members. Here we have pictures and video from the aesthetically pleasing engagement ceremony of Rehmat Ajmal, let's have a look: