After Hasad and Jalan, Minal Khan's another drama Nand has just started. From the name it is obvious that the story revolves around an evil Nand who is ready to destroy her Bhabi's life by all means.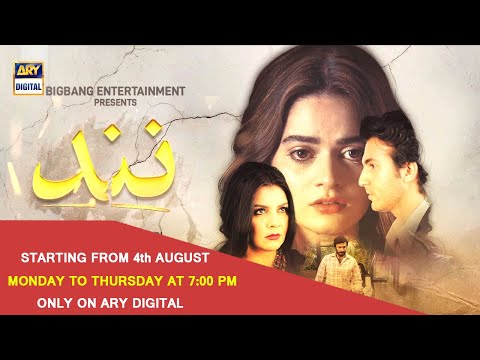 The drama has just started, till now 2 episodes of the drama has been aired. Fazia Hassan is playing the character of Nand, who even after marriage is not ready to leave the reins of her mother's house and not interested in her own house and husband at all. Her mother and two brother have no courage to say 'No' to her.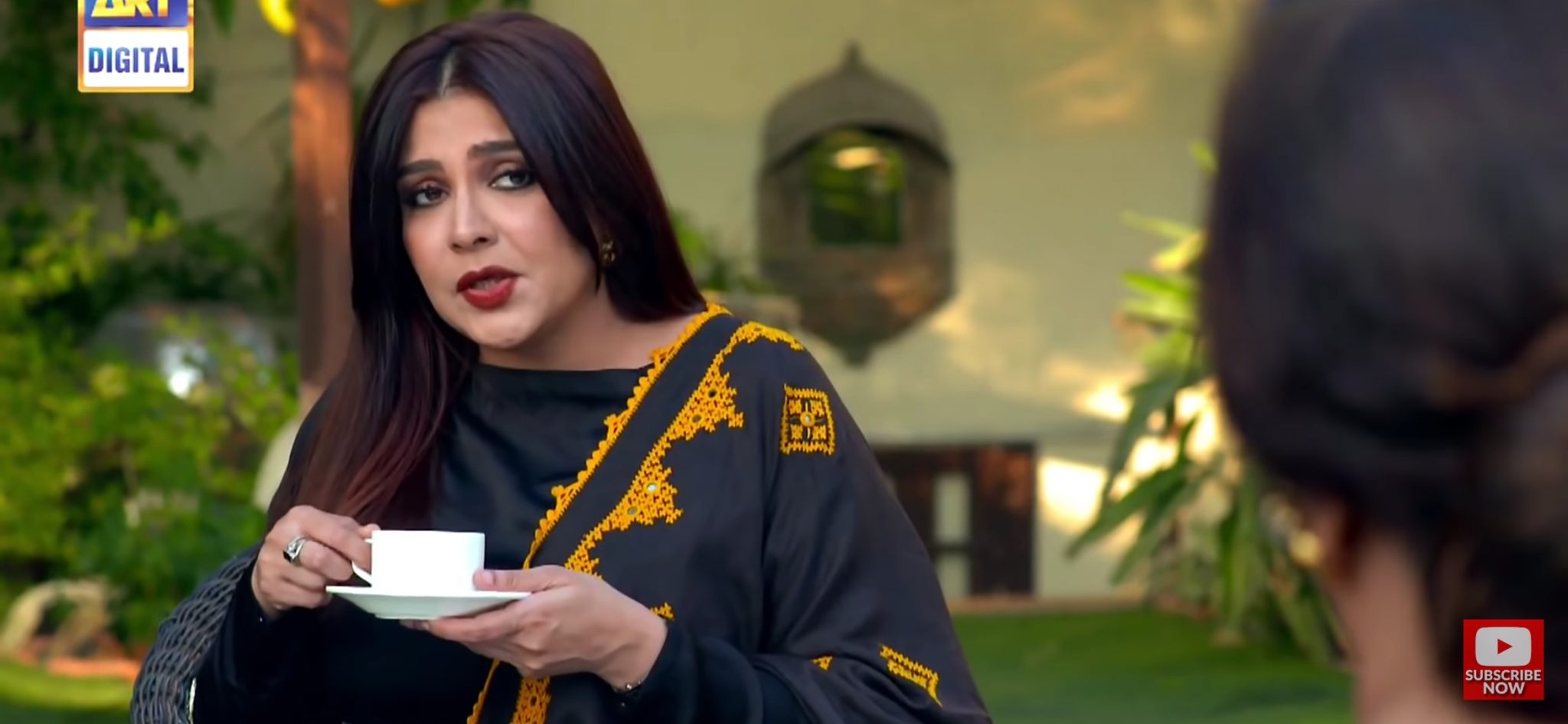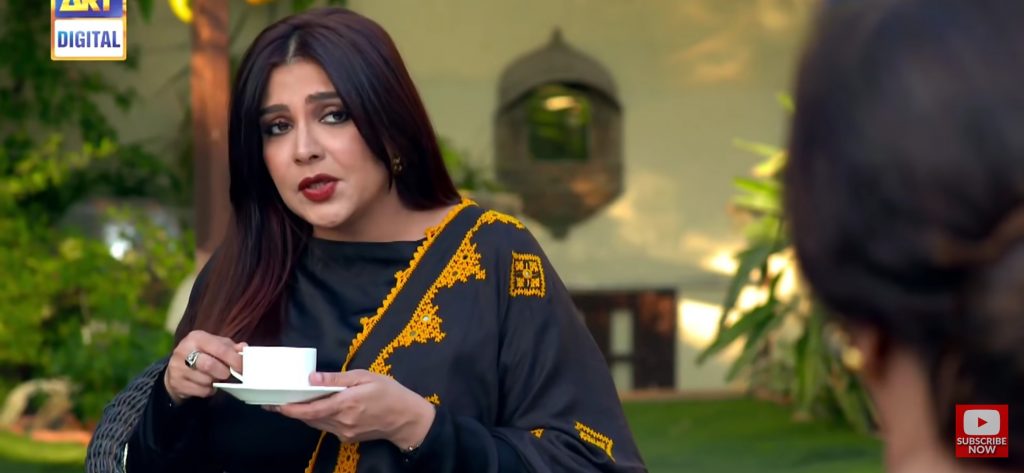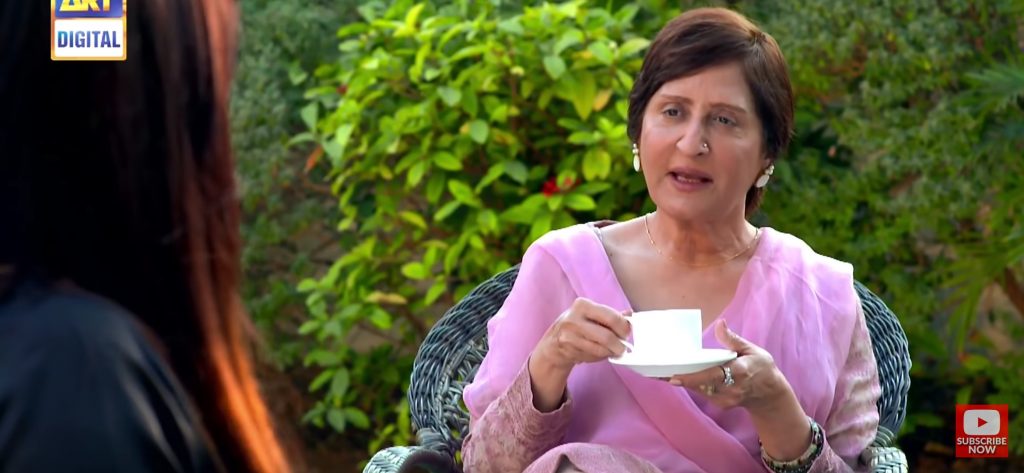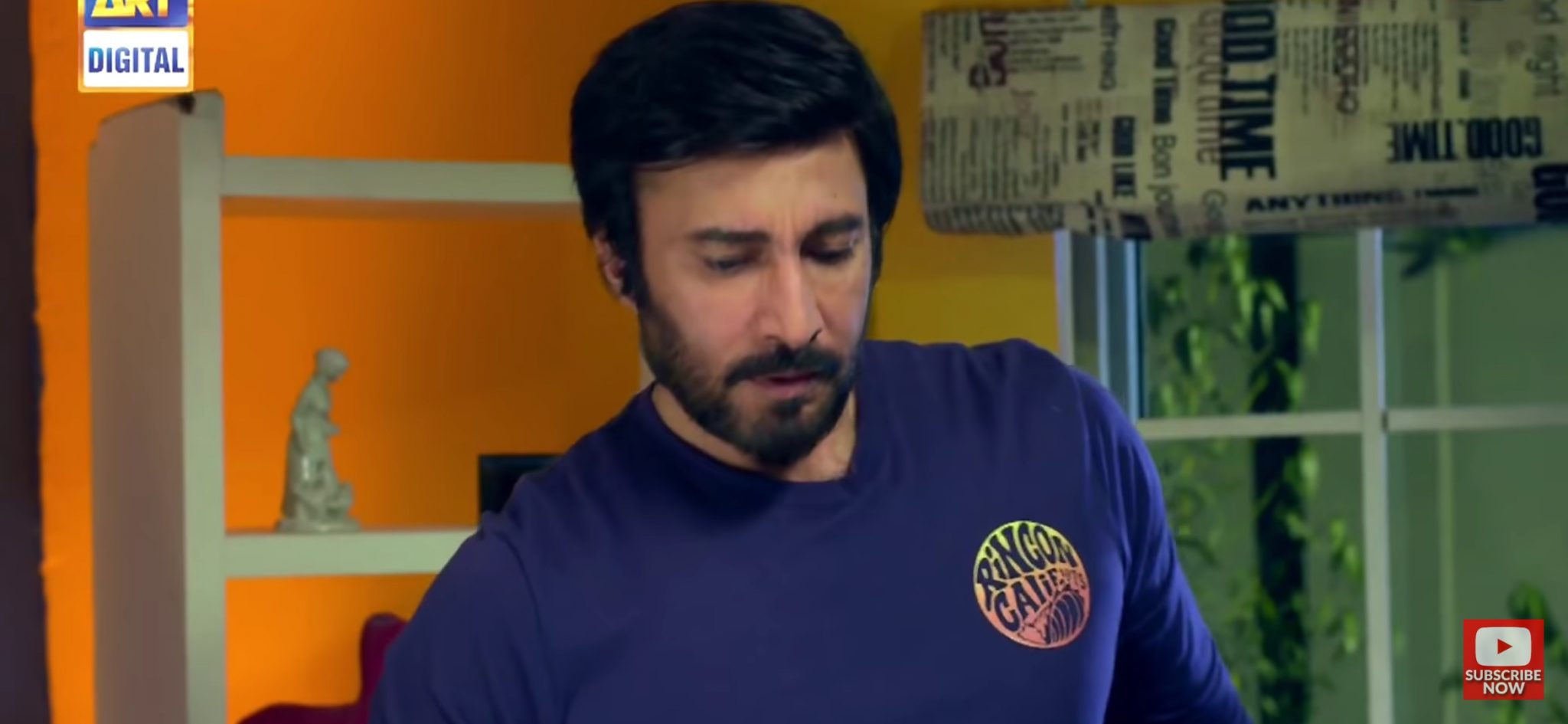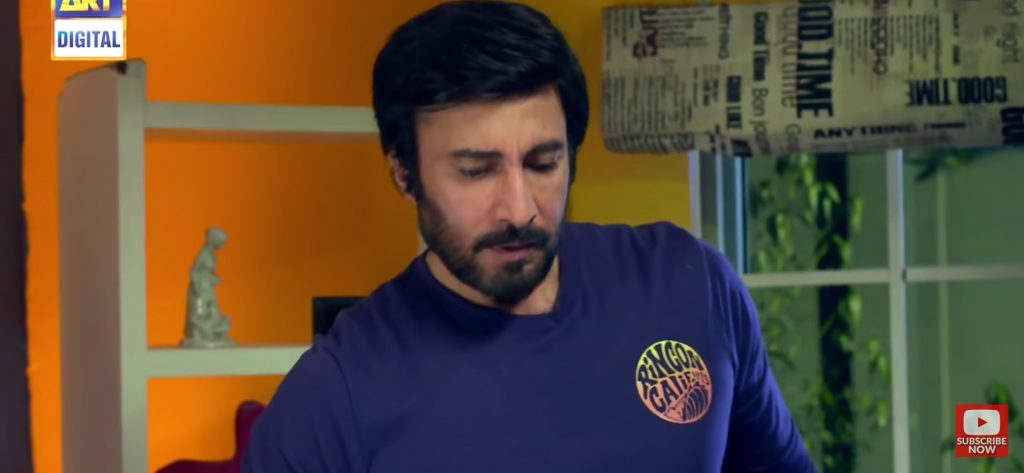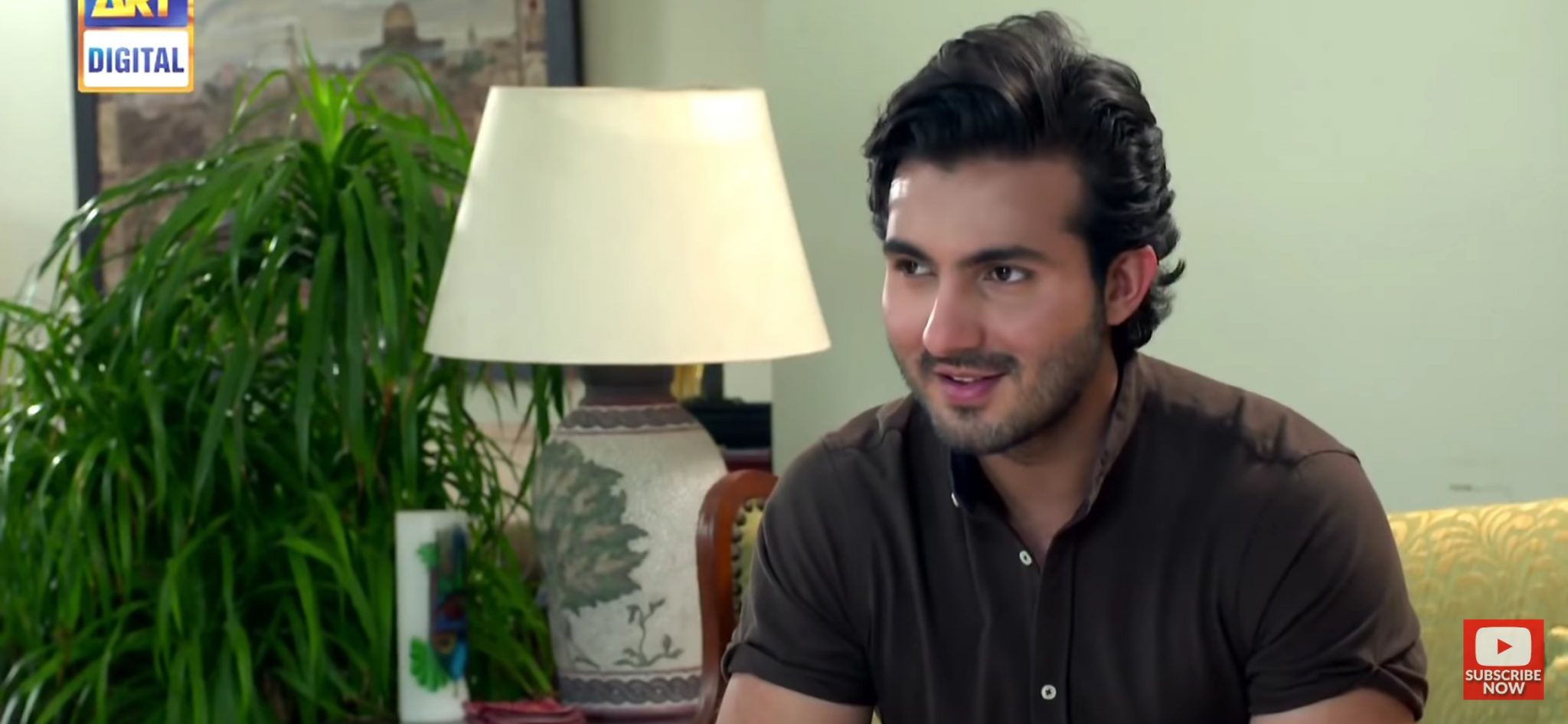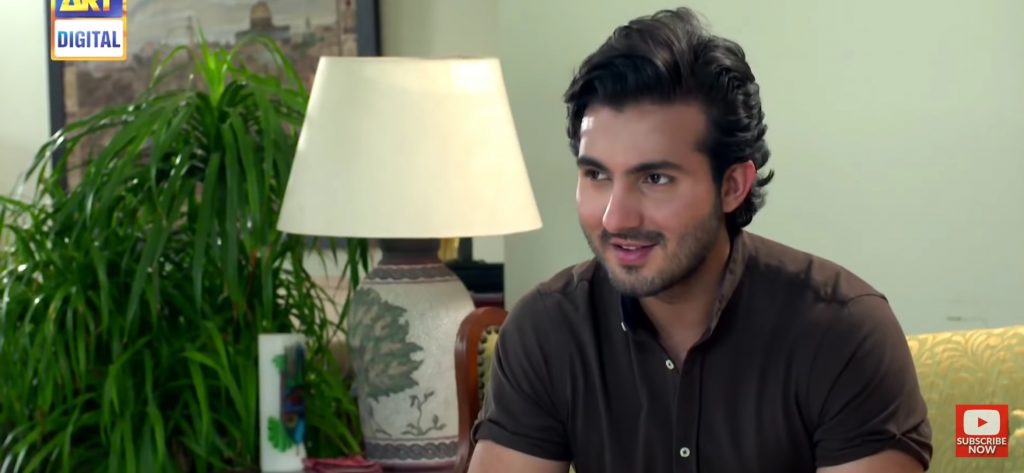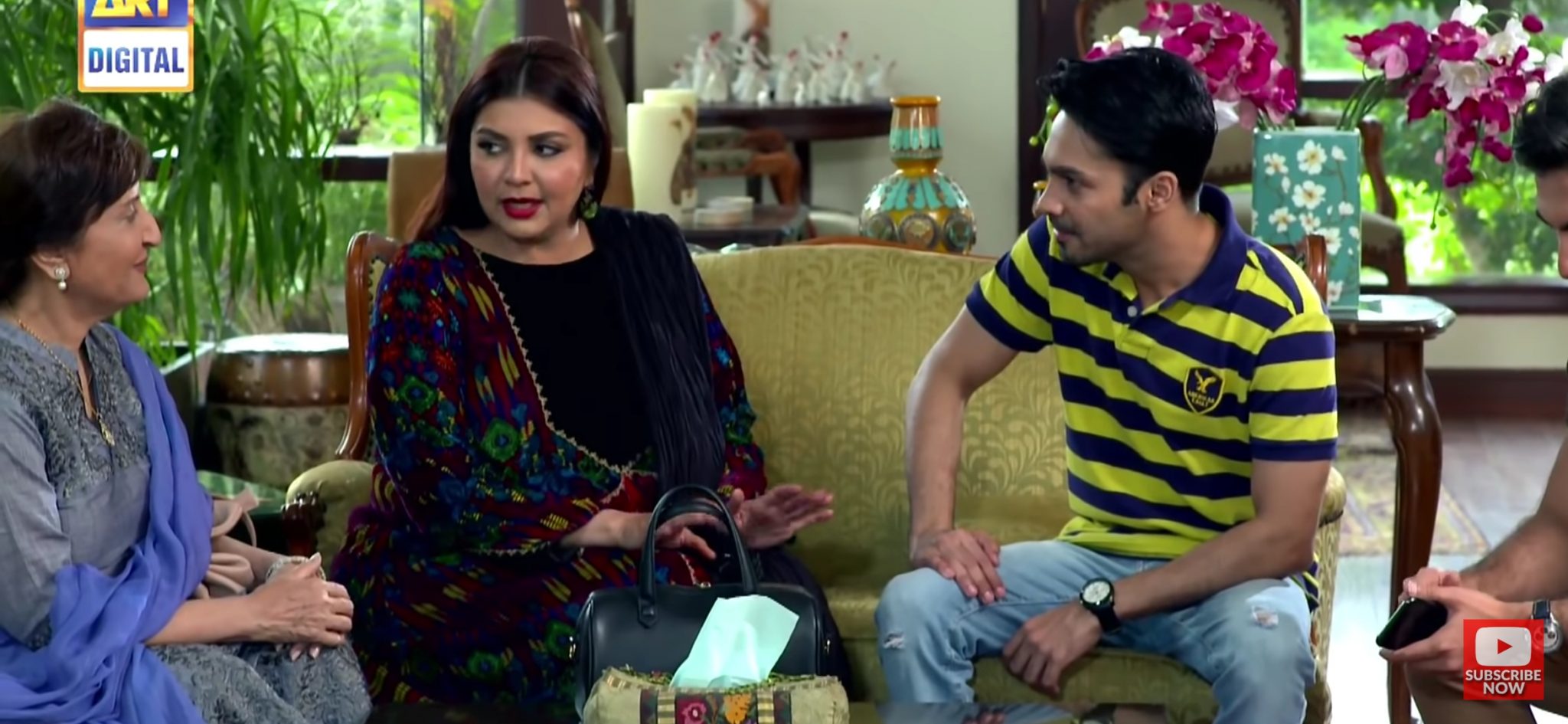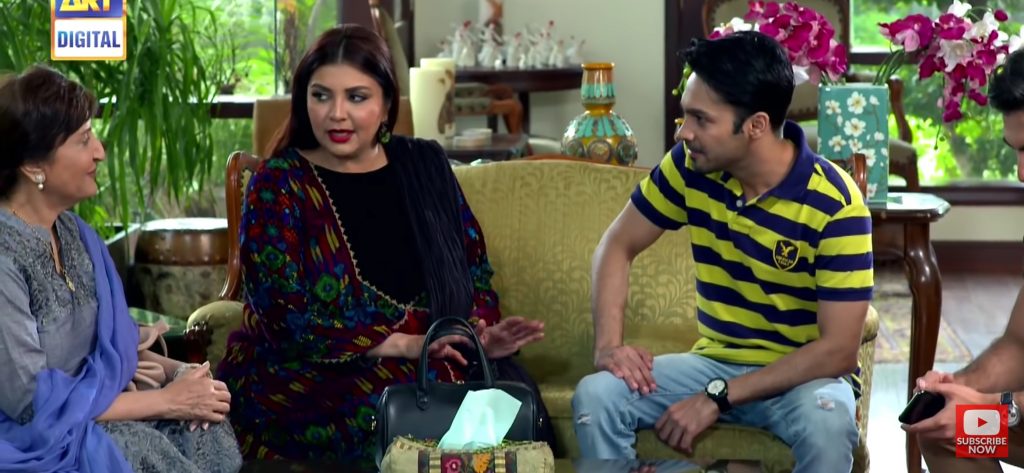 Minal Khan on the other hand is an innocent and beautiful girl who got married to Shahroz Sabzwari.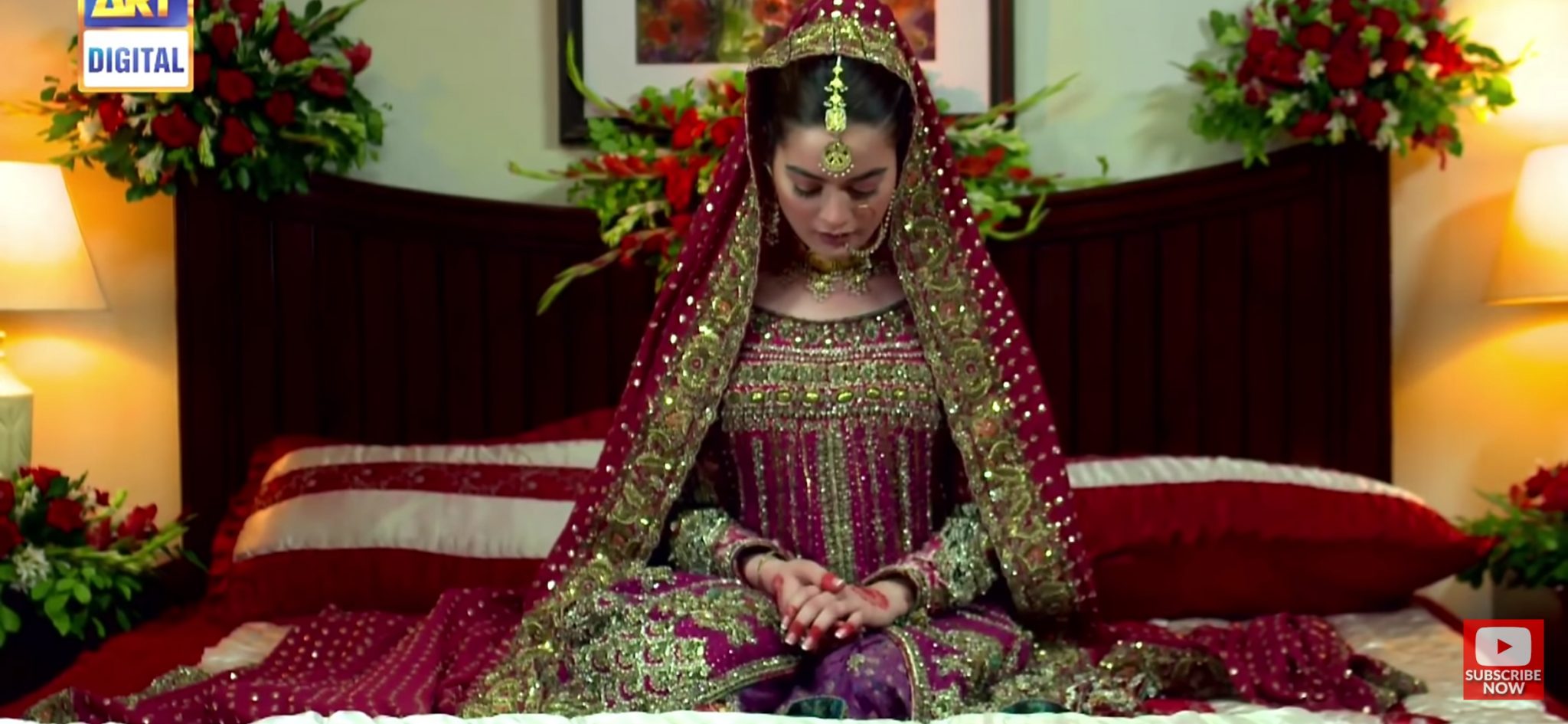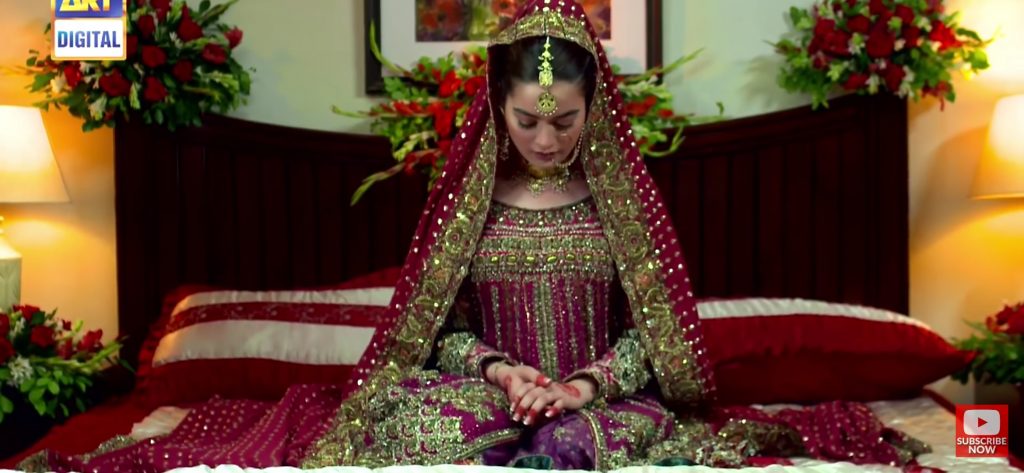 From the first night of her wedding Minal has realized the importance of Faiza Hassan in her house. From the teasers it is very clear that Faiza Hasaan will not leave any stone unturn to destroy her brother's house. In return she will destroy her own house as well, her husband Ijaz Aslam will also develop feelings for Minal and what not. A very obvious "Thappad" is also seen in the promos making it nothing other than a typical drama.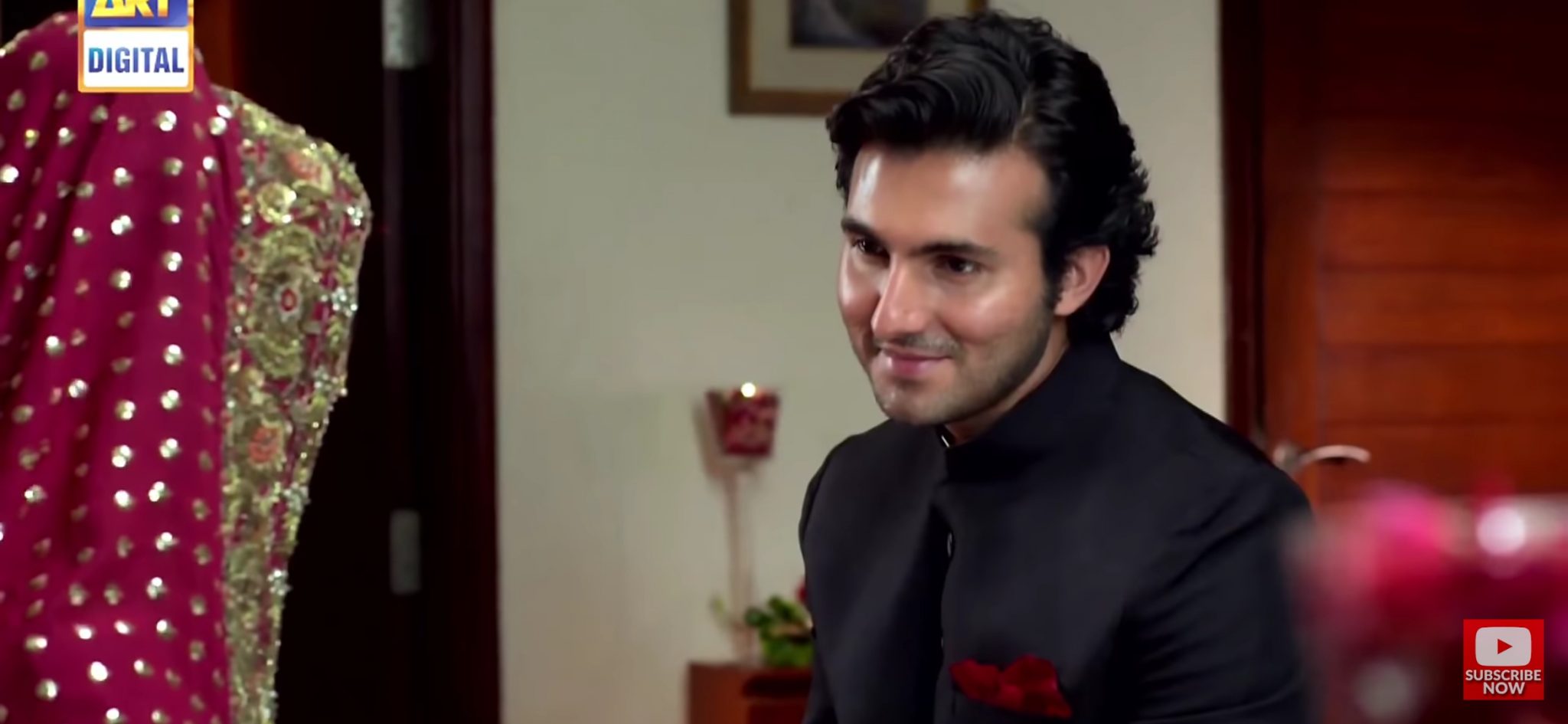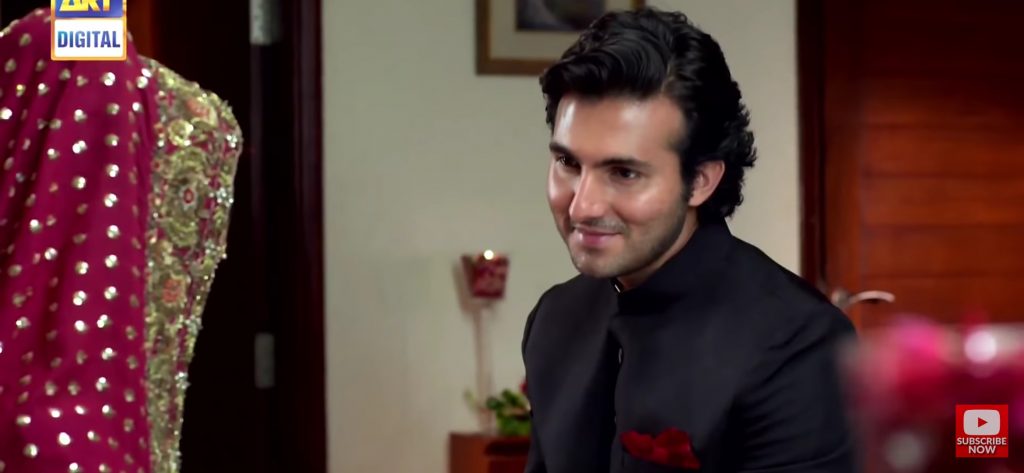 Here we have gathered some public views about drama serial Nand. Let's have a look: