Hum TV's Ramadan play Paristan has just been started airing from today, it is directed by Ali Hassan, the drama has a stellar cast including Javeria Saud, Merub Ali, Naveen Waqar, Mooro, Meera Sethi Asad Siddiqui, Javeria Saud & many others. The Hum television drama is all set to air daily at 7:00 pm . The drama has been written by Samra Bukhari.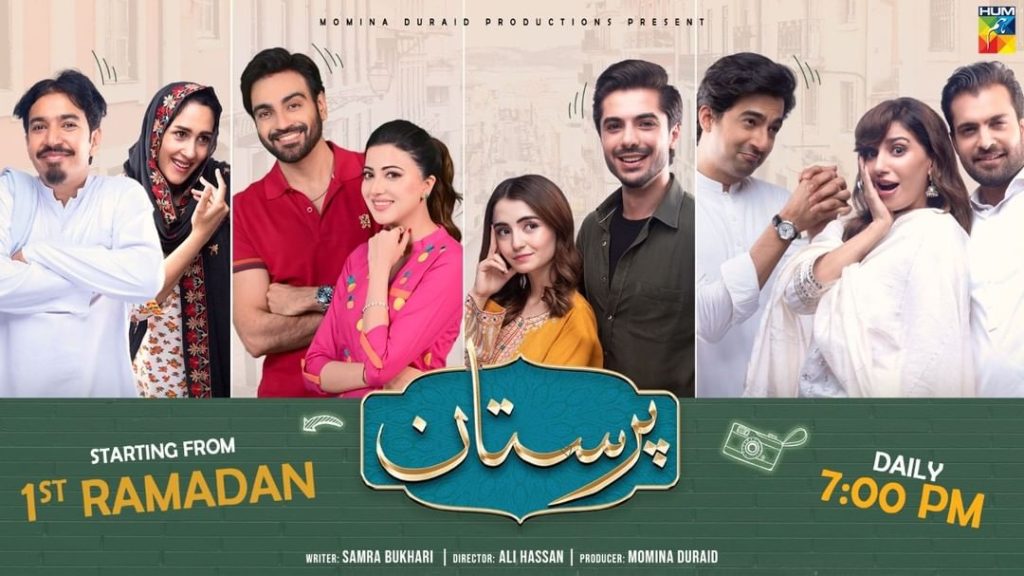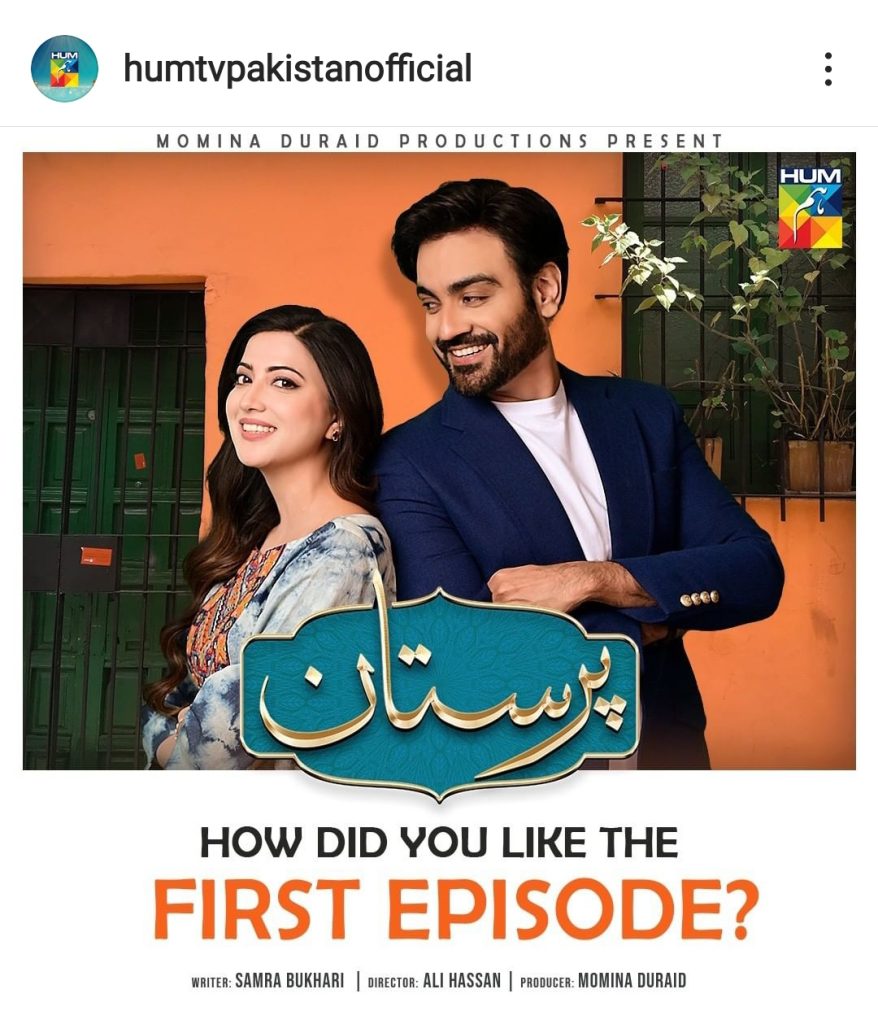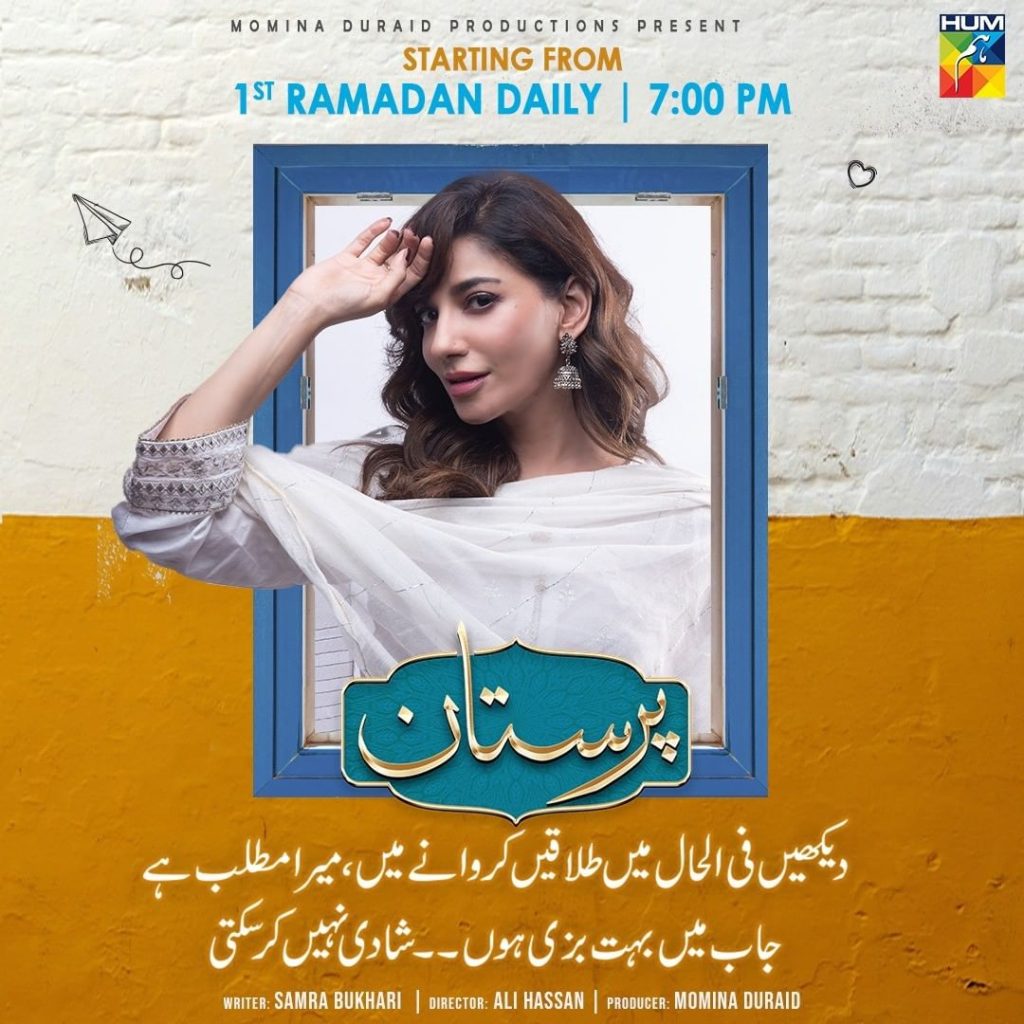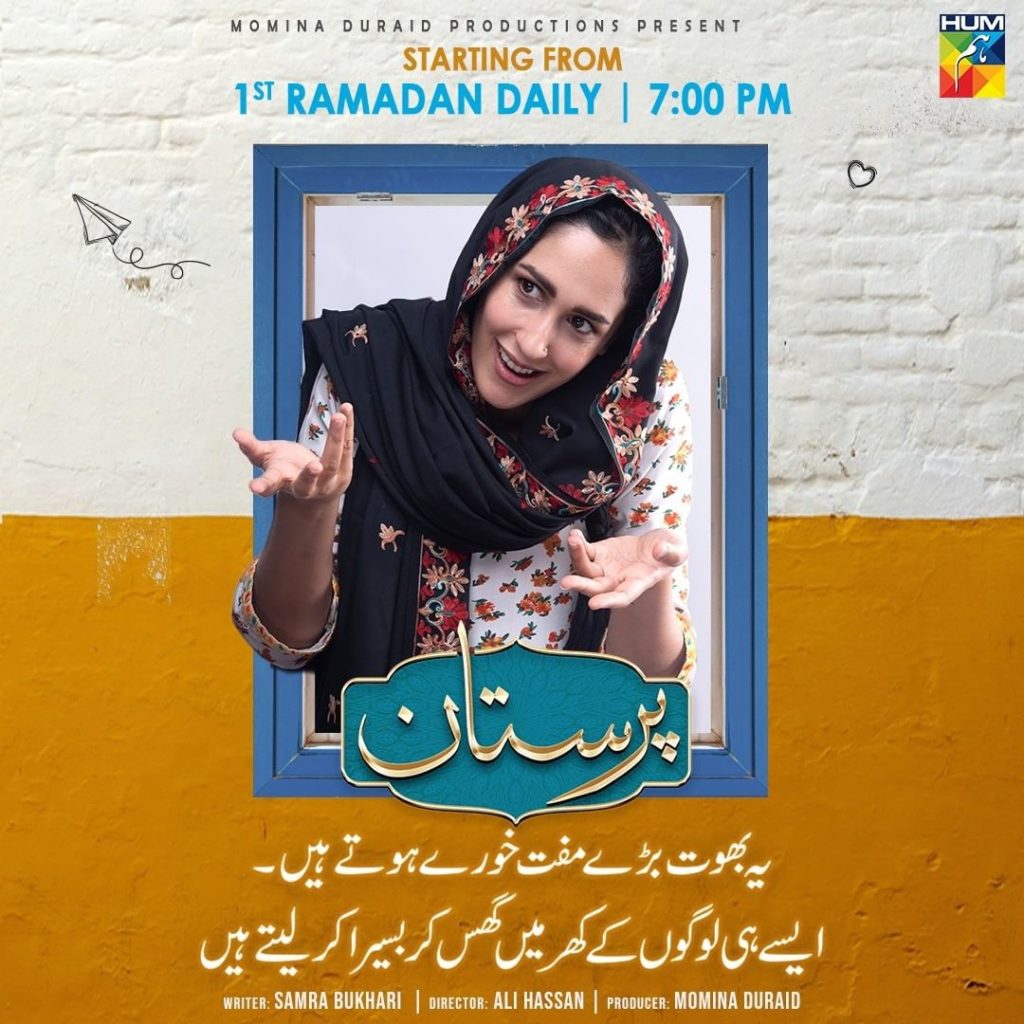 Today, the first episode of the drama aired on Hum Tv. The first episode of the drama was watched by the public. After watching the drama fans are coming up with mixed responses. The fans of Aymen Saleem & Arsalan Naseer are loving the first episode of the drama, they are posting the praise comments. The other people are of the view that Suno Chanda & Chupke Chupke were the best dramas, fans are saying that they surely are missing those old dramas and their sequels would have been much appreciated, if they would have been made by the channel. Fans liked the characters of Zulaikha & Amman Ullah played by Mooroo & Mira Sethi. Many fans loved the first episode and wished to see the drama. Many fans said that the drama has yet to catch the pace as it is just the start of the drama. Many fans didn't like over the top acting of Javeria Saud.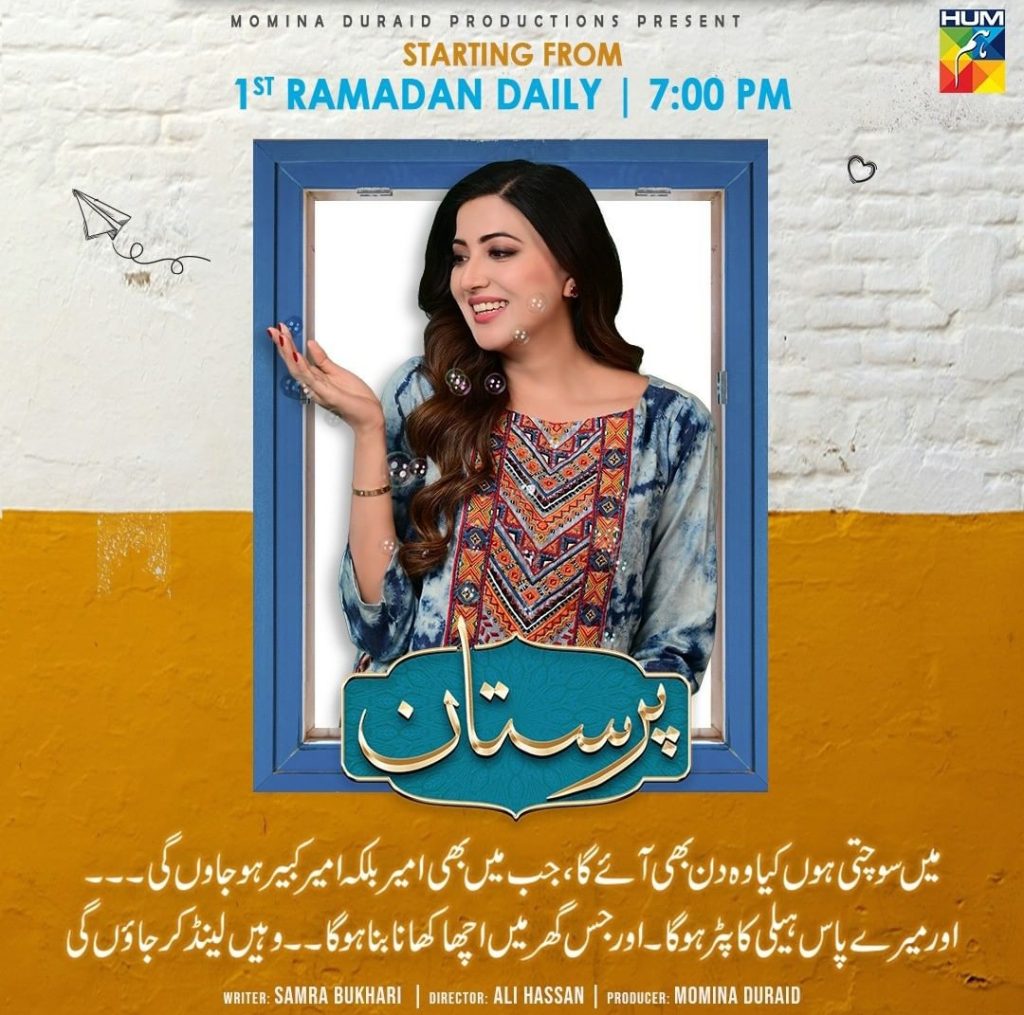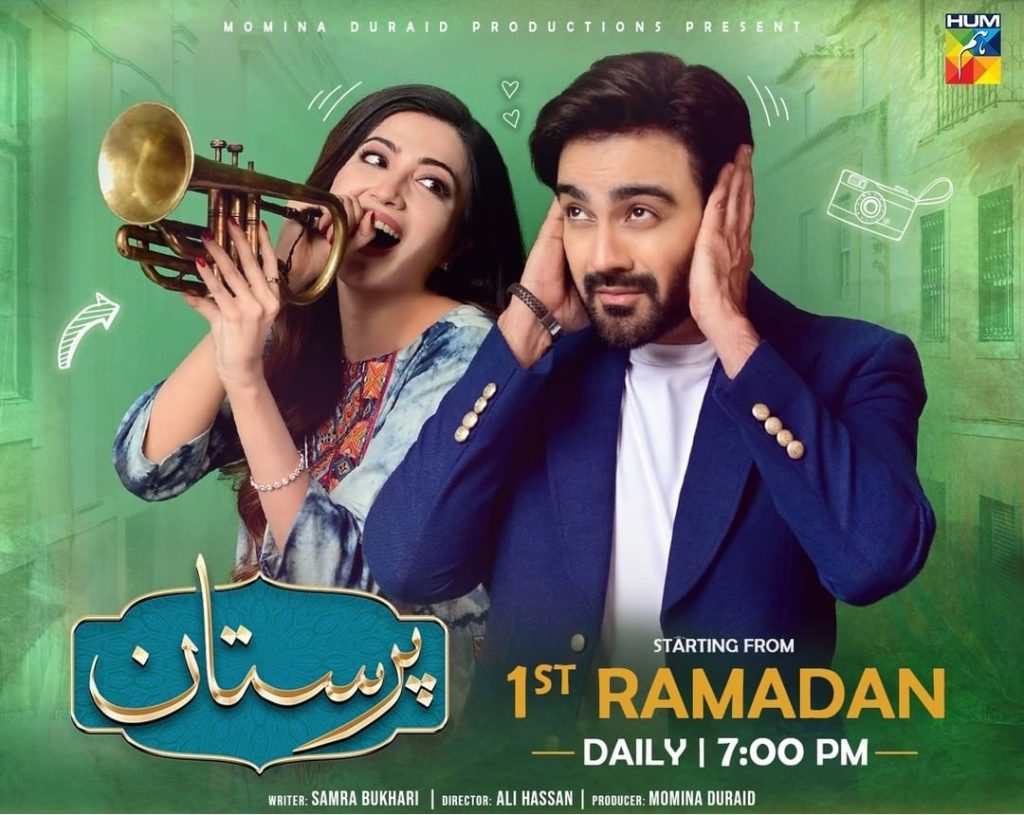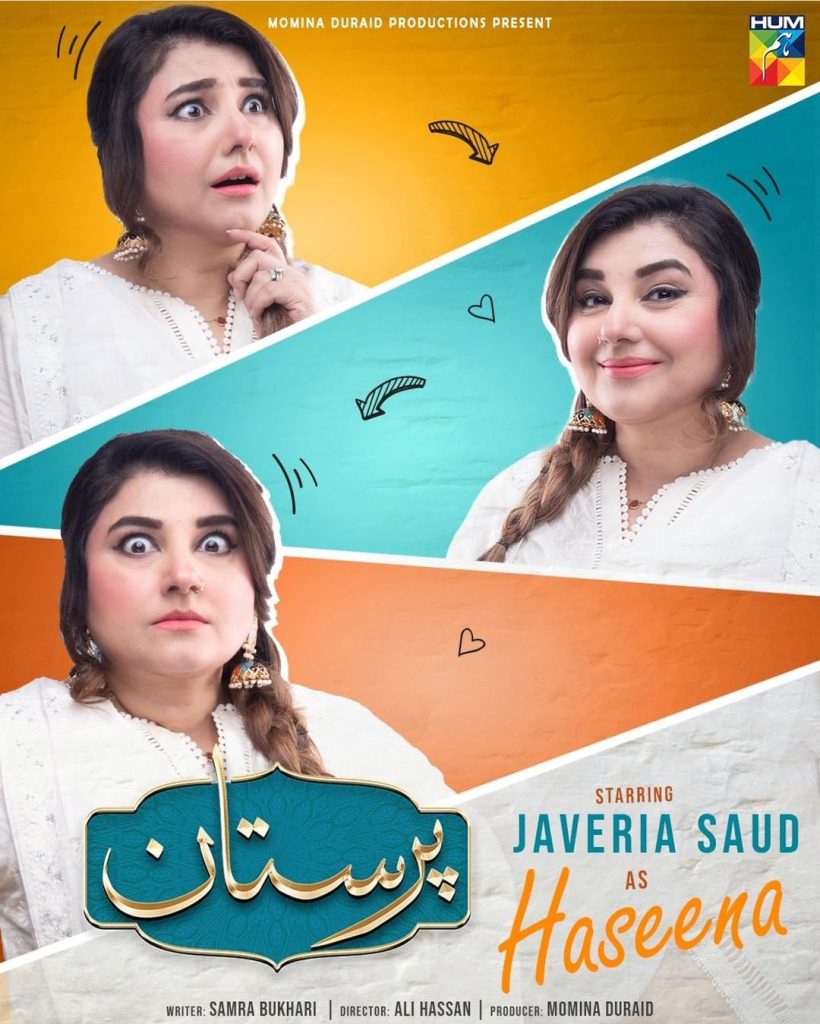 The fans commented under the post of Hum Tv's official page and here are the comments about the drama Paristan, starring Chupke Chupke stats Aymen & Arsalan.