Javeria Saud is a multi-talented personality of Pakistani media industry. Javeria is s Pakistani television actress, producer, singer, writer, and host. She is married to the film and television actor Saud Qasmi in 2005. The couple is blessed with two children Ibrahim and Jannat.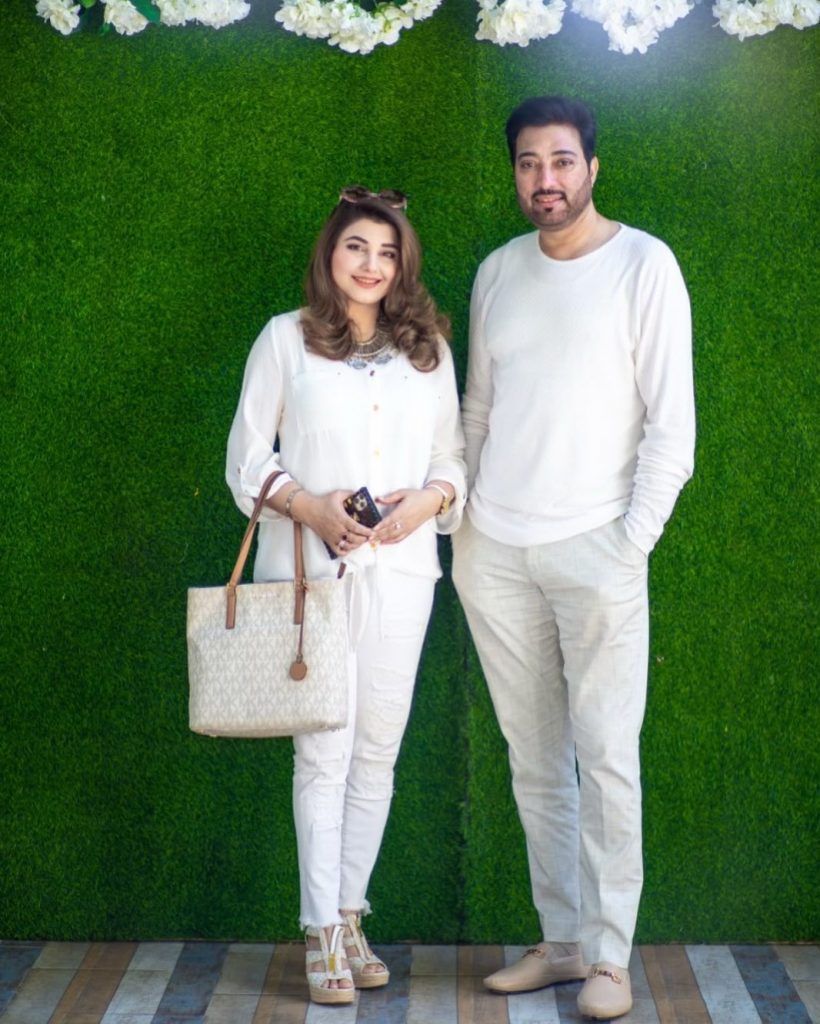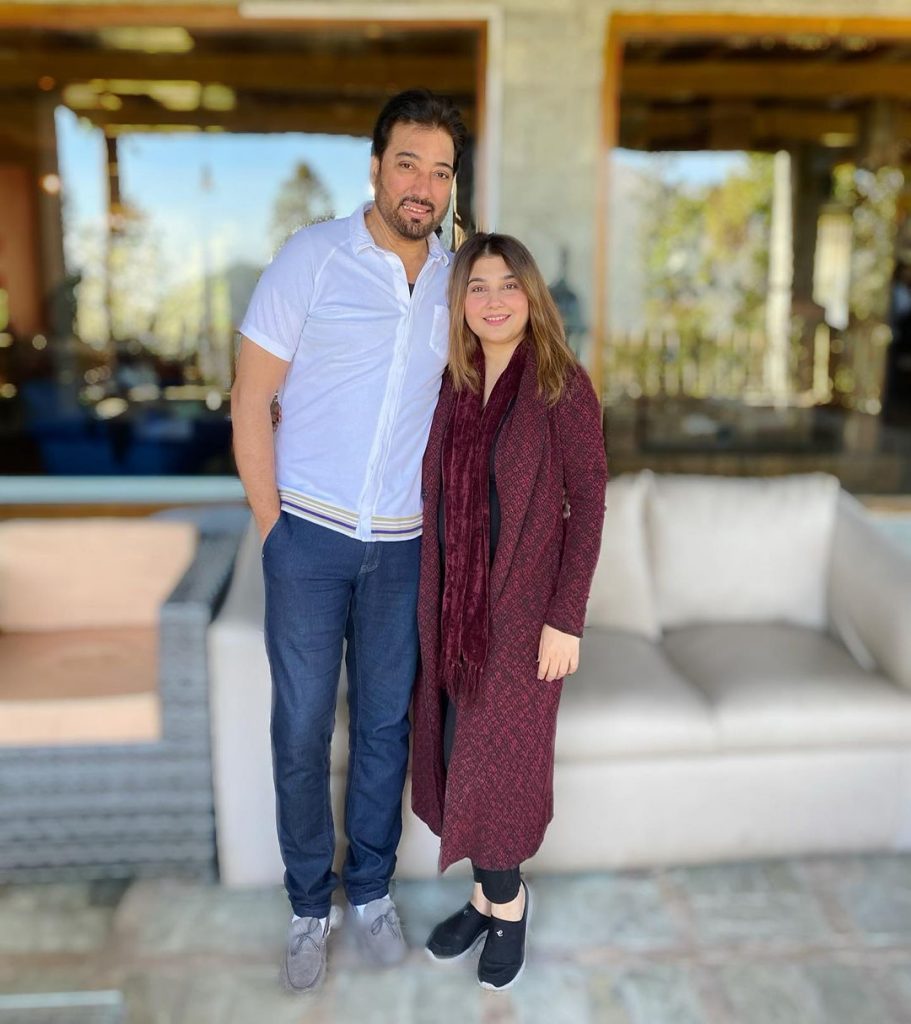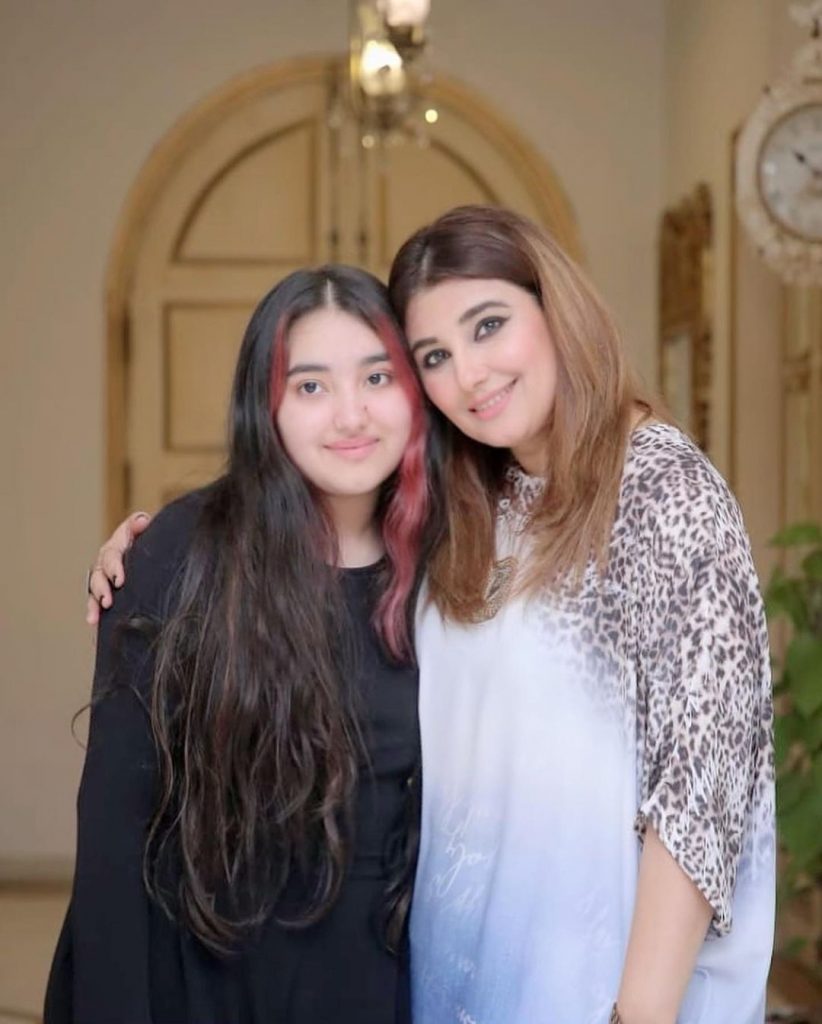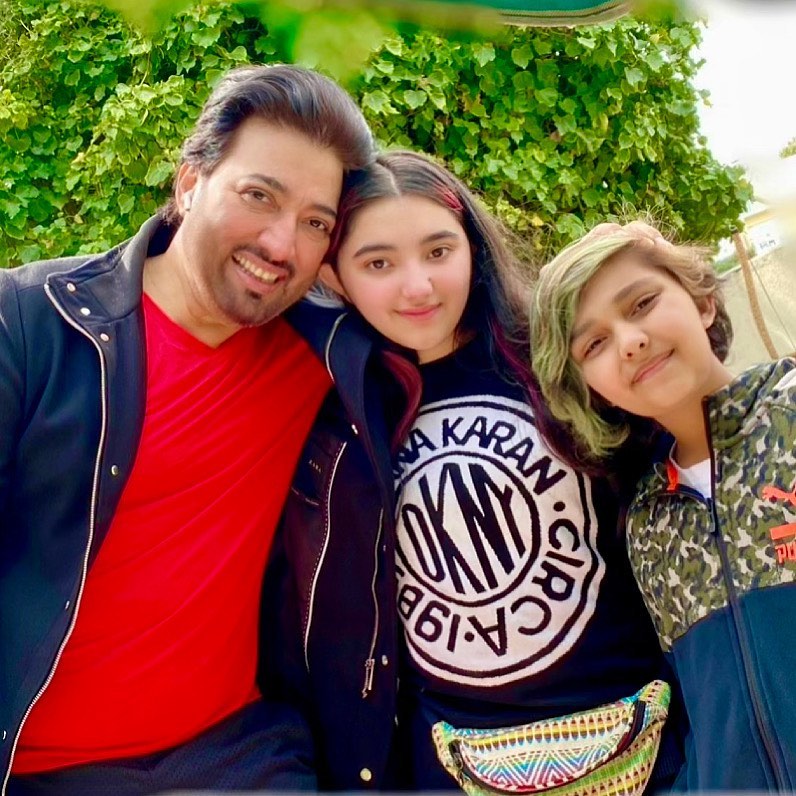 Recently Javeria Saud has released "Ramzan Mubarak OST" featuring Saud and her kids Ibrahim and Jannat. Javeria has previously worked as a Naat reciter too.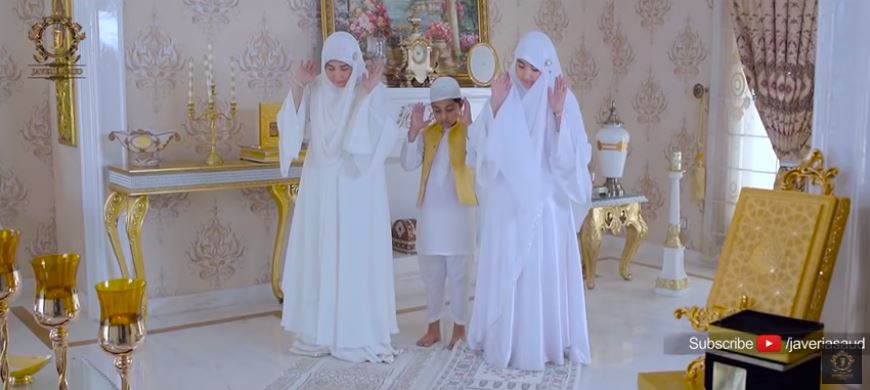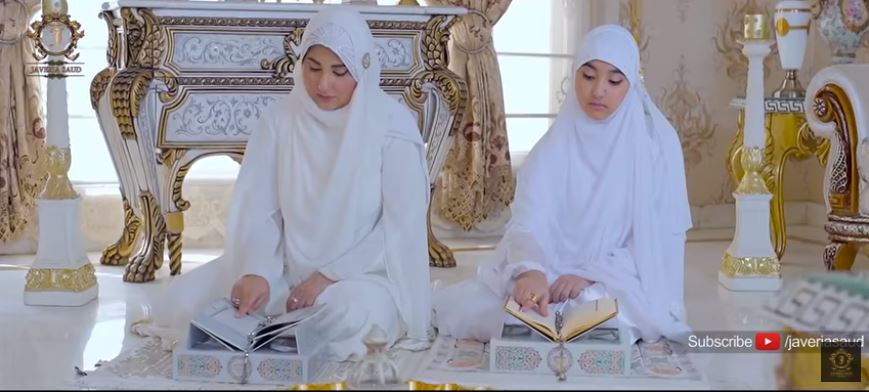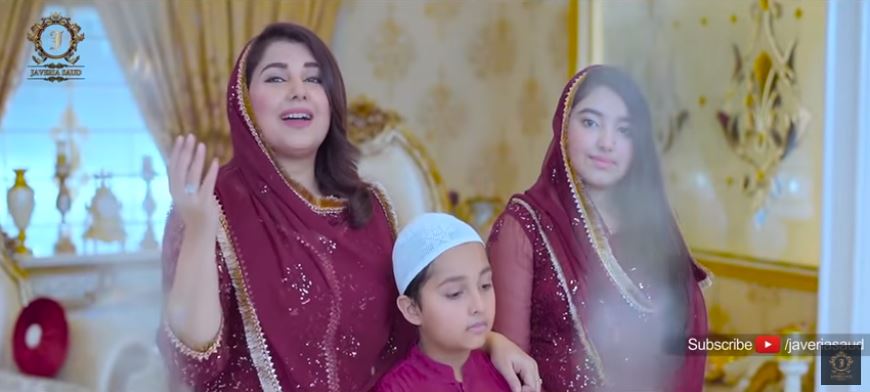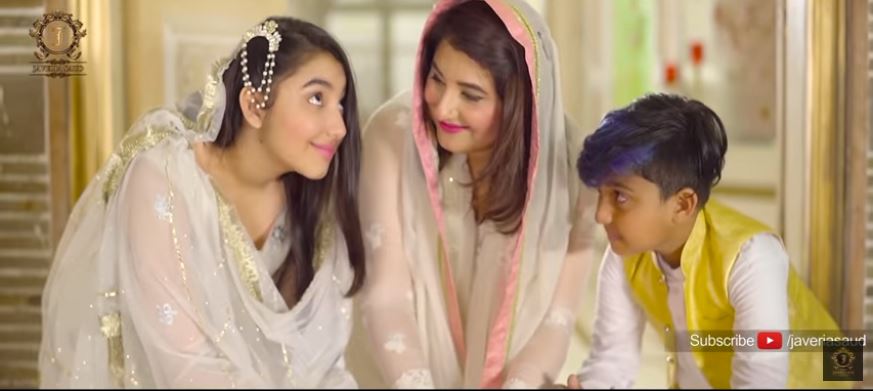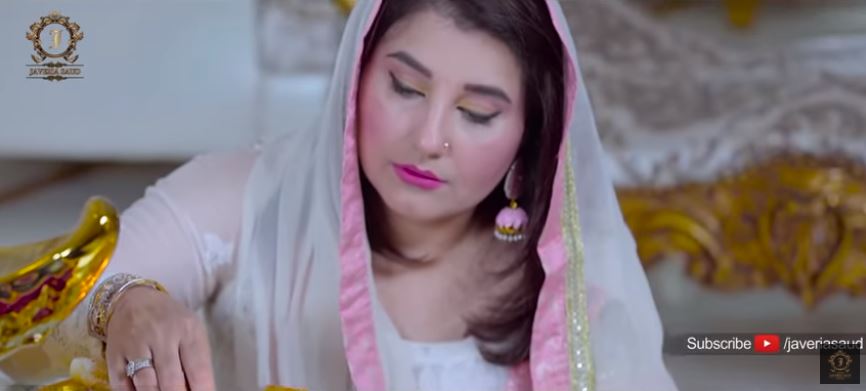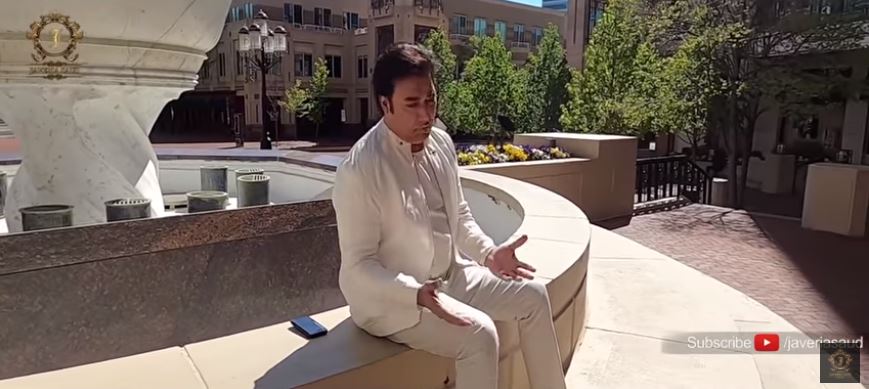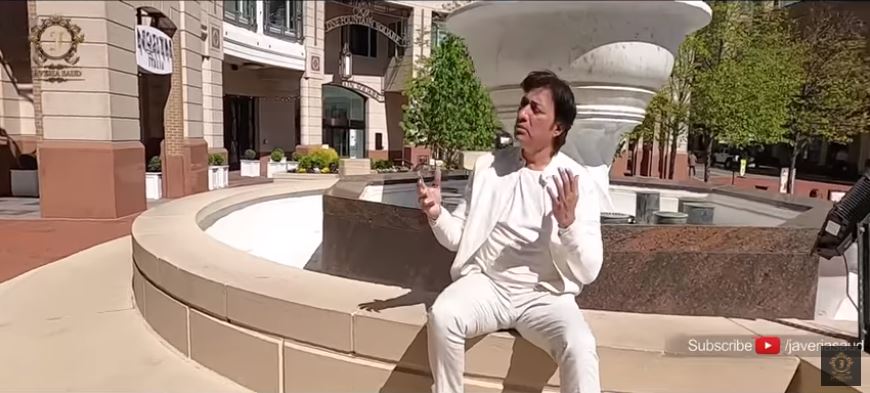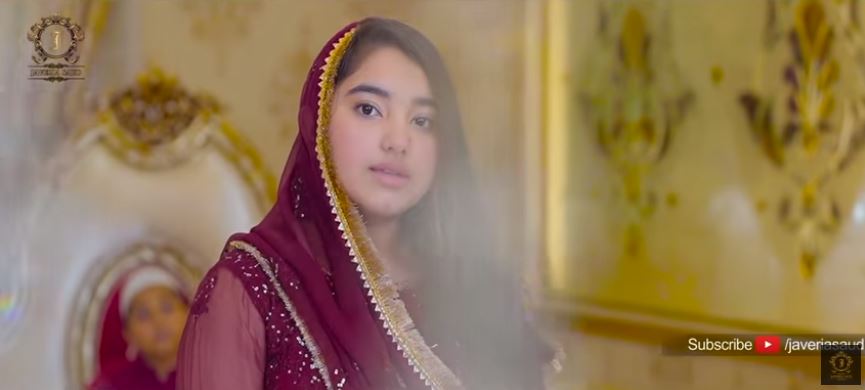 However, public had some mix reviews on the latest OST release by Javeria Saud featuring her own family. Let's have a look on how public reacted on the latest Ramazan OST by Javeria Saud and her family.