Hum TV's drama serial Saraab has ended with a substantial lesson of developing acceptance about mental illness in society. The drama depicted the miseries of a schizophrenic patient who used to interpret reality in an abnormally distorted way.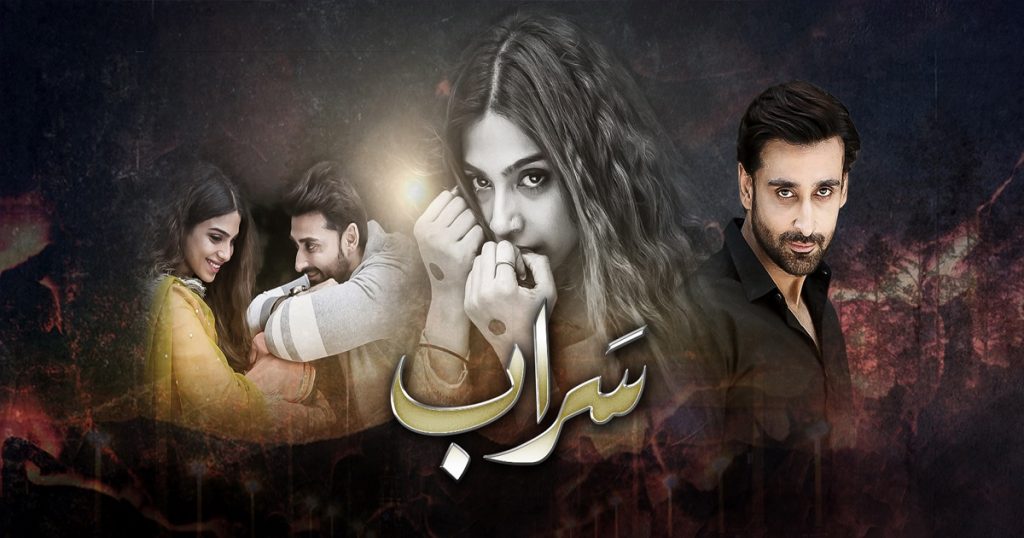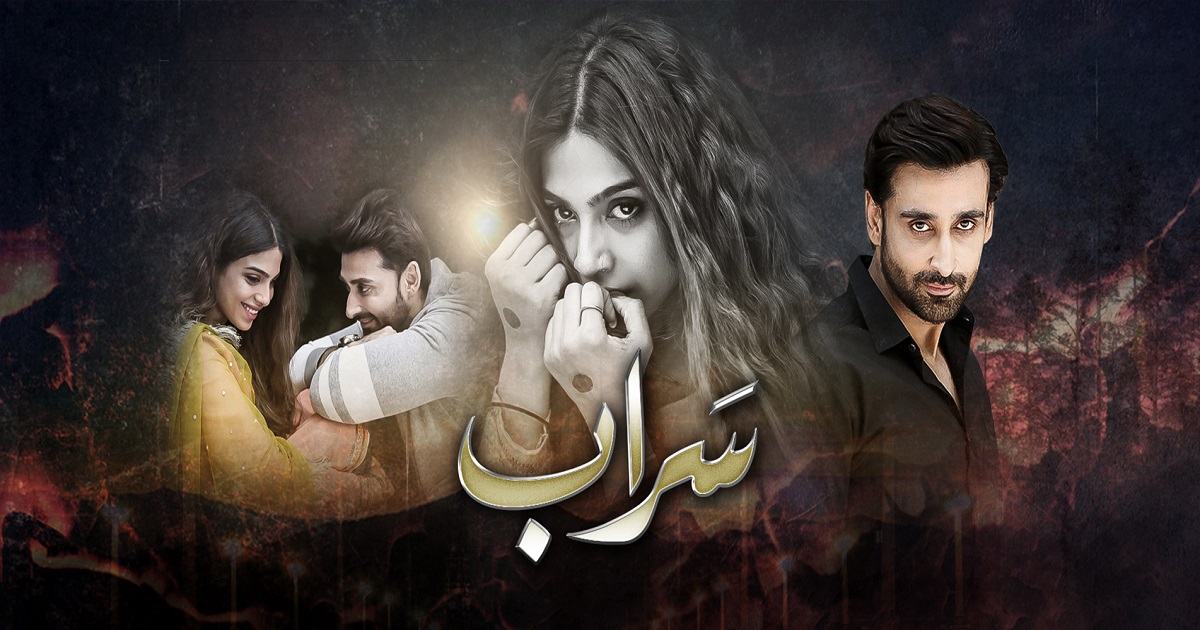 Sonya Hussyn had beautifully played the role of a schizophrenic girl Hoorain. Fans really loved the whole drama till lesson oriented happy ending.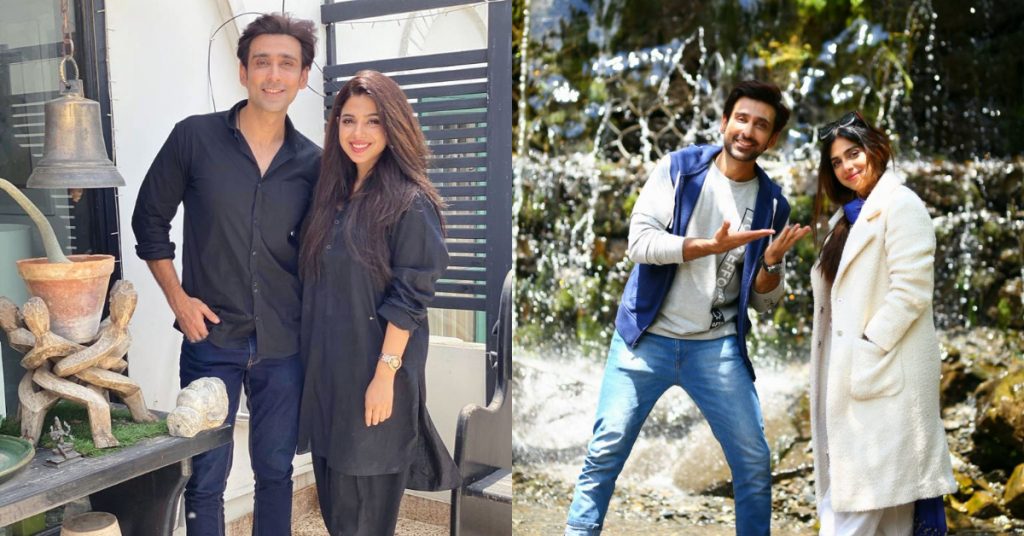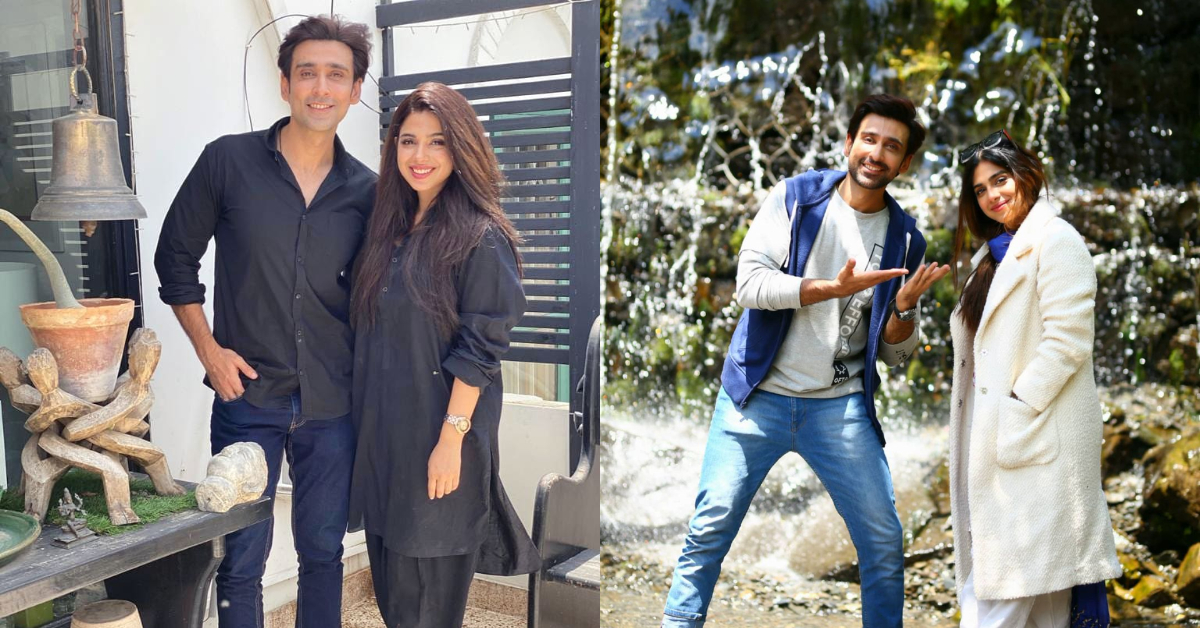 Fans were of the view that a lot of people in reality do suffer with mental disorders but they don't get any support from family and friends. Fans said that the character of Asfandyar is a true depiction of love, support and care.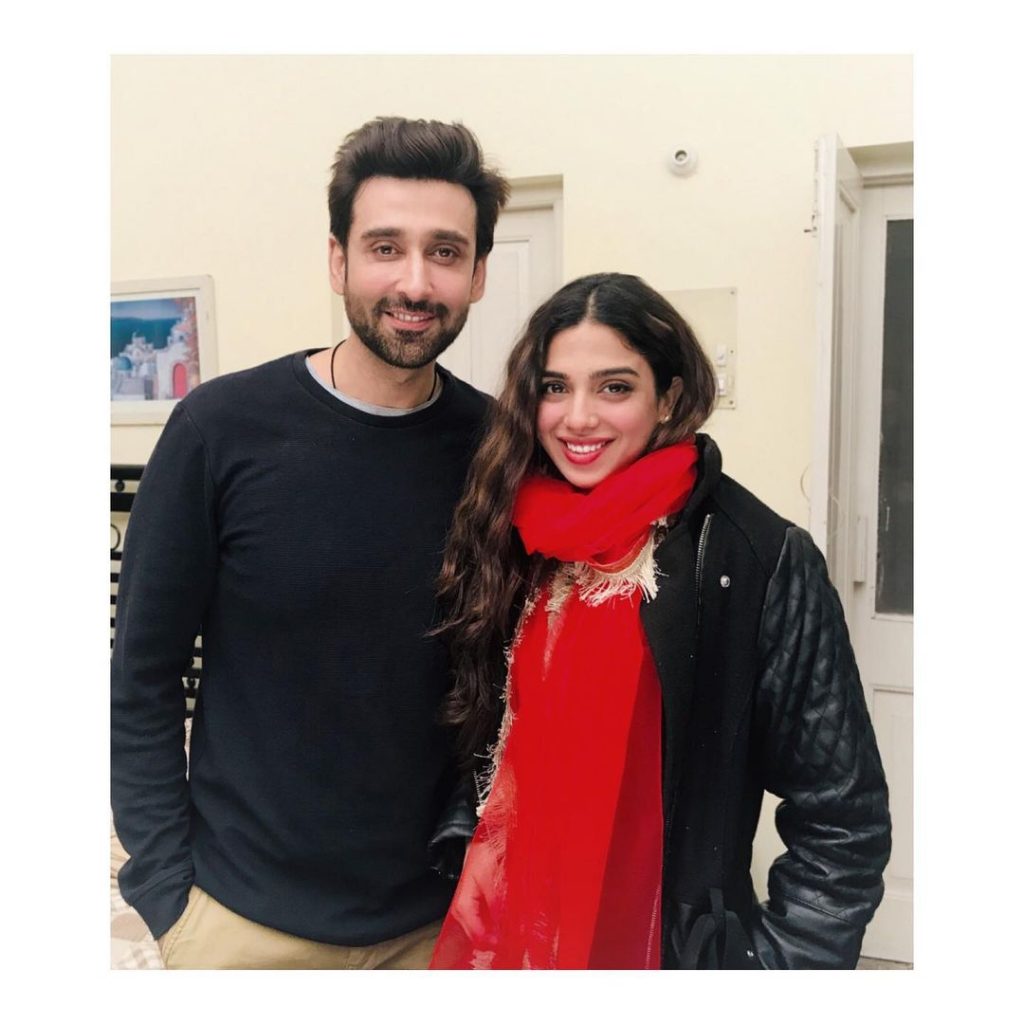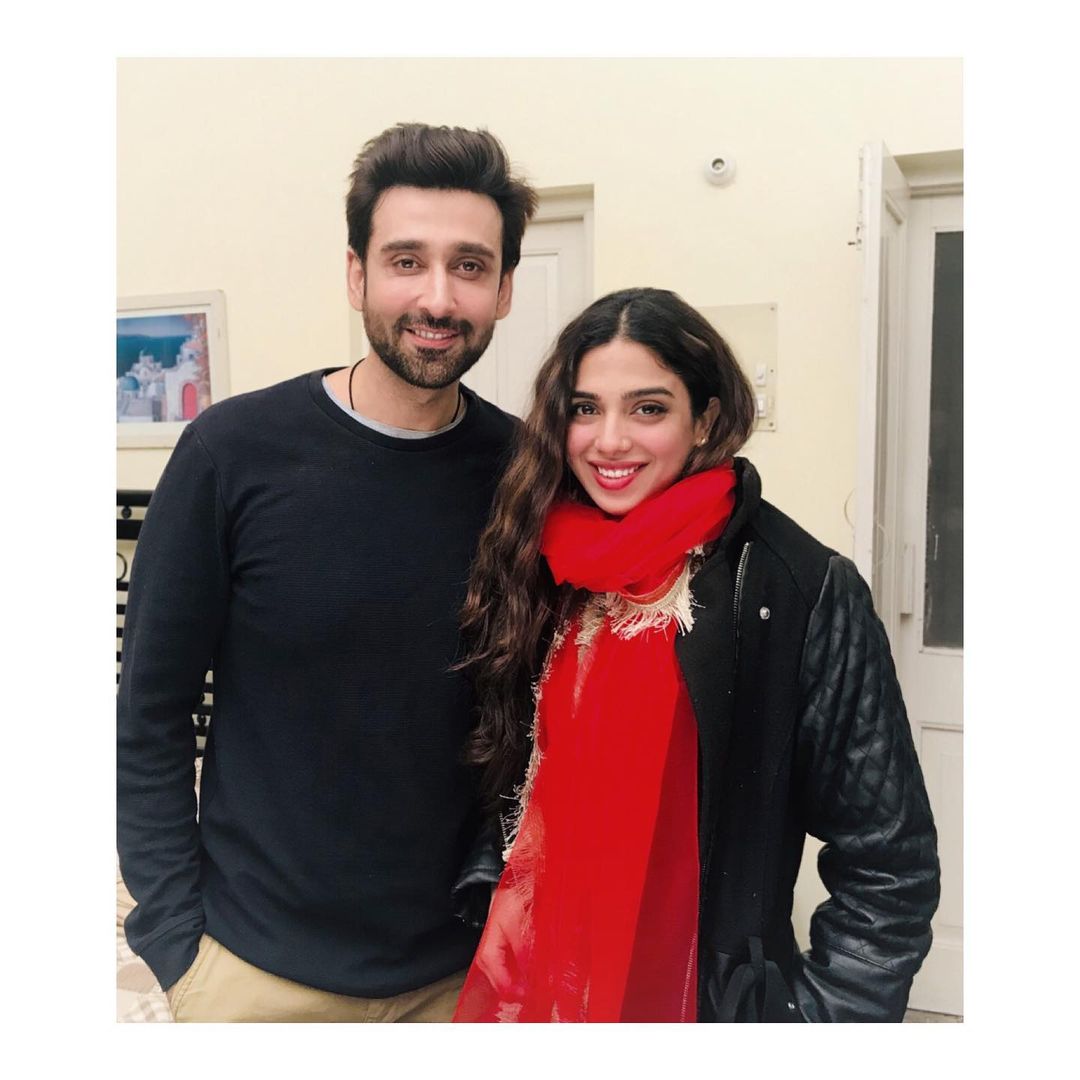 Some people said that life for a mentally sick person becomes so easy if he/she gets a support with in family.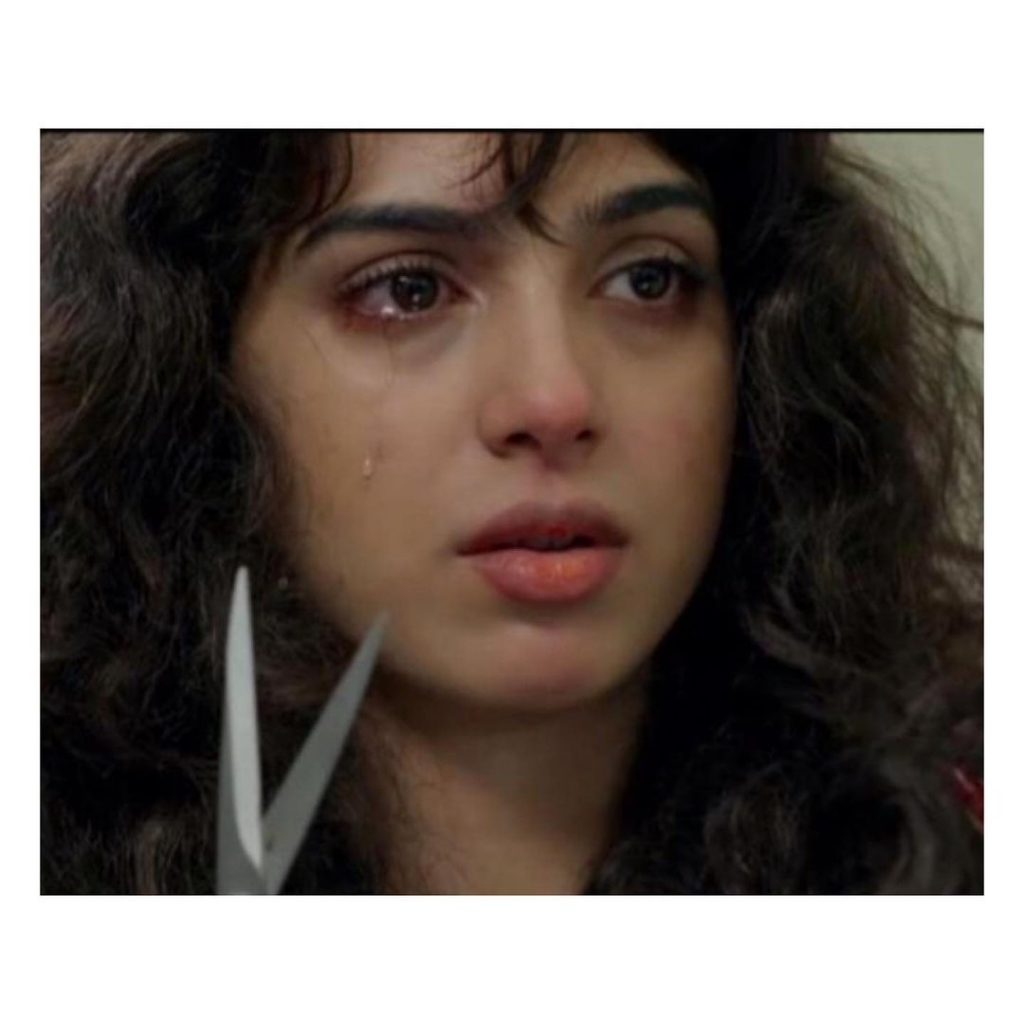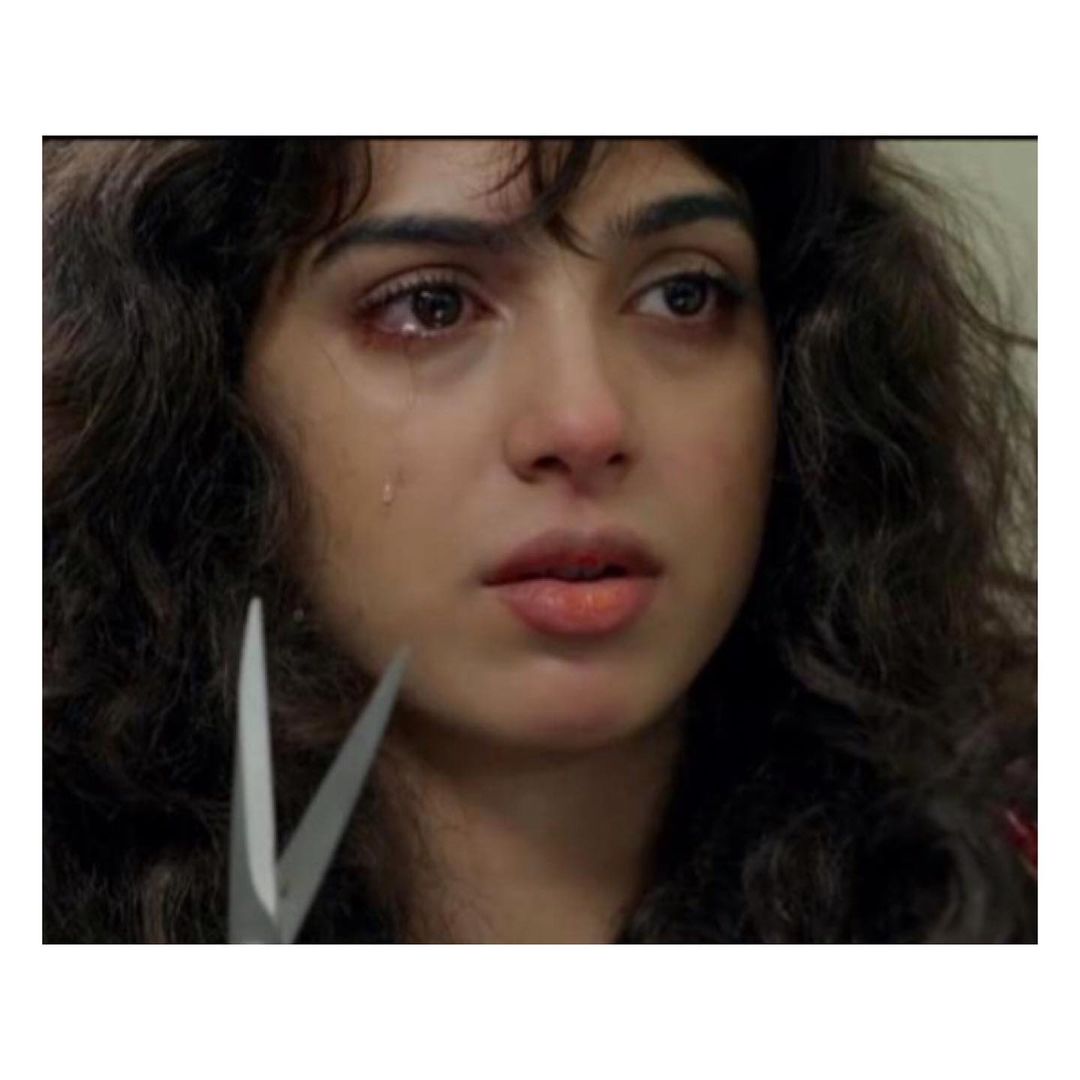 There were hardly any negative remarks for the drama because fans think that drama was superbly written and brilliantly executed. A fan also said that the drama was so underrated despite having a brilliant plot and flawless acting.Over all fans loved the happy ending.