Social media is an incredible place which instantly connects the world globally. Pakistan is globally well known for its viral memes from "Anday Wala Burger" to "Eye To Eye" to Chand Nawab's viral reporting style. After the growth of social media and advent of various musical Apps like Tiktok, Pakistanis have created classical and hilarious memes which got global recognition. The popular and Viral "Shafiq Meme" made most views and it was used by many popular actors in Pakistan.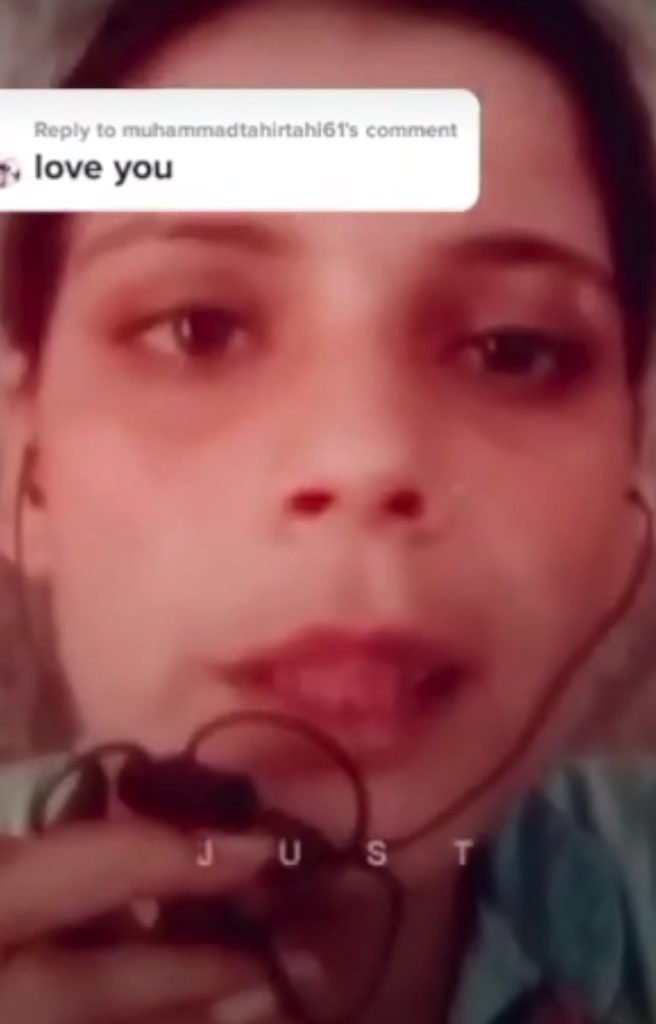 Popular Indian Youtuber Yashraj Mukhate has recreated the meme with his music and it turned out to be a super entertaining video. He has captioned the video as "Badtameez Shafiq" and he has also pinned the post, which is being loved by fans. Have a look at his recreation.
Fans are loving his recreation and are really enjoying it with his style and music. He keeps on doing lip-sync of "I love You" throughout the video where the girl is saying "Shafiq, You had no right to Say I Love You". They loved his expressions and his naughtiness while filming the video. Fans in India are also loving the meme, they are praising Yashraj. Fans in Pakistan said that they waited for this for so long . Pakistani public tagged their friends in meme. Have a look at comments.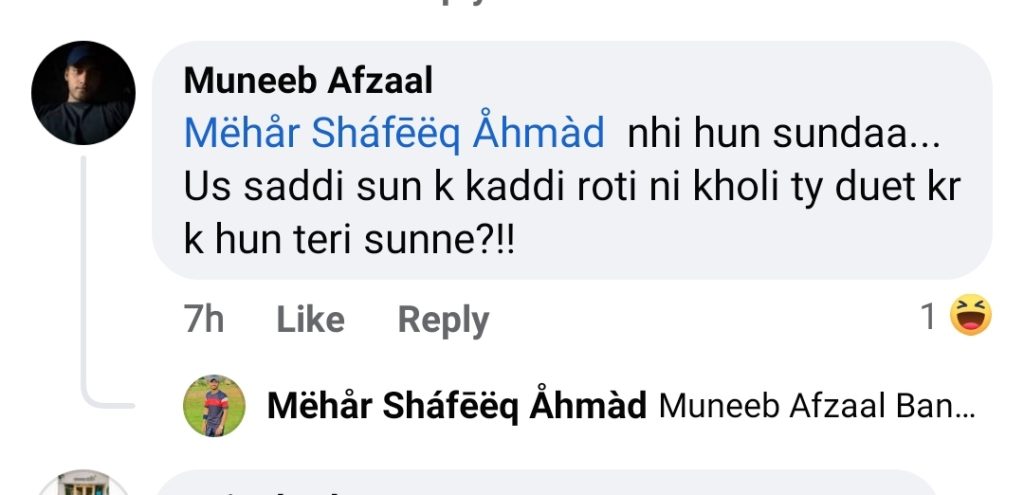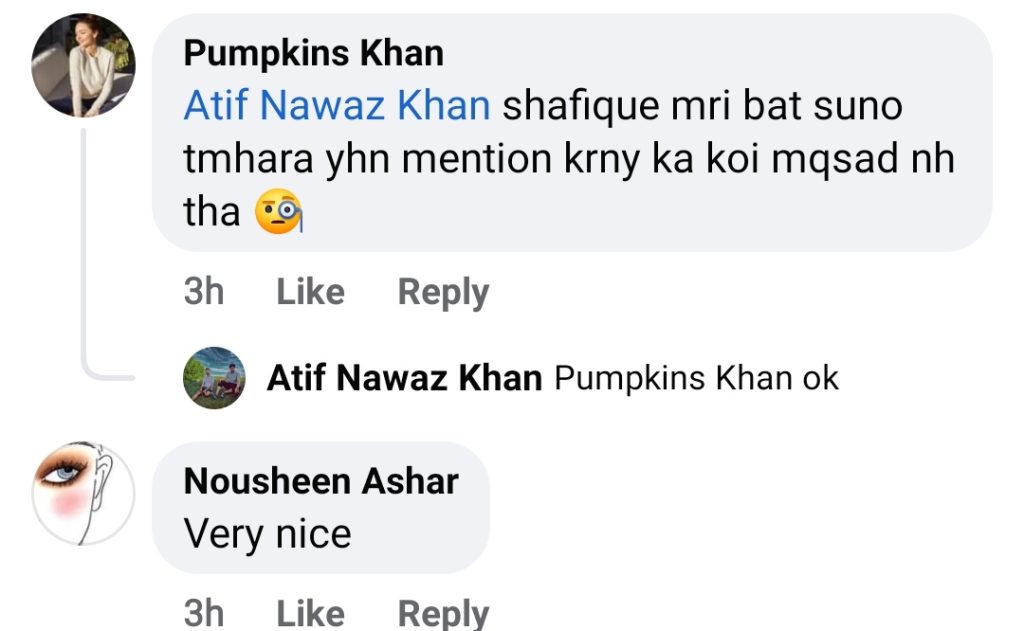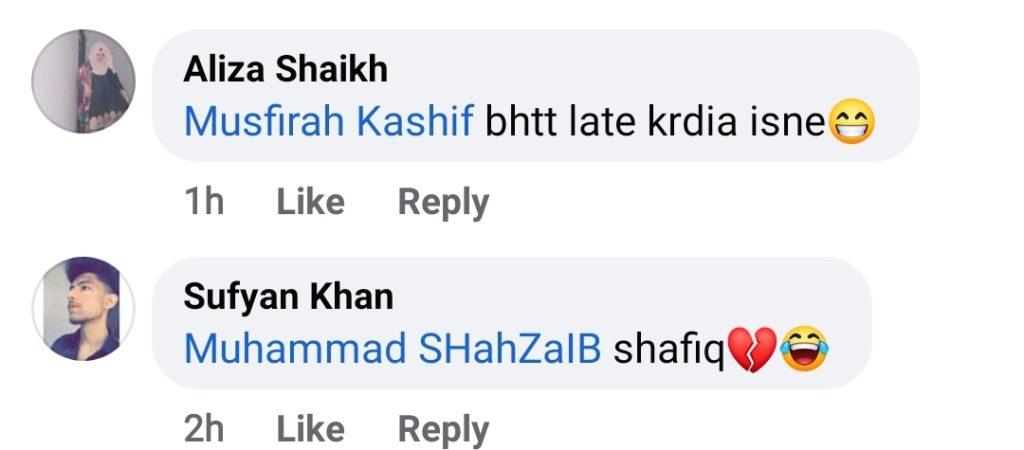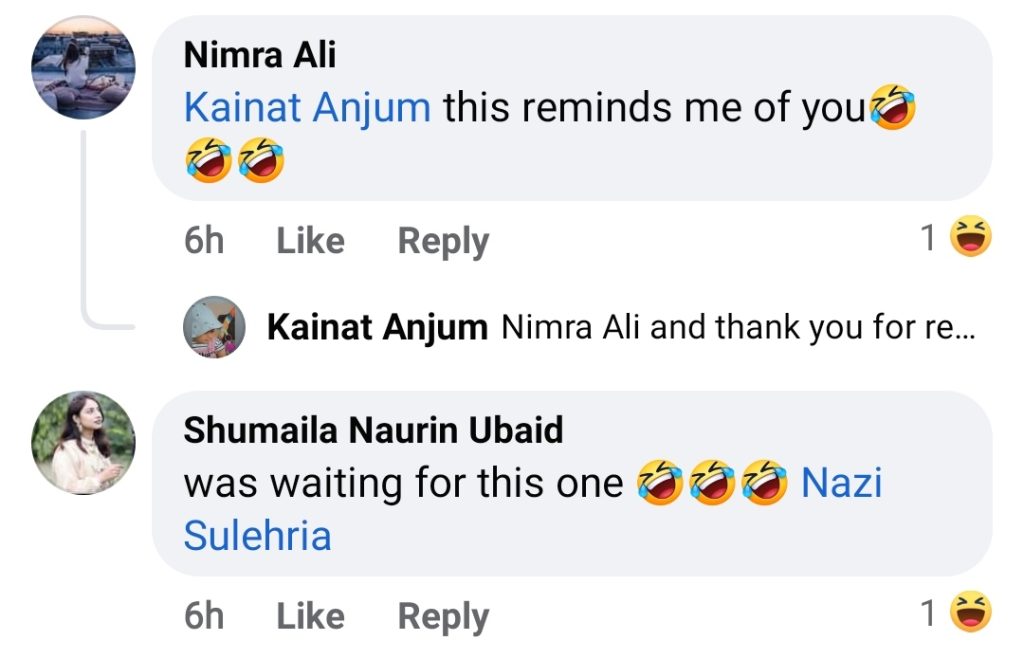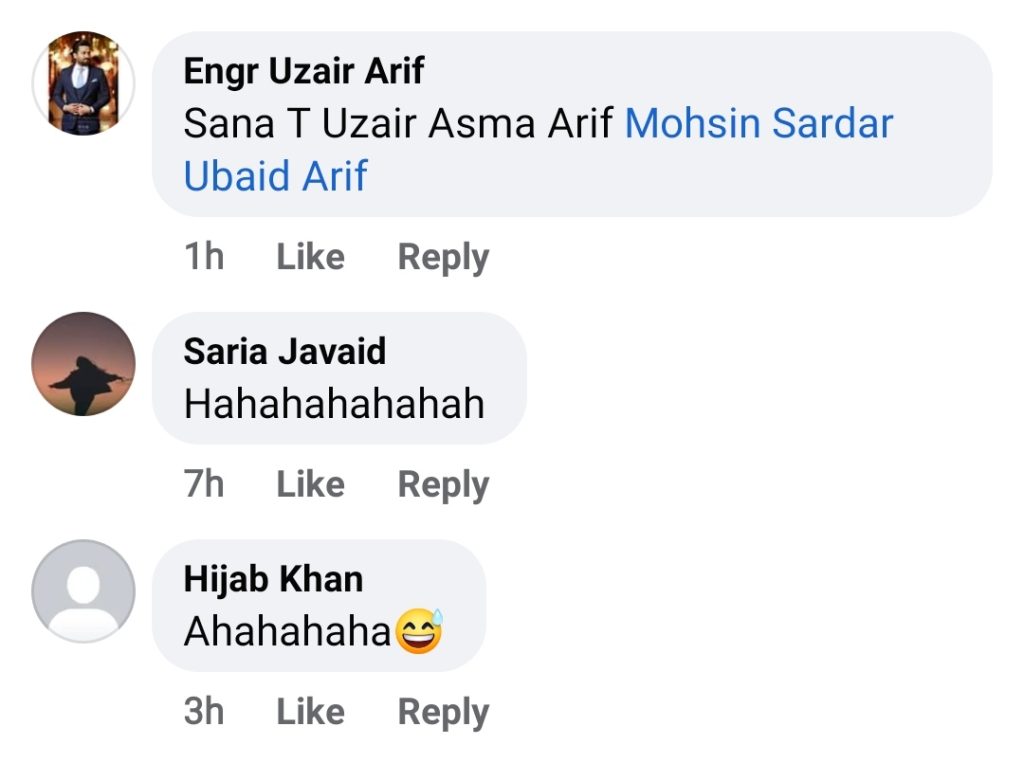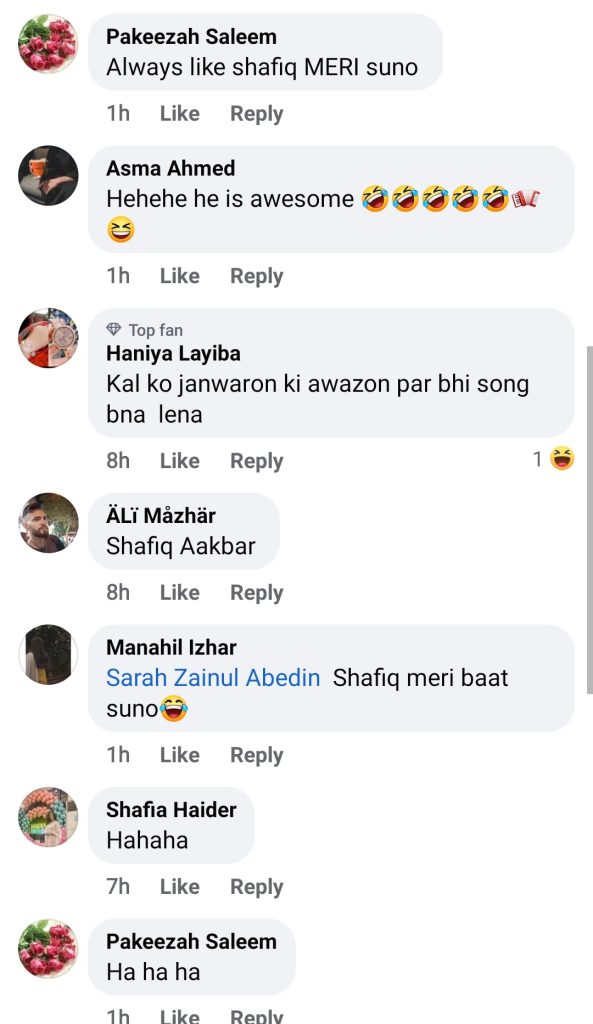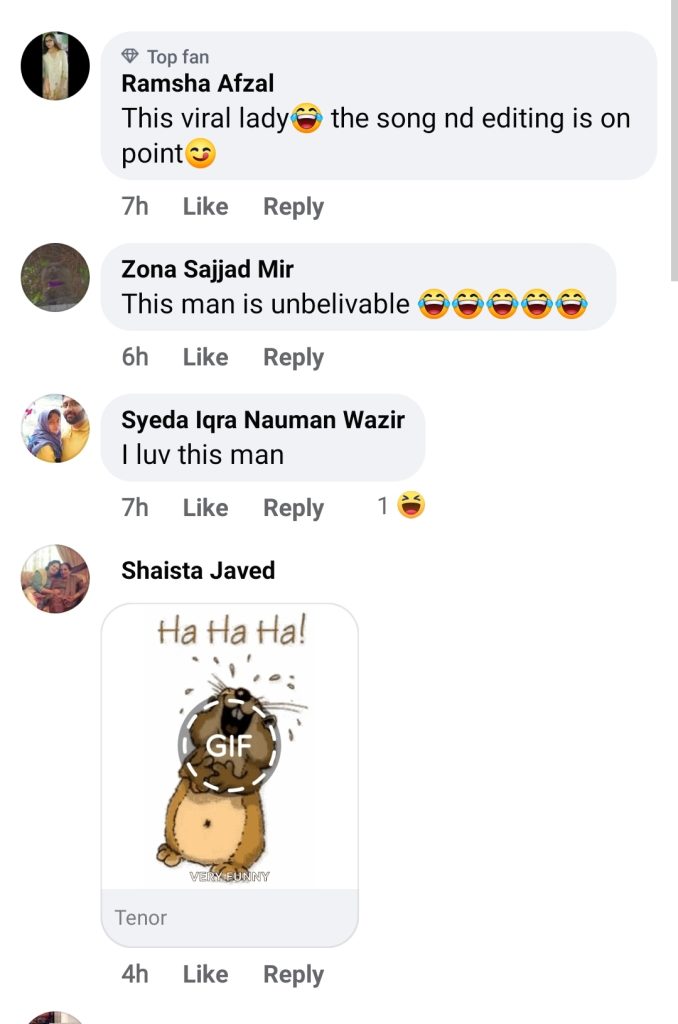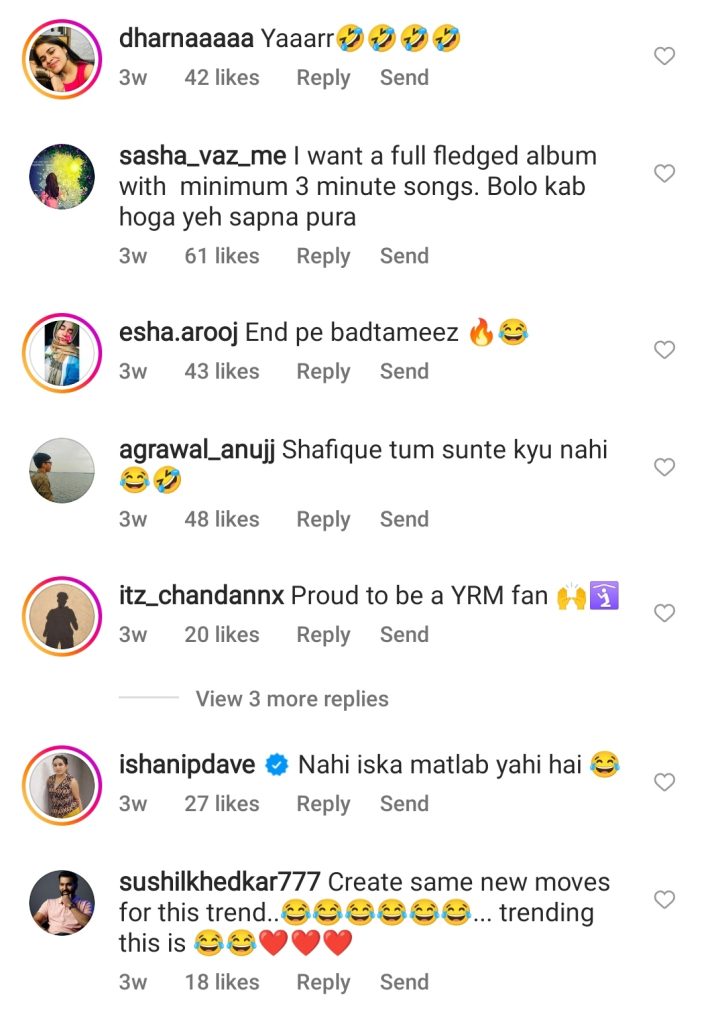 Did you like his musical recreation of the popular viral meme?