Last year, the brilliant actress Sajal Aly made headlines for signing an international project. Sajal Aly joined Jemima Goldsmith for her upcoming cinematic venture "What's Love Got To Do With It?". Jemima's production is a feature film which stars many big names including Emma Thompson, Lily James, Shabana Azmi, and Shahzad Latif. The movie is directed by Shekhar Kapur who has made other hit Indian movies like Mr. India and Queen. Jemima also informed about her projects in Tweet.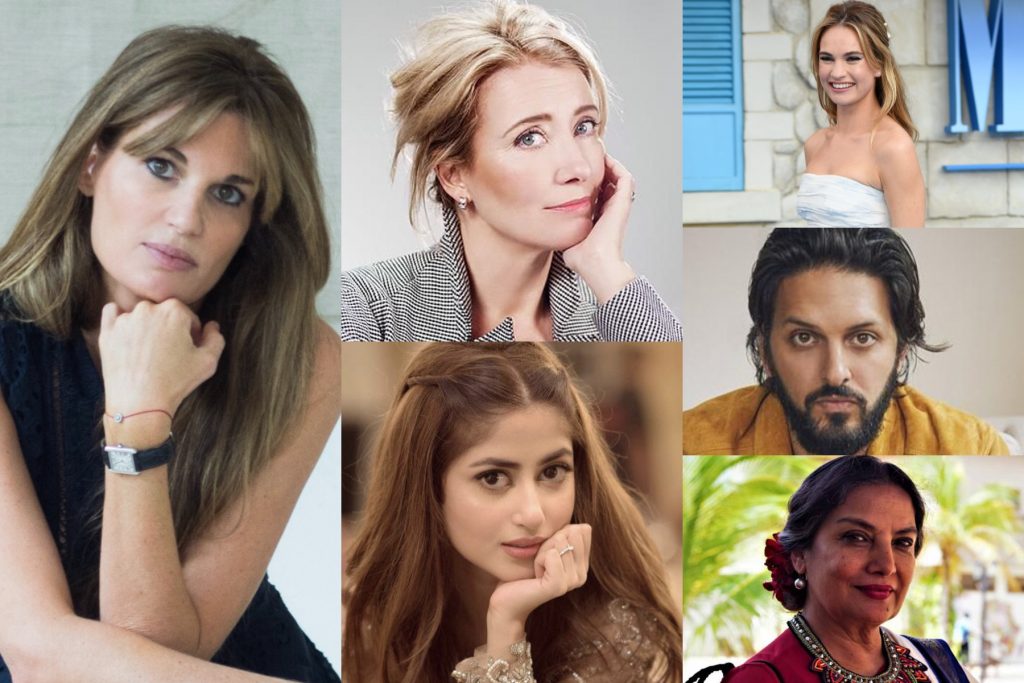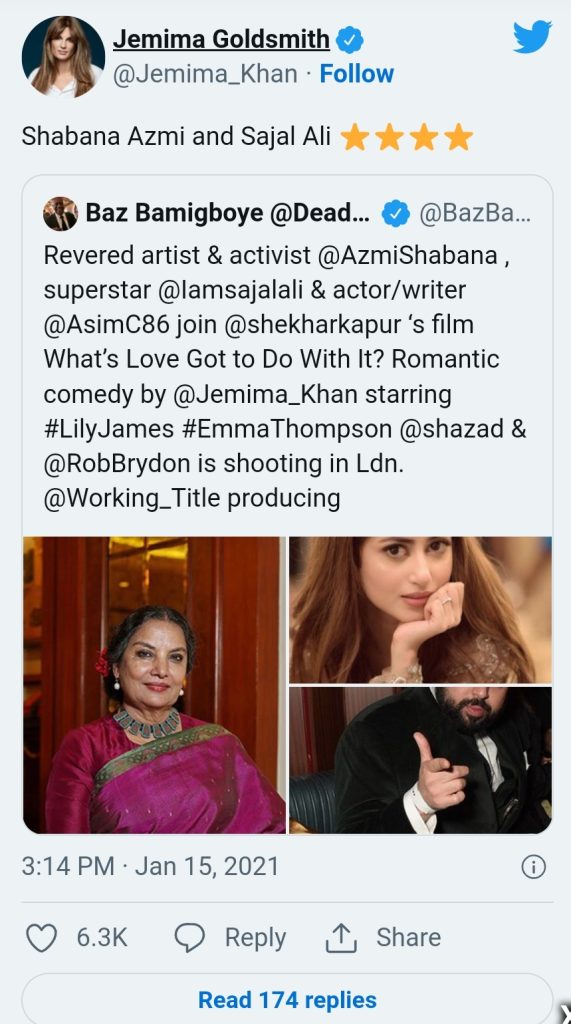 Well, recently, a lot of Pakistani actors made waves due to their International projects after which Sajal's fans were foreseeing her upcoming film "What's Love Got To Do With It", they were waiting for the production team to drop any teaser, trailer or first look.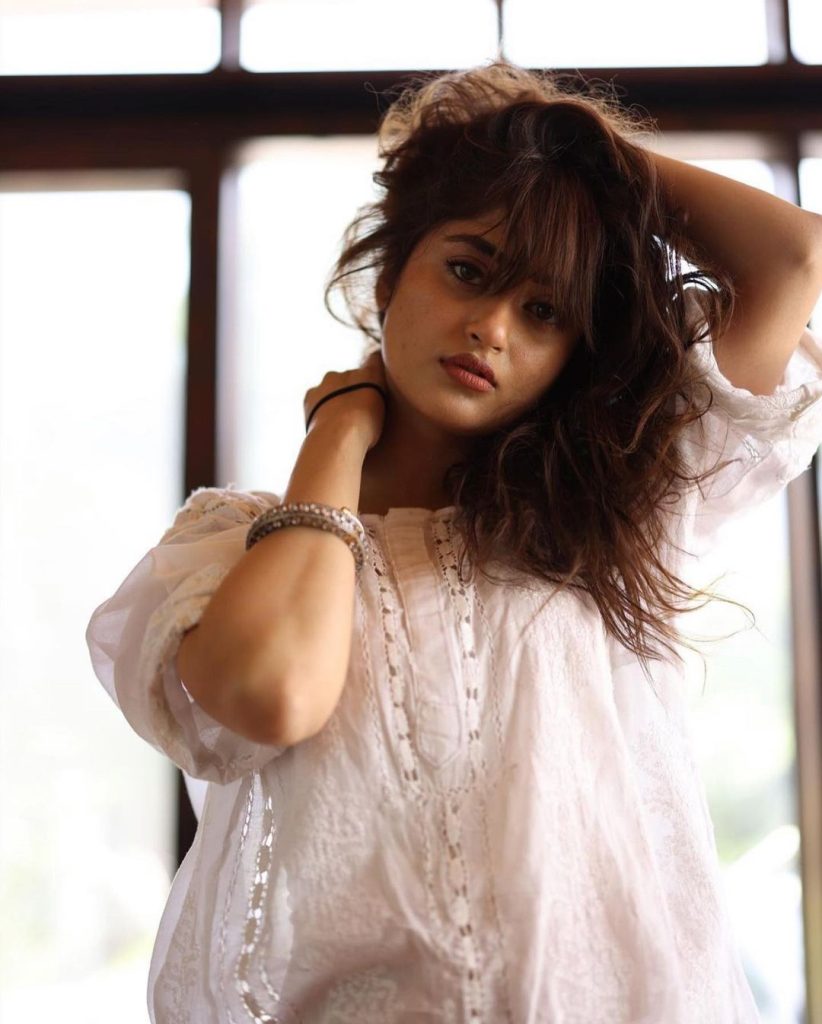 Today, the production team has dropped the first look of the film, the first look features Alif actress along with other international actors. Sajal Aly is seen wearing a beautiful dress along with a scarf (dupatta), with a calm and adorable smile. The film will have its premiere in Toronto Film Festival, Here are first look pictures of the film.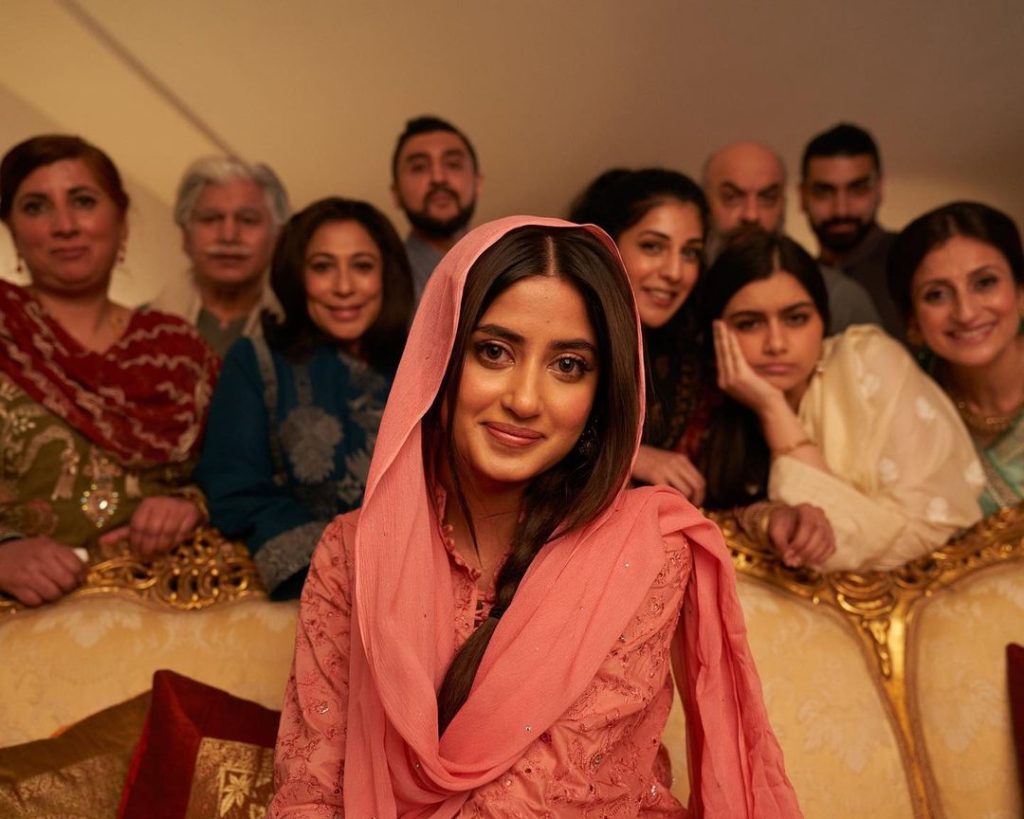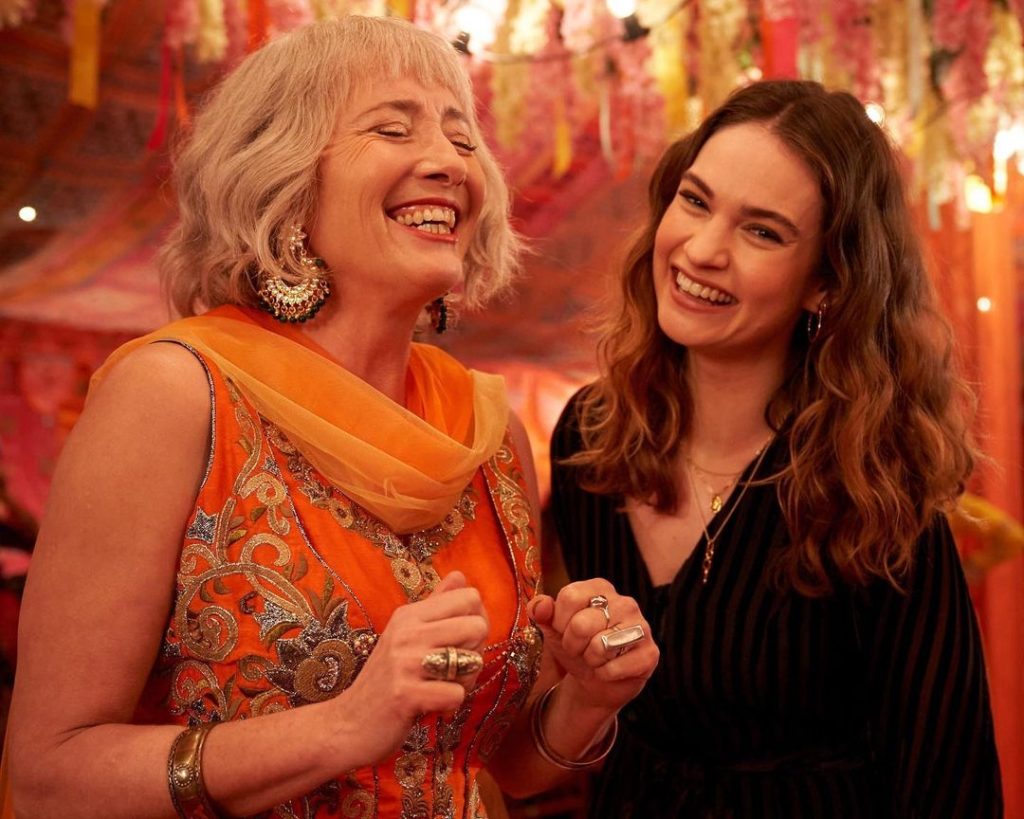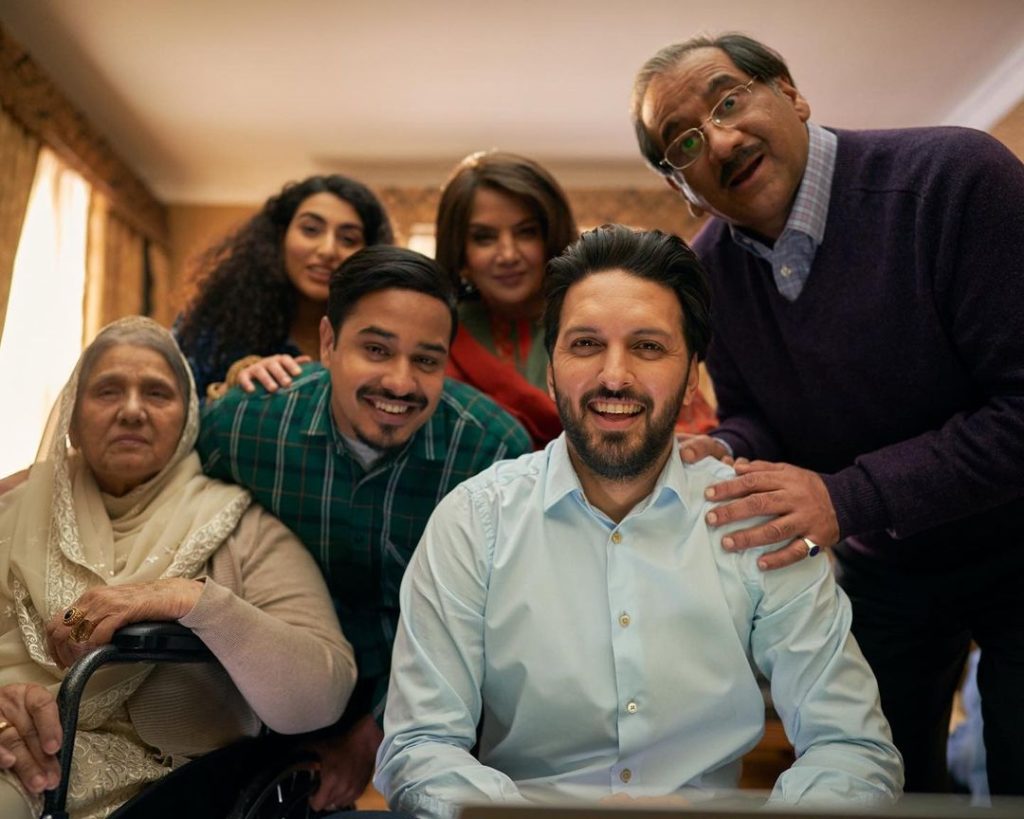 The first look was loved by fans and they instantly started praising Sajal Aly. They said that they eagerly waited for her upcoming international film. Fans took to Twitter to celebrate the first look and wrote adorable sentences in her praise. One fan said, "'What's Love Got to Do with It?' Finally the much awaited Rom Com of Sajal Aly. Can't wait for it to release in the Toronto Film Festival. Absolutely excited". Fans are saying that they are super proud of Sajal and they are getting Dr Zubiya vibes from her look. Have a look at Fans' praising Tweets.