People are still singing Woh Humsafar Tha and humming Zindagi Gulzar Hai while day dreaming about the television era Fawad Khan. Asher Hussain from Humsafar, Zaroon from Zindagi Gulzar Hai or Hassan from Dastaan, Fawad Khan won hearts every time he appeared on our television screen.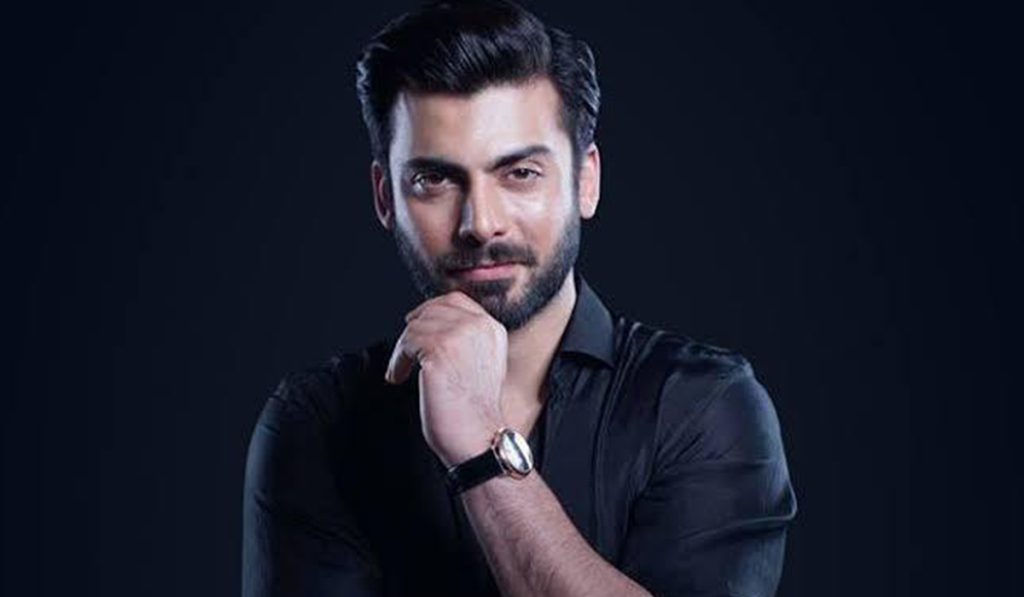 Fawad left for Bollywood after that and since then we have seen him in only small pockets. But the actor will shine again on Pakistani television with Mahira Khan and Adnan Sarwar's Baarwan Khiladi where Fawad Khan did a special role.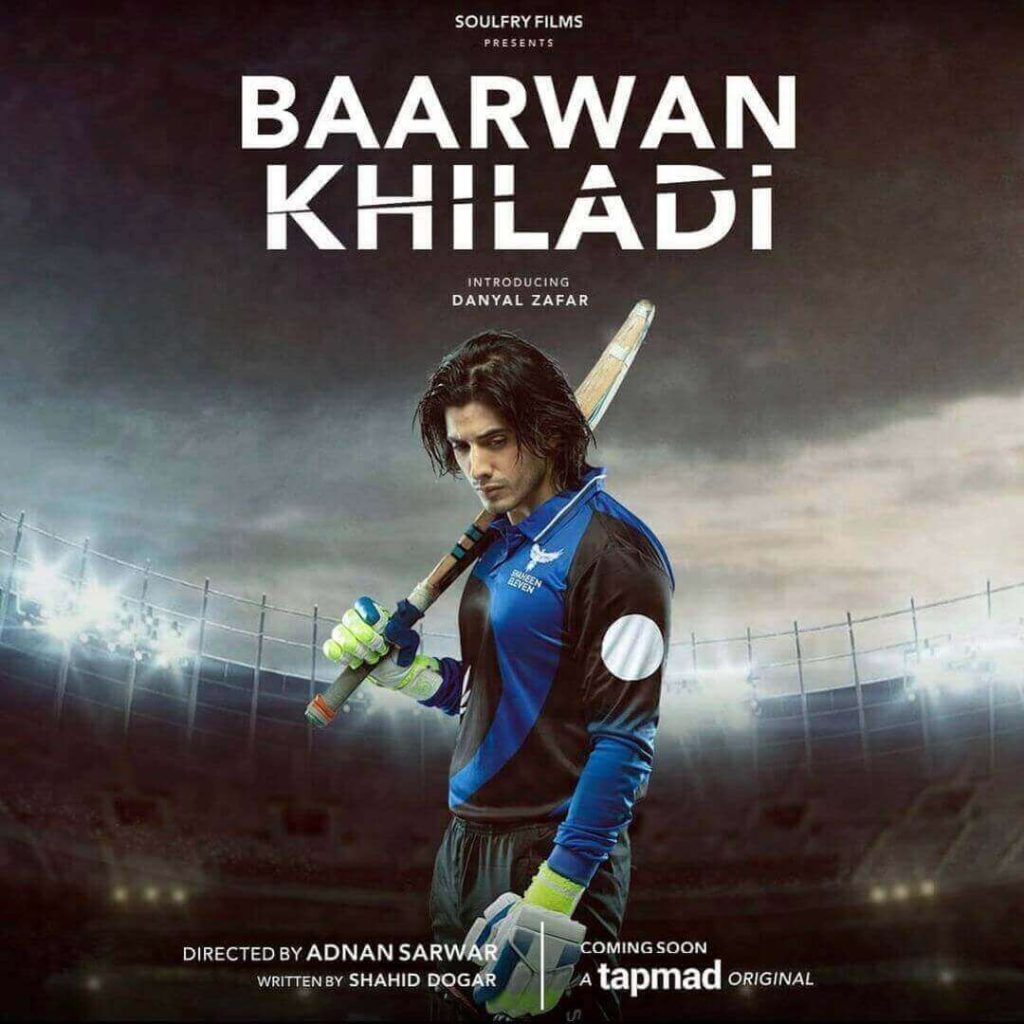 The show first debuted on Tapmad and we will see it now on Express Entertainment. Fawad plays an ex-cricketer in the series who had not made it in life and ends up guiding Danyal Zafar in his journey. It will be a treat for all Fawad Khan fans to watch him on their screens again.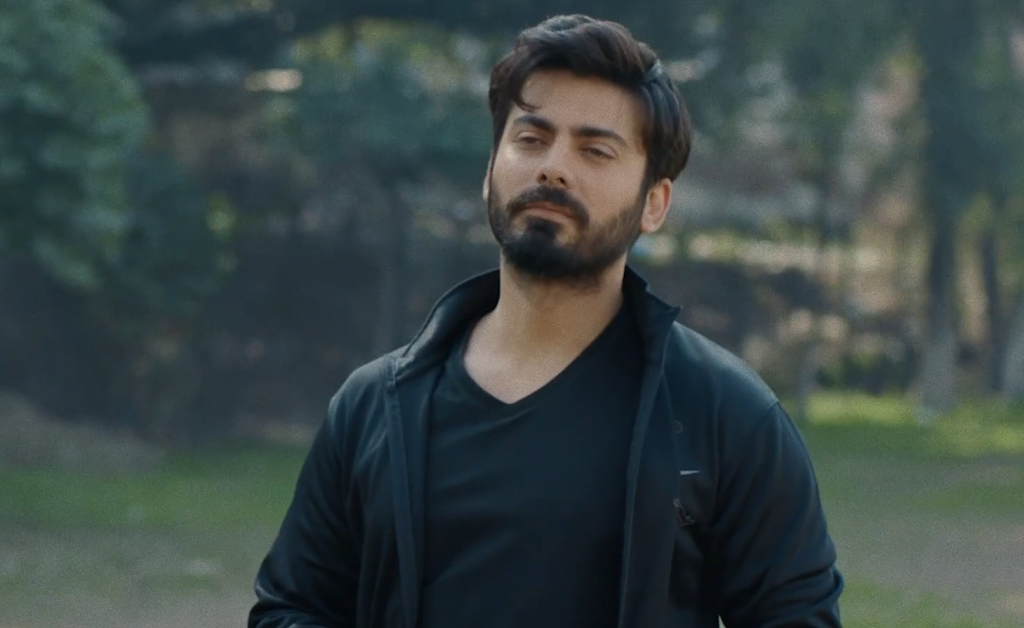 Fawad appeared on television 9 years ago with his last project Numm which aired on Geo. Fawad was cast opposite Sania Saeed in that one. Fawad will also be seen in some big budget films this year with The Legend of Maula Jatt and Money Back Guarantee in the pipeline for release.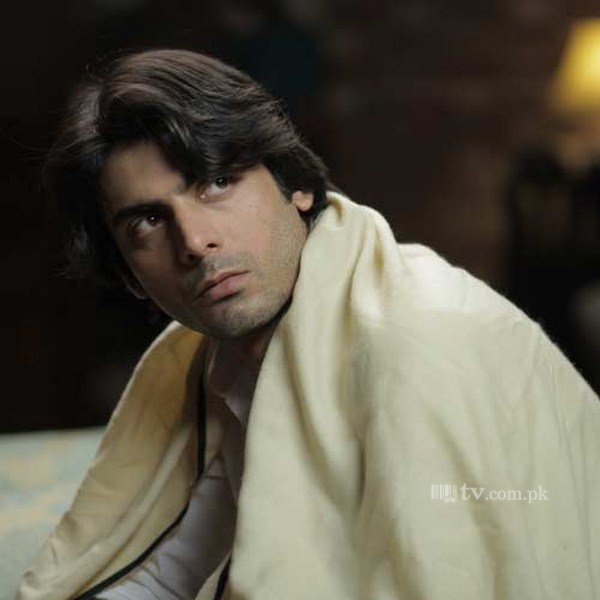 Baarwan Khiladi will debut on Express this August!