Dr Bushra Iqbal, ex wife of the popular televangelist Dr Aamir Liaquat Hussain, seems to be in grief and shock of the untimely and sudden death of host like all his fans and public. Bushra Iqbal has posted a heart warming video of Dr Aamir's friend who prayed for the deceased soul on the day of his soyam. She was in grief and urged fans to pray for the departed soul. Have a look at the video.
Fans prayed for Dr Aamir Liaquat under her post, they also praised her that she had been so supportive and kinder to him even after his passing. Here are comments.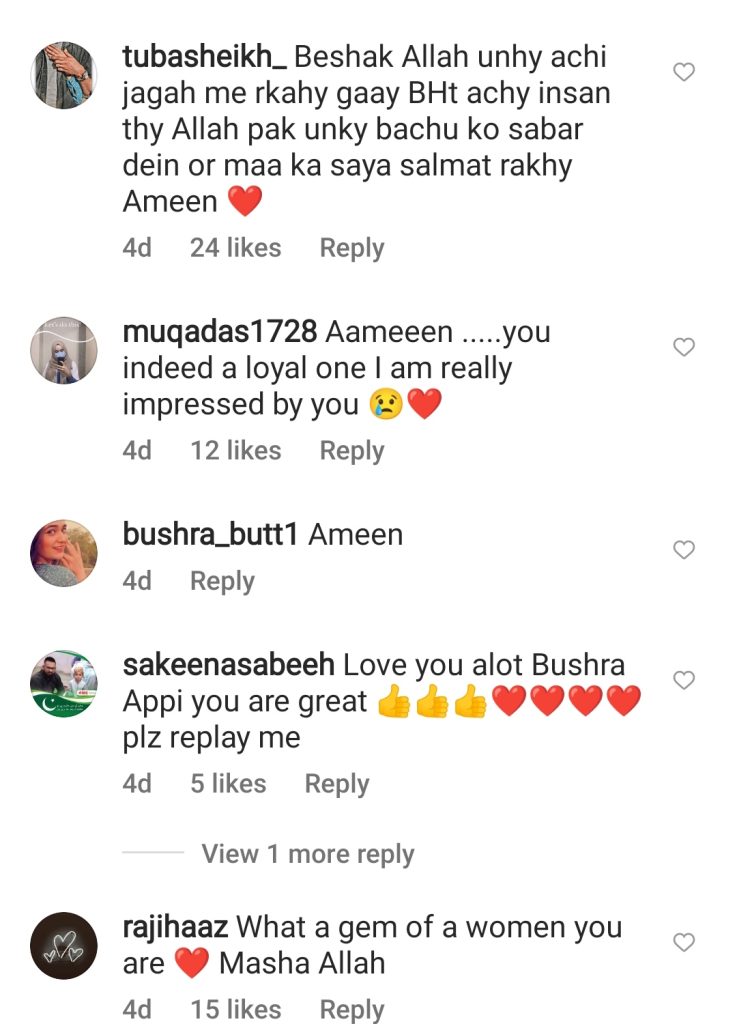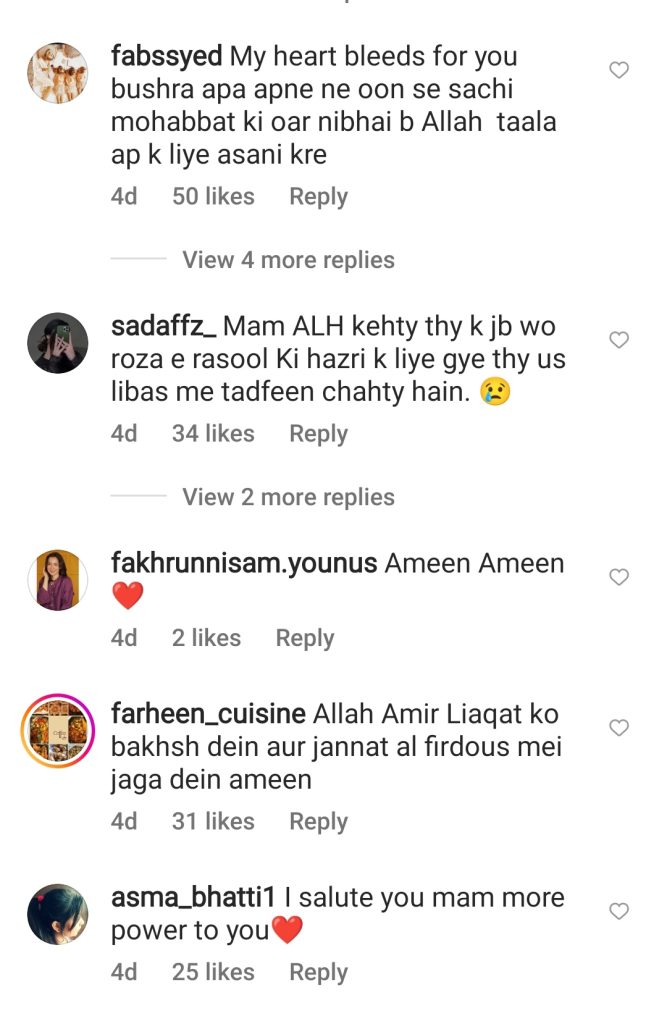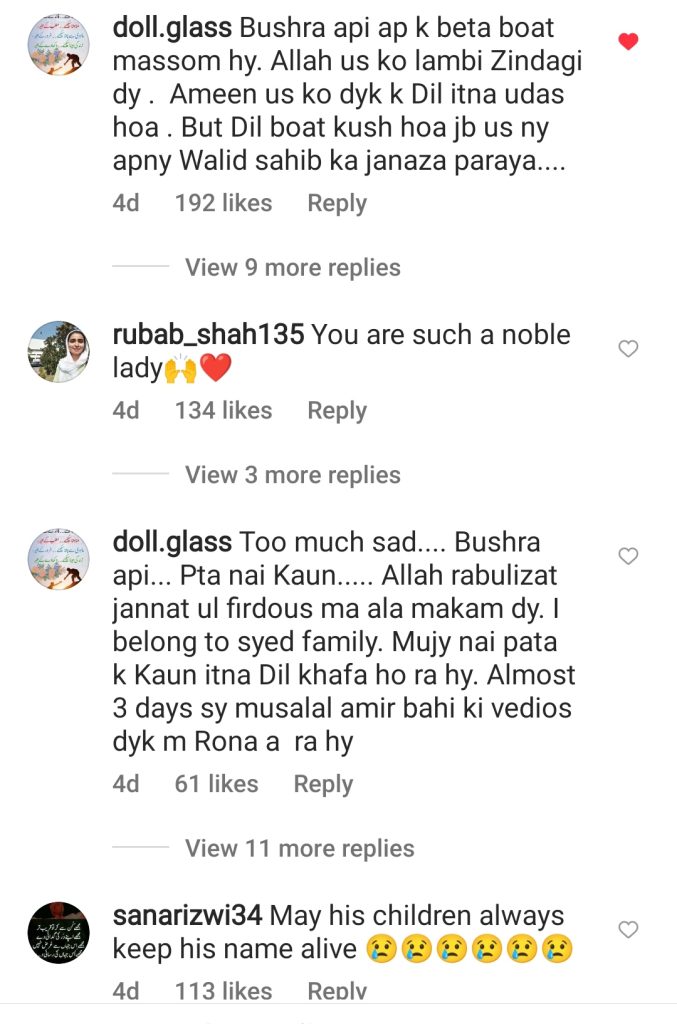 She then posted collection of Dr Aamir Liaquat's badges of Pakistani flags and wrote, "Dr Aamir Liaquat Hussain Ki Pakistan Say Muhabbat", have a look at what she shared. She posted it on her twitter.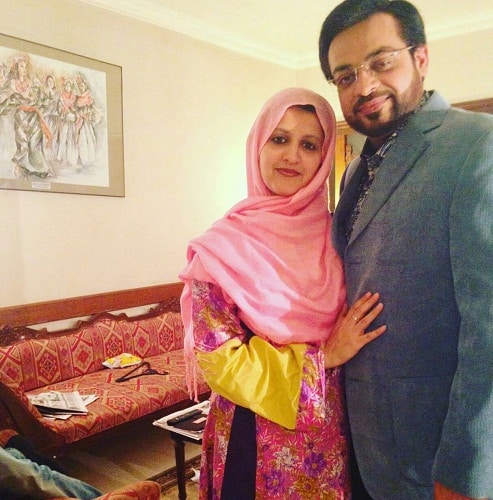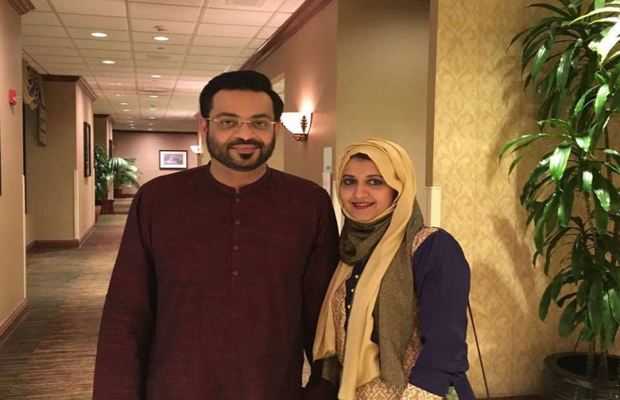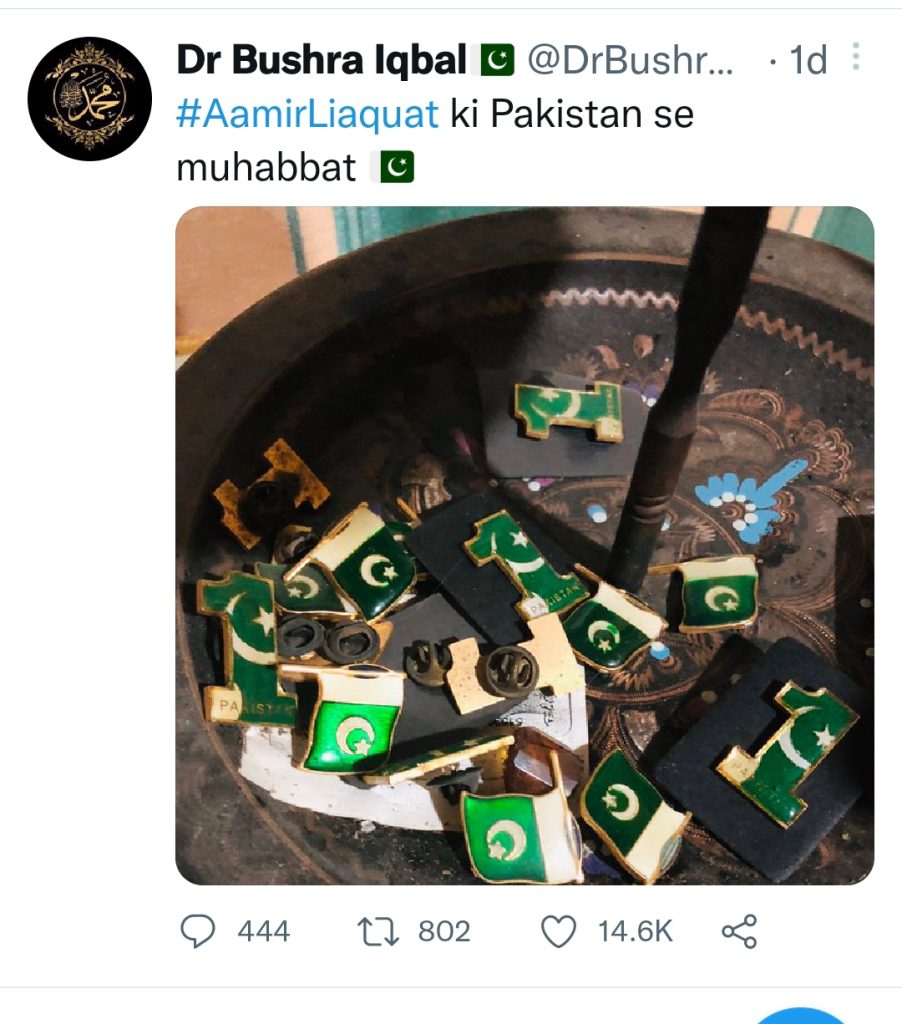 Public, after glimpsing the post of Dr Bushra Iqbal, came up with mixed responses, many fans admitted that Dr Bushra has spent the most time of her life with Dr Aamir Liaquat and she surely is in grief. They praised her for being graceful person. However, many others said that since she was already divorced and had no connection with Dr Aamir Liaquat so she should keep quiet. They also said that she has a good heart and that's why she's now remembering her ex husband. Here are all the comments for you.