Aijaz Aslam is a brilliant actor who is admired for his smart physique and fitness. He's a health conscious person and a good regime has kept him younger and fit. He's often praised by fans for his fitness. His colleagues takes fitness tips from him. The actor always guide friends and fans about a healthy lifestyle.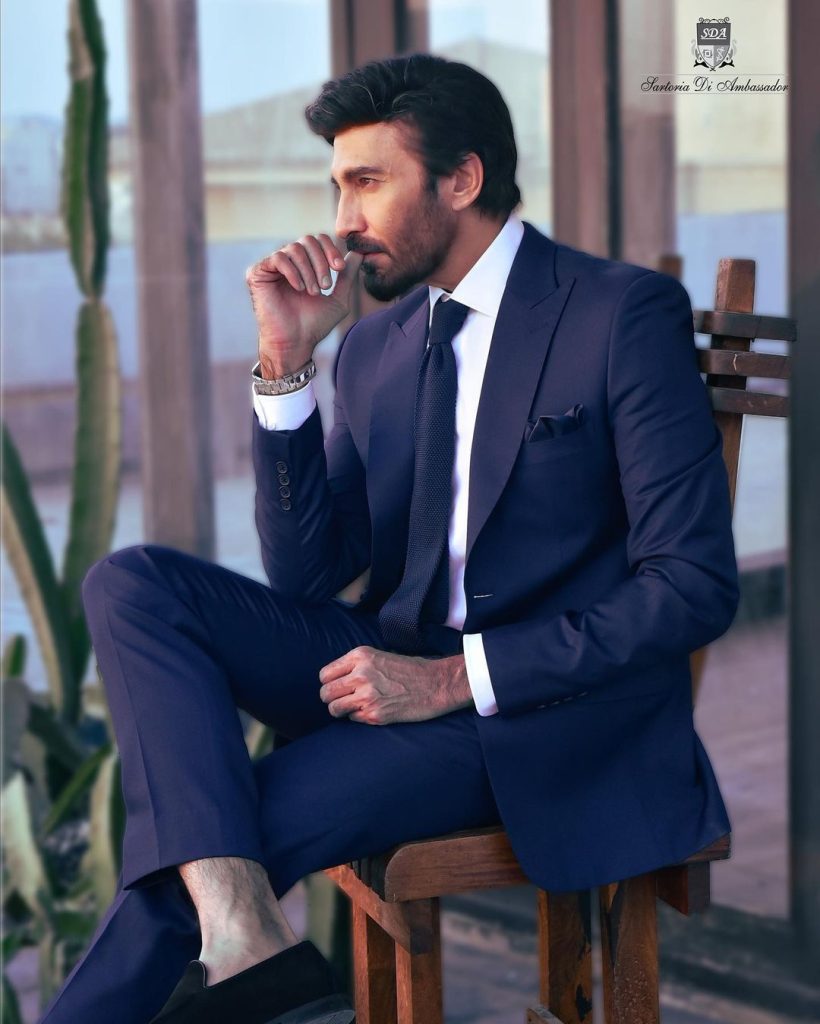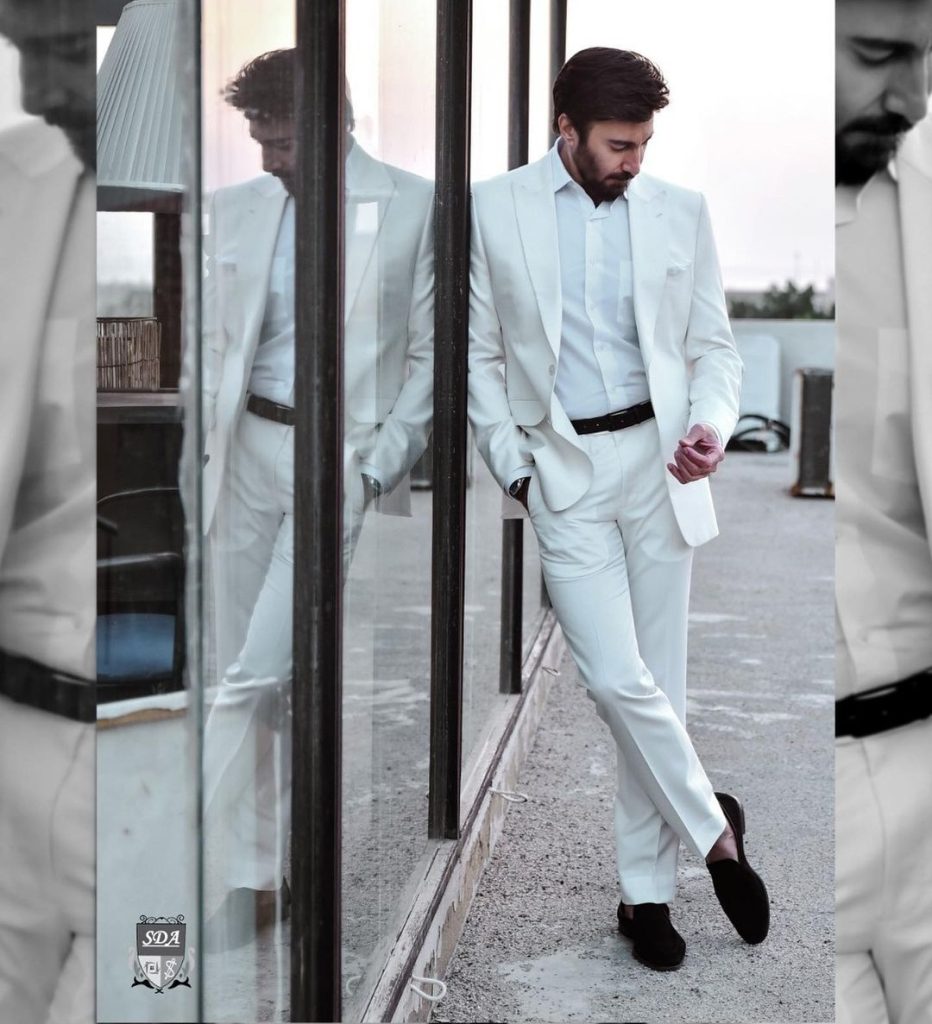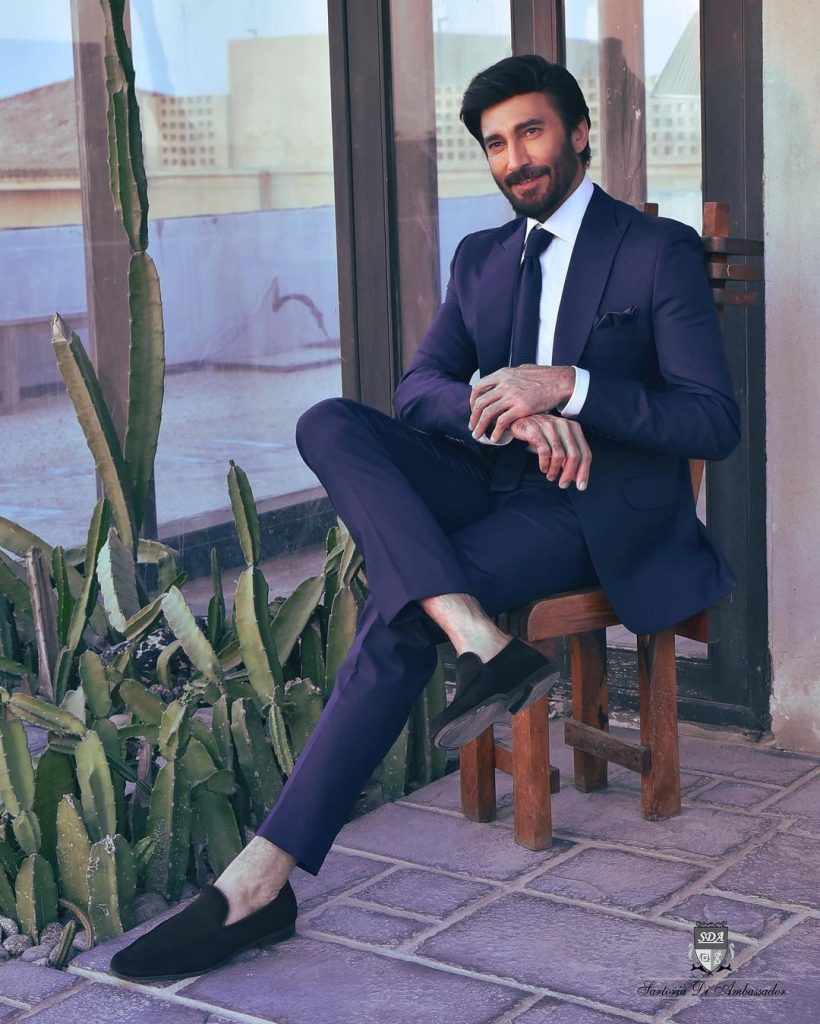 Recently, the actor was invited in the morning show 'Good Morning Pakistan' in which he revealed his daily routine life style and diet plan in detail, talking about his routine, he said, "I eat all kinds of food that has fats proteins and carbohydrates in it, in morning, I drink four glass of luke warm water in morning on empty stomach, I take it with honey, lemon and olive oil. It immediately cleans your digestive track and you get ready for whole day, before work out I take one date, one apple & handful of nuts. I get my good fat and good carbs from nuts, I also take two cubes of dark chocolate and black coffee before going to my workout. I do 35 to 45 mins of cardio exercise, and then 35 to 40 mins of weights. I start this routine way early than my shoot, after work out I eat 2 boiled eggs. I shift it often with Oat meal shakes, I rarely eat small paratha or Bassin ki roti ( chickpeas flour tortilla bread), if I do ear cheat meal anyway, then I balance it with intermittent fasting. At 4:00 pm I take seasonal fresh fruits, in evening I eat salad with normal dinner after that I don't eat at all and that is my life style".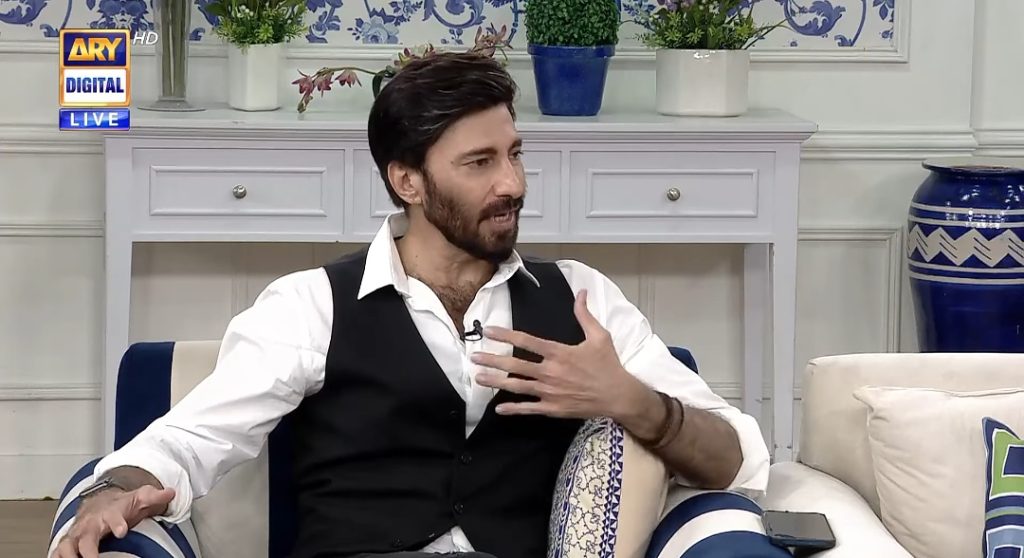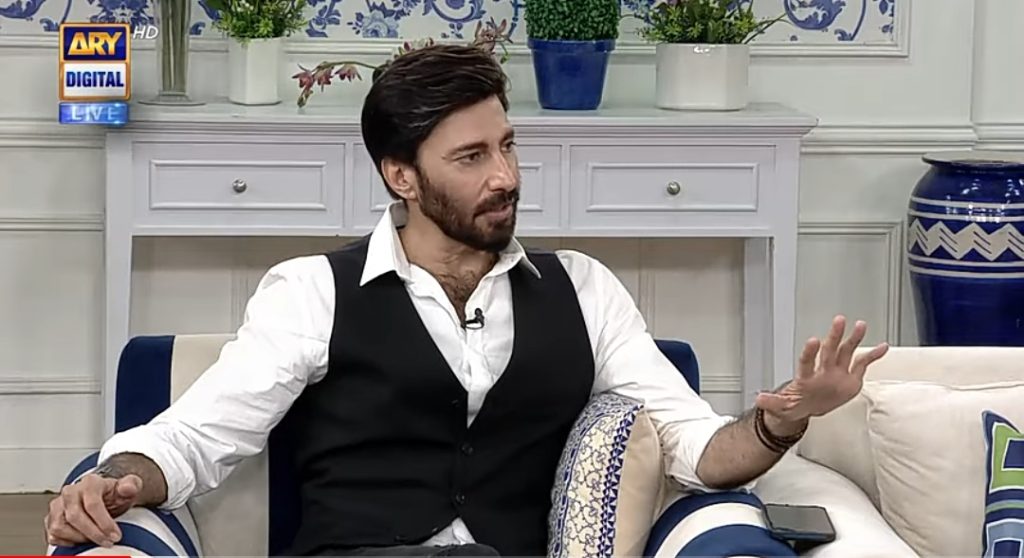 The actor disclosed his complete regime in detail with his fans. Here is video for better understanding, have a look at video.